Articles
---
Home renovations take know-how and inspiration. Here you'll find information on the best materials and great advice from the leaders in the field. It's everything you need for a successful remodel.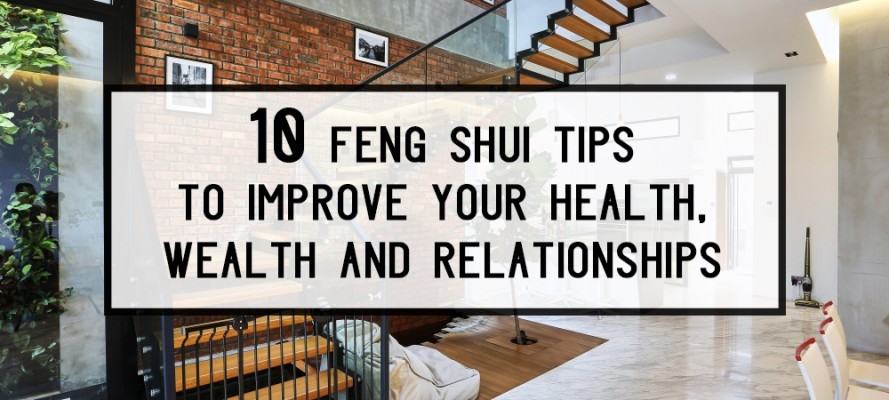 Date Posted: August, 25 2016, Posted By: Clarisse Sim
Categories:
Guide
First and foremost, having good health is wealth. Though changing your luck for better prosperity is just as important too. If you are looking to attract good energy with the help of Feng Shui in your home, here are 10 Feng Shui tips to better your home according to Master David Tong of CMG Consulting: 1. The stove and sink should not be directly opposite each other as it means that fire and water are clashing and this could lead to heart, blood or eye related illness.
[ read more ]
---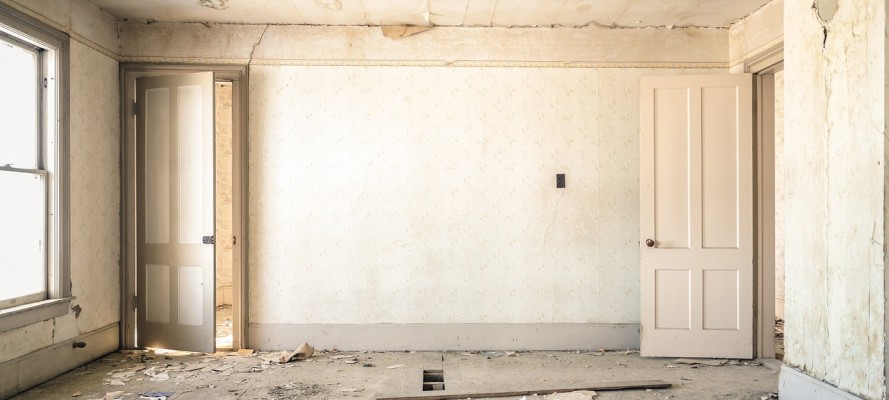 Date Posted: August, 23 2016, Posted By: Deya Banerjee
Categories:
Guide
Renovating a house from scratch can be quite tricky and stressful. In such conditions, mistakes are bound to happen. However, some mistakes can cost you your dream home and you may have to live with them (literally) forever. We have put together a list of the top renovation mistakes for you to avoid.
[ read more ]
---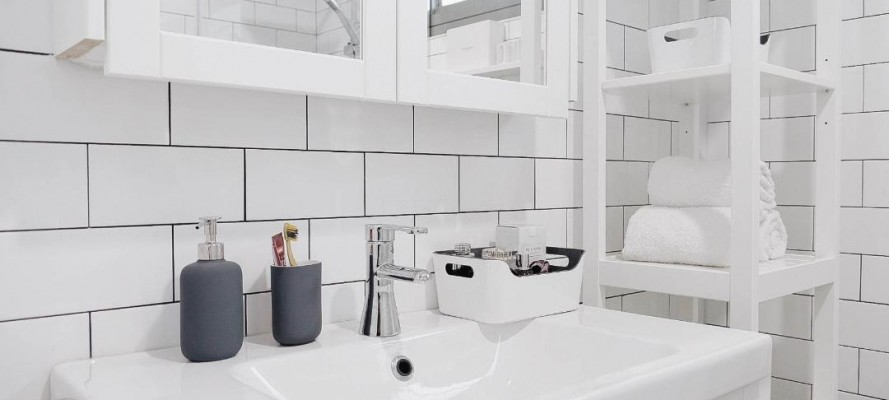 Date Posted: August, 16 2016, Posted By: Clarisse Sim
Categories:
Guide
Interested in having a Pinterest-worthy bathroom? The first step in doing so is to pack up and clear out your cluttered bathroom! Start categorising your things and throwing away unwanted/used trash. You'll want to start organising your bathroom after seeing these quick and easy tips on how to organize your stuffs. Here's how: 1. Dividers The art of conquering your bathroom mess starts with dividers.
[ read more ]
---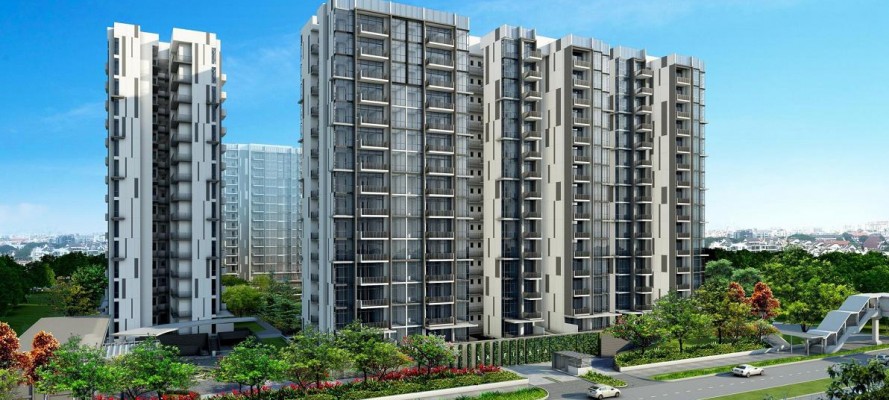 Date Posted: July, 21 2016, Posted By: Dian Melissa
Categories:
Guide
Perhaps one of the decisions that new home-seekers will want to consider is whether or not to purchase a HDB flat or invest in a private condominium. There are many factors to consider; especially with the ever-changing property game in Singapore. Below are some comparisons that might offer more insight before you make this important, long-term decision. Price HDB Flats New, Build-To-Order (BTO) flats are put up for sale through sales launches, where buyers can apply directly to the Housing & Development Board (HDB) for their preferred flat and town.
[ read more ]
---