Articles
---
Home renovations take know-how and inspiration. Here you'll find information on the best materials and great advice from the leaders in the field. It's everything you need for a successful remodel.
10 Renovation Mistakes To Avoid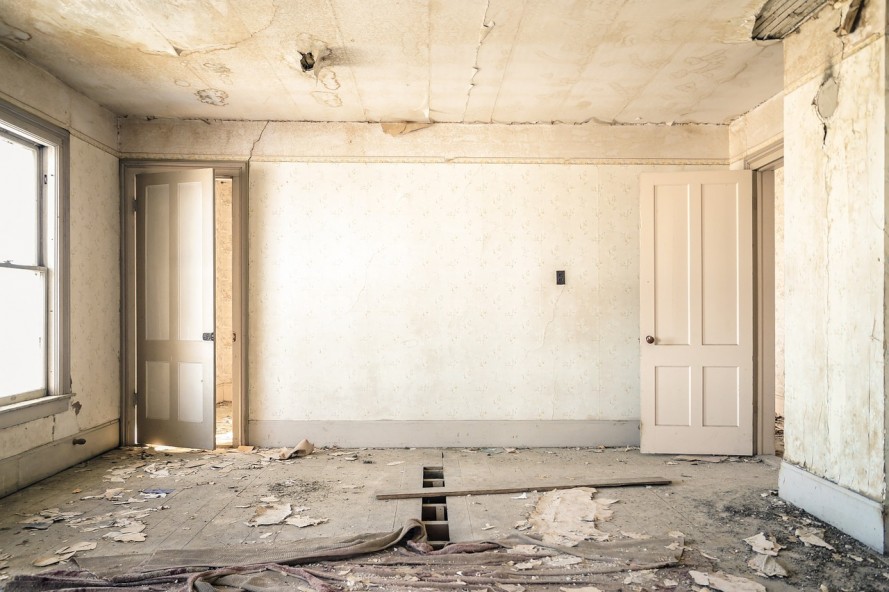 Date Posted: August, 23 2016, Posted By: Deya Banerjee
Categories:
Guide
---
Renovating a house from scratch can be quite tricky and stressful. In such conditions, mistakes are bound to happen. However, some mistakes can cost you your dream home and you may have to live with them (literally) forever. We have put together a list of the top renovation mistakes for you to avoid.
1.
Inaccurate Measurements

Sometimes we may find a great deal on an amazing Oakwood study table that would be perfect for our new house, but hold back that credit card! Even when it looks like it'll fit, do not believe your eyes till you have exact measurements to back you up. Many-a-times, we may go horribly wrong in our estimates and one wrong decimal point can cause all your efforts to go to waste.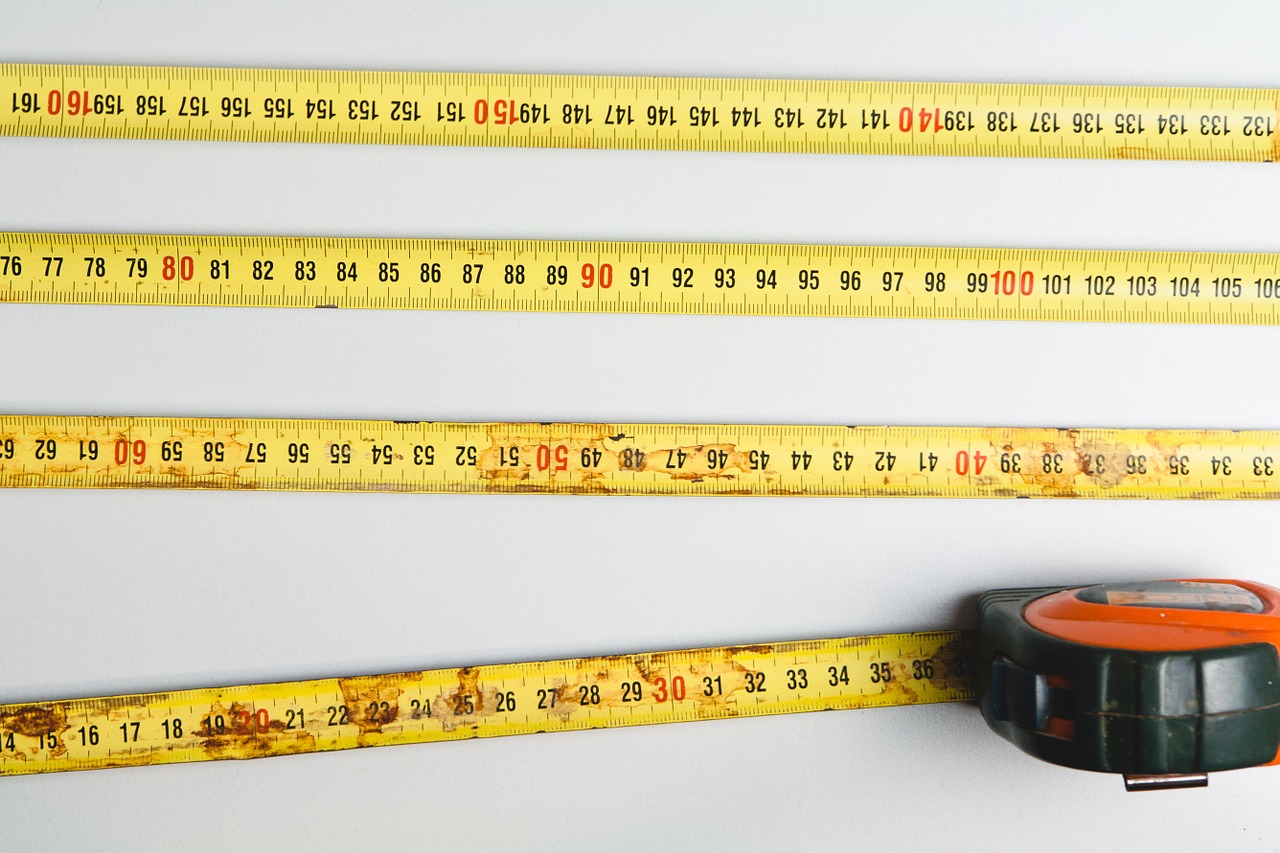 2.
Unexpected Encounters

You could be getting new walls in your bathroom when you realise that all the hacking has caused an issue with the plumbing. Now you'll have to spend on the walls as well as fixing the plumbing. These things are bound to happen (especially with old houses) and there is no predicting them. You should always keep at least 5-15% of your renovation budget aside for these kind of unexpected issues in order to keep things running smoothly.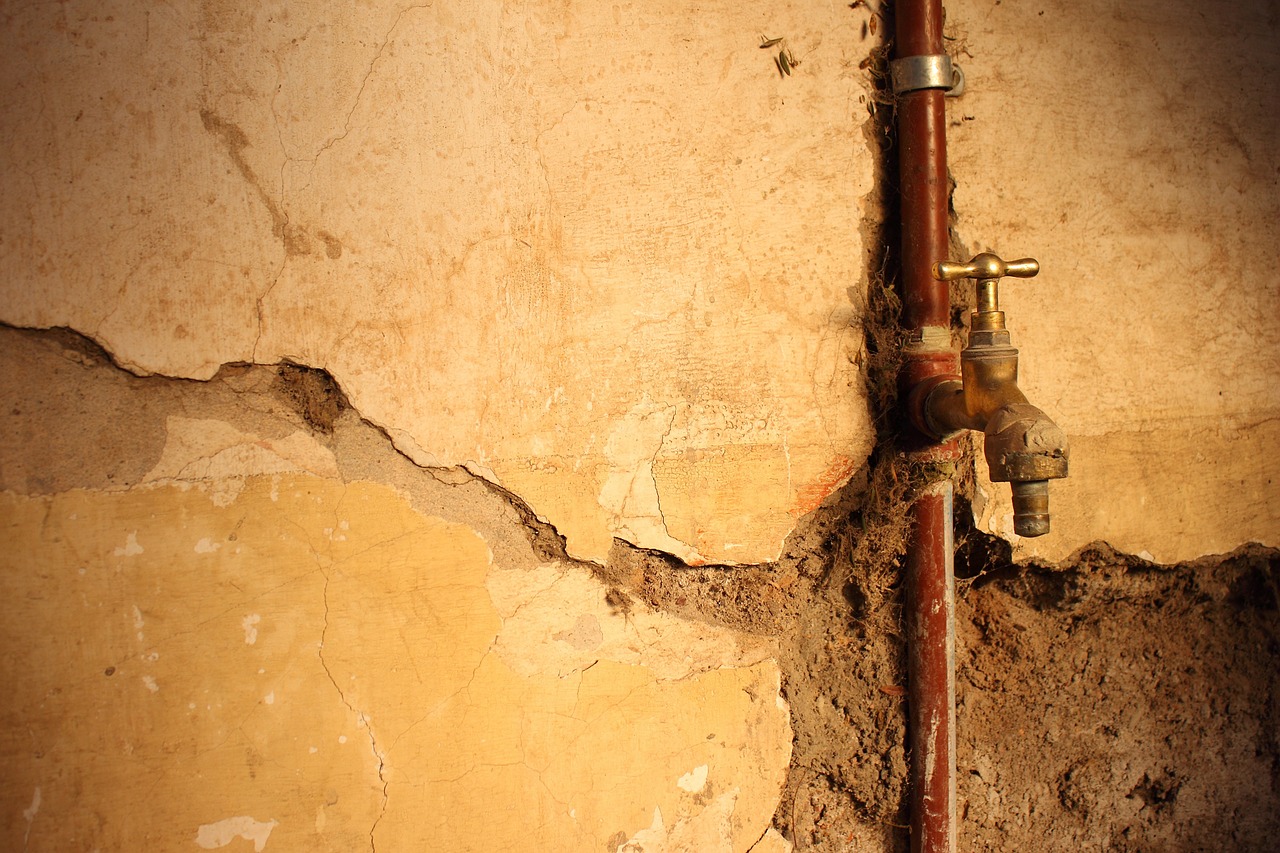 3.
Fear Of The Layout Changes

It can be quite terrifying to even think about changing the layouts in some rooms, such as the bathroom. Changing the position of toilets, sinks, showers and tubs may not seem feasible because of all the plumbing work. But that doesn't mean you should be stuck with an awkward looking bathroom where one wrong step could have your toothbrush landing up in the toilet bowl. Ask your contractor about the various possible designs and you'll be amazed at how different your new bathroom can look.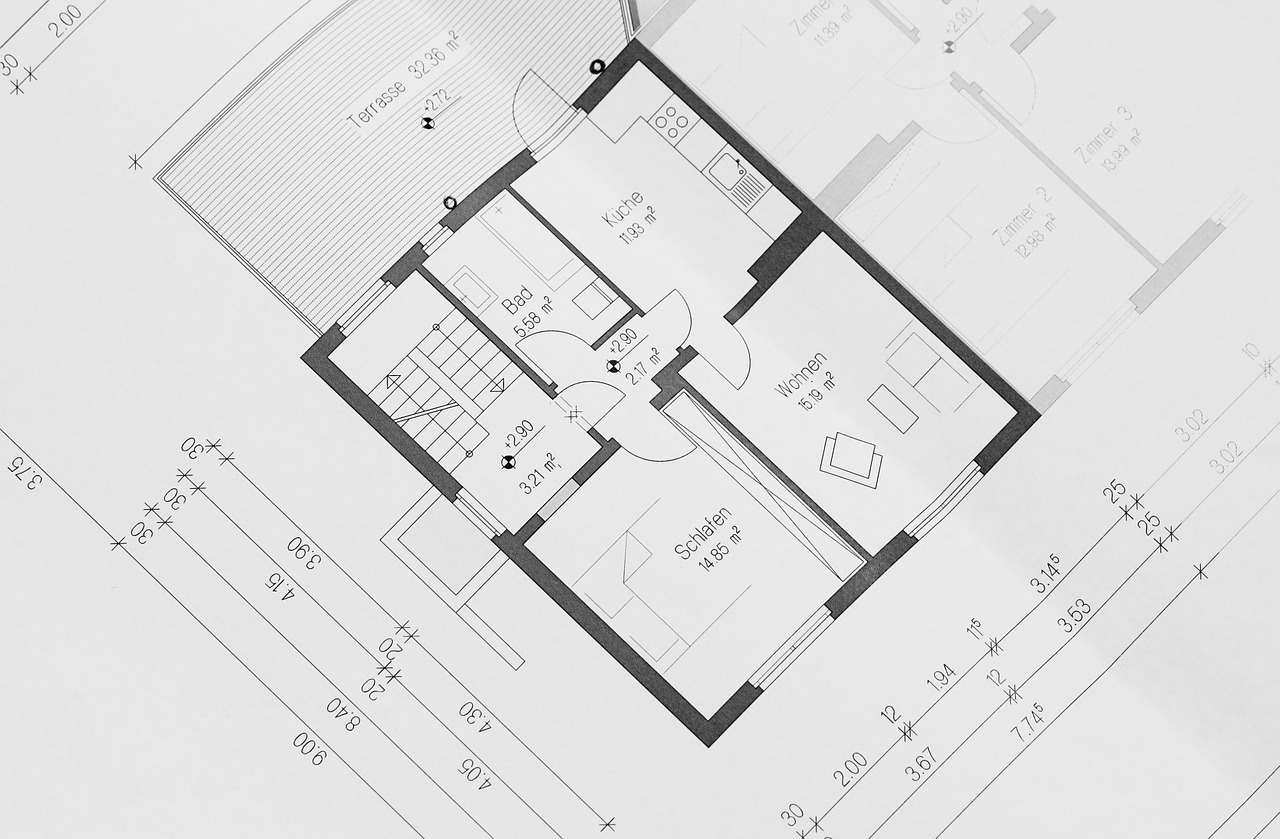 4.
Ignoring What Happens Behind A Wall

A wall conceals more than just the next room. There are many unsightly electrical lines and pipes that are hidden inside a wall. When renovating, we must be very careful about these forgotten things as repairing any damage to it will be an unwanted added expense.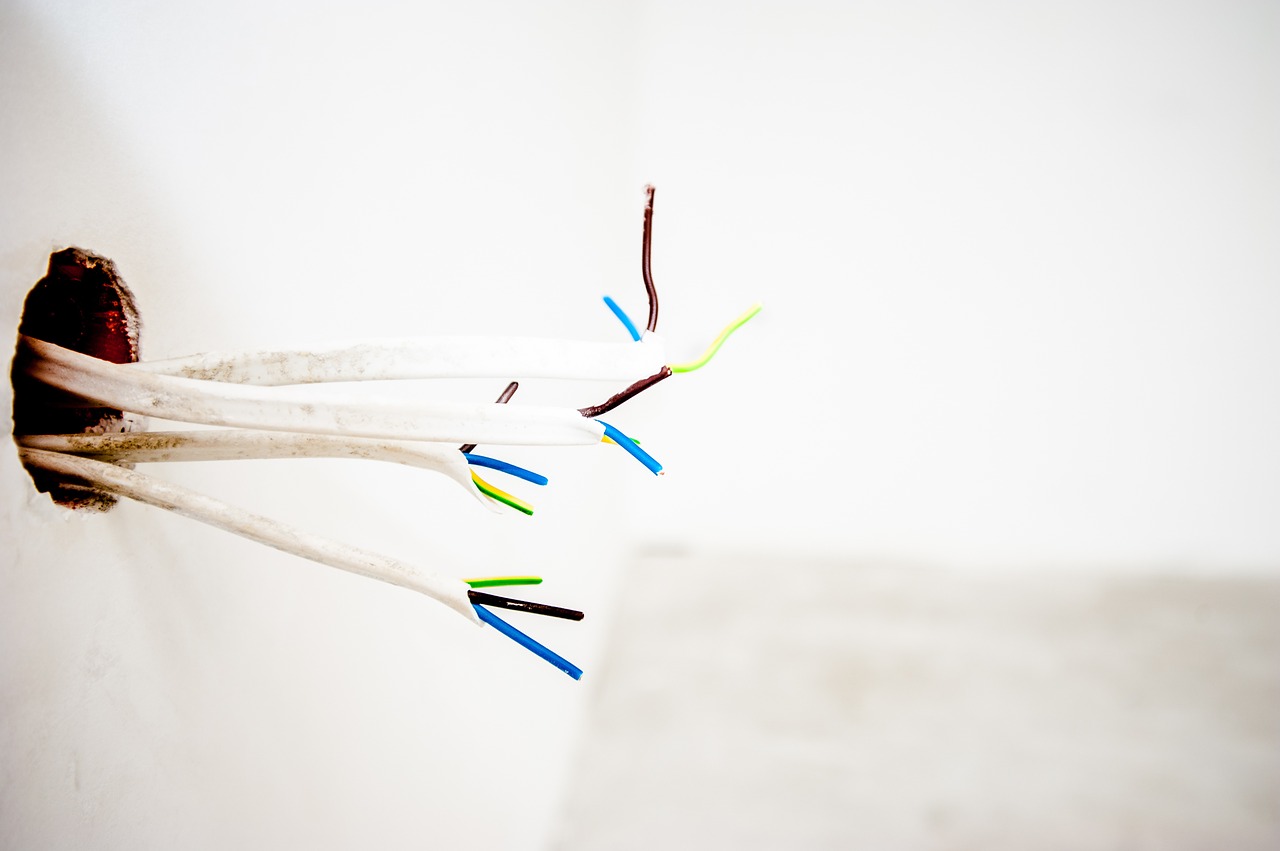 5.
Skipping Prep Work

Just as breakfast is the most important meal of the day, prep work is the most important part of the renovation process. What kind of work your house will be able to handle? What kind of style is best suited to your house? Understanding these is really important in order to have a smooth flowing stress-free renovation.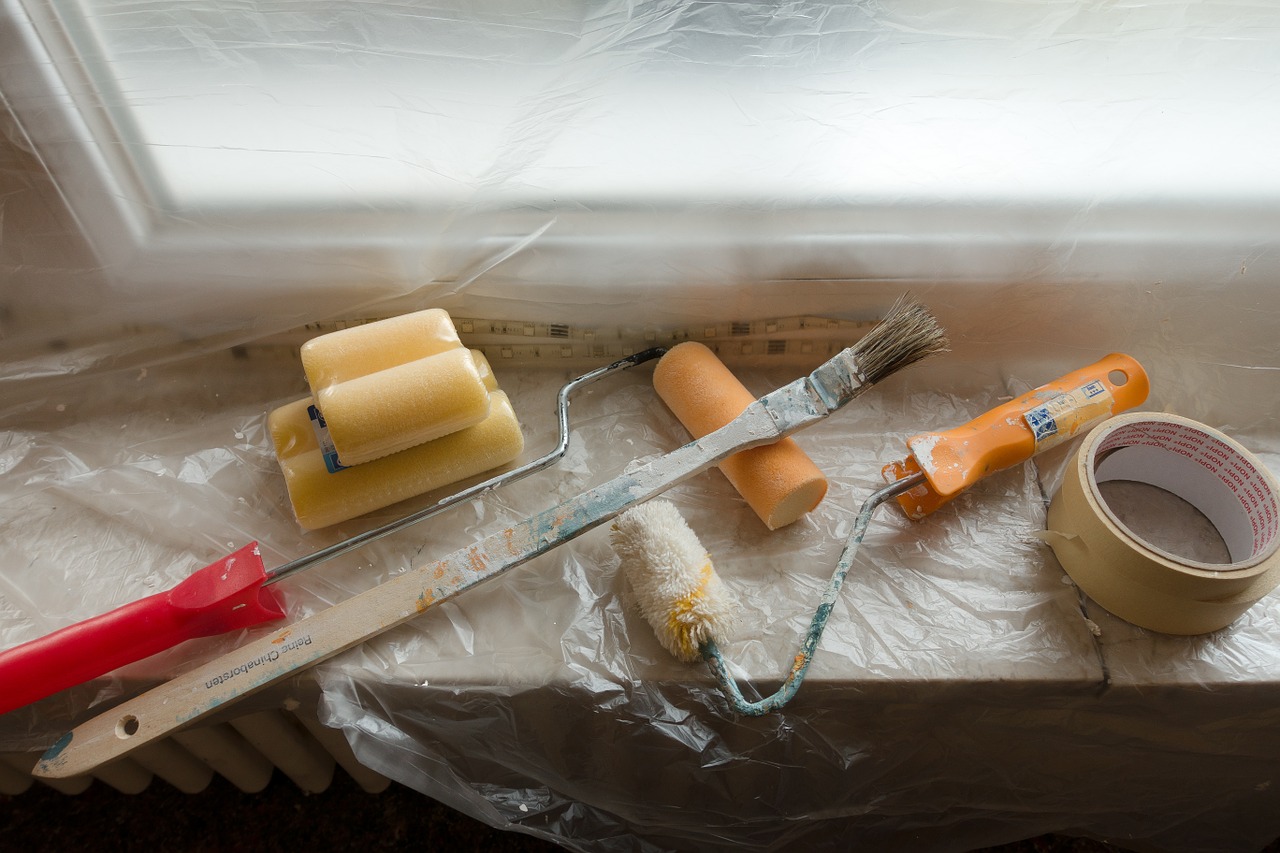 6.
Ignoring Lighting

A beautifully renovated house with the perfect wooden flooring and breath-taking feature walls can go to waste if the place has really bad lighting. Make sure to do some research on the different types of lights in order to choose the best lighting for your rooms.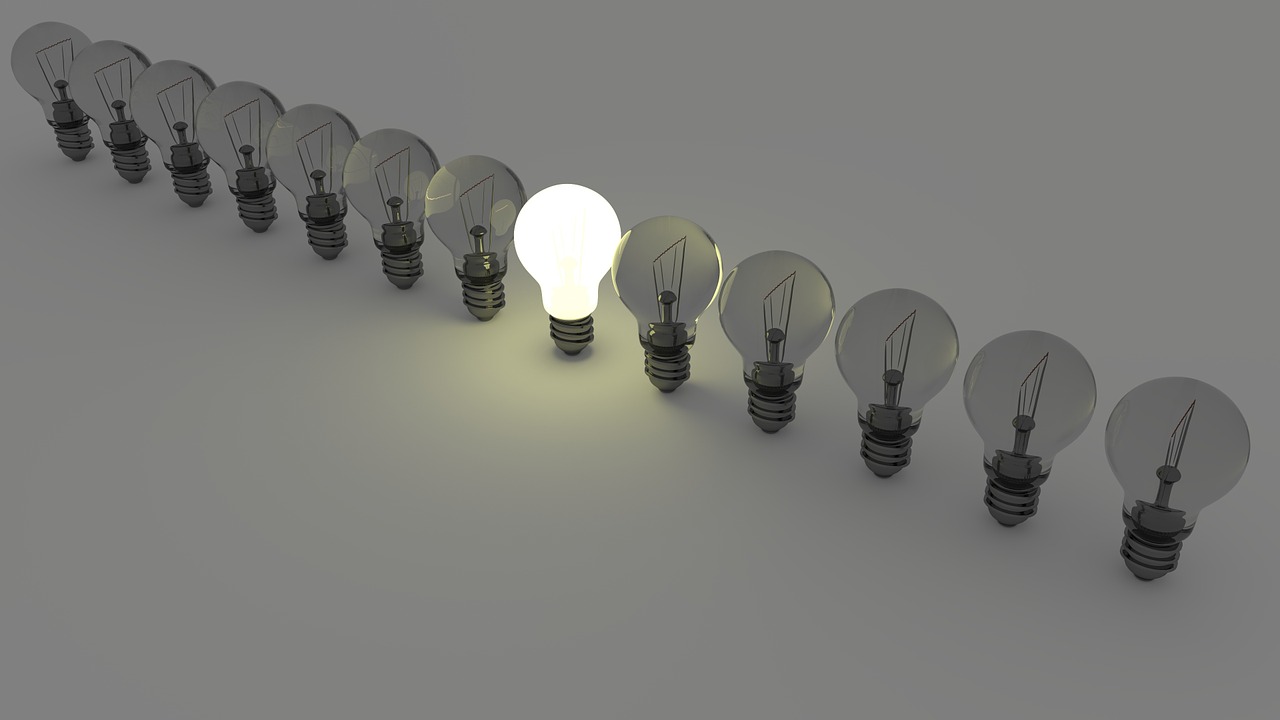 7.
Too Trendy

Extremely bold and trendy designs may look great right now but in another 5 years they may become completely obsolete. Try to go for more classic styles for things you won't be able to change easily such as flooring. You can add in that trendy element for things that can be changed easily such as wall paint. This will also ensure an easy sell if and when you decide to move out.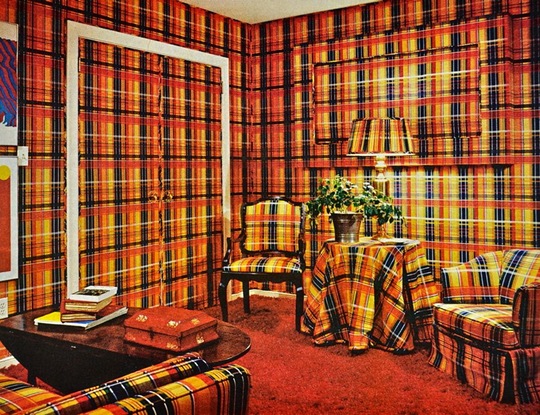 8.
Not Anticipating Time Taken

Renovation can be an overwhelming task with soo much to do in a fixed number of weeks. However it is crucial to consider the time that it would take before embarking on your makeover journey. Once it starts there'll be chaos all around. So plan ahead and keep some extra days on hand just in case.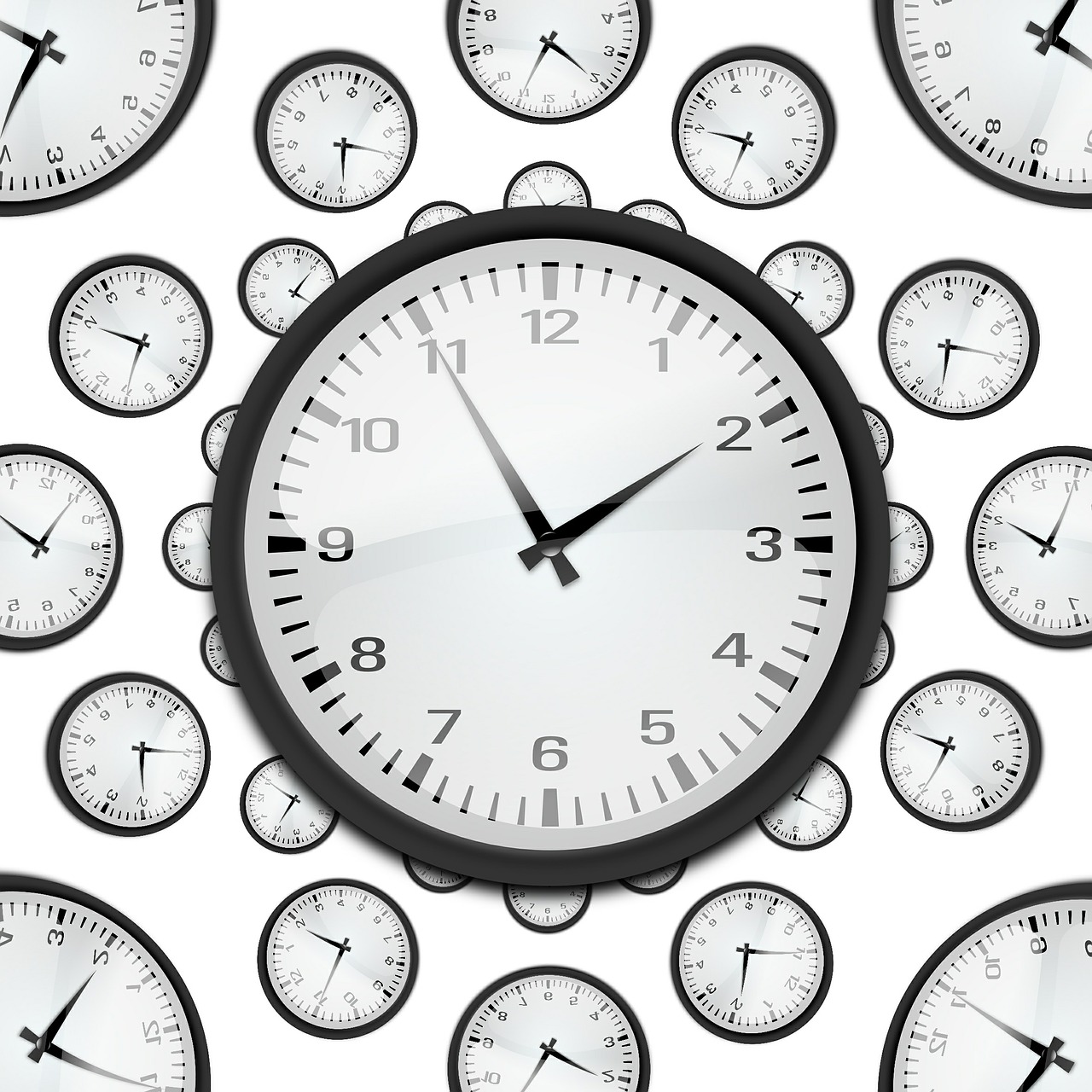 9.
Consider Your Neighbourhood

Congratulations on getting a condo unit below $1 million in Singapore! The neighbourhood is good but not great since public transport services and markets are a little far away. But it's your home and you want it to look amazing so you spend half a million on renovating the whole place. If you want to live here permanently or you know that your neighbourhood will start to develop in a few years, then great job you real estate guru! But if you are planning to sell the place in a few years and there seem to be no prospects of any developments happening to the neighbourhood, then you just incurred a major loss. Some neighbourhoods are cheaper than the others due to the level of development it has reached. Renovation adds value to the house that makes it a selling point in the future. But if your house turns out to amount to double the price as compared to another similar house in your neighbourhood then nobody is going to want to buy it. It's very important to think long term when big money is involved and not make any impulsive decisions.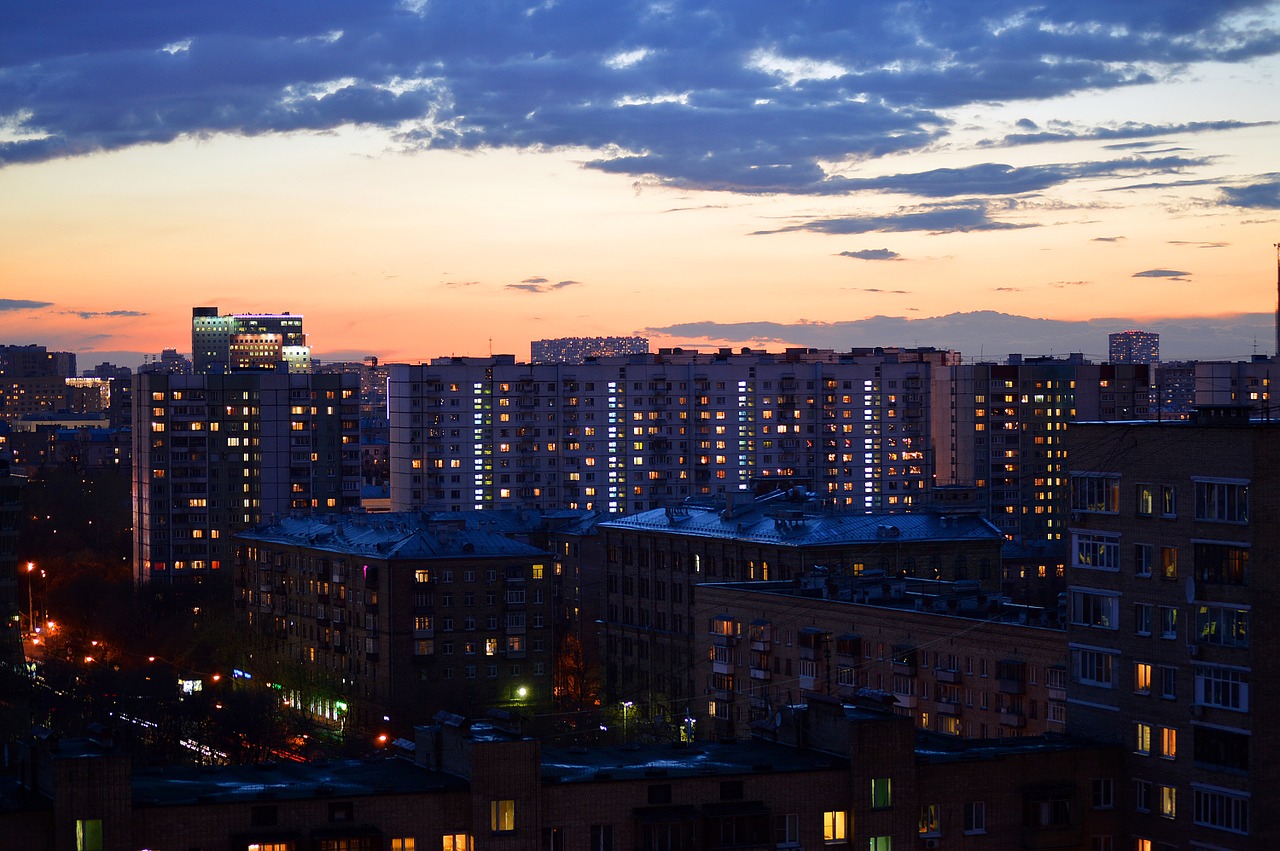 10.
Bad Budgeting

Creating a budget for your renovation project should be the very first step that you take. The best budgets are the ones that are divided into appropriate sections with a little extra cash for unexpected issues. It's great to divide your budget into categories such as the various rooms or you could divide it according to the elements such as lighting, painting, plumbing etc. Having a well-defined budget will allow better ideas from the designers you hire, as they will know exactly how much they can spend.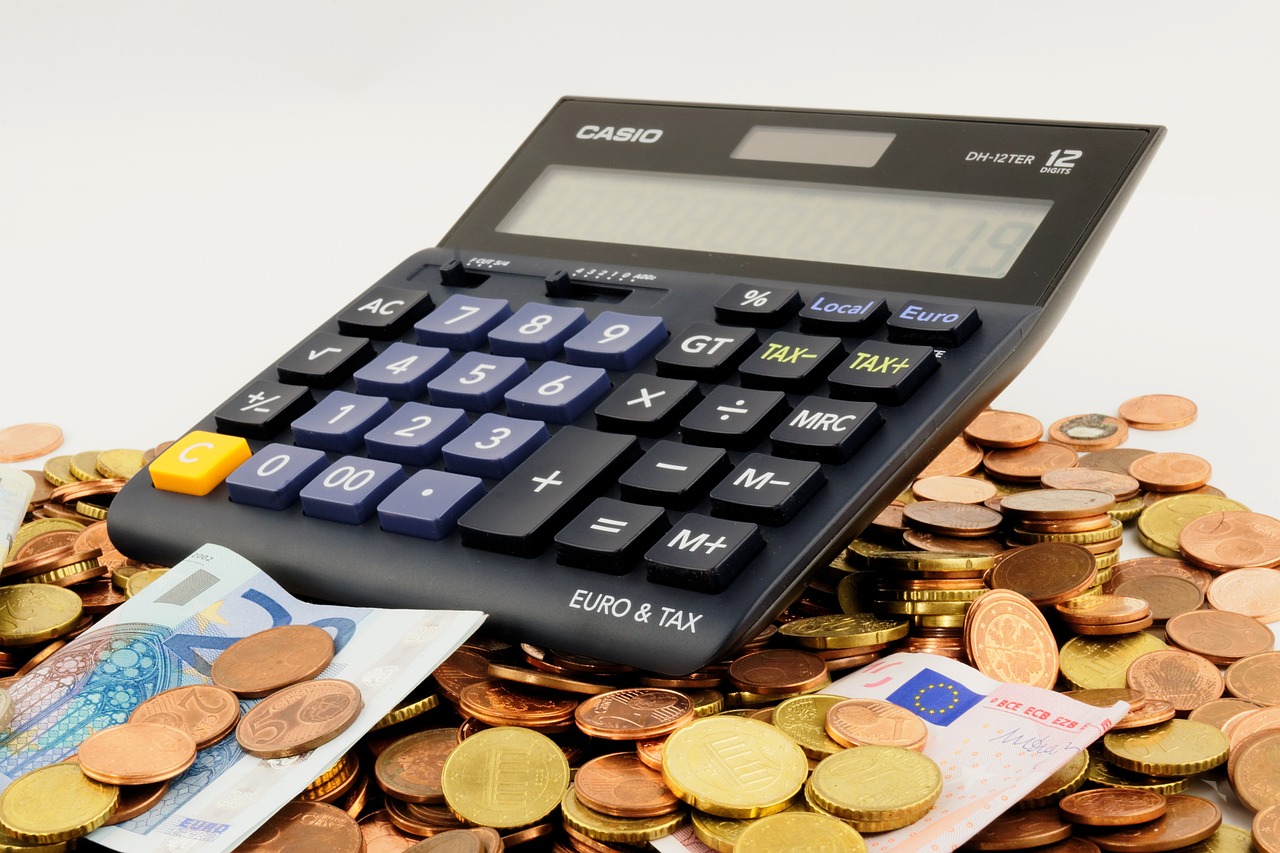 Feature Image Source

Renovating your home can be quite overwhelming since you'd obviously want everything to be better than perfect. Follow these tips and your life will be much easier. Or you could always tell us what you need and we'll help you out.

Renovating your home is a daunting task at hand and finding the right vendor may be rather challenging. So, let us help you by telling us your requirements and wait for quotations from up to 4 trustworthy vendors!