Articles
---
Home renovations take know-how and inspiration. Here you'll find information on the best materials and great advice from the leaders in the field. It's everything you need for a successful remodel.
5 Ways To Use Mirrors To Create Unique Designs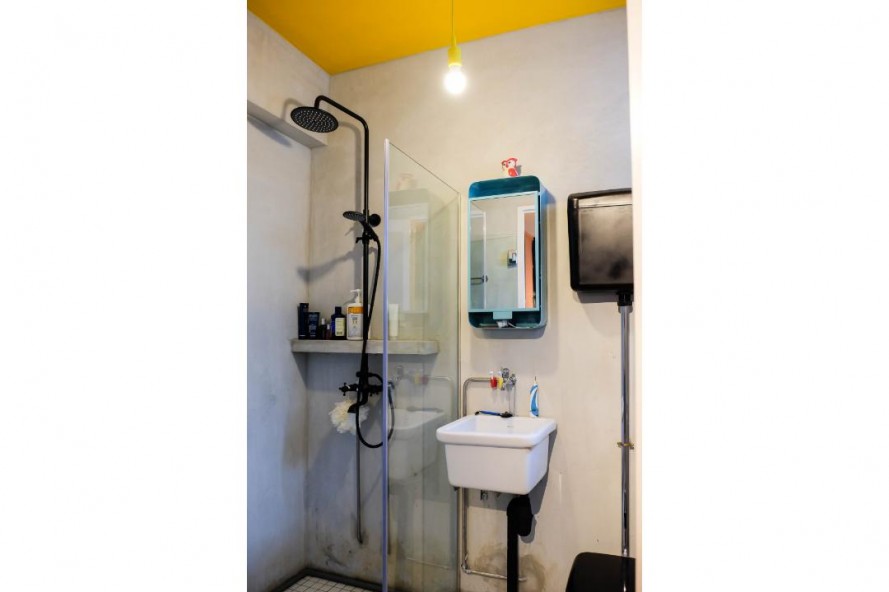 Date Posted: September, 5 2016, Posted By: Deya Banerjee
Categories:
Ideas & Inspiration
---
Mirrors are an excellent way to make your rooms look bigger. It can instantly brighten up a dull room and create interest when used in the right way. Read on to find out a few ways you could use to create an amazing space using mirrors.
1.
Don't Hang Them

Rather than hanging your mirrors like everyone else, try to let it stand against a wall. Full-length mirrors look great this way since you get to see your entire outfit including your shoes. Placing this mirror near the exit is even better as you get a final glance at your entire outfit and is perfect for an #OOTD shot.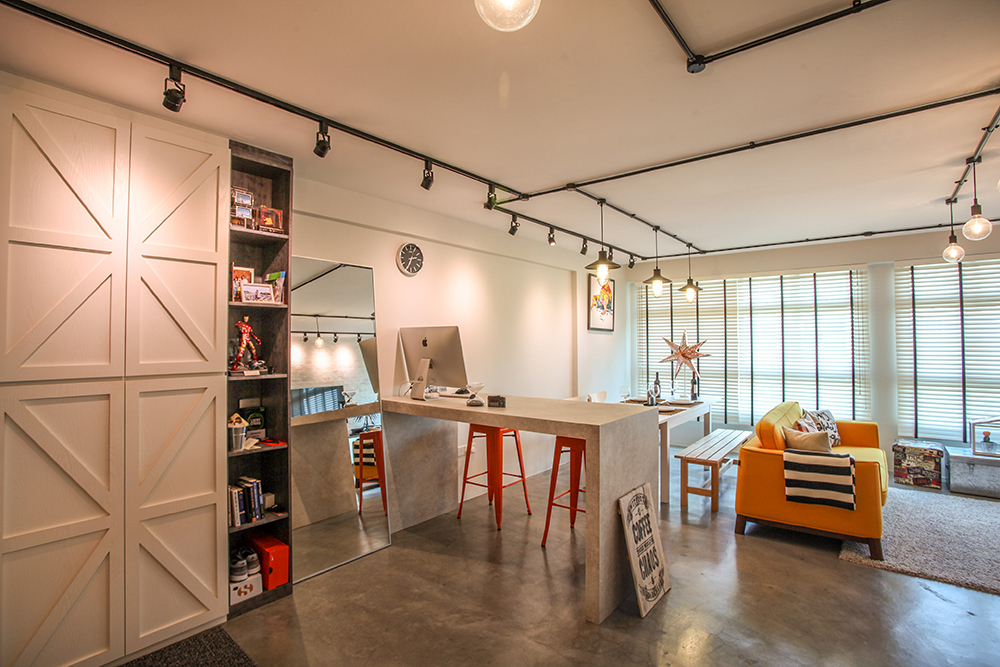 Yishun Avenue 1
S$ 38,000
(Apartment)
2.
Small Mirrors

These tiny-framed mirrors don't serve much of a purpose because of their size. However they can totally transform a plain wall and make it look different and interesting.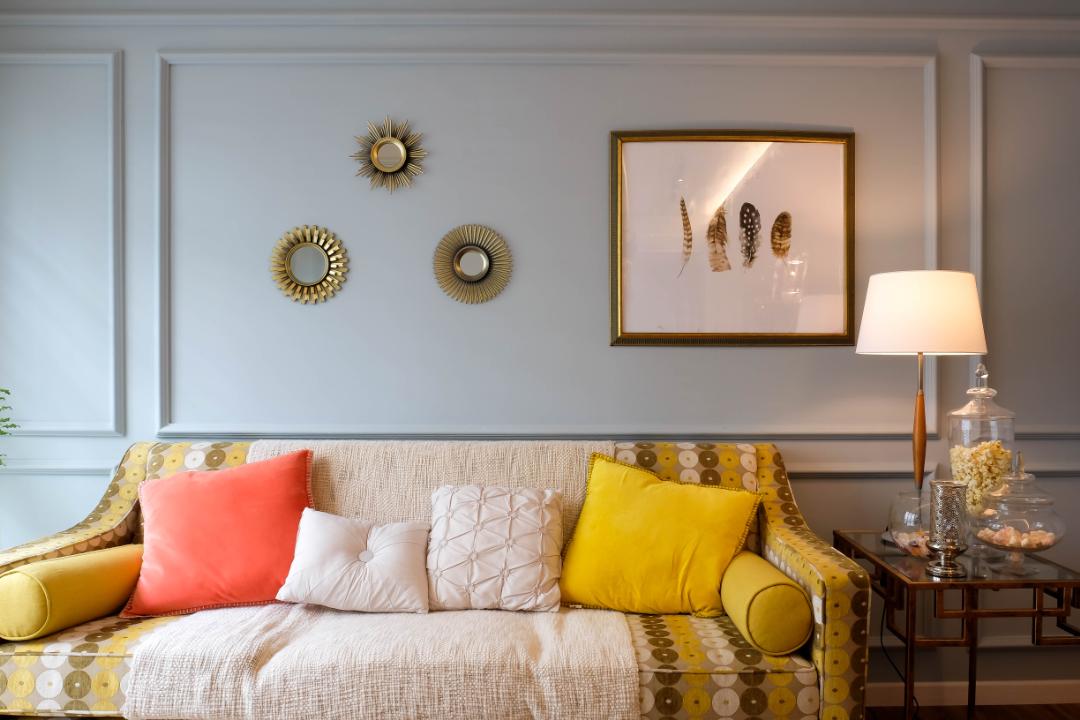 293 Compassvale Crescent
S$ 35,000
(Apartment)
3.
Shape It Up

Tired of the same old rectangular mirrors? Get quirky with a design like this where your mirror could look like anything you want (even an iPhone)! This design is great for all those Apple lovers.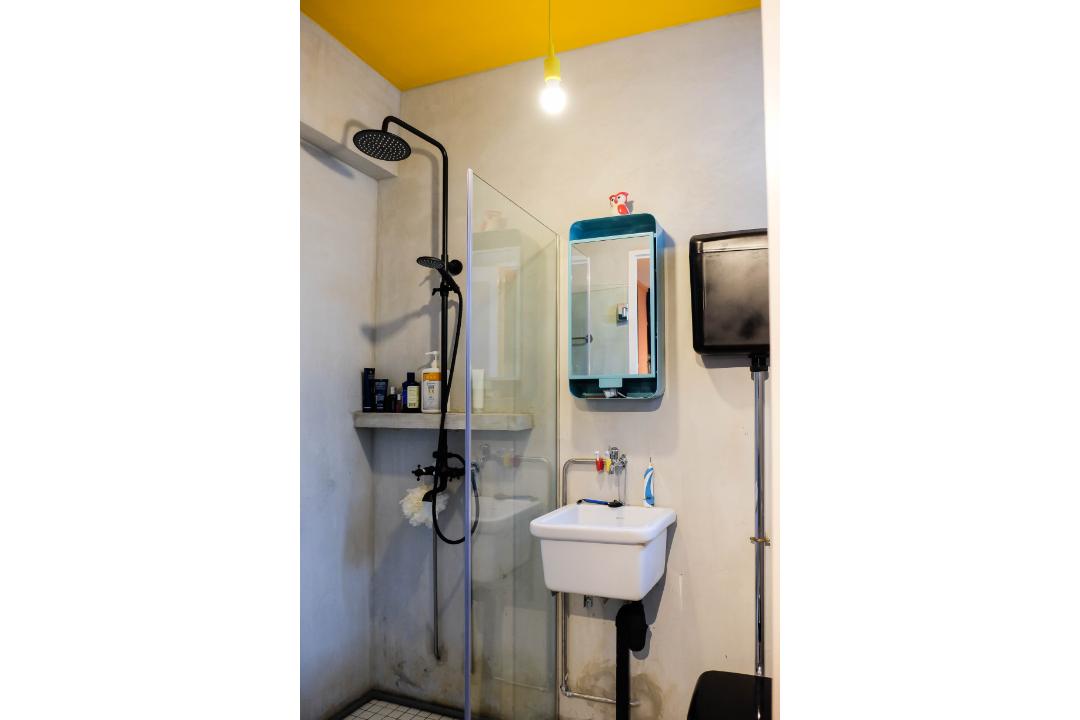 133 Simei Street
S$ 28,000
(Apartment)
4.
Place It Next To Dull Spaces

A great use of mirrors is to brighten up dull areas of the house and make small spaces look bigger. By switching a wall for a mirror, the previously small area has the illusion of a much bigger space. Since the mirror faces the window, it reflects natural light into the room making it seem brighter than it is (without spending too much on your electricity bill).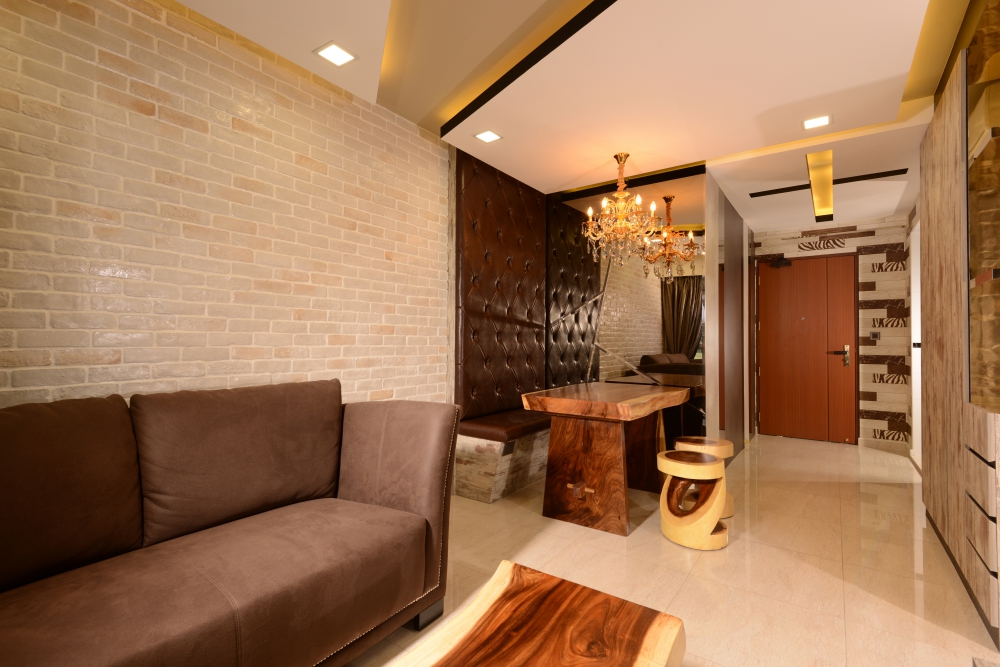 485 Segar Rd
S$ 50,000
(HDB)
5.
Replace The Dresser

If you don't have enough space in your bedroom for a dressing table, just attach a mirror to one end of the cupboard. This allows you to view your full outfit without cramping up your bedroom with extra furniture.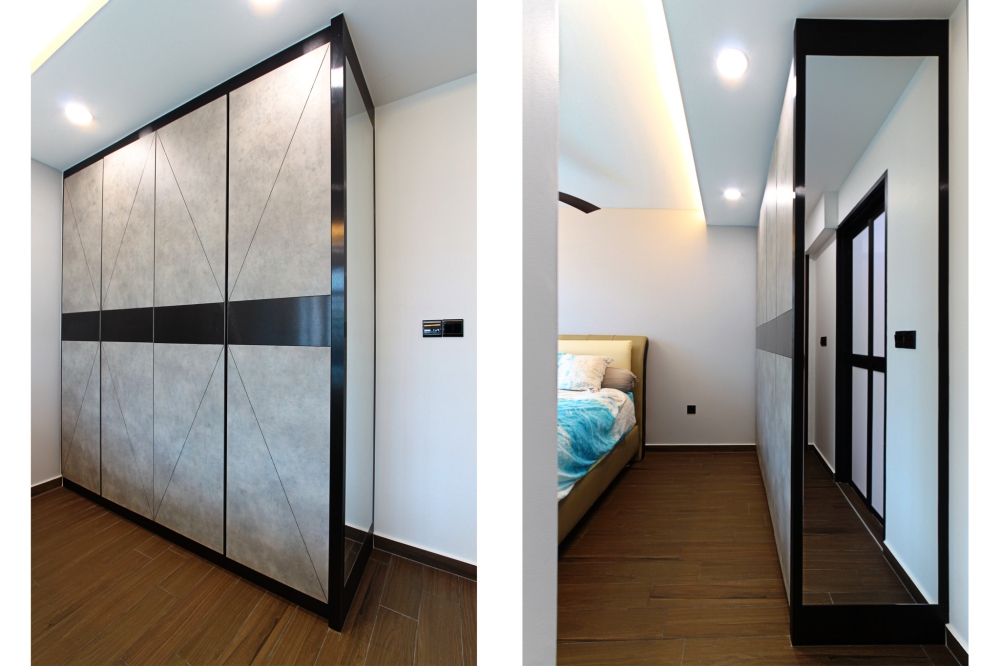 9 Joo Seng Green
S$ 45,000
(HDB)
There are an unlimited number of items that one can use to decorate their home. Mirrors are probably the cheapest yet create the most impact when it comes to using them to decorate a space.

Renovating your home is a daunting task at hand and finding the right vendor may be rather challenging. So, let us help you by telling us your requirements and wait for quotations from up to 4 trustworthy vendors!