Articles
---
Home renovations take know-how and inspiration. Here you'll find information on the best materials and great advice from the leaders in the field. It's everything you need for a successful remodel.
10 Ways To Make Your House Go Au Naturale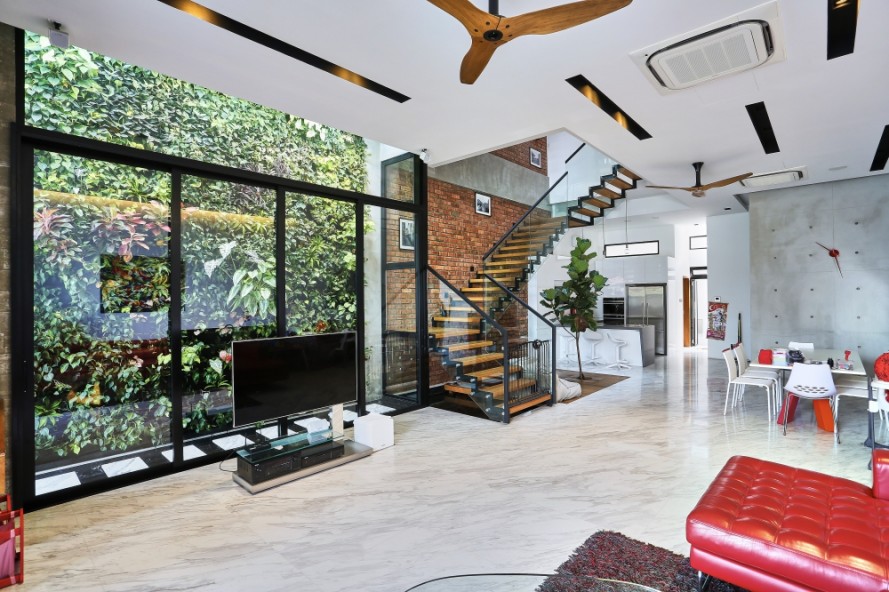 Date Posted: August, 18 2016, Posted By: Deya Banerjee
Categories:
Ideas & Inspiration
---
Singapore has the unique ability to be a concrete jungle as well as one of the greenest countries in the world. Bring this balance between nature and industry into your home with these fabulous design ideas. Nature lovers, beware, following images may make you 'green' with jealousy.
1.
I Like Big Pots And I Cannot Lie

The contrast in the size between the two potted plants, lends the space lots of visual interest – and even some positive tension. Adding smaller potted plants in an area with a really big one gives the bigger plant a larger than life effect, making it feel like you have a tree right in your living room! Big plants can also work the solo life and look great near windows with lots of natural light.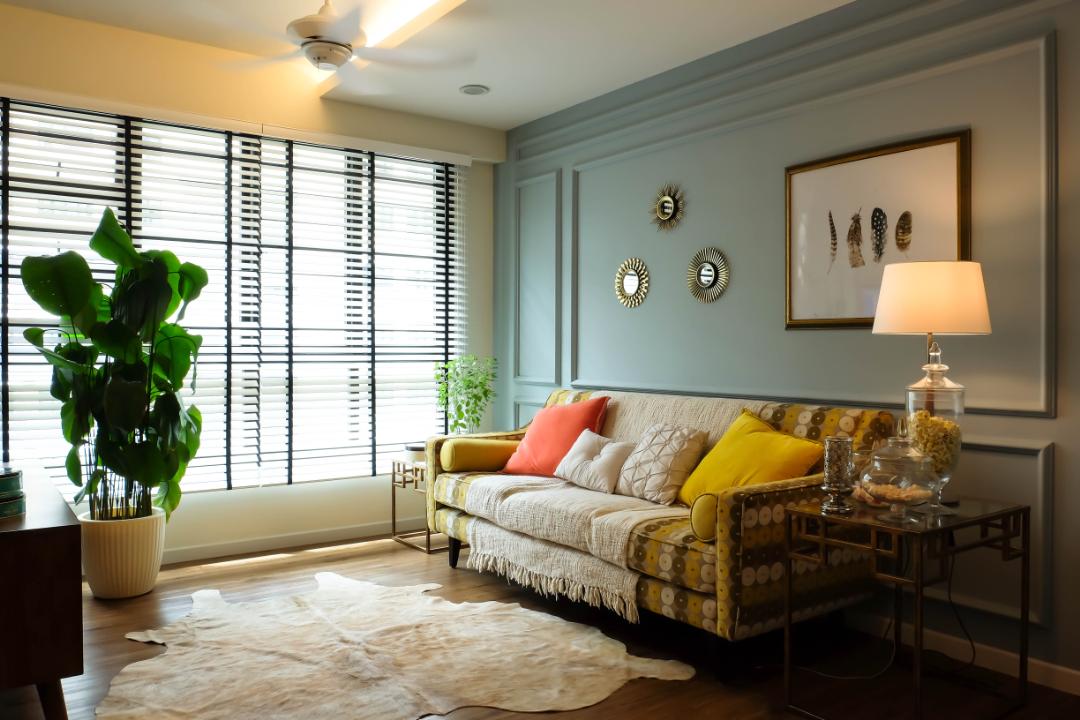 293 Compassvale Crescent
S$ 35,000
(Apartment)
2.
Come As You Are To This Nirvana

Everyone loves to be on vacation. It is a time we cherish and look forward to because we get to lay back and chill. Now you can have these chill moments anytime you want in the comfort of your home. Who wouldn't want to enjoy their morning tea in PJs in a peaceful space like this? (That's a rhetorical question. We both know you'd love to)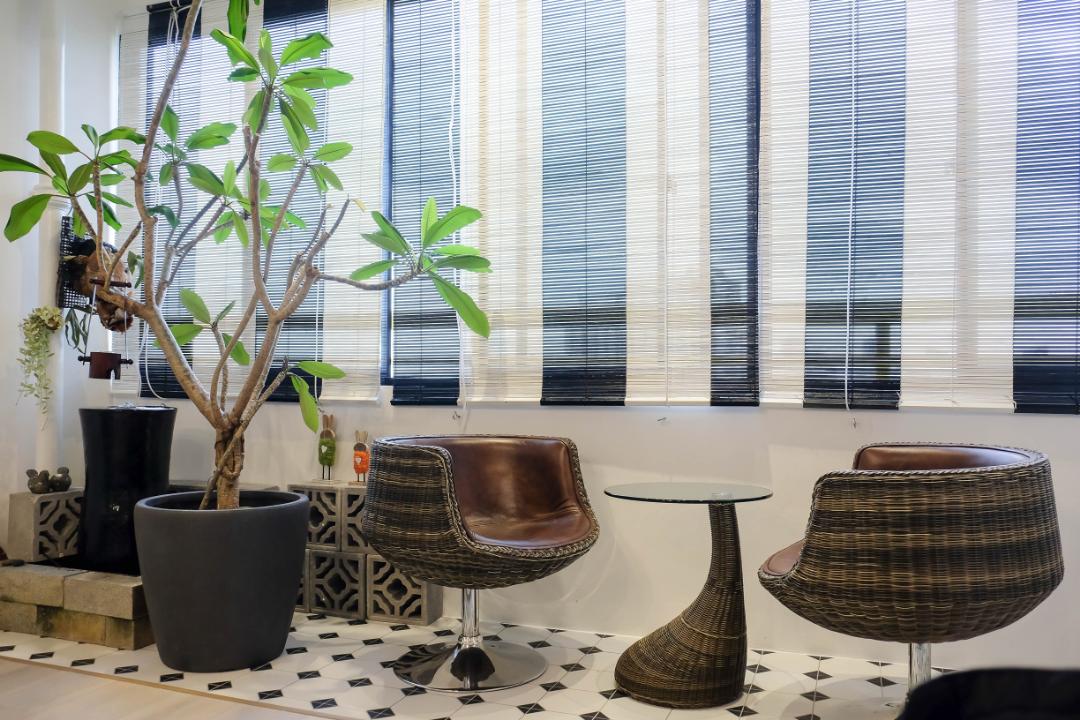 Neptune Court
S$ 85,000
(Condominium)
3.
Bringing Sexy Back

Roses are the epitome of romance. A pretty bouquet of fresh roses in your bedroom has the power to brighten up your morning and keep you smiling throughout the day. A combination of red and white gives the room a sexy intimate vibe.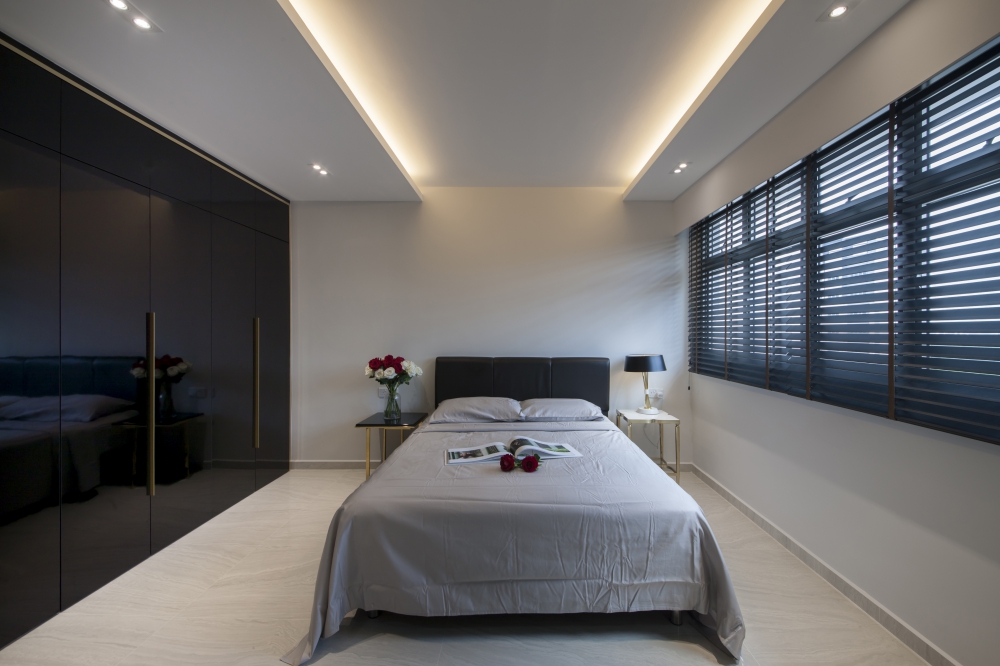 Rivervale Drive
S$ 80,000
(HDB)
4.
The Green Chef's Staple

Do you love your herbs? Why not add fresh basil instead of store bought ones in your next pasta dish? Having a small potted herb plant in the kitchen is great as it allows you to pick out fresh leaves for your cooking. These plants are healthy, organic and super pretty.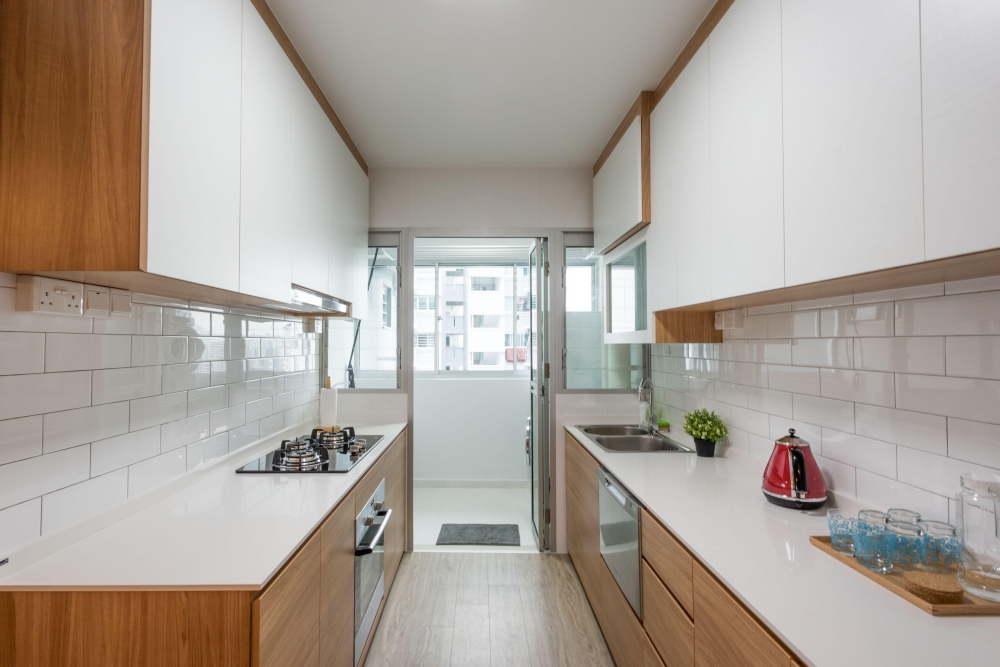 415B Fernvale Link
S$ 40,000
(HDB)
5.
Answer Nature's Call In Style

The potted plant looks super classy in this monochromatic bathroom. Although this space has an industrial style, it fits right in due to the wooden fixtures. With this design, answering nature's call comes even more naturally.
562 Ang Mo Kio
S$ 50,000
(HDB)
6.
Baskin' Poppins

Transport yourself to a magical European café setting with a design like this that lets you bask in the sun while you enjoy a nice cool glass of Sangria. This is also a great space to enjoy the East wind while you read your favourite Mary Poppins book.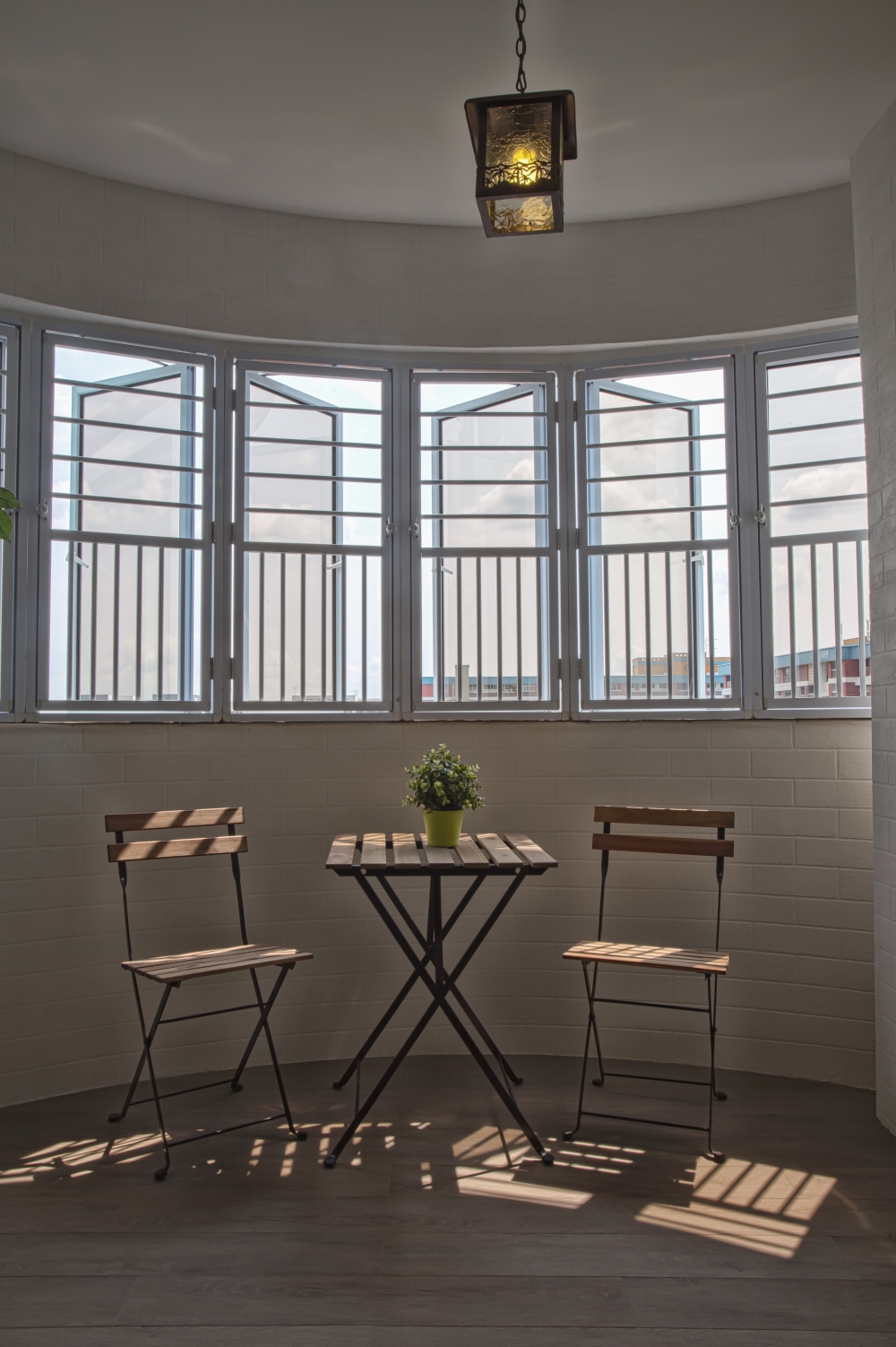 Upper Changi Road
S$ 60,000
(Apartment)
7.
Inside Out

This design is absolutely perfect for hardcore nature lovers. Sometimes all you need in life is to watch a small tree growing out of a wooden flooring that can be viewed in all its glory even at night (thanks to a tiny spotlight)! This design makes me seriously wish money grew on trees.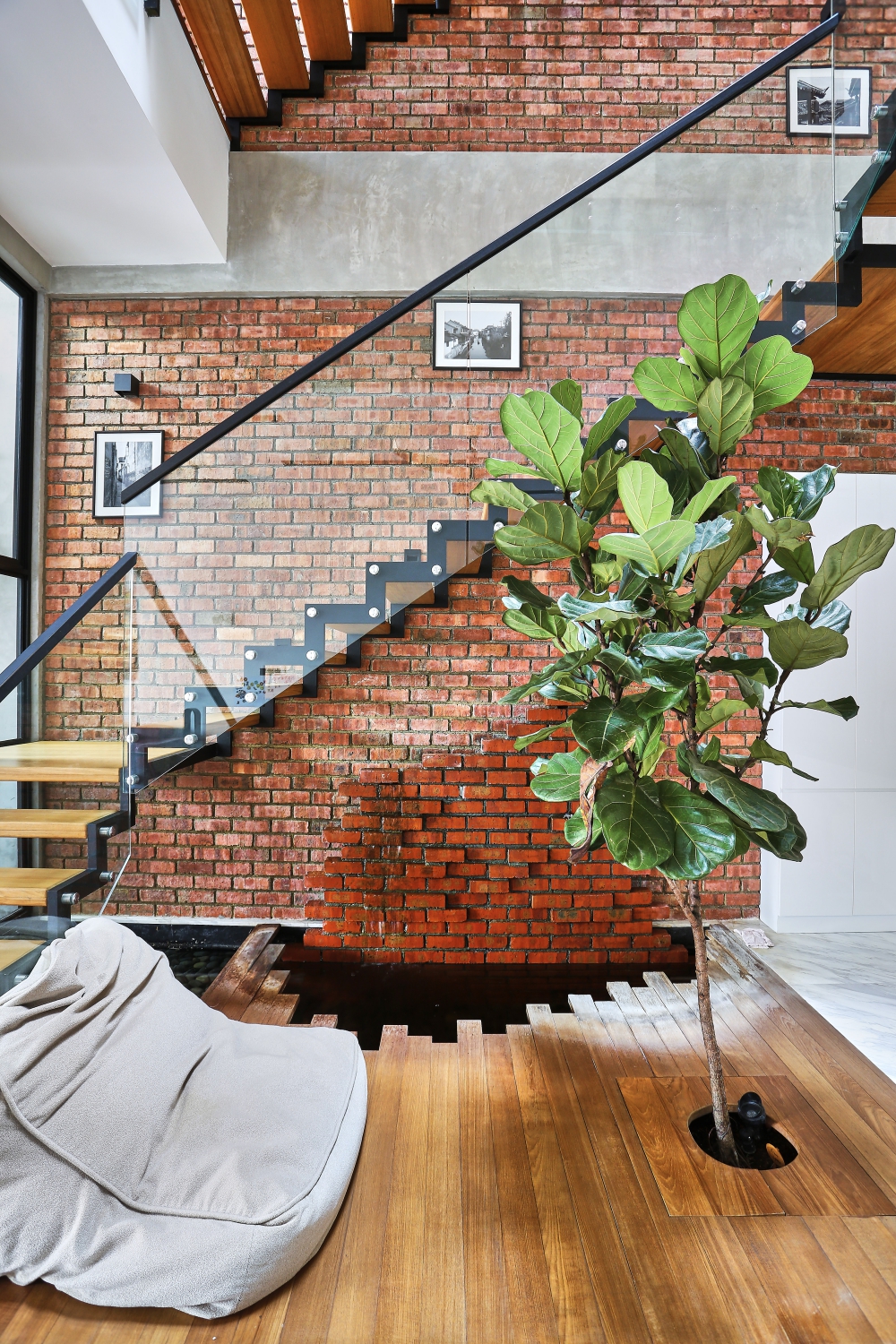 75 Carlsbrook Grove
S$ 250,000
(Landed)
8.
The Grass Is Always Greener As A Carpet

Here at Ideal Living, we take into consideration all types of homeowners; so let's not neglect the people out there who have no green fingers. If you are a nature lover but couldn't even grow a sapling for your biology class, then this is the solution for you. A mock grass carpet adds the nature vibe to your room without you having to water it ever! It also feels great to walk on.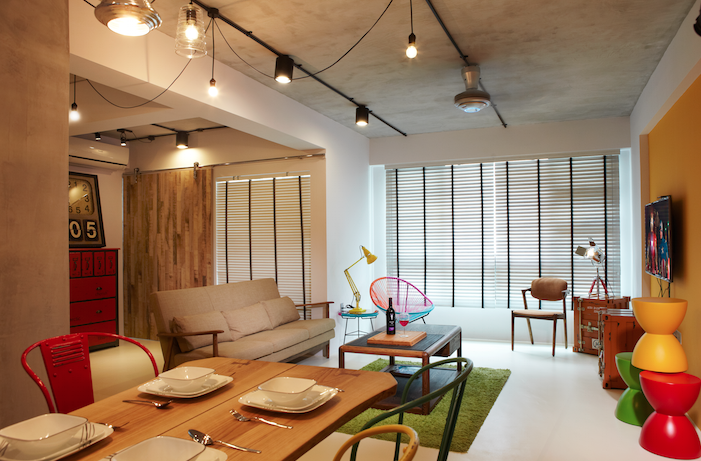 266B Punggol Way
S$ 35,000
(HDB)
9.
A Grand Entrance

Come home to the soothing visual of beautiful foliage by placing large houseplants in your entryway. It sure is a great way to unwind after a hard day at work.
Bedok North
S$ 60,000
(HDB)
10.
Oops…I Did It Again

Tiny potted plants are absolutely adorable and require less maintenance because of their size. Spread out a collection of them all around your room so there'll be an element of nature in every direction you turn.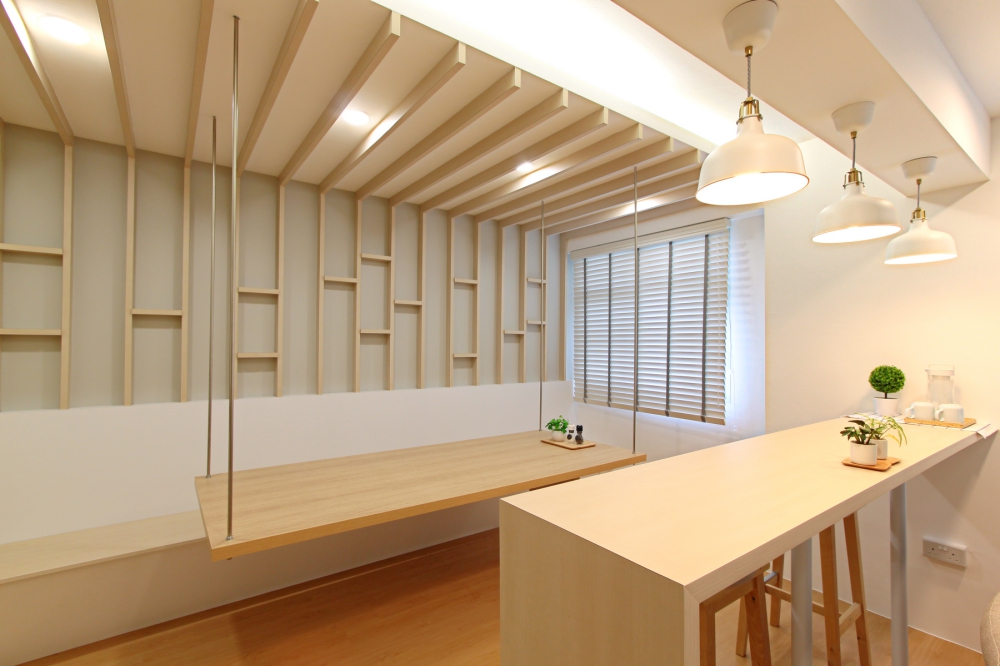 376A Hougang Dewcourt
S$ 39,000
(HDB)
Houseplants are a great way to add some life into your space. They not only look good but also act as natural air purifiers.


Renovating your home is a daunting task at hand and finding the right vendor may be rather challenging. So, let us help you by telling us your requirements and wait for quotations from up to 4 trustworthy vendors!