Articles
---
Home renovations take know-how and inspiration. Here you'll find information on the best materials and great advice from the leaders in the field. It's everything you need for a successful remodel.
Dream Rooms That Ladies Will Lust After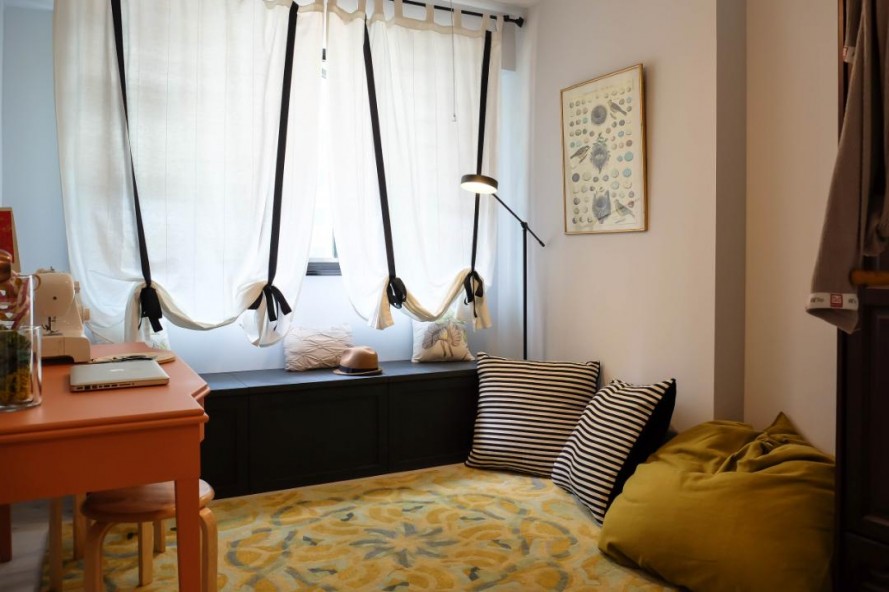 Date Posted: August, 24 2016, Posted By: Guo Hui Qing
Categories:
Ideas & Inspiration
---
Whether as girls or women, we have lots of dreams; dream husband, dream wedding, dream handbags...you get the idea. Having a dream room is definitely on top of the list. We may not be able to help with the dream husband but we can help with the dream room!
1. Holiday Vibes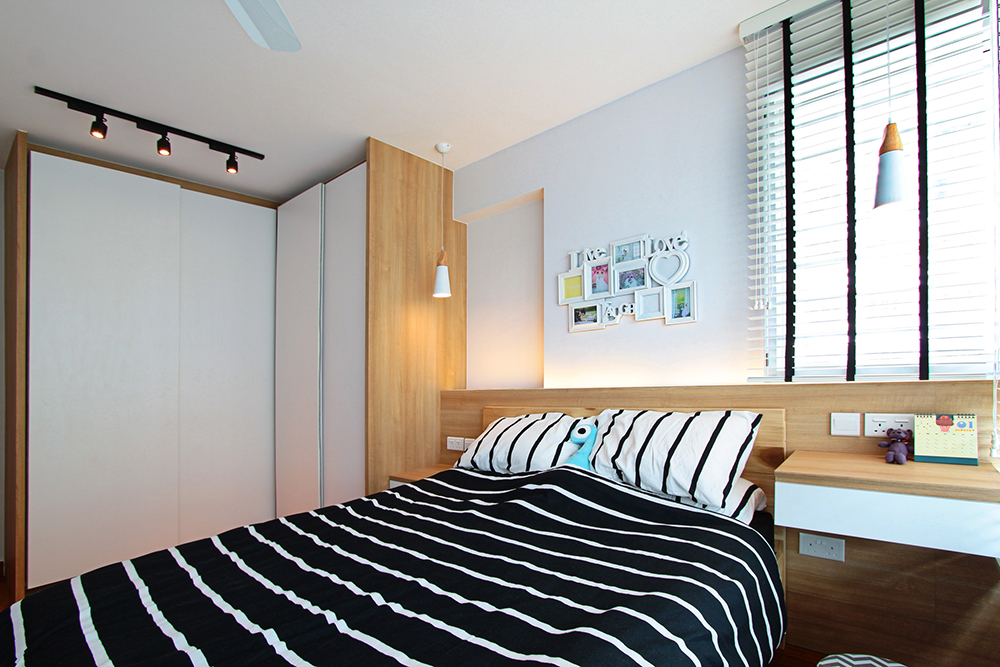 Holiday vibes filling every inch of this room — the bedside tables that resemble to those of a hotel, cutesy photo frames that would be filled with images of ladies and their men and the wardrobe with spotlights shining down on it. Ladies would definitely be drawn to this peppy style, especially when they come home after a long day.
670B Waterway Ridges
Price: $29,000
HDB
2. Walk-ins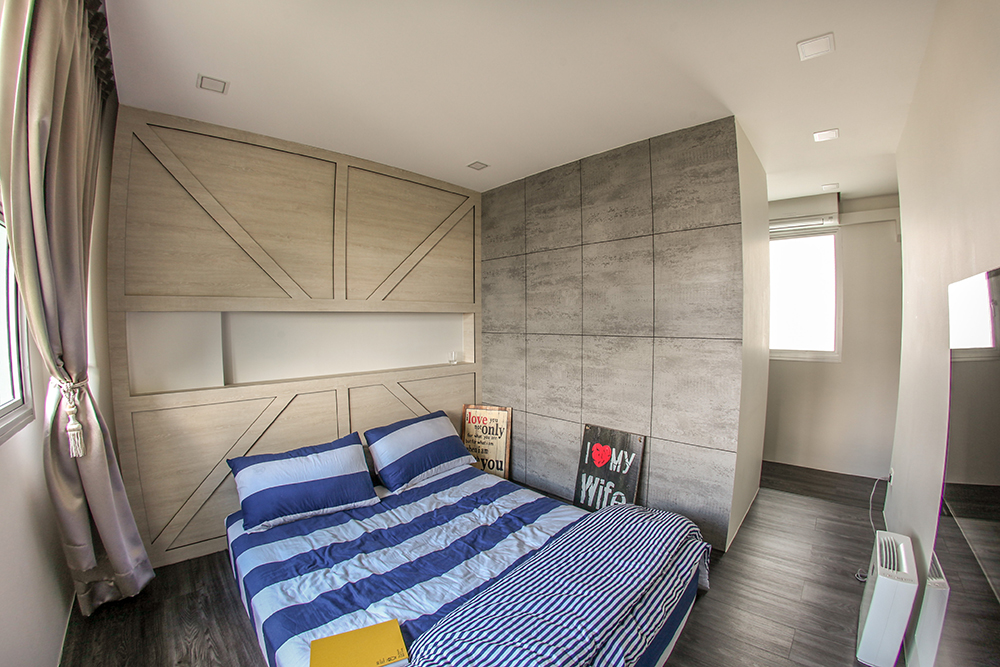 A phrase better than "I love you" is "I love my wife". He definitely loves you enough to marry you and to share the same bed with you.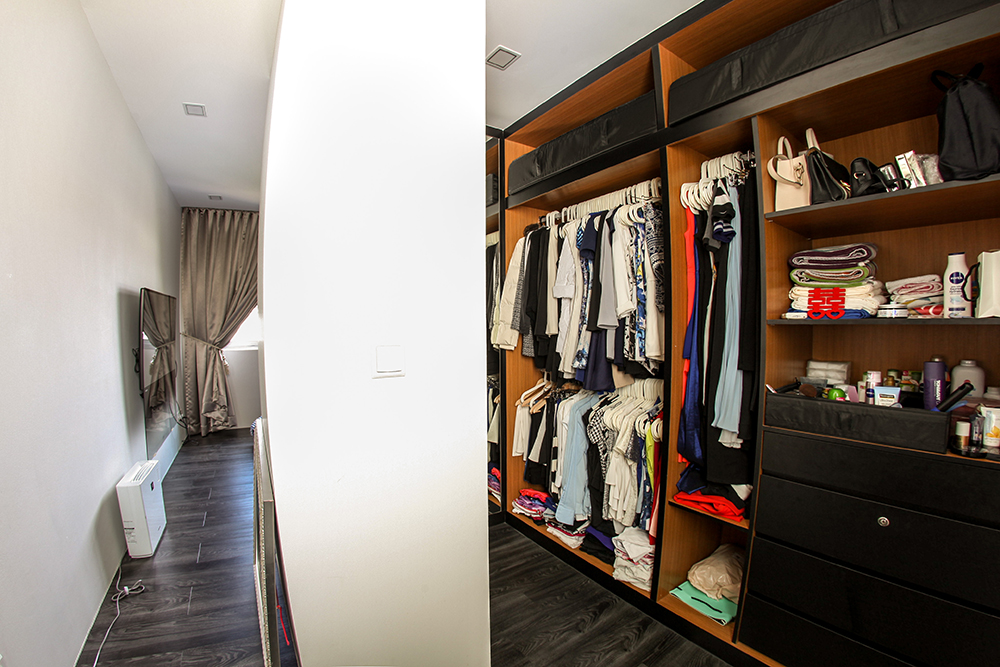 And that's why he is going to let you add a walk-in closet in the bedroom! Who doesn't love a walk-in? Certainly not the girls who have tons and tons of clothes! Space-saving and versatile, it is a must0have in your home.
Yishun Avenue 1
Price: $38,000
Apartment
3. Princess And The Pea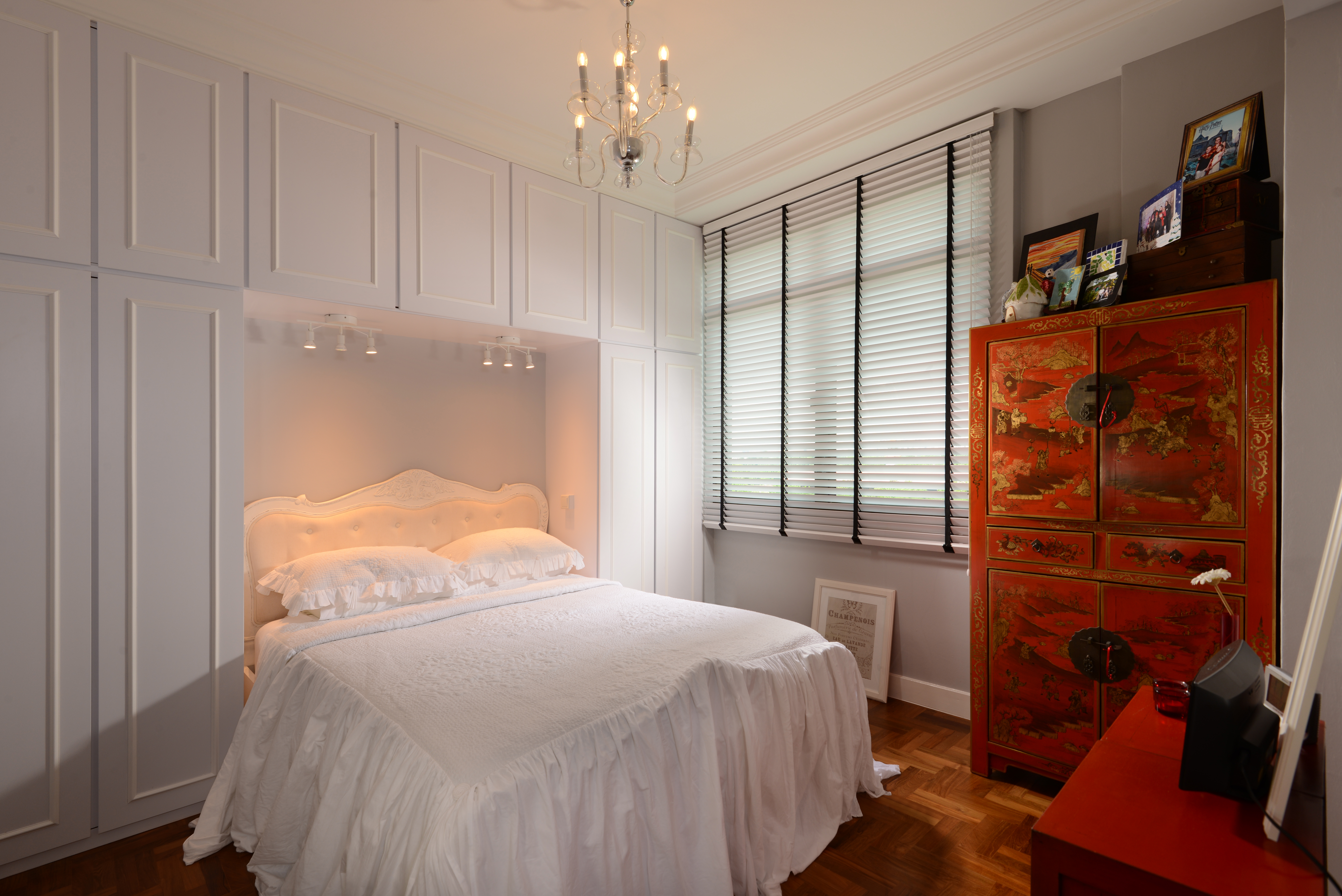 An elegant and classy wall bed fit for a princess. No, we do not need elaborated chandeliers here as the queen-tufted headboard and white sheets already give a touch of nobility. The high bed is great for storing things that you do not have space for underneath it, like the boy you snuck into the house while no one was watching. Just kidding!
35 Jurong East Avenue 1
Price: $85,000
Condominium
4. The Minimalist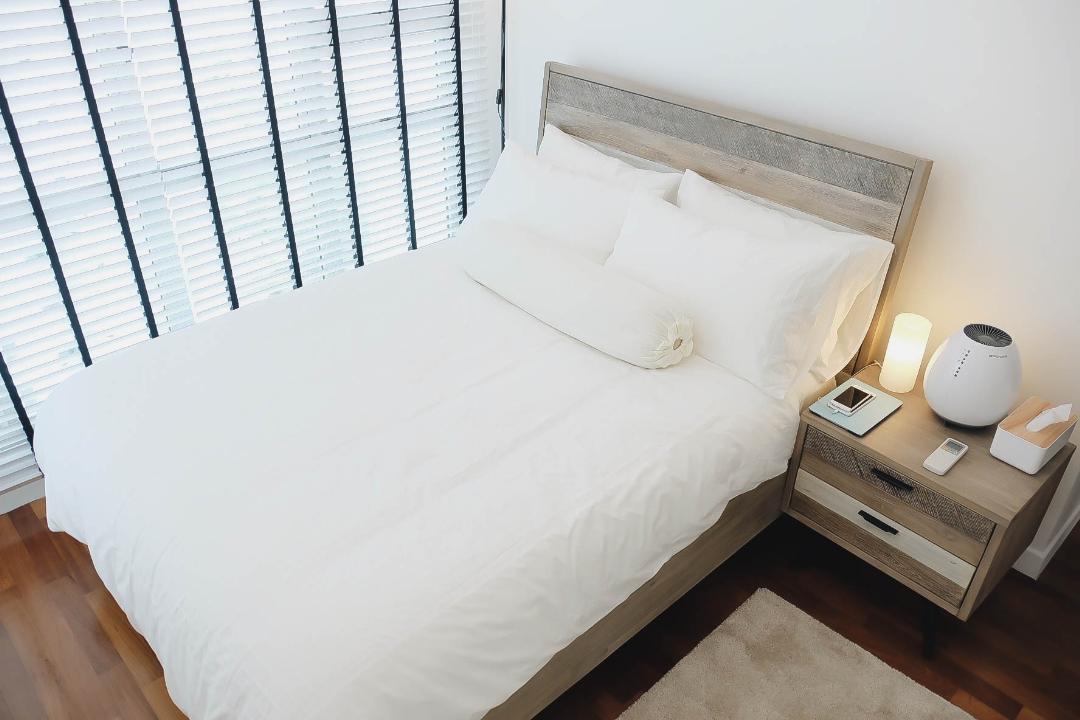 A minimalistic room for the girls who love aesthetics. Your #ootd has to be against a white background — actually, everything has to be. With the natural light flowing in, your perfect #ootd would immediately look ten times better, you don't even have to edit it.
676D Punggol Drive
Price: $35,000
Apartment
5. For The Sophisticated