Articles
---
Home renovations take know-how and inspiration. Here you'll find information on the best materials and great advice from the leaders in the field. It's everything you need for a successful remodel.
18 Renovation Designs Under $40,000 For Your Inspiration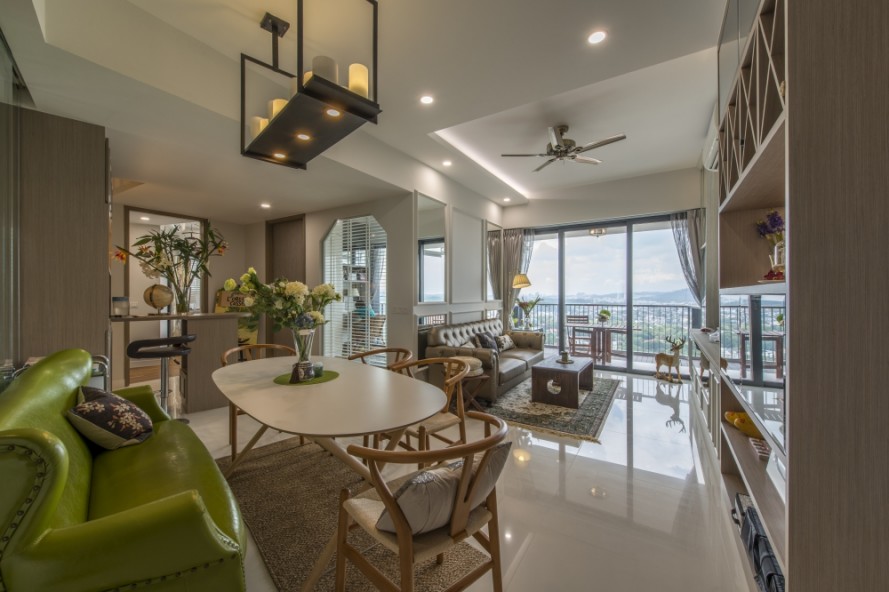 Date Posted: August, 8 2016, Posted By: Deya Banerjee
Categories:
Ideas & Inspiration
---
Want a new makeover for your home but don't want to splurge too much? Check out these renovation ideas under 40K to help you find that perfectly affordable new home!
1.
For Those Who Love Sophisticated Modern Designs

If you are one of those people who love sitting by large windows sipping tea or being cocooned by a canopy around your bed then this is definitely what your dream home looks like.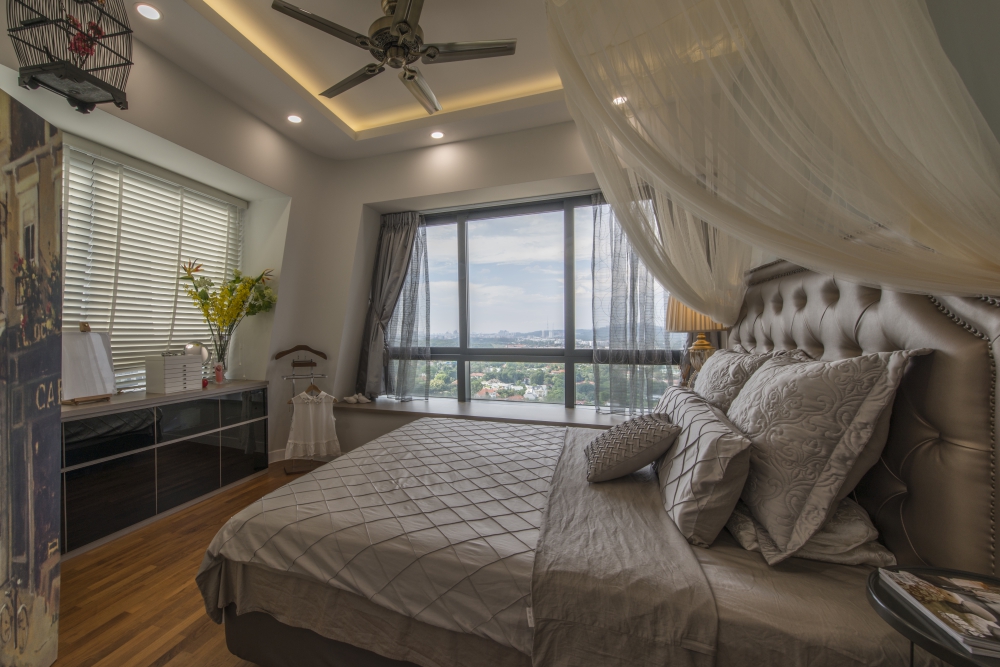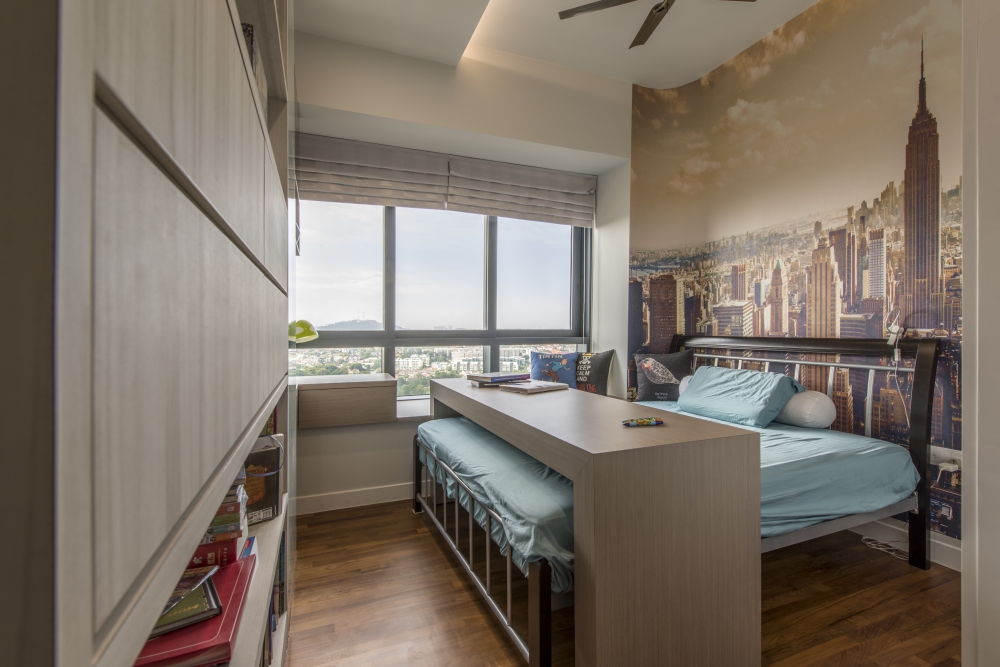 11 D'Leedon
S$ 28,000
Condominium
2.
For Those Clueless Color Lovers

Love bright colors but don't know how to incorporate it into your home? Check out this style to give your home that subtle retro vibe.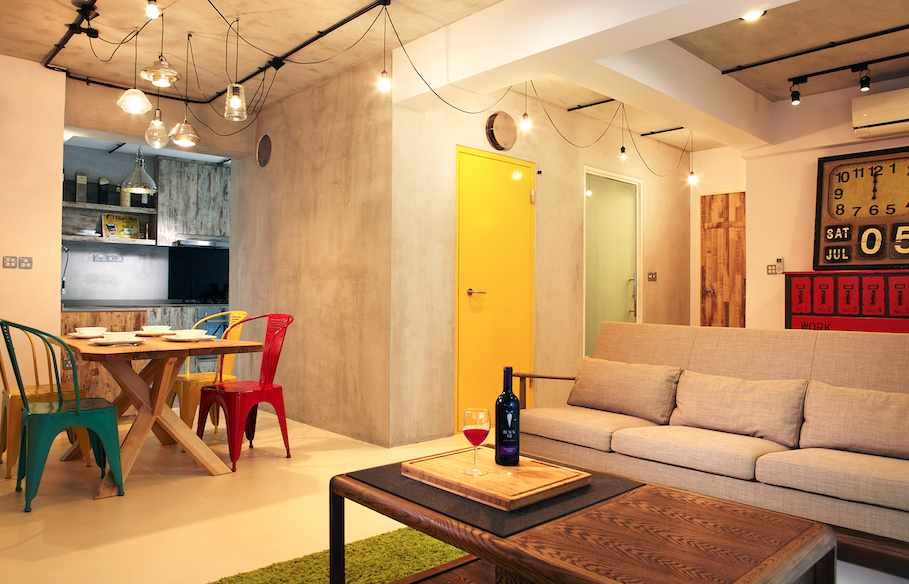 266B Punggol Way
S$ 35,000
HDB
3.
For Those Who Dwell In Nostalgia

If your friends describe you as the person who knows all the best classics then you absolutely HAVE to take a look at these ideas for a home with a vintage vibe.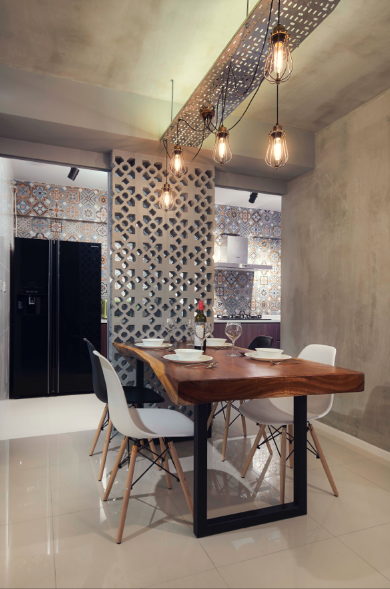 310A Waterway Terrace 2
S$ 35,000
HDB
4.
For The More Traditional Amongst Us

Do you think curtains are incomplete without valances and tiers? Or an apartment is unfinished without a fireplace and wallpaper? Well you may just be one of those people who love traditional items. Look no further, here are some ideas for your next traditional home that are in no way boring.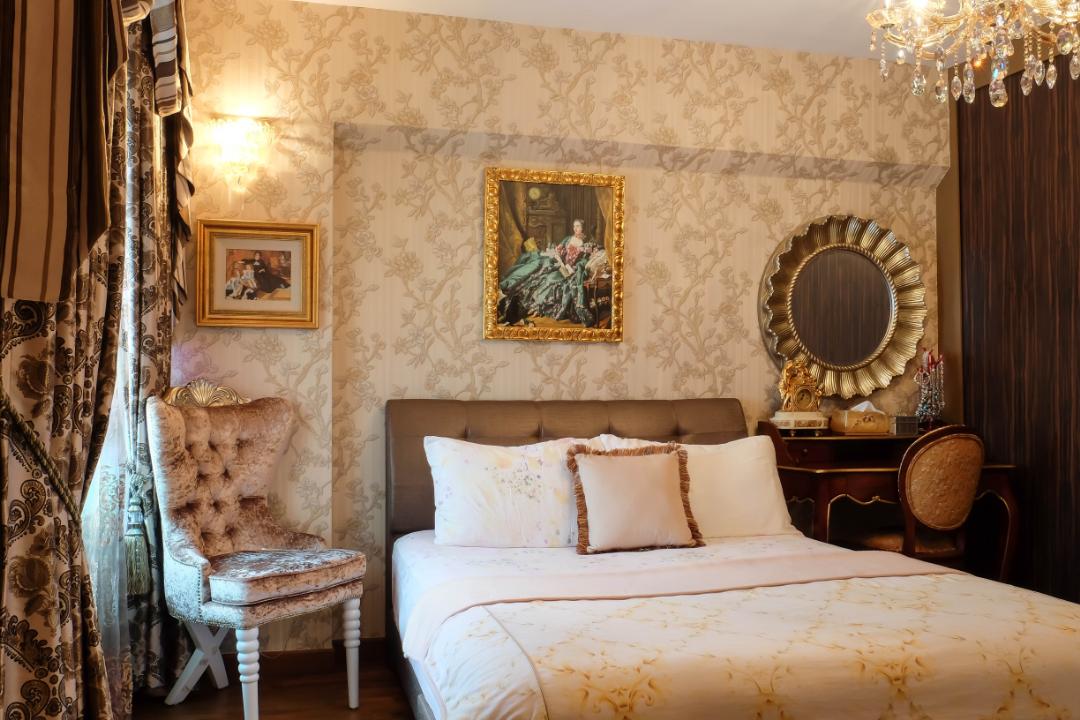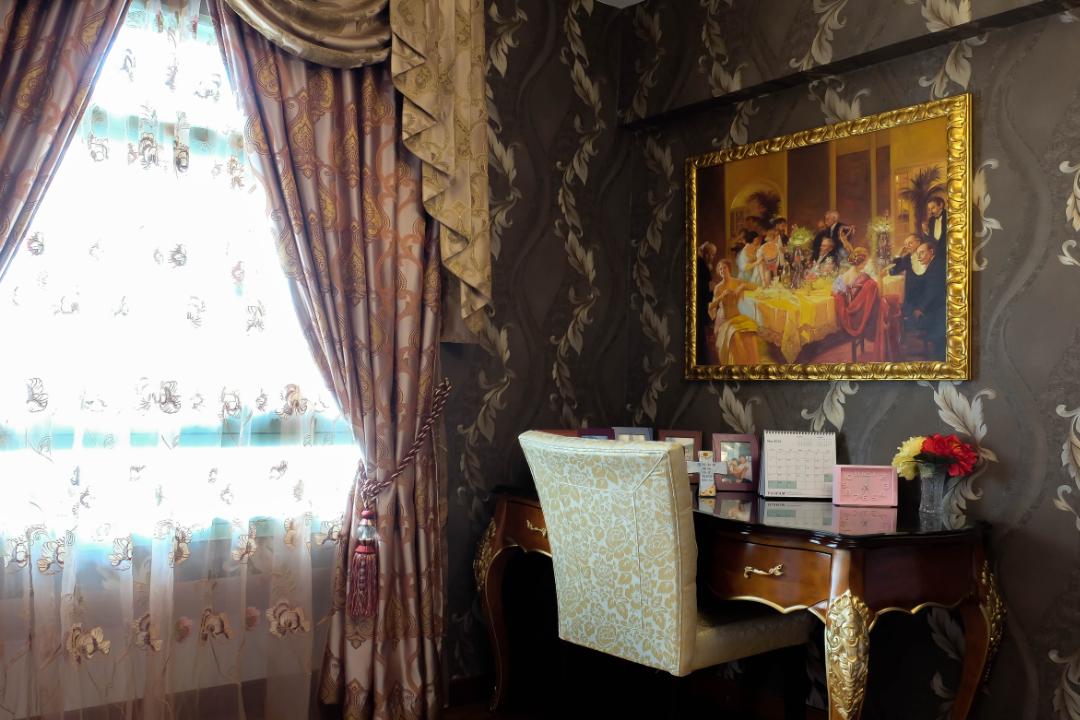 641C Punggol Drive
S$ 25,000
Apartment
5.
For Those Who Want A Simple And Elegant Look

Do you have an eye for detail and functional items? Maybe these Scandinavian renovation designs are just what you are looking for.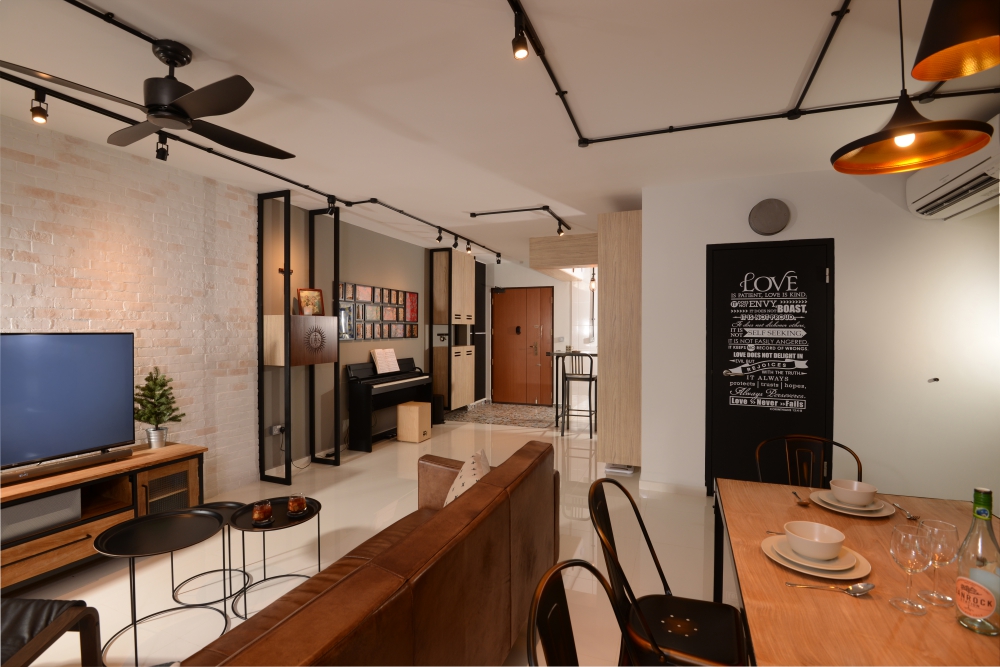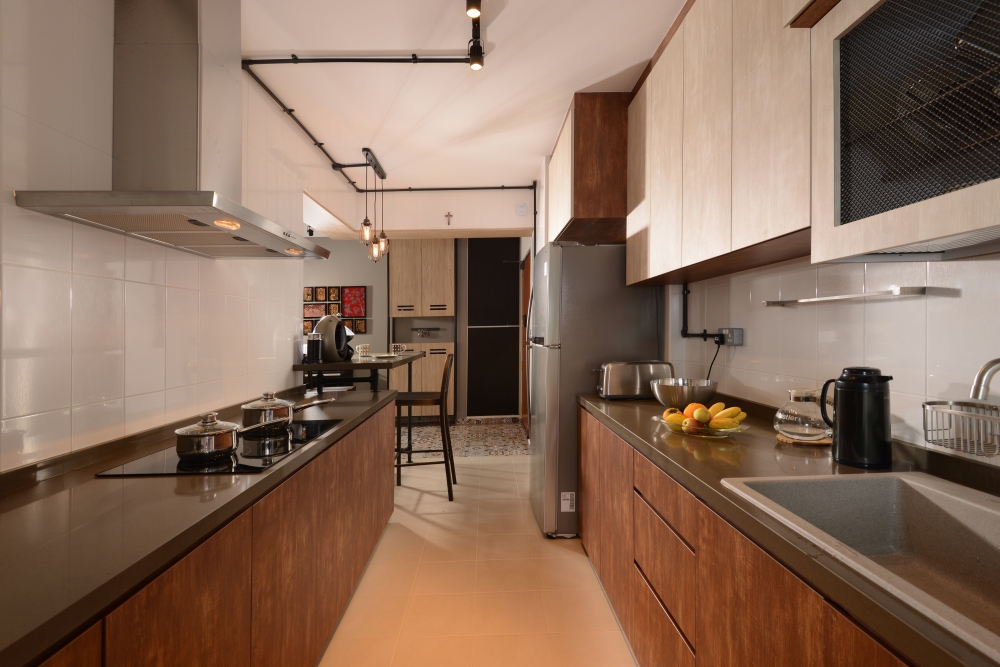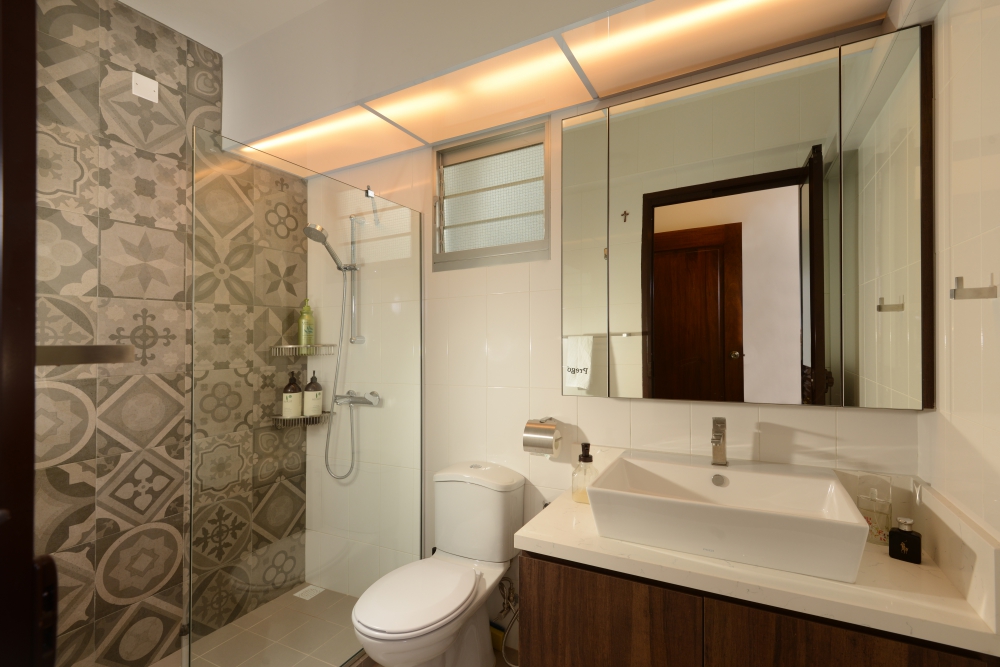 Blk 488 CCK Ave
S$ 40,000
HDB
6.
For Those Who Love Their Super Heroes

When is the next comic-con? Who is in the new Marvel movie? How many actors have played superman? If you know the answers to all these questions then you surely love your comics and super heroes. So why not live in a home where your favorite things can surround you at all times? Check out this super hero inspired den.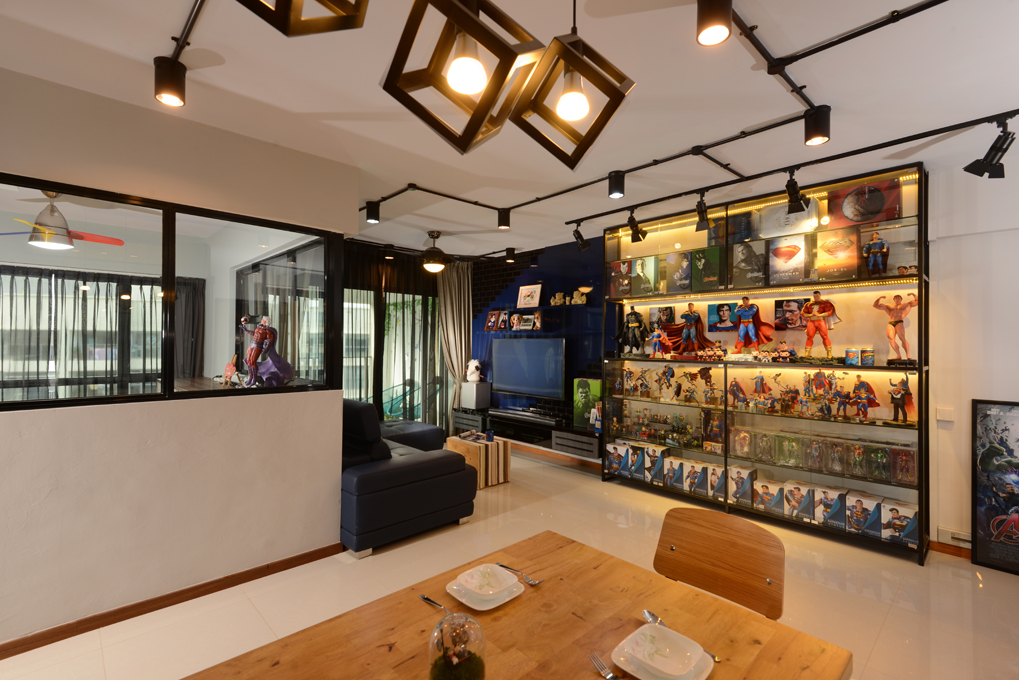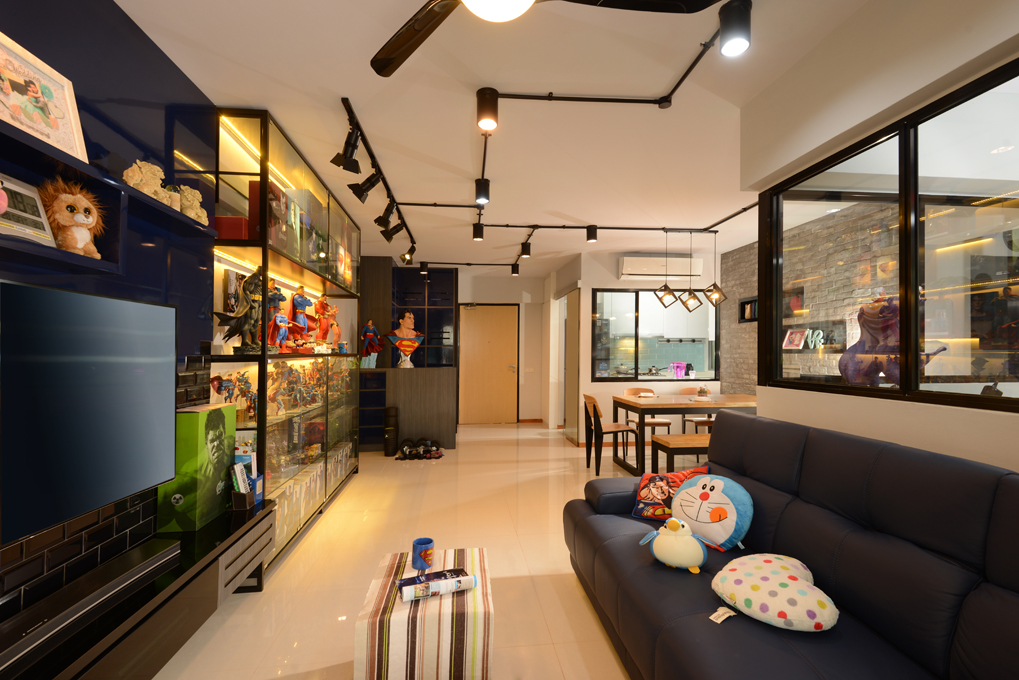 Blk 519D Tampines Central 8 #16-91
S$ 35,000
DBSS
7.
For Those Who Love Industrial Designs

Do you love your green and brown rustic hues? Check out these renovation ideas that are sure to make you want to move here ASAP.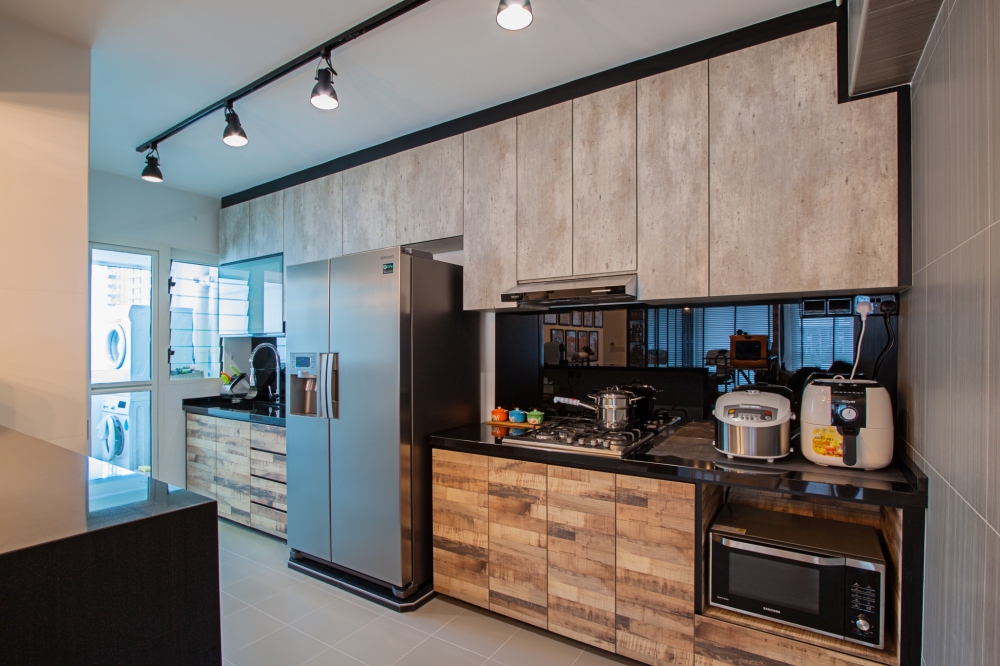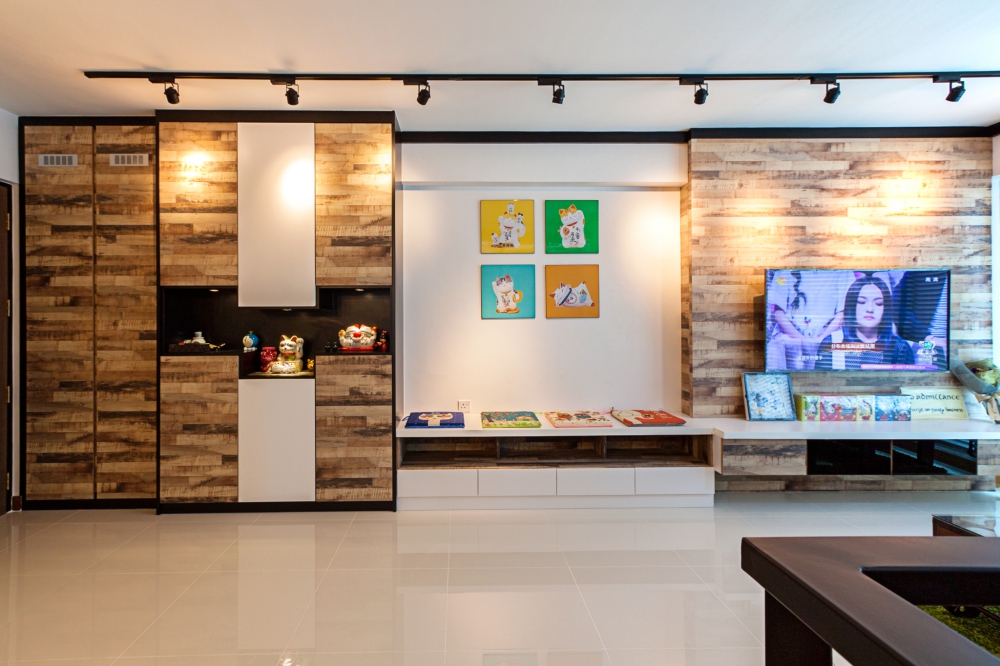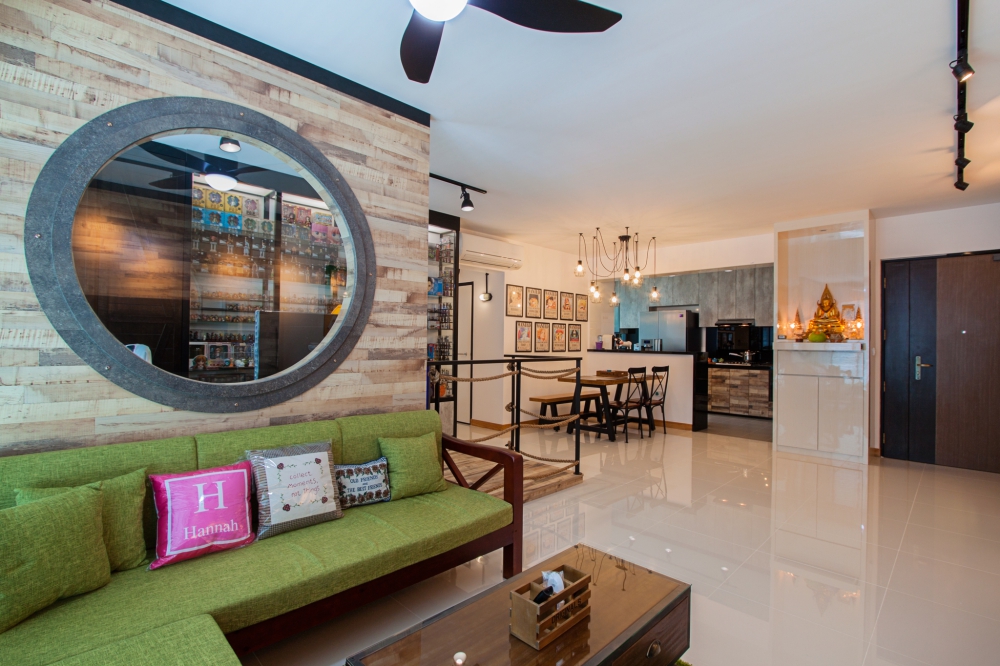 669A Waterway Ridges
S$ 39,000
HDB
8.
For Those Who Are All About Line, Shape And Form

Are you crazy about contemporary designs? Do you look out for artistic lighting? If yes, you'd definitely want to see more of this contemporary style house.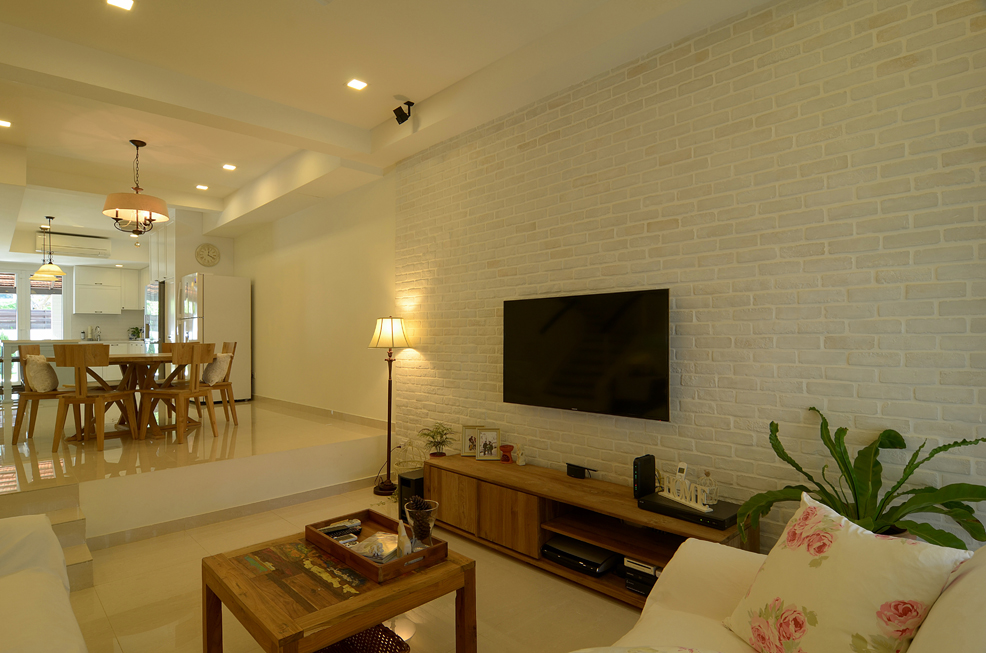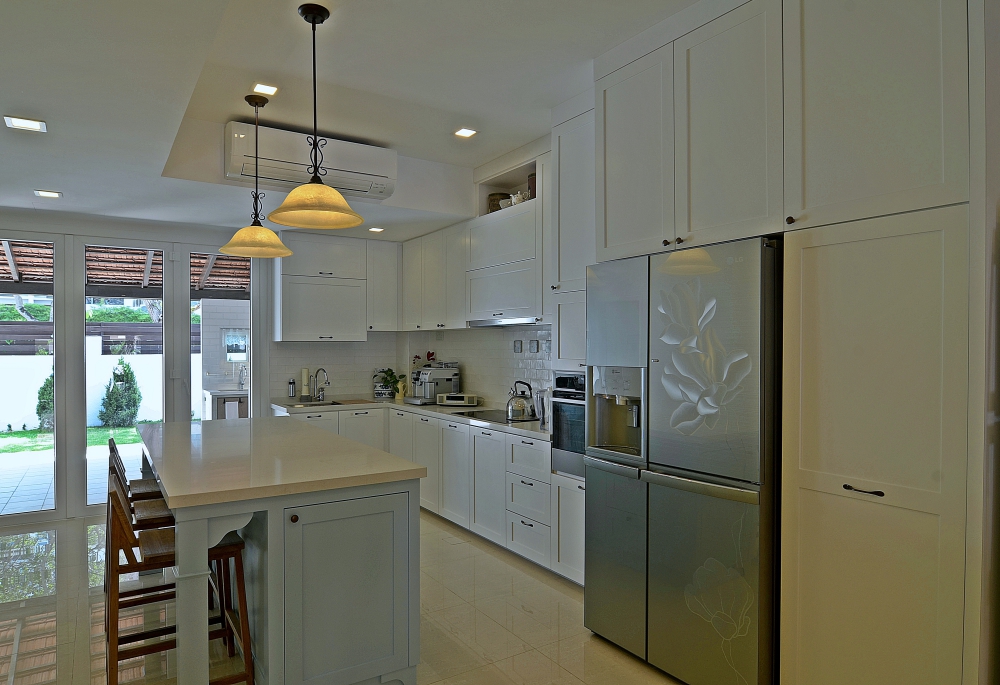 Pasir Panjang
S$ 40,000
Apartment
9.
For Those Who Like Things A Little Raw

Brick textured walls are always a great spot for fun photos. Have your very own photo booth spots around the house with these modern loft renovation ideas.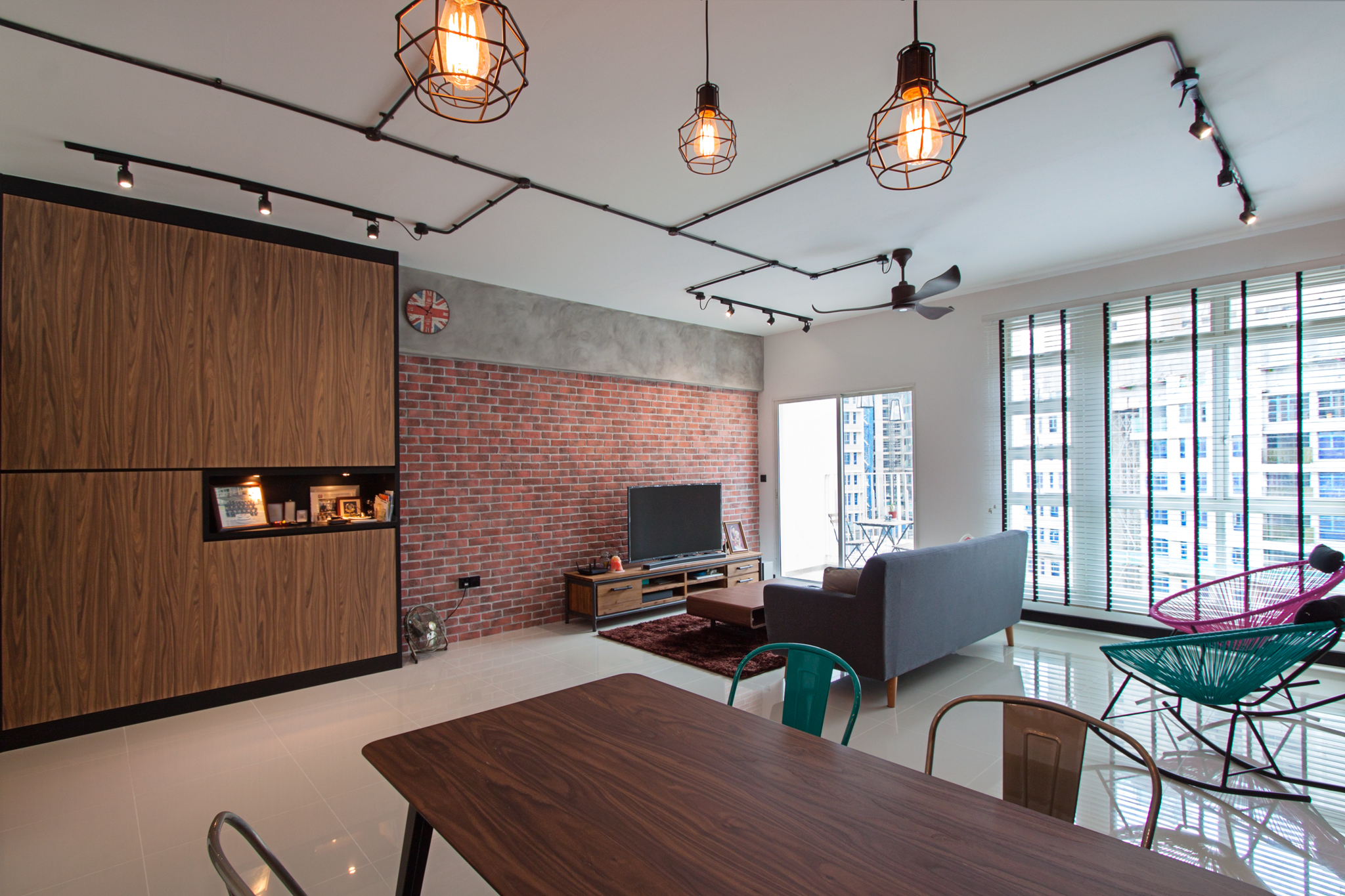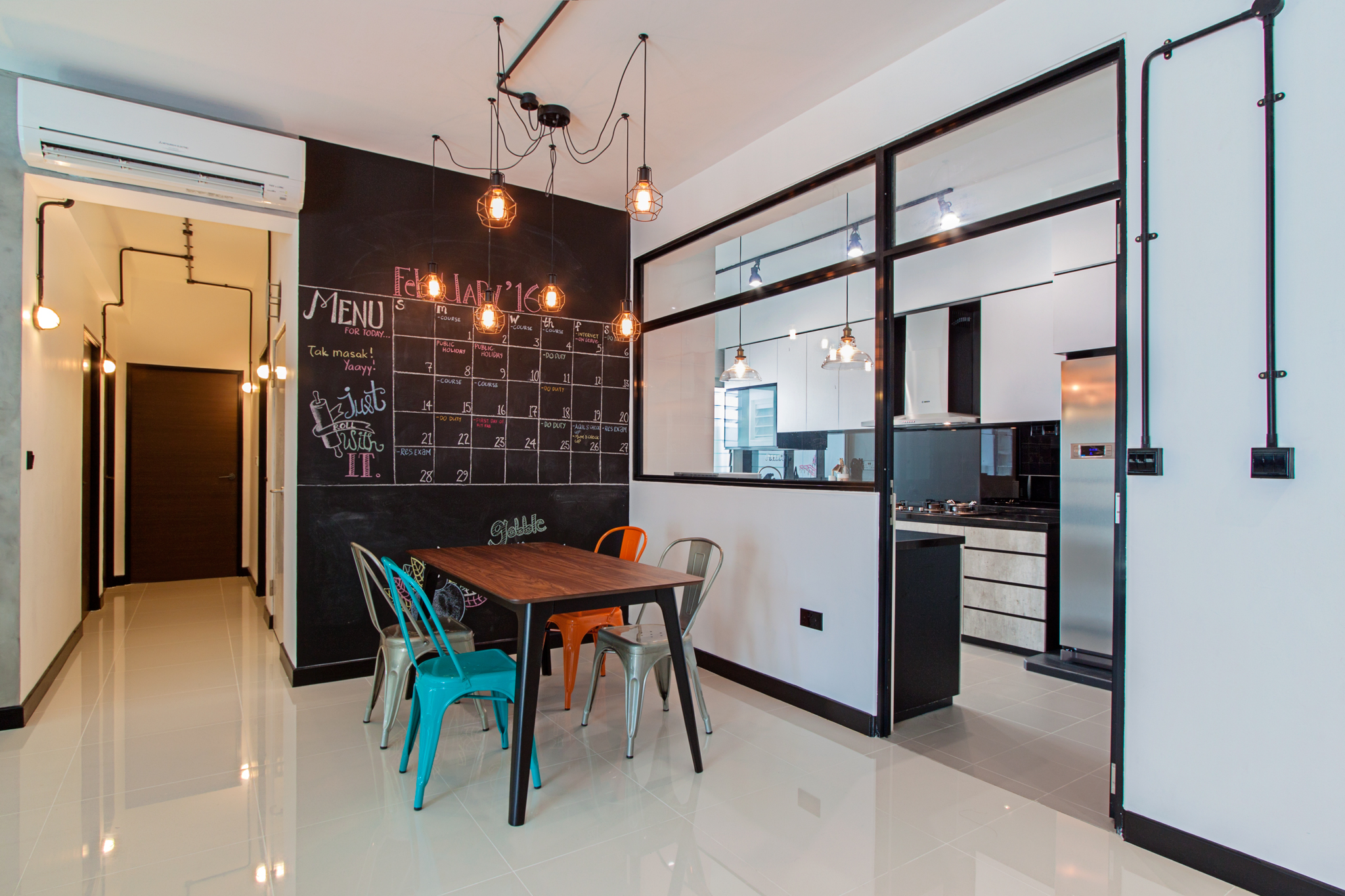 Blk 669B Waterway Ridges
S$ 32,000
HDB
10.
For The Minimalists

If you hate clutter and want a nice minimal little place where you can always be at peace then check out these ideas for your next renovation project.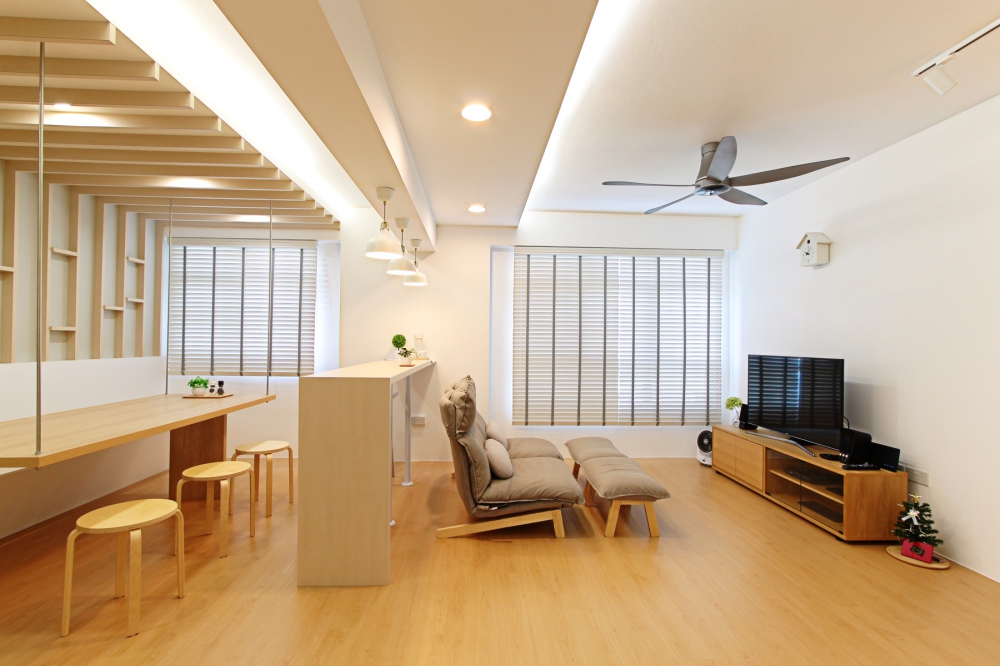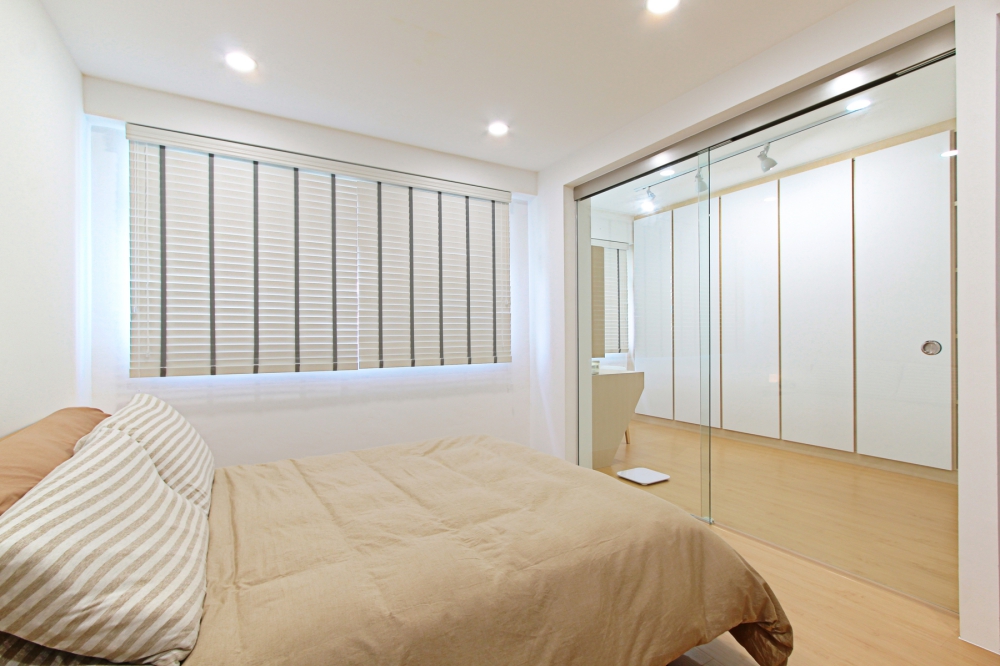 Blk 376 A Hougang Dewcourt
S$ 39,000
HDB
11.
For The Perfect Kitchen Seekers

Love to eat, cook and feed? Take a look at this kitchen that is on point with your culinary skills. Even Gordon Ramsey will be pleased.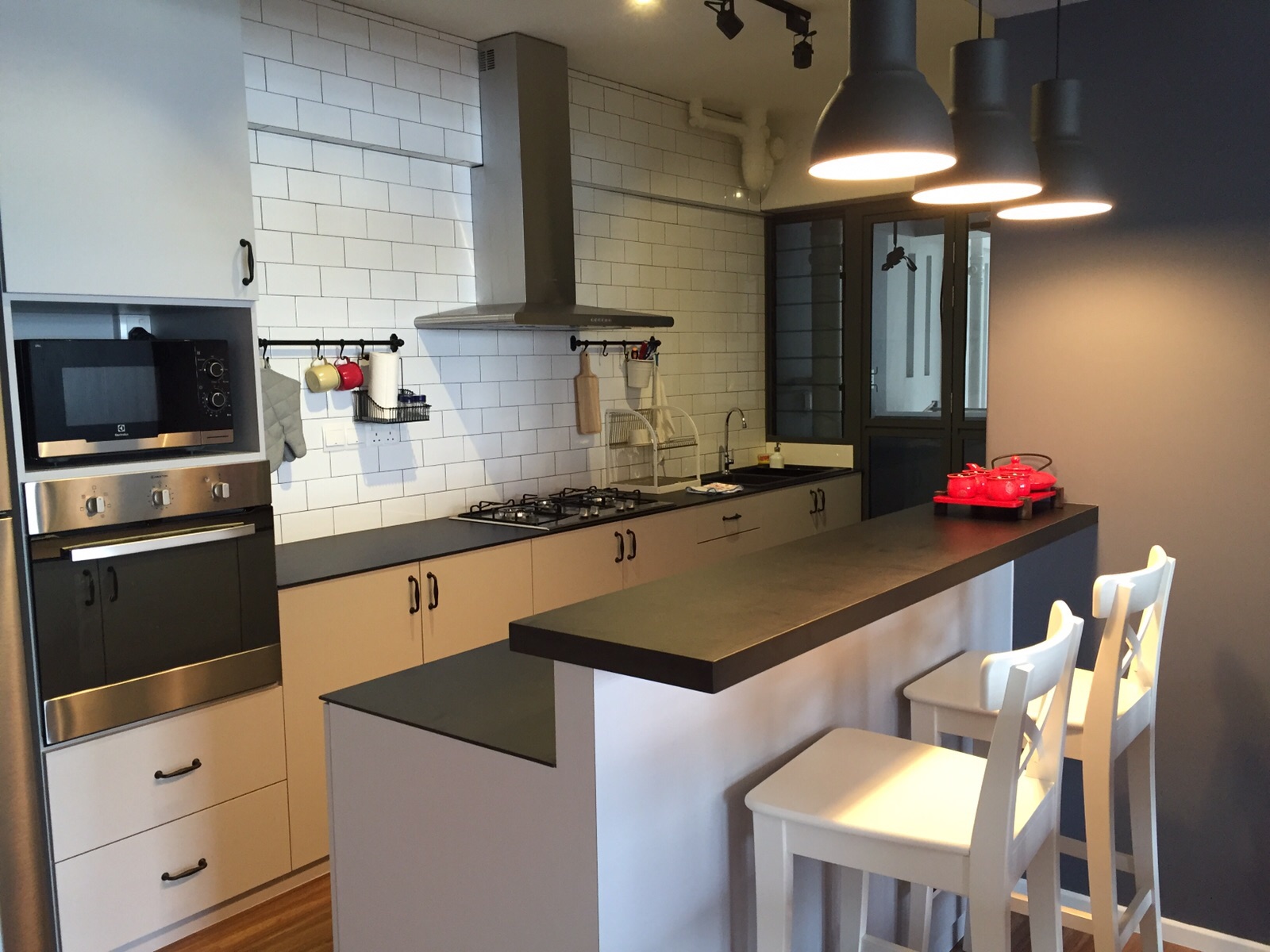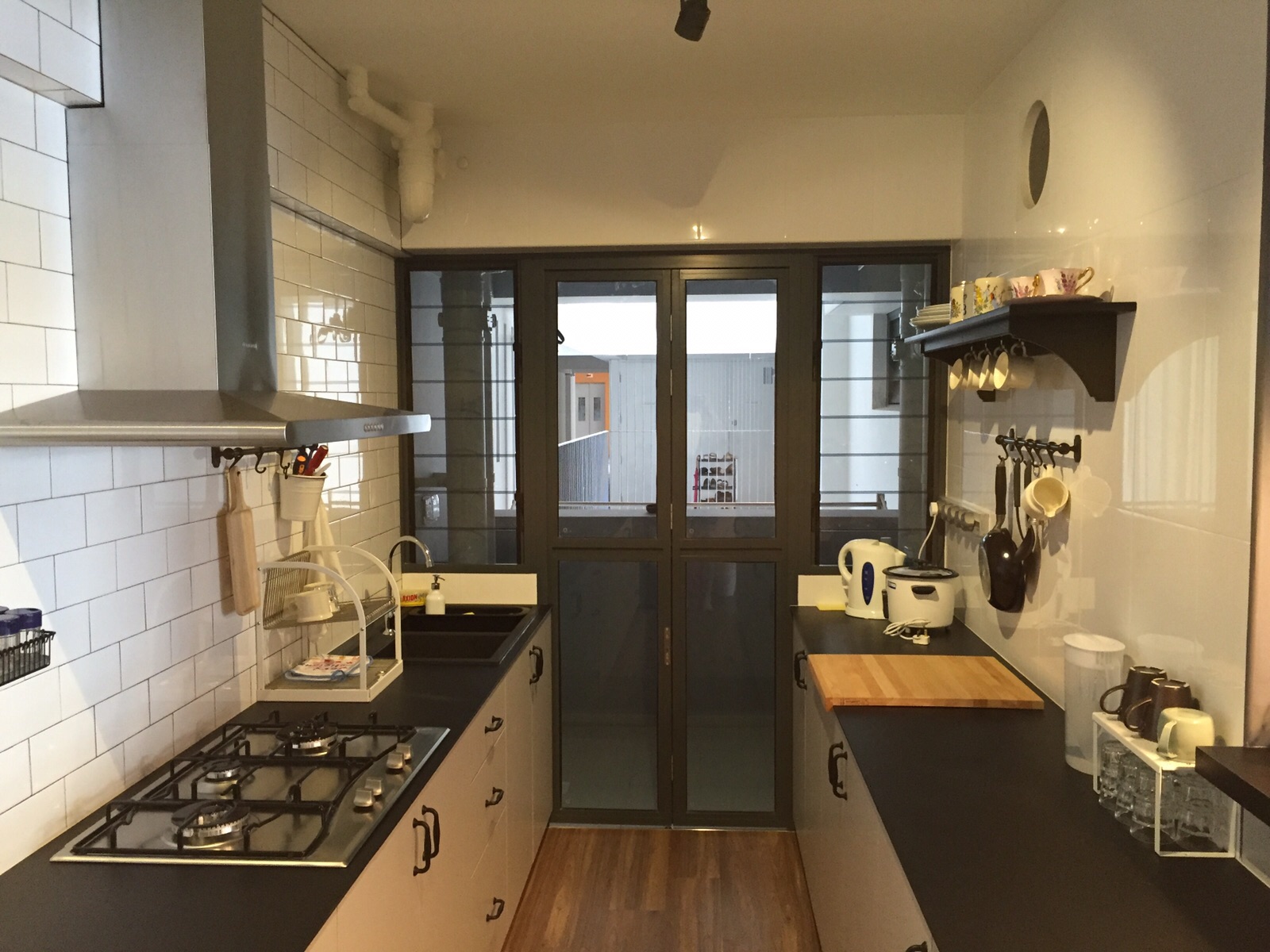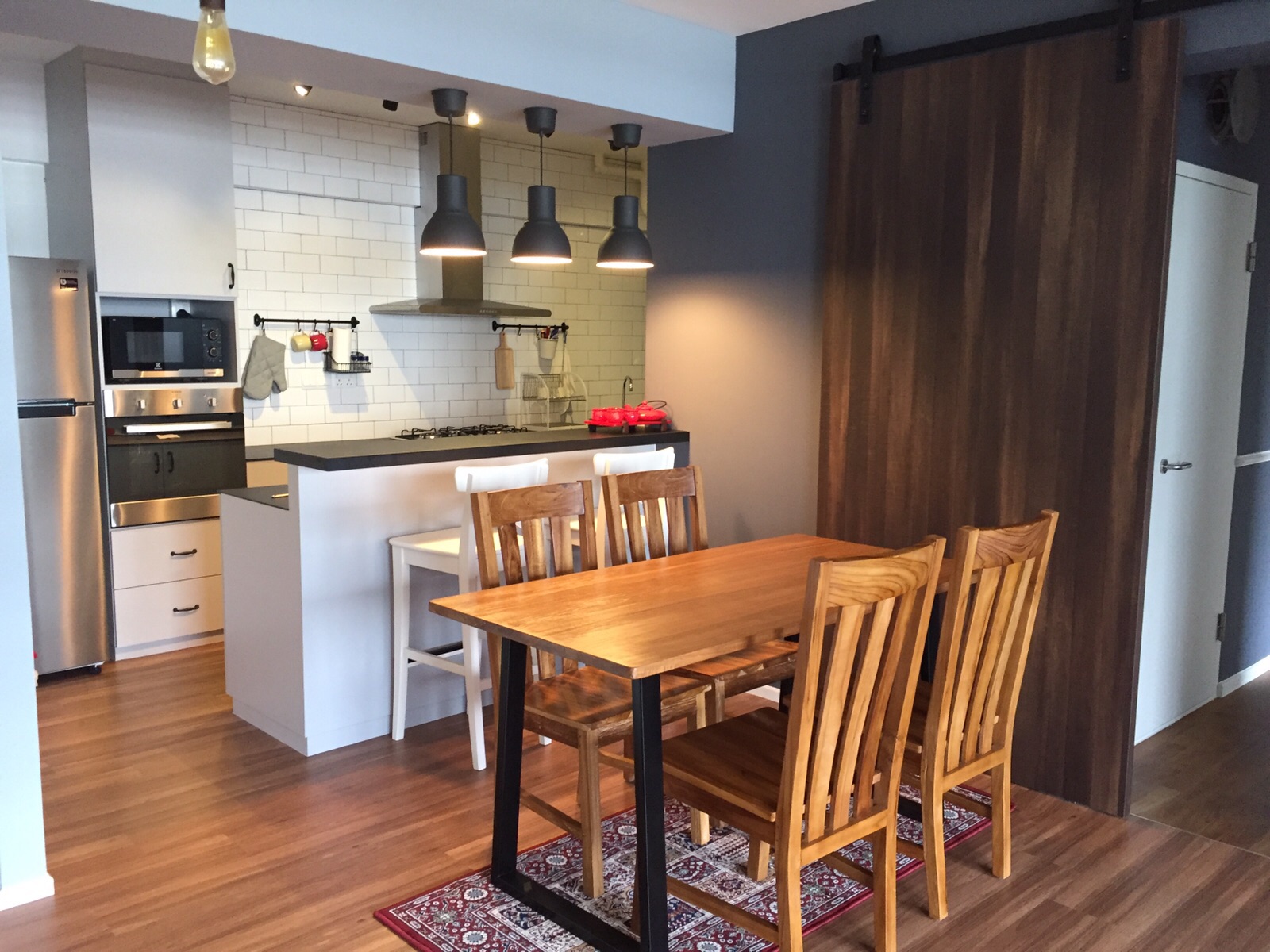 308B Punggol Walk
S$ 25,000
HDB
12.
For Those Who Need The Bare Minimum

Minimalism is a tricky art form. One has to express personality through the bare minimum while making sure nothing looks boring. This design brings out the essence of minimalism while keeping things fresh and fun.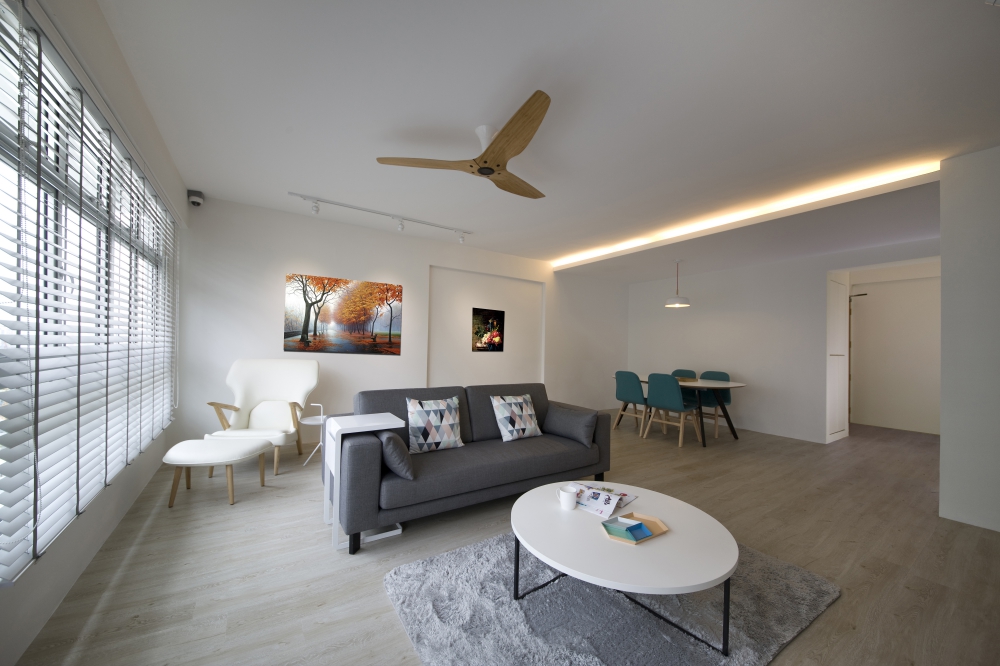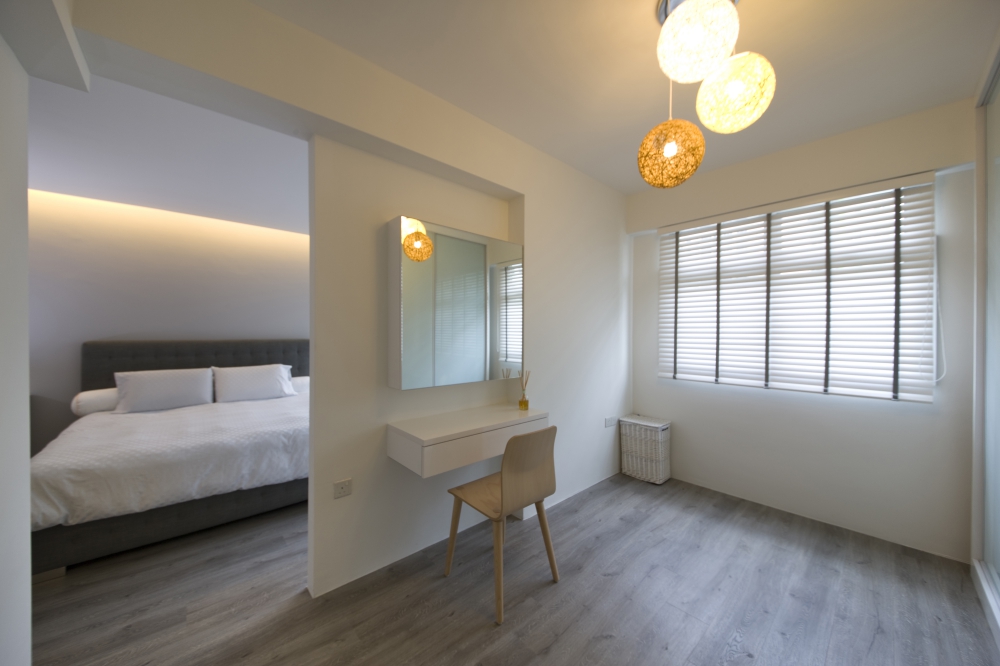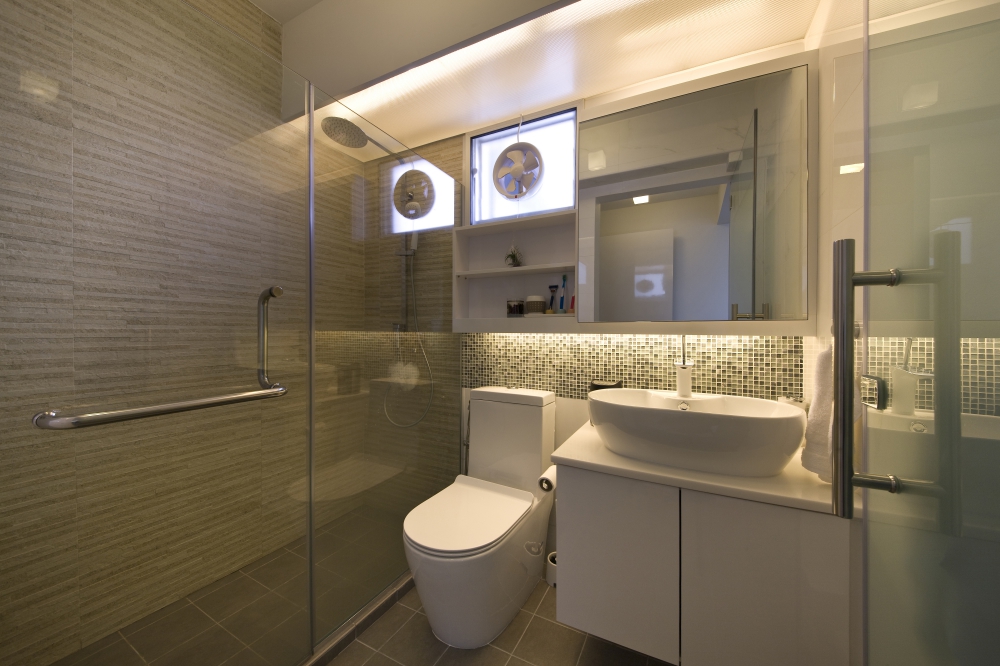 440 Fernvale Link
S$ 40,000
HDB
13.
For Those Who Need More Light In Their Lives

The various types of light sources in this design give the place a bright dynamic energy. The best part is that you can adjust the amount of light you need since there are soo many sources in various positions.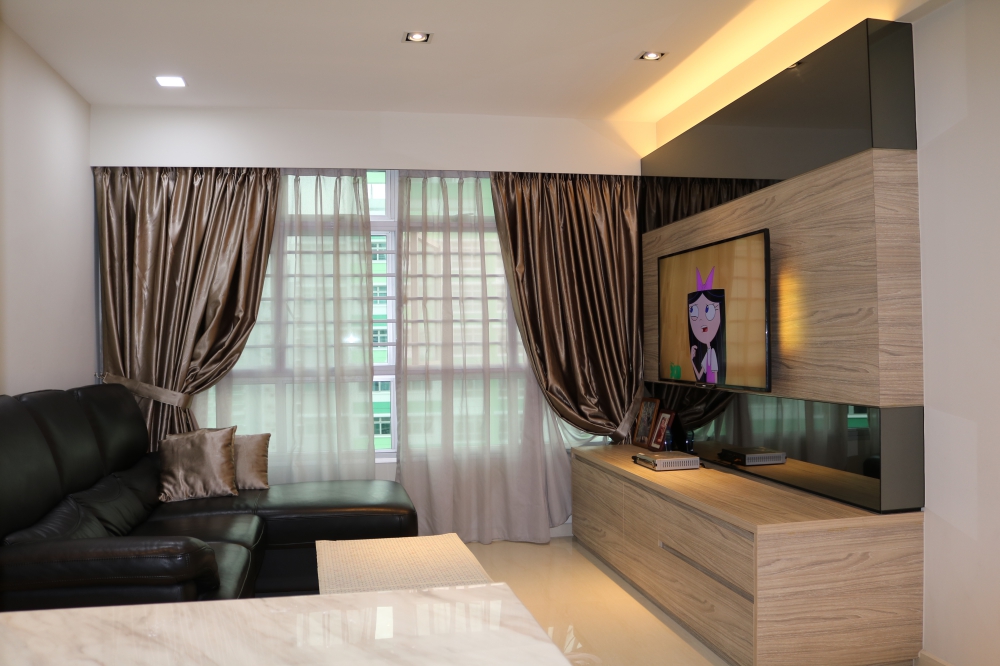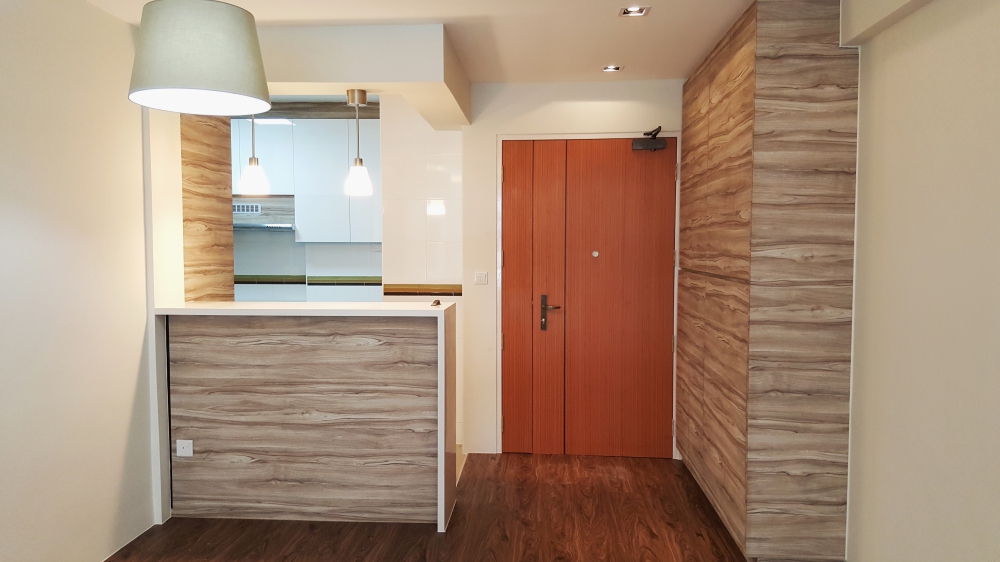 Blk 467A Fernvale Link
S$ 32,000
HDB
14.
For Those Who Need Simple But Functional Designs

If you love Scandinavian inspired designs then this is definitely what you need to see. A functional design with a touch of minimalism makes this house a haven for all-things-Scandinavian lovers.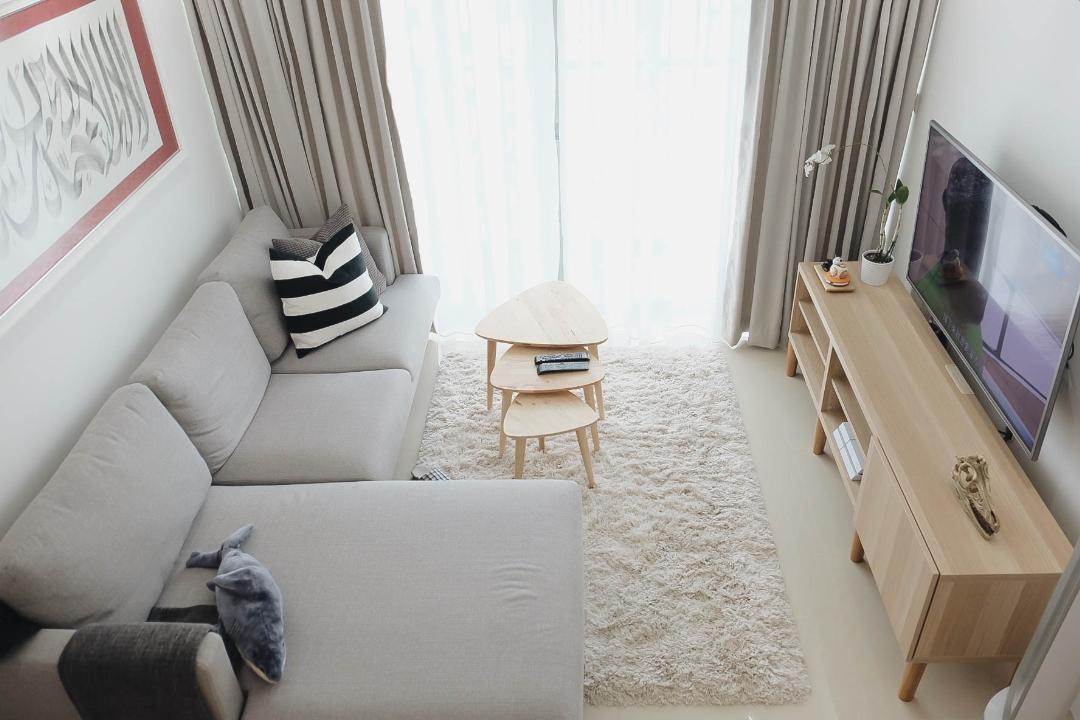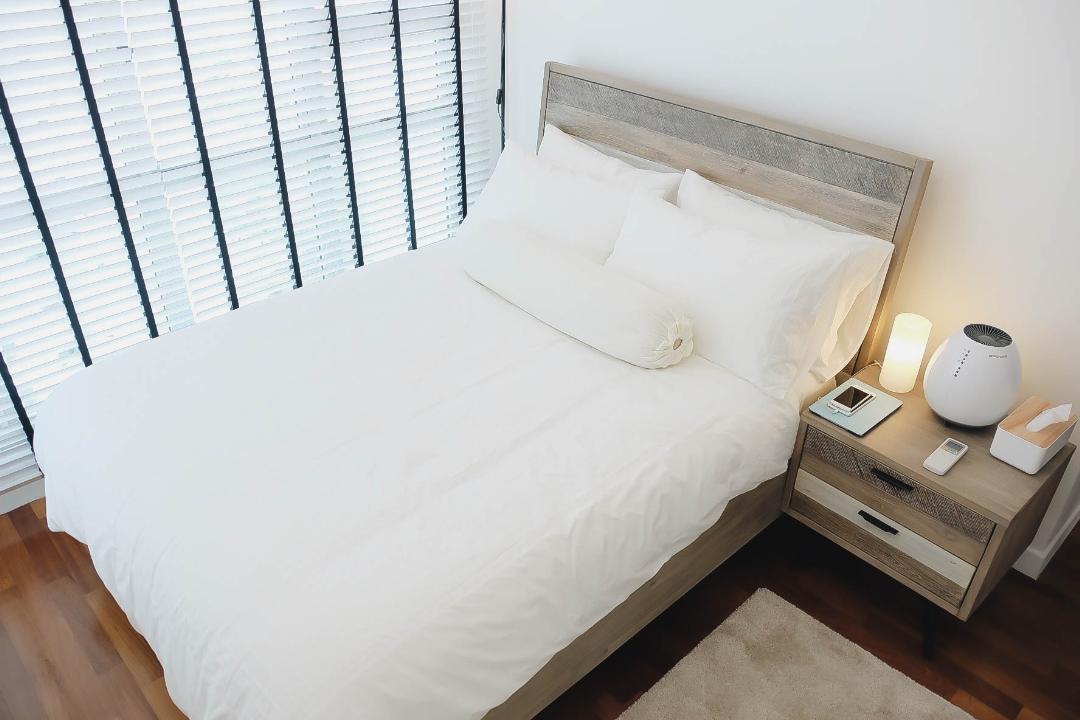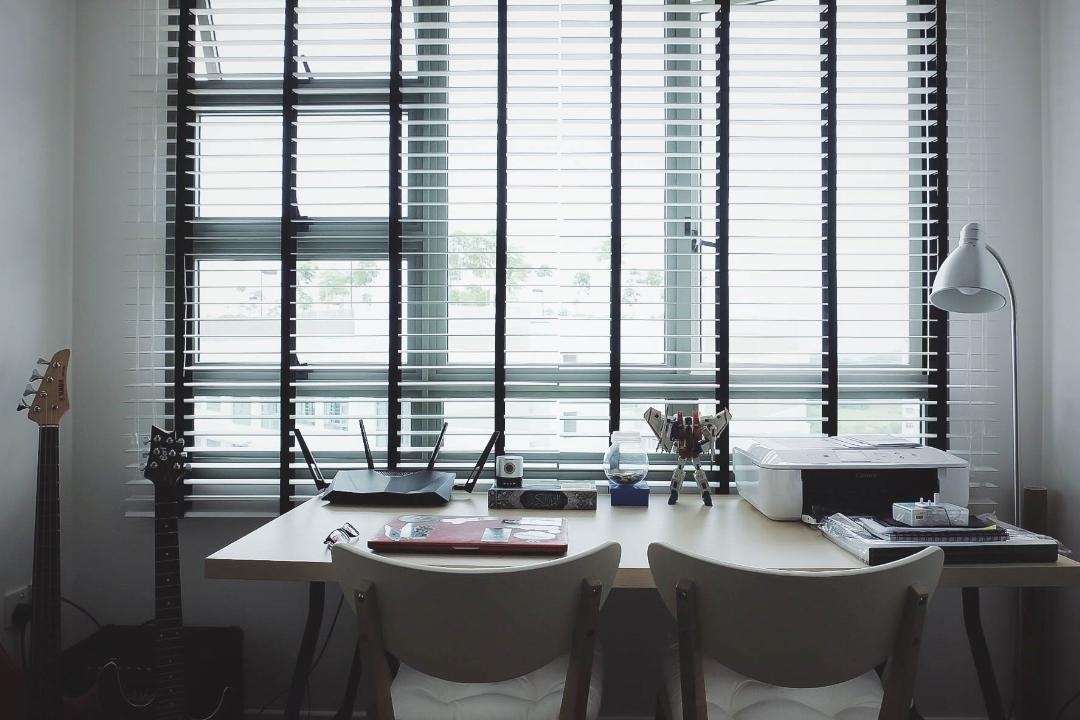 676D Punggol Drive
S$ 35,000
Apartment
15.
For The Contemporary Fanatics

Looking for a traditional styled space but don't want it to be too ornate? Then take a look at this perfect blend of traditional and contemporary designs.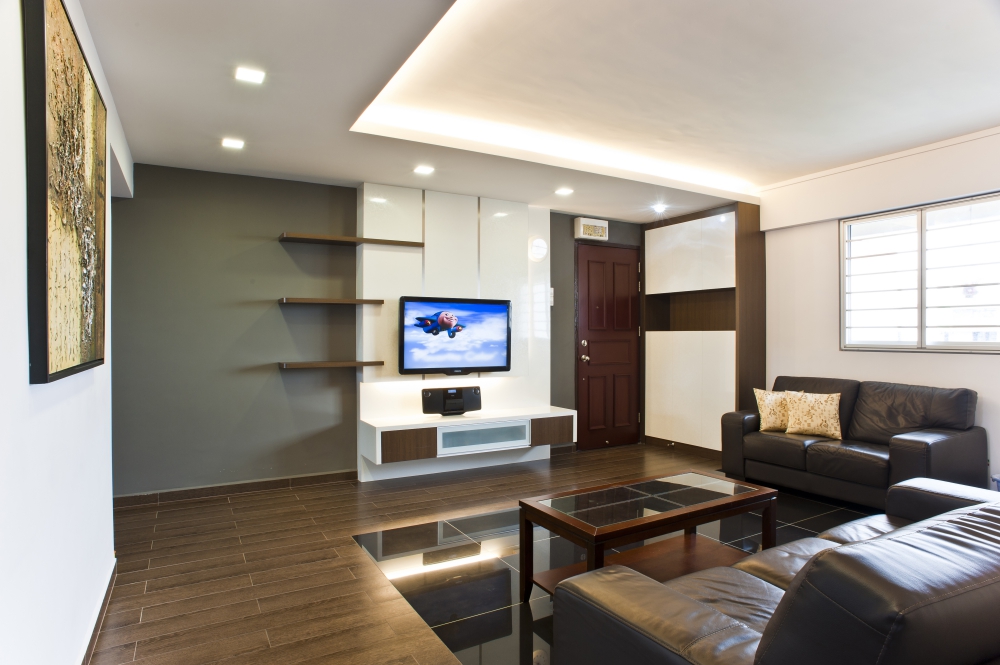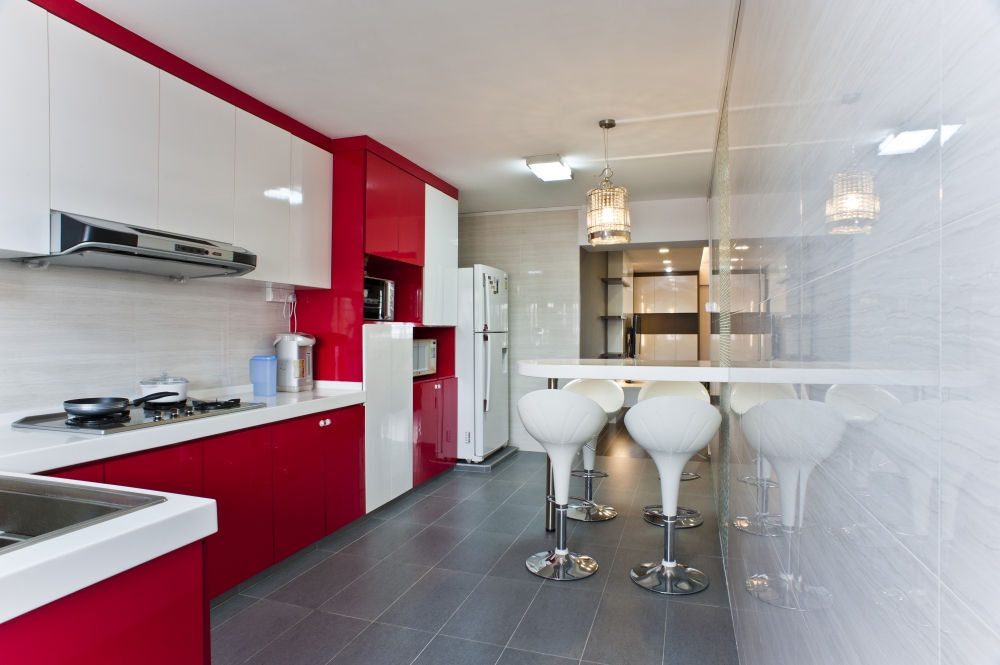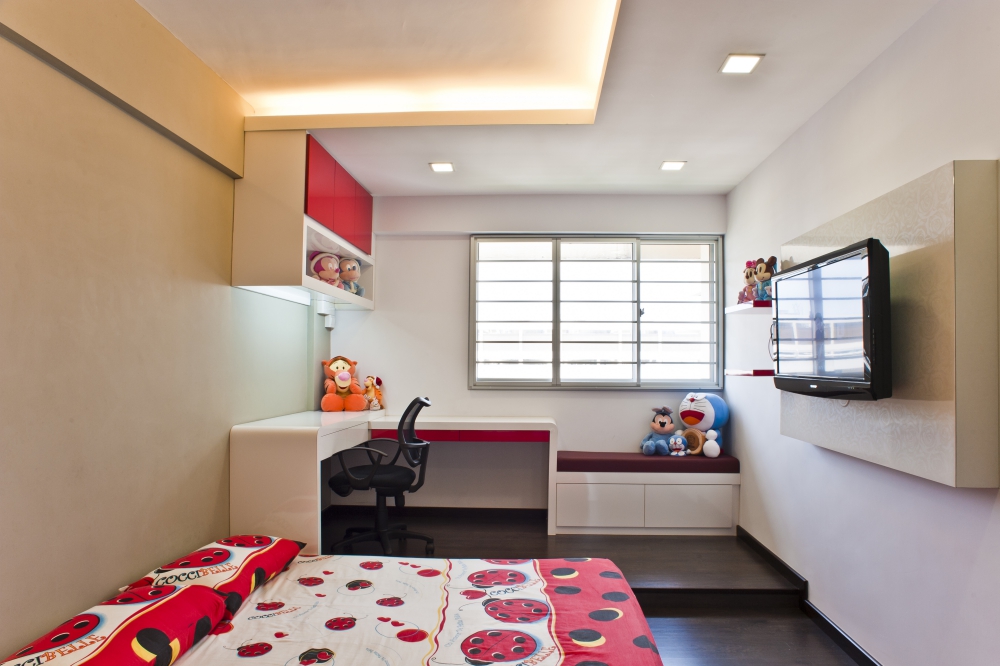 Bedok North
S$ 32,000
Apartment
16.
For The Reflective Surface Lovers

Like a lot of reflective surfaces? Or want to brighten up a dull room with reflective surfaces? Look no further. This design will be an added bonus for you if you like patterns.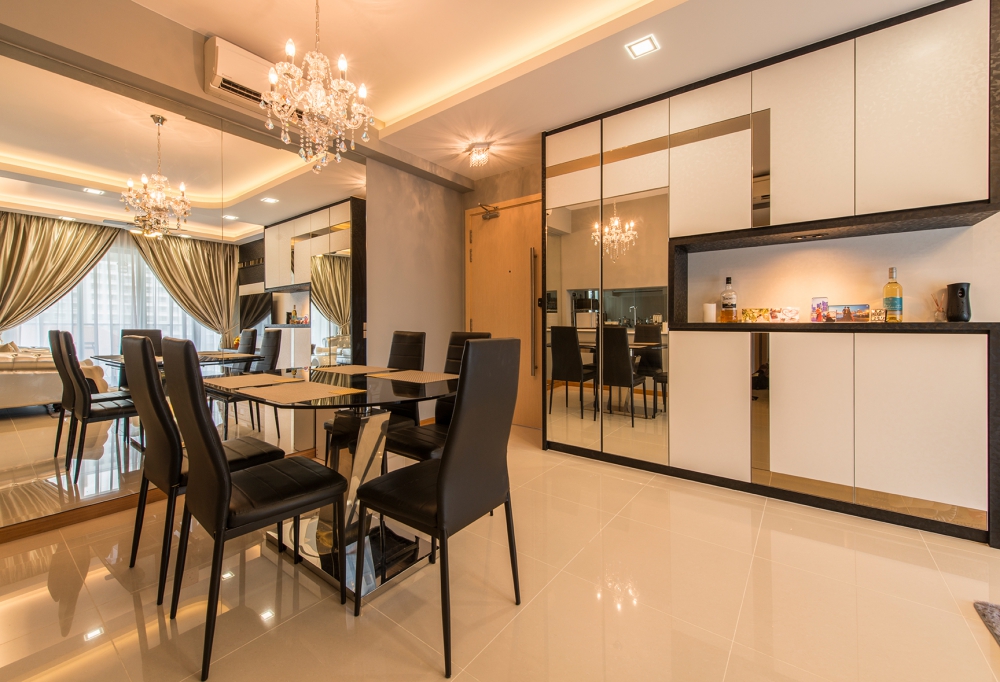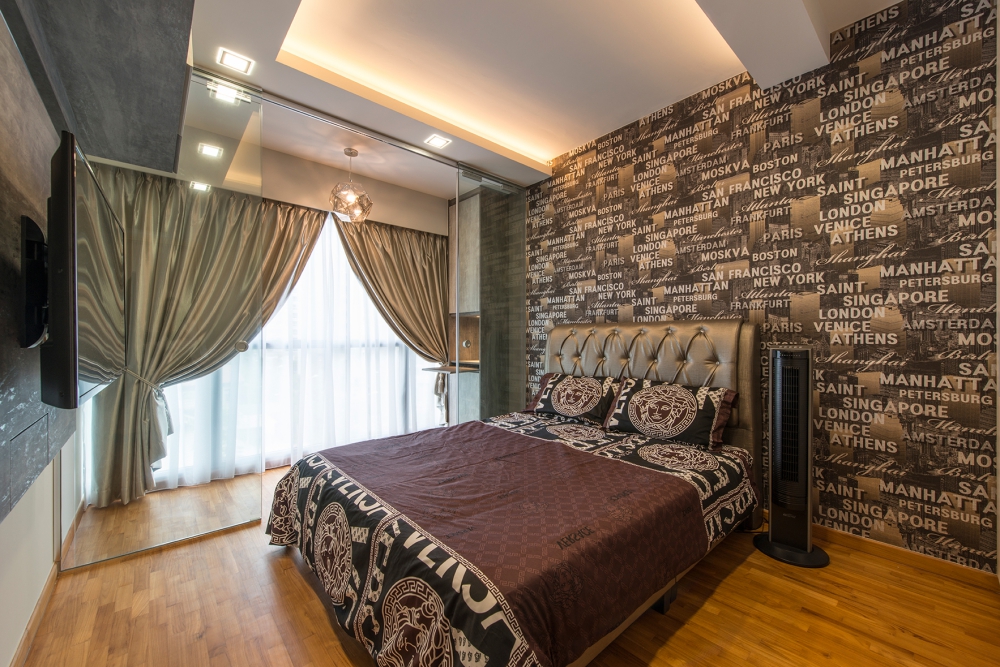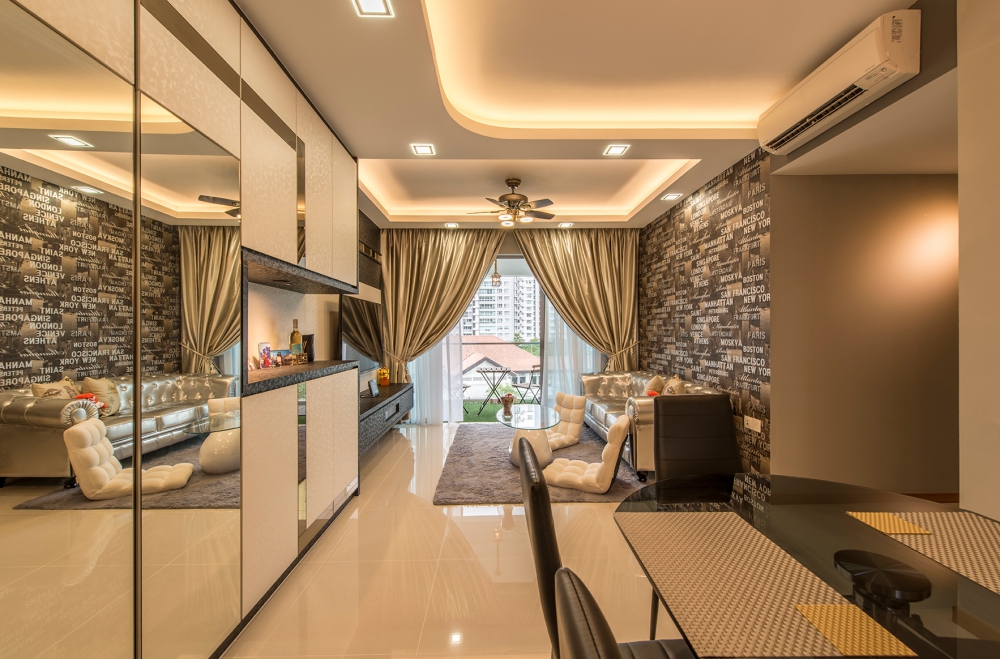 64 Punggol Walk
S$ 20,000
Condominium
17.
For Those Who Want An Expensive Looking Home

Here is another Scandinavian design idea. The lighting in this place is also noteworthy since it's all below 40K but makes the place look way more expensive.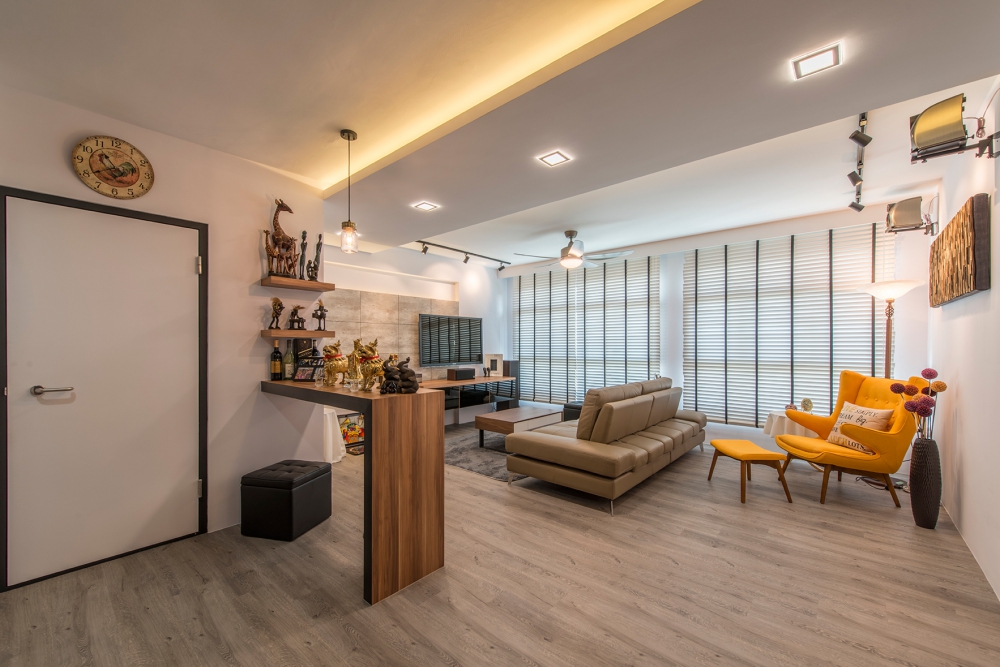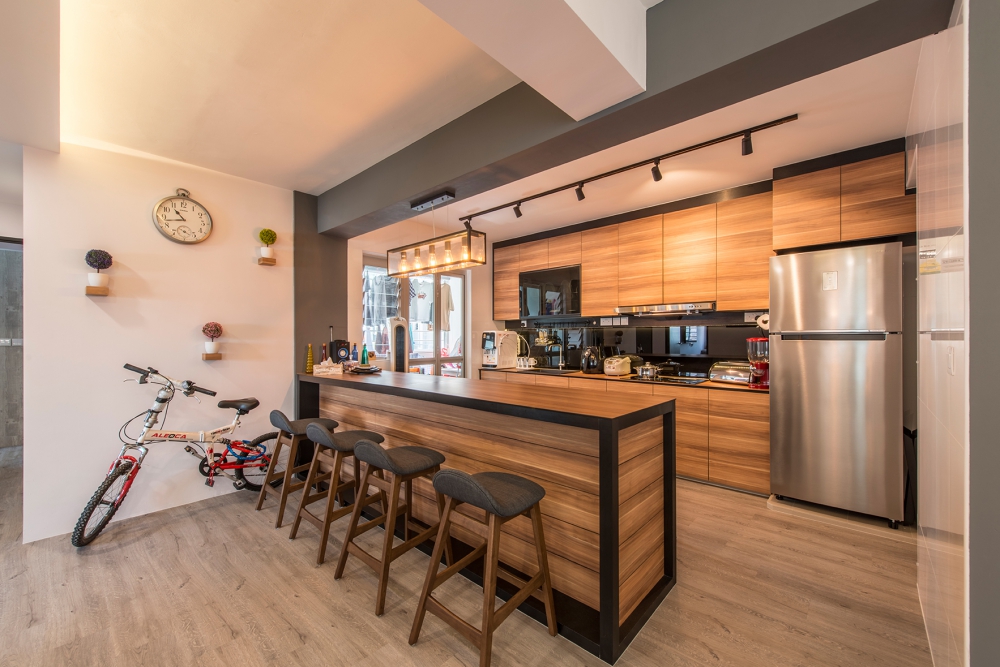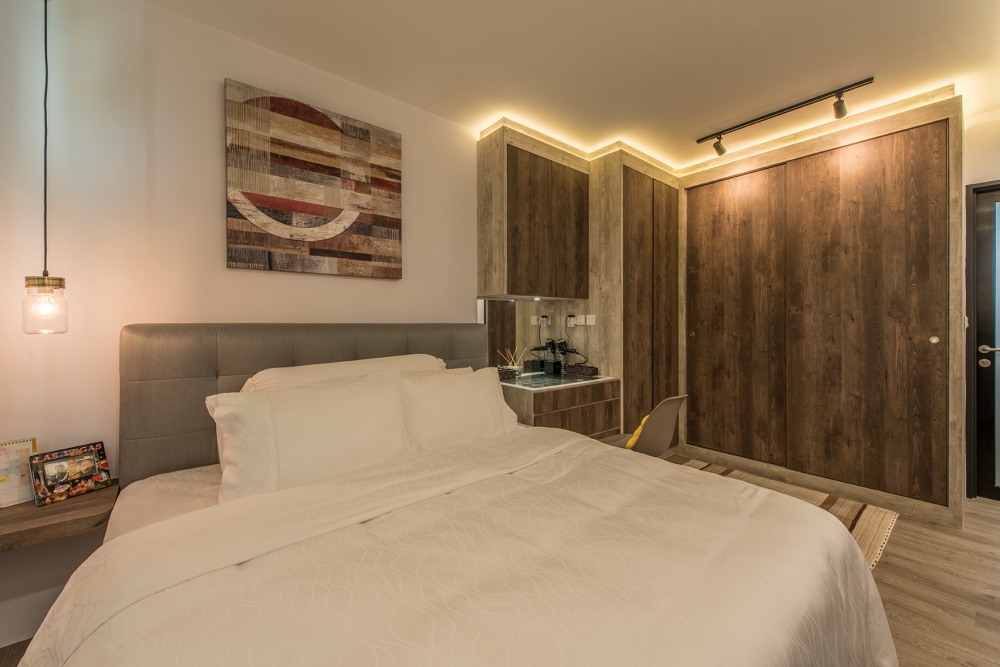 871 Tampines St 86
S$ 32,000
HDB
18.
For Those Who Need Some Country In This Highly Urban City

Do you crave the rustic simplicity of the country life? This country styled design is bound to bring out those farmhouse vibes.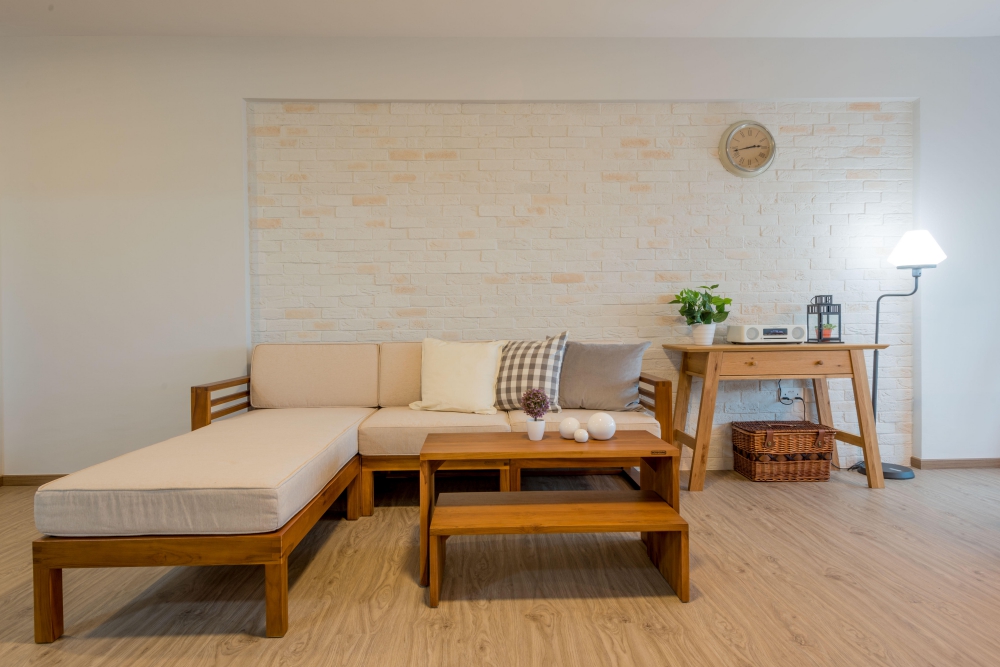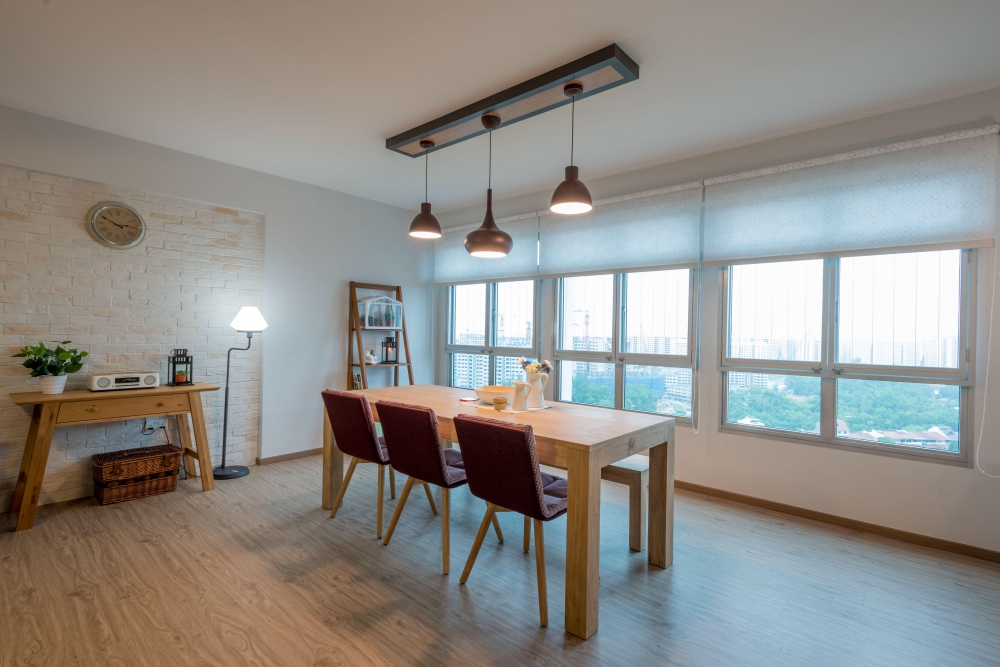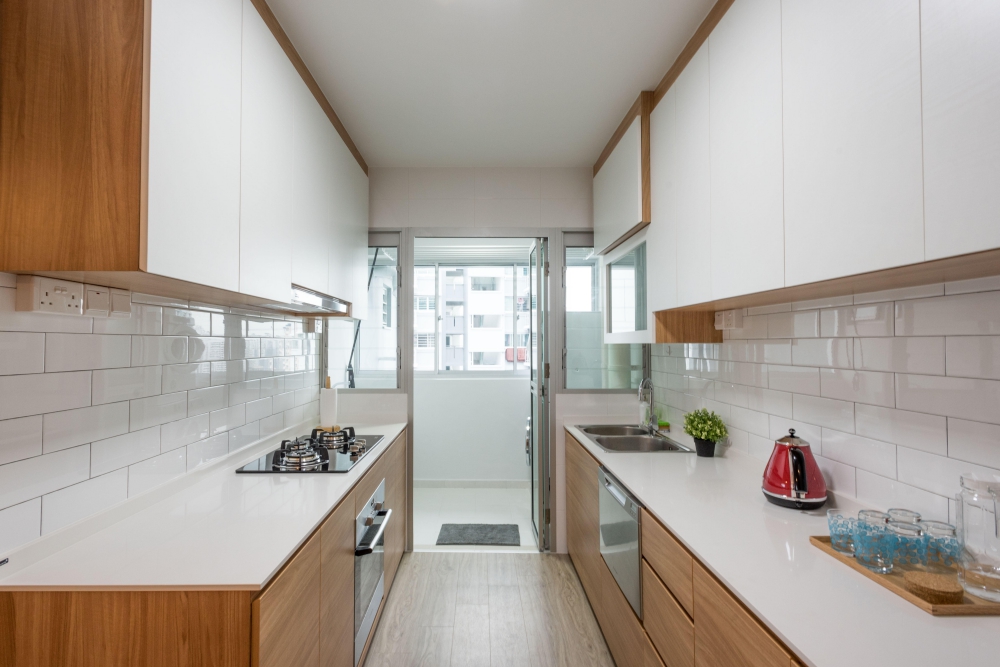 415B Fernvale Link
S$ 40,000
HDB
It doesn't always need to be super expensive to renovate and re-decorate your home. With the right professional and the right planning, your dream home is now less than 40K away. So come on, let's get started!

Renovating your home is a daunting task at hand and finding the right vendor may be rather challenging. So, let us help you by telling us your requirements and wait for quotations from up to 4 trustworthy vendors!