Articles
---
Home renovations take know-how and inspiration. Here you'll find information on the best materials and great advice from the leaders in the field. It's everything you need for a successful remodel.
6 Blinds You Should Invest In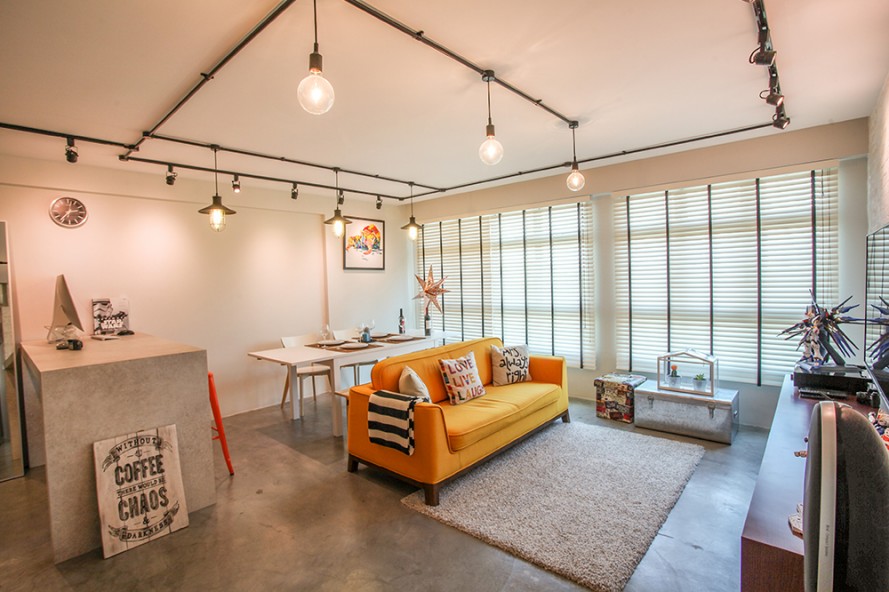 Date Posted: August, 31 2016, Posted By: Guo Hui Qing
Categories:
Ideas & Inspiration
---
Dressing our windows is the latest fad these days and we certainly have lots of designs and styles to choose from. Here are some blinds that are trending now.
1. Roman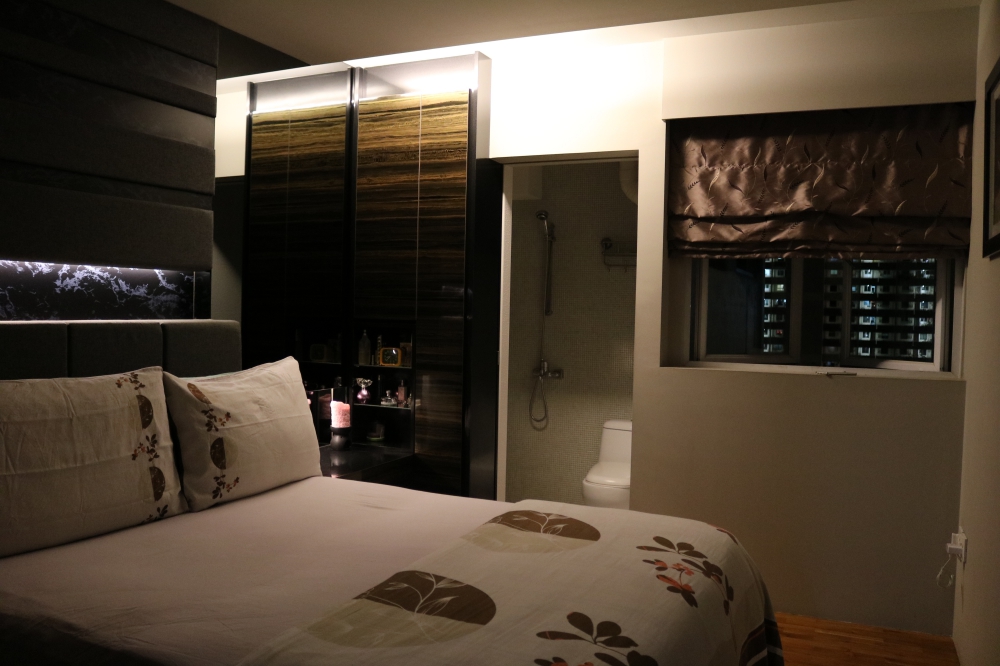 Roman blinds are ideal if you are going for a luxurious look. It is also very versatile as it comes in variety of colours that can easily match your home décor, regardless of the styles. It goes into an accordion fold when being moved up and smooth out when they are down.
121 Bedok North
Price: $60,000
HDB
Click
here
to view this project
2. Roller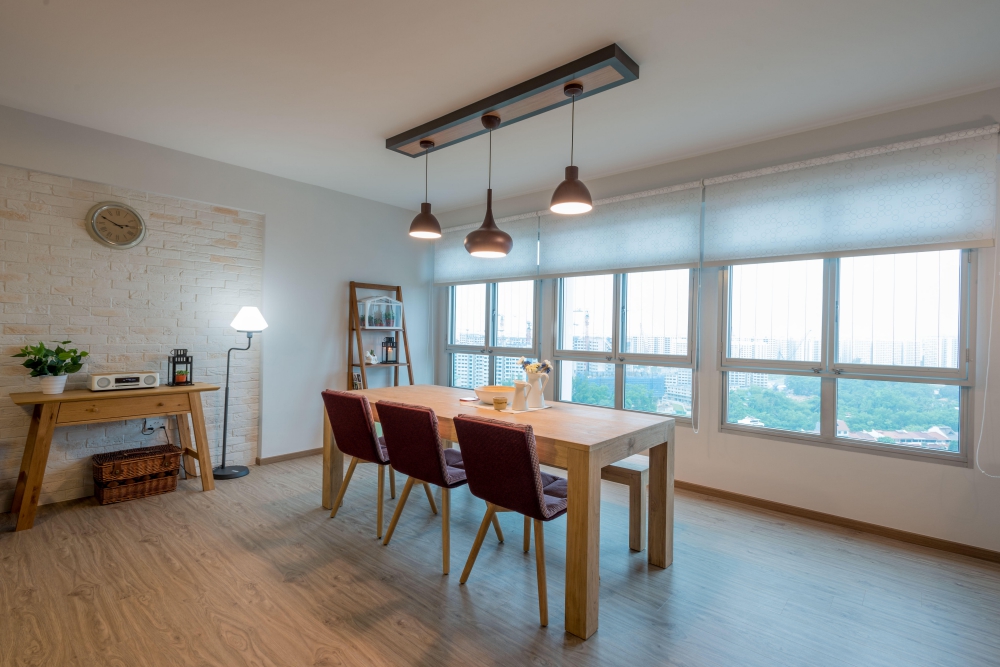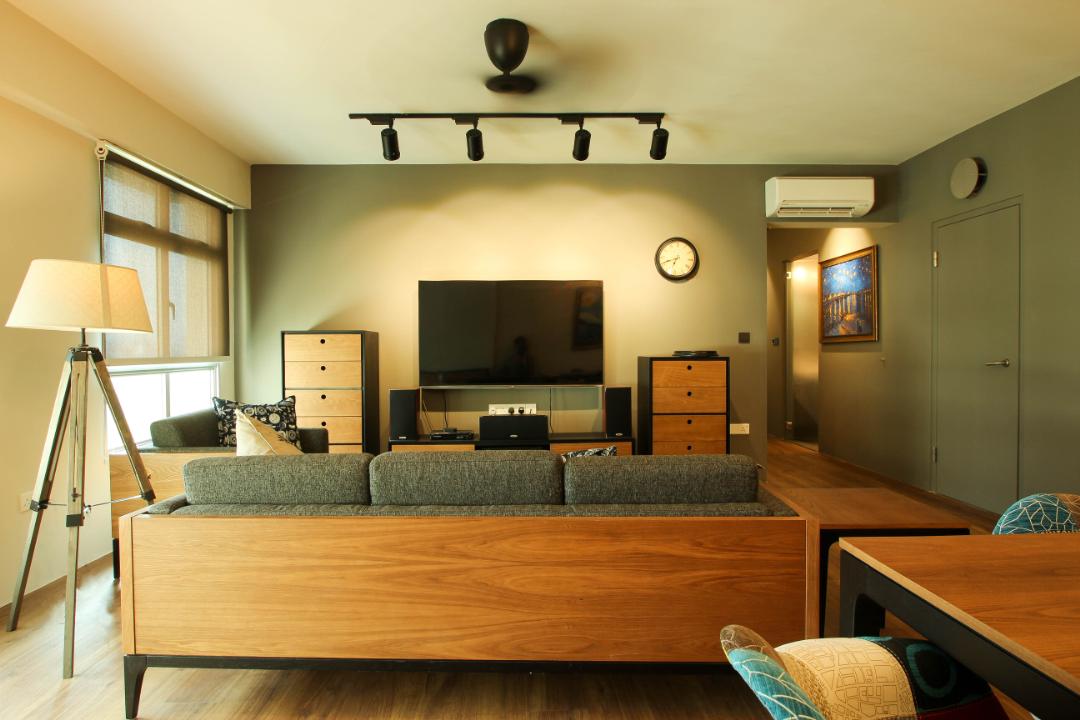 If you like a comfortable amount of light without the scorching sun light shining in directly, these light-filtering blinds would be great for you. Perfect for kitchens and dining room where it can set a warm and cosy environment for the family.
Top
415B Fernvale Link
Price: $40,000
HDB
Click
here
to view this project
470 Upper Serangoon
Price: $28,000
HDB
Click
here
to view this project
3. Shutters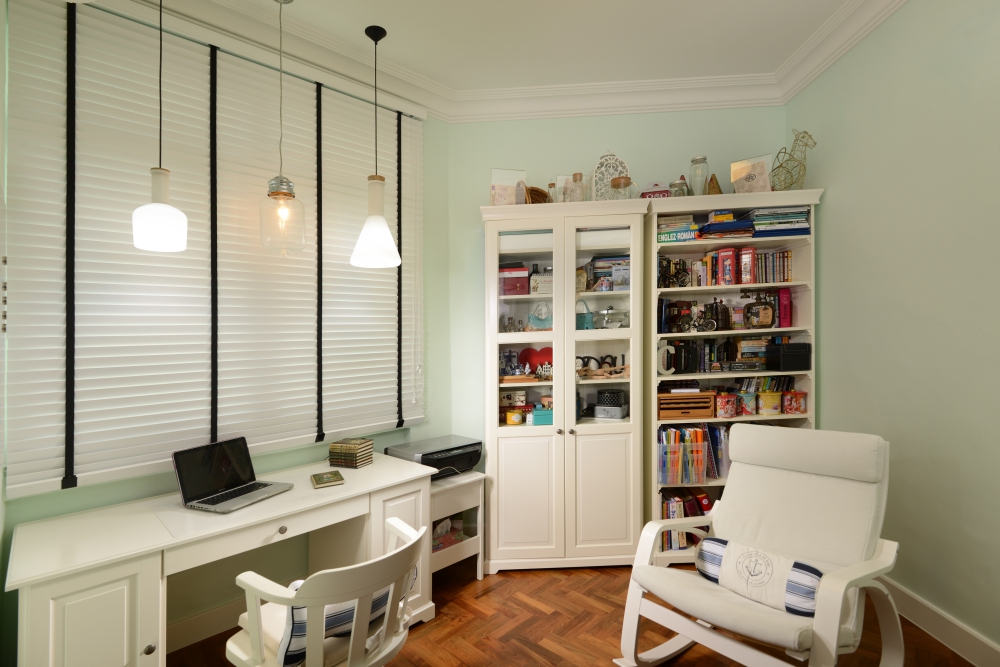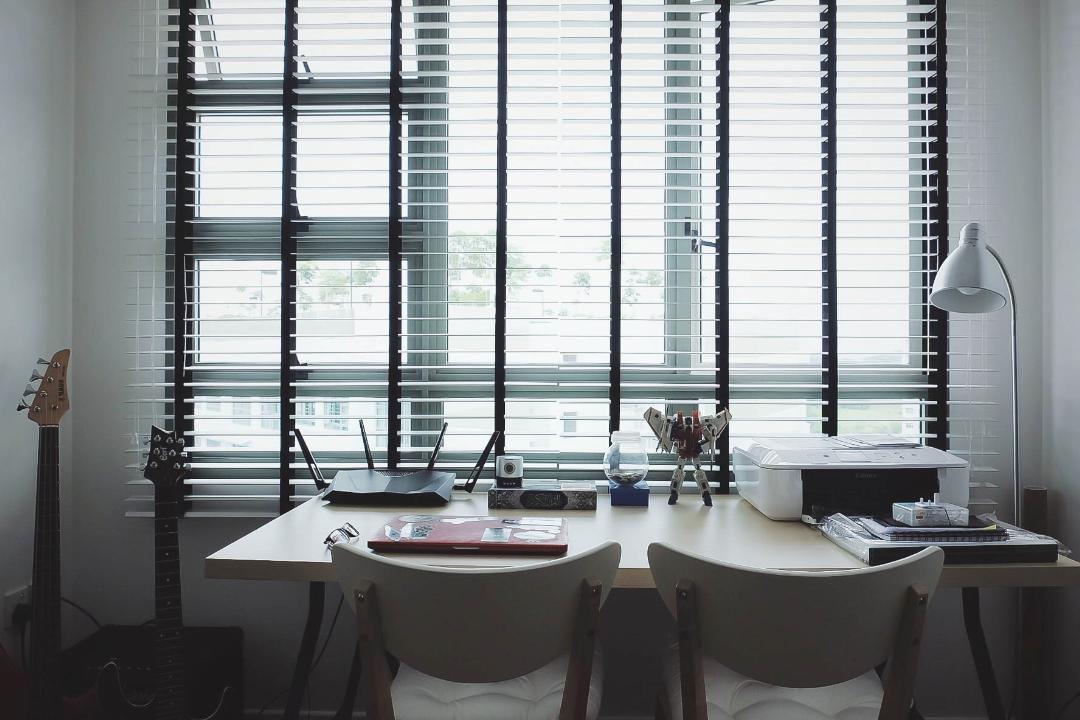 Similar to roller blinds, shutters provide just enough light coming through. However, what sets them apart is that the shutter's ability to block all the lights out unlike rollers which are usually translucent. Shutters also enhance the aesthetics of your home, making it look modern and trendy.
Top
35 Jurong East Avenue 1
Price: $85,000
Apartment
Bottom
676D Punggol Drive
Price: $35,000
Apartment
4. Venetian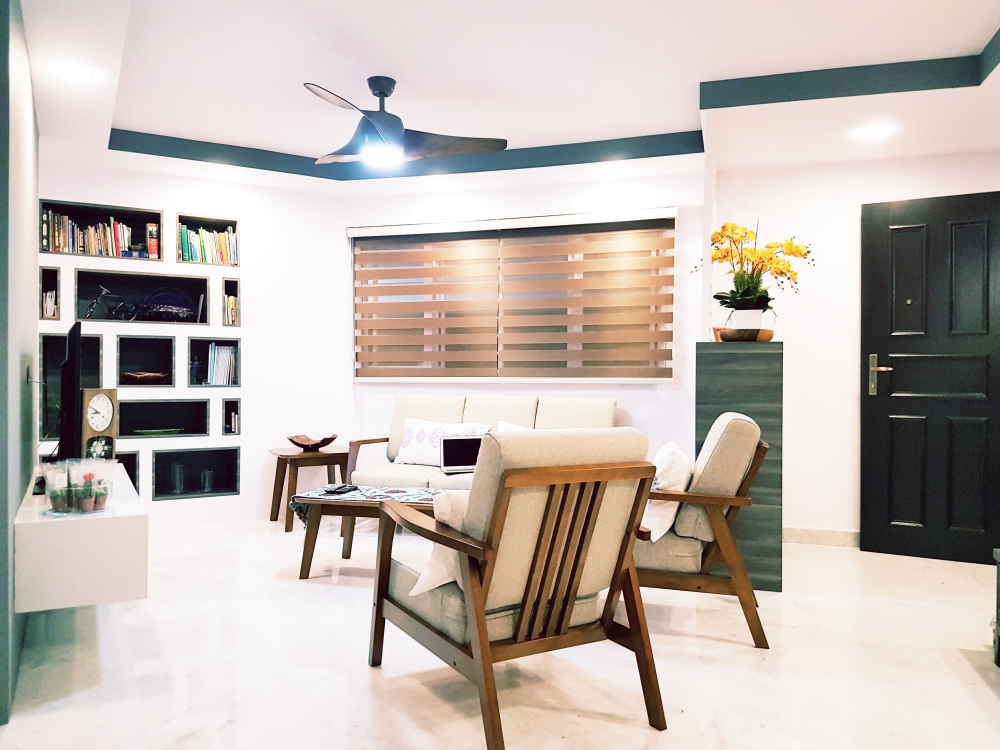 Venetian blinds offer a vintage vibe to the home. They are available in different materials like metal, wood and plastic, with wood being the most popular. The raw and rusticity of the wooden venetian blind creates this modest and homely feel that we all love.
54 Chai Chee
Price: $44,000
HDB
5. Duo Vision Blinds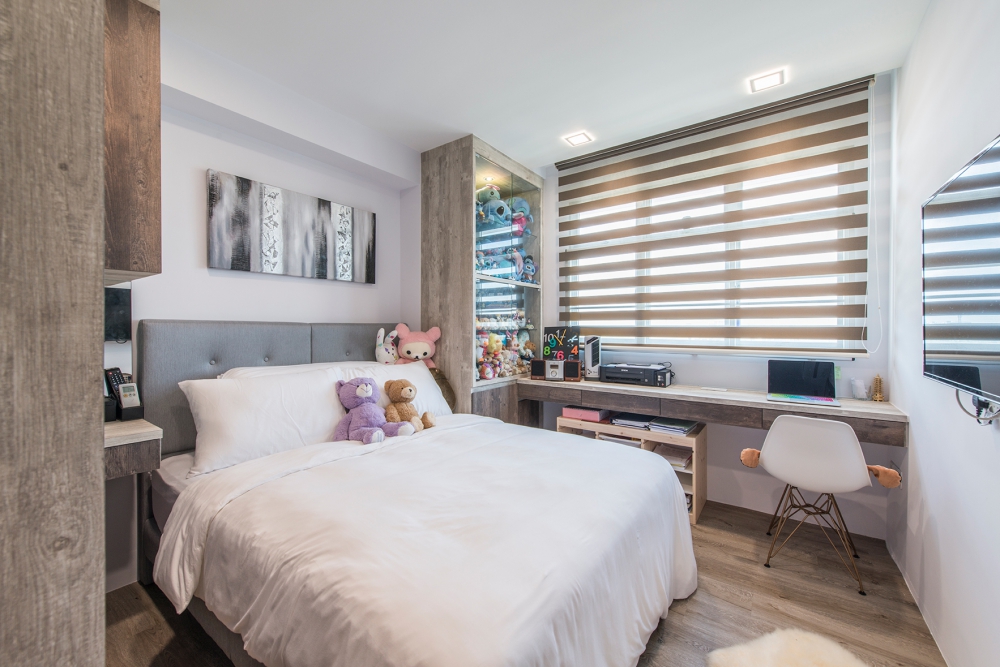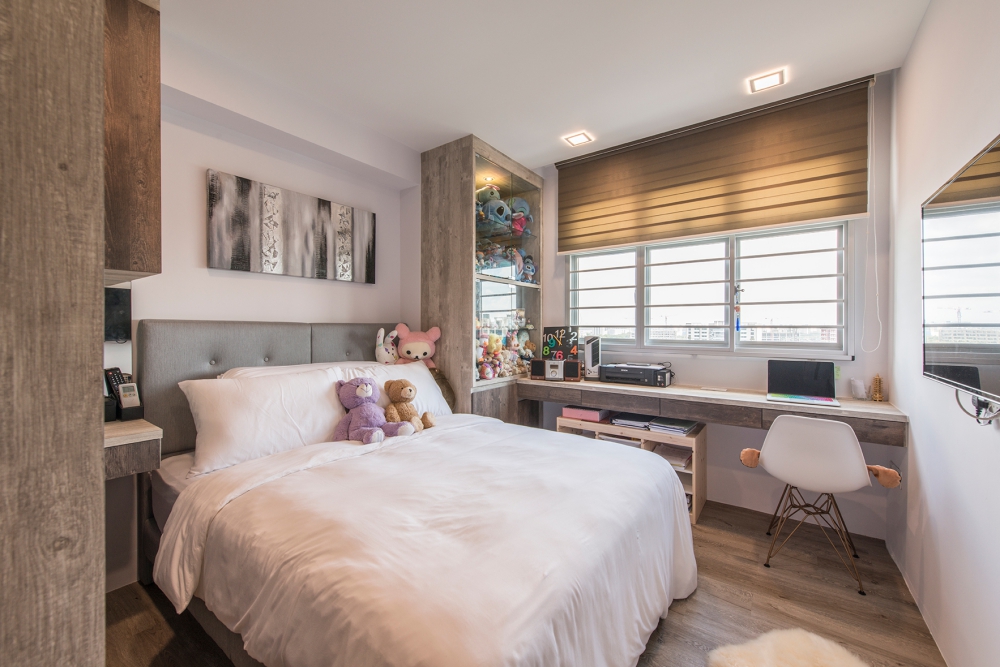 Duo vision blinds are roller blinds which not only allows privacy but also light control. Light will stream through the mesh part of the blind without making it too bright for you. The design of the other stripes of the blind is totally up to you. With a simple pull, the cord will shut the blinds, giving you privacy and also dims the room.
871C Tampines St 86
Price: $32,000
HDB
6. Blackout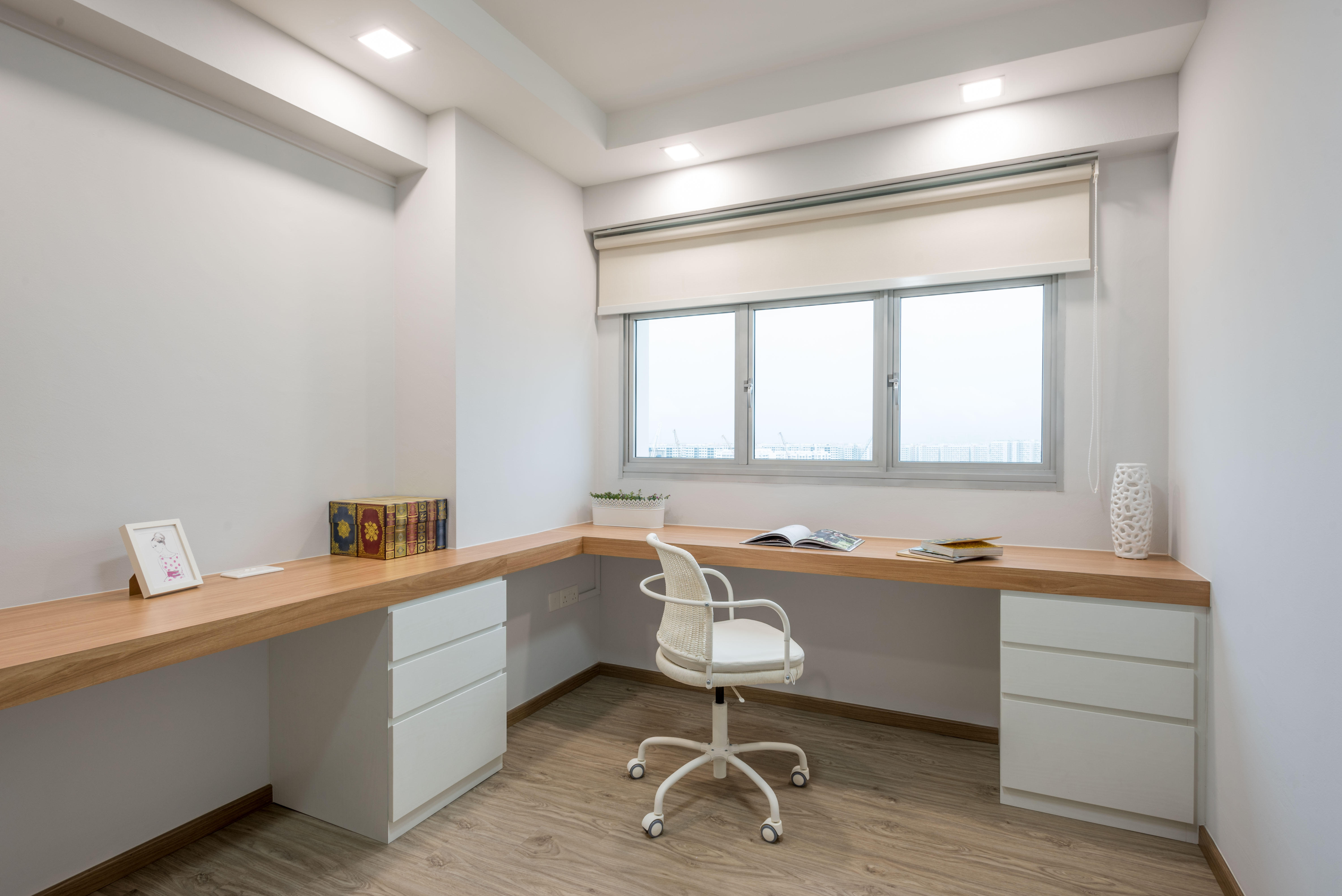 The name says it all! Blackout blinds literally eliminate all light pollution from your houses, even street lights and lights from moving vehicles. They are also good insulators that keep room temperatures balanced and are even able to block noise from entering your house (to an extent).
415B Fernvale Link
Price: $40,000
HDB
Blinds are actually very versatile and fashionable but not many choose blinds as they feel that it would not match their styles but that's not true! You are bound to find one that suits you and you can even customise it the way you like.

Renovating your home is a daunting task at hand and finding the right vendore can be rather challenging. So, let us help you by telling us your requirements and wait for quotations from up to 4 trustworthy vendors!