Articles
---
Home renovations take know-how and inspiration. Here you'll find information on the best materials and great advice from the leaders in the field. It's everything you need for a successful remodel.
10 Captivating Homes You Need To Look At Right Now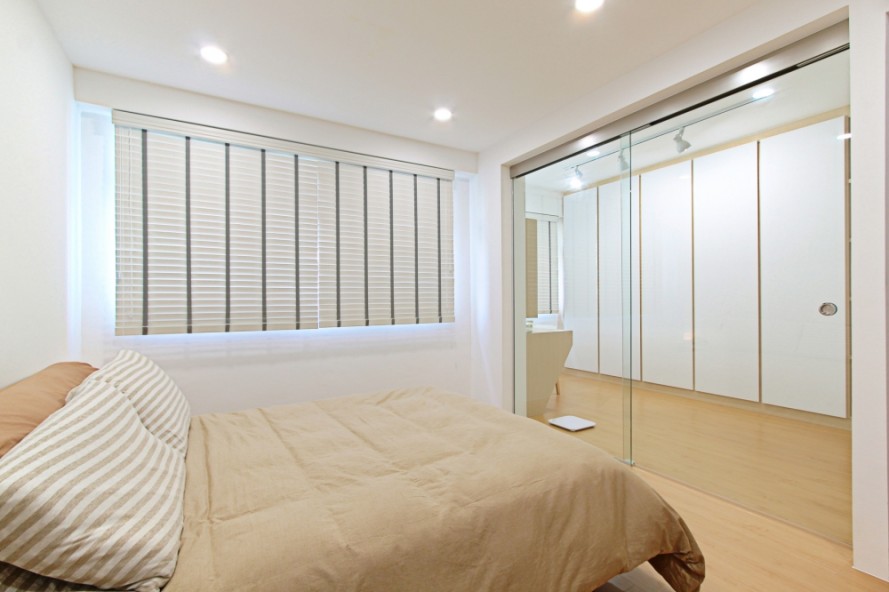 Date Posted: September, 5 2016, Posted By: Guo Hui Qing
Categories:
Ideas & Inspiration
---
61 projects and hundreds of photos. Here at Ideal Living, we have put together a list of homes that you can draw inspiration from for your next renovation!
1. Sleek and Chic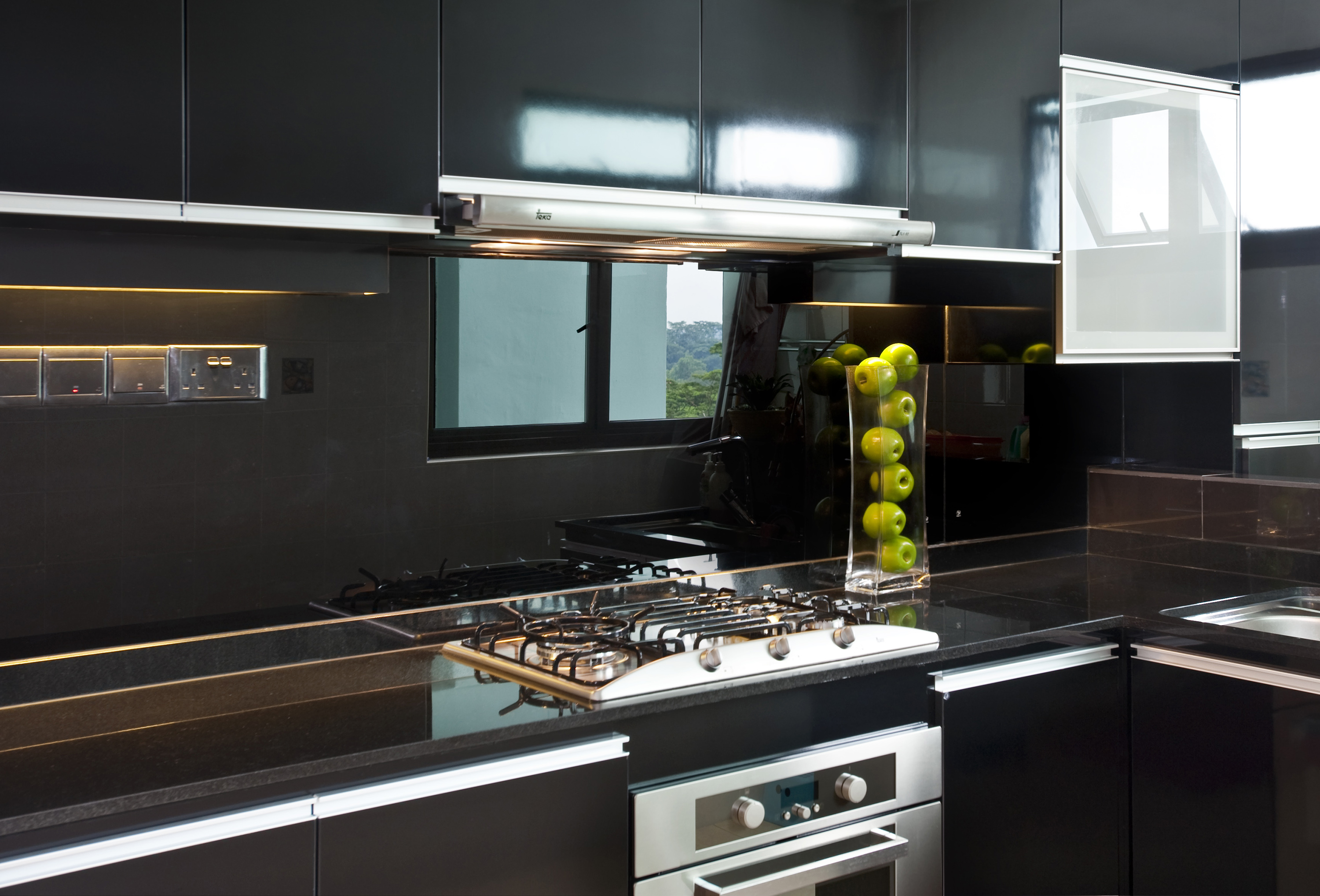 With dark colours used as the base of this home, it definitely brings a soothing vibe thanks to the dimmed environment. The smooth, luxurious finish completes the modern look that will make all your guests envy.
18 Dover Cresent
Price: $32,000
HDB
2. MUJI Paradise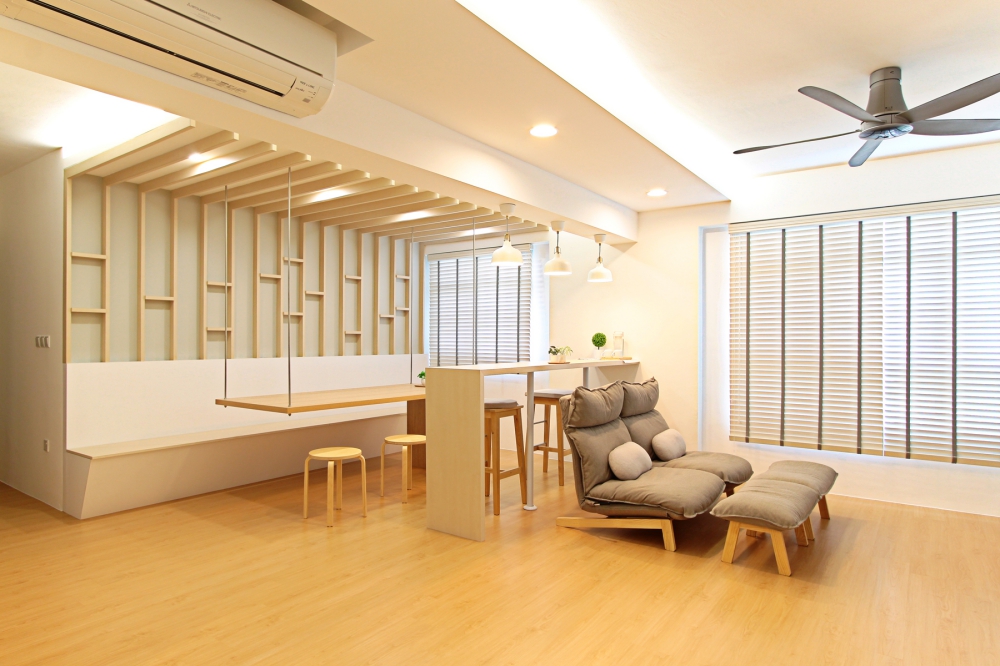 Ever walked into MUJI and said, "Oh my God, I need this. I need to buy everything."? We do, all the time, like this particular homeowner who has transformed his home into a MUJI-themed haven. Minimalistic, stylish, spacious ­— what more could anyone ask for?
3. Industrial Creativity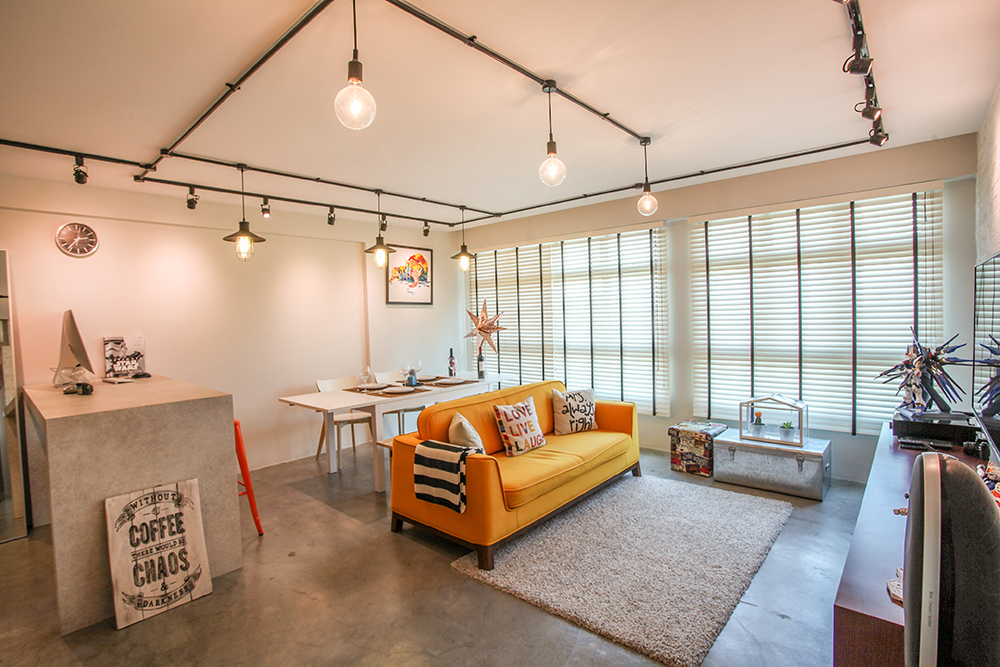 A hidden storage lurking behind a pair of sliding doors that could easily pass off as a wall is one of the highlights here. The accents on the doors itself serves as handles. Look how neat and tidy is is! The soft glow from the warm tones of the lights and orange sofa in a grey background has, undoubtedly, made the home looks super cosy.
Yishun Avenue 1
Price: $38,000
Apartment
4. Pop Art Movement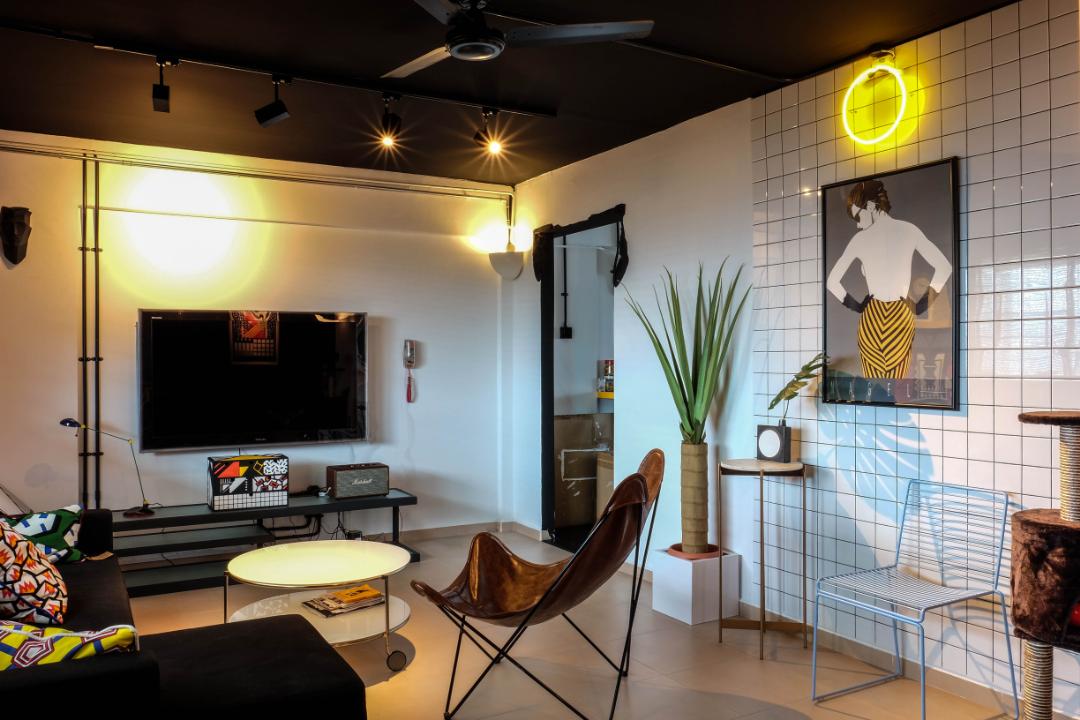 Following the pop art movement emergence in the 1950s, this home has taken a modern twist to the vintage works with clean and smooth finishes. However, the pop art isn't drowned out considering the bold colours and quirky furniture that fill the spaces of the room.
5. Old English Allure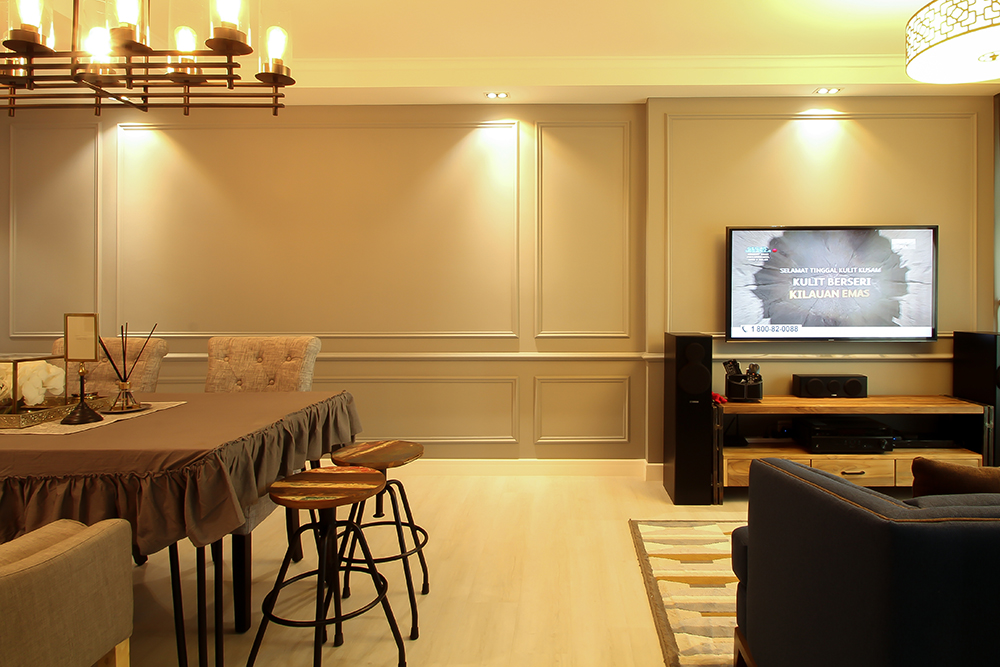 Settle in a chesterfield couch, feeling like royalty in the times of Old England. Dark, rich colours enhance the luxurious setting. The mirror walls also make the room seem bigger. The modern touches to the rest of the furniture and ornaments gives this setting an everlasting charm that will never fade.
6. Open And Simple

The use of simple furniture and designs with a natural-palette oozes style and character. This décor has a soothing appeal that would alleviate your spirits. The light-shaded wood and gentle glow from the lamps impart a dream-like setting to the entire space.
7. Victorian Classics


From floral wallpapers to golden frames to elaborated chandelier, it is evident that this home is going to bring you back to the 1800s! Victorian style focuses a lot on deep and rich colours that dims the environment. Don't forget about the upholstery too. If Queen Victoria were to be here, she'd definitely want to live in this apartment!
8. Drab To Fab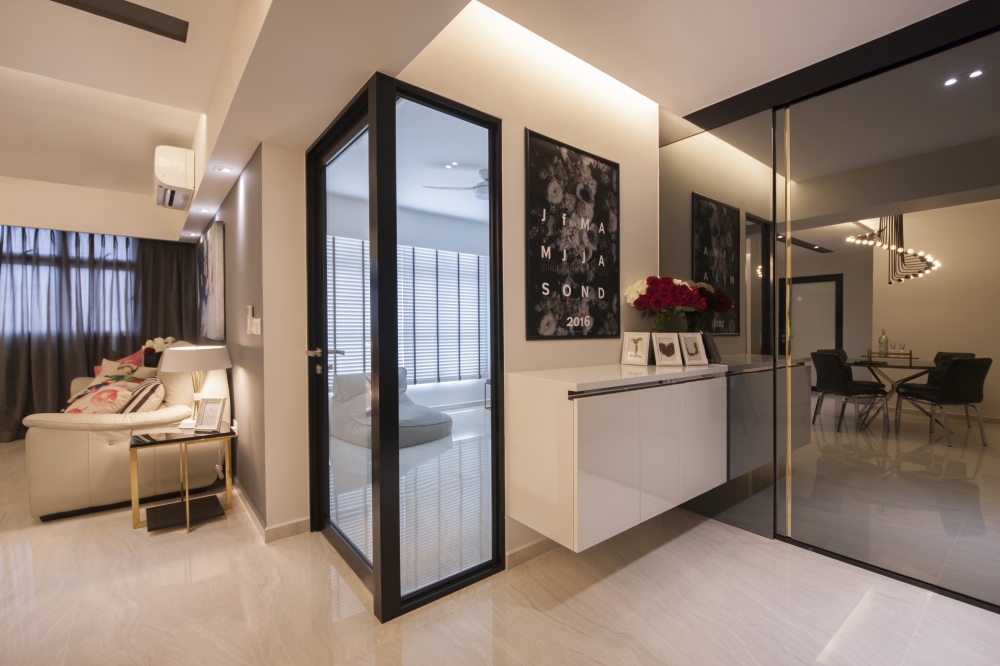 A lacklustre space transformed into a modern-chic home. This décor definitely stood out because of the bright red flowers against the sea of neutral colours. The sleek modern design also gains an edge with the unique furniture it has.
9. Rugged Elegance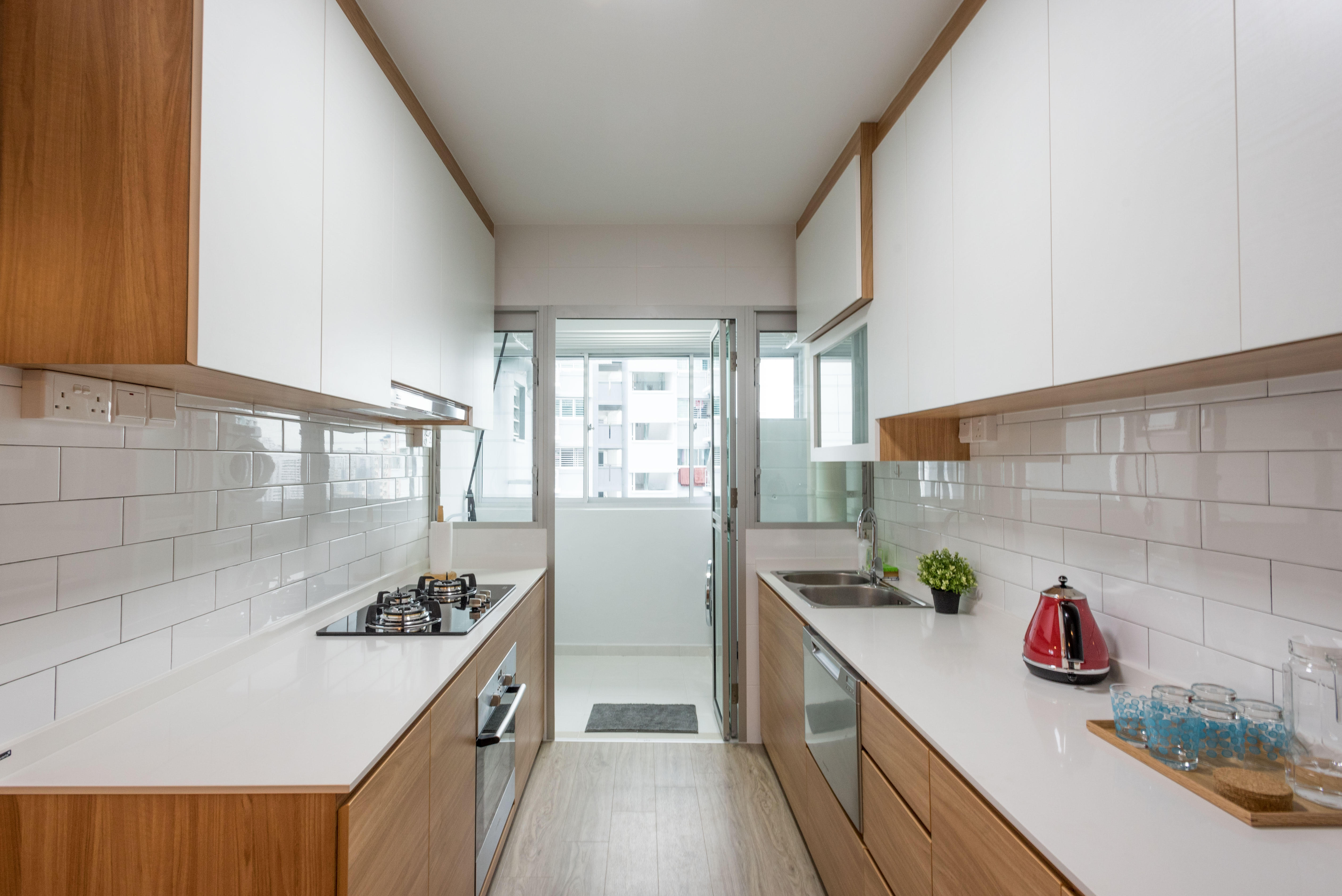 Swathed in earthy hues and wooden textures, this home exudes a country-side vibe that we love. Rustic yet homey at the same time, it showcases an industrial-scandinavian style that provides warmth and comfort in an organised environment.
10.Artful Enticement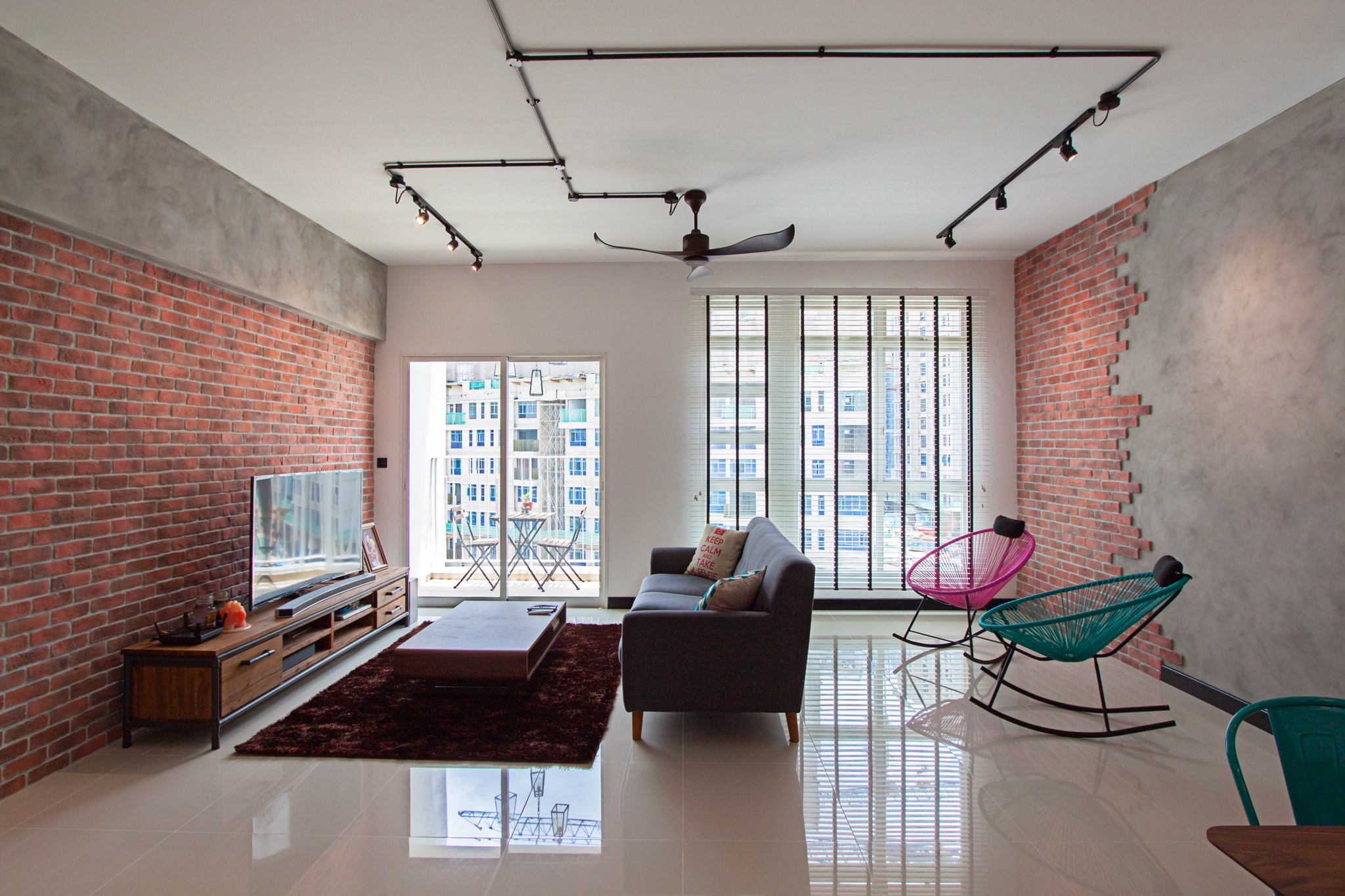 Things get super artsy with the chalkboard wall that offers you a platform for all the imaginations inside your head. The part brick, part cement walls is also an unconventional way to present the industrial style. All in all, this home is a style in a style.
Different takes on different styles. Different personalities. Different moods. One thing for sure is that there are limitless ideas for you to explore!

Renovating your home is a daunting task at hand and finding the right vendor may be rather challenging. So, let us help by telling us your requirements and wait for quotations from up to 4 trustworthy vendors!