Articles
---
Home renovations take know-how and inspiration. Here you'll find information on the best materials and great advice from the leaders in the field. It's everything you need for a successful remodel.
How To Prepare For A Major Renovation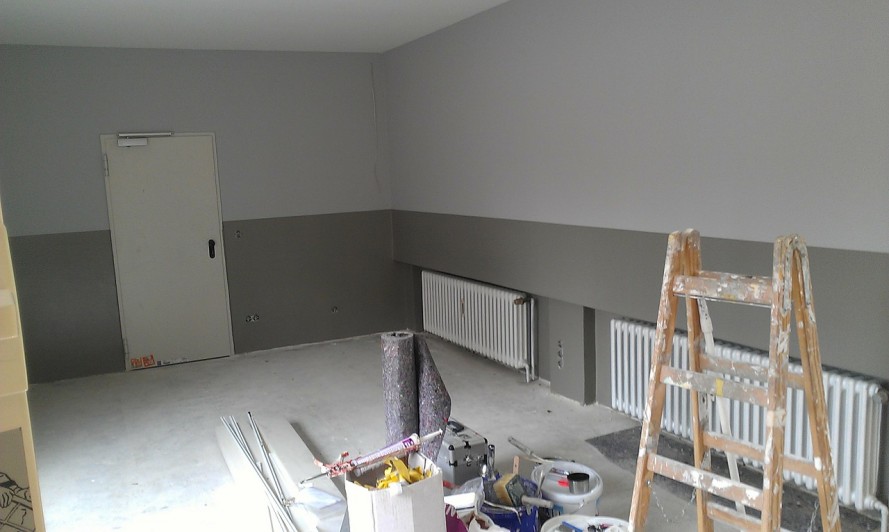 Date Posted: September, 7 2016, Posted By: Deya Banerjee
Categories:
How To
---
Renovating can be such an overwhelming task with soo much to do and soo many people to meet. Here are a few ways in which you can prepare for that major renovation while keeping your sanity in check.
1.
Prepare Yourself and Your People
·

The Right Season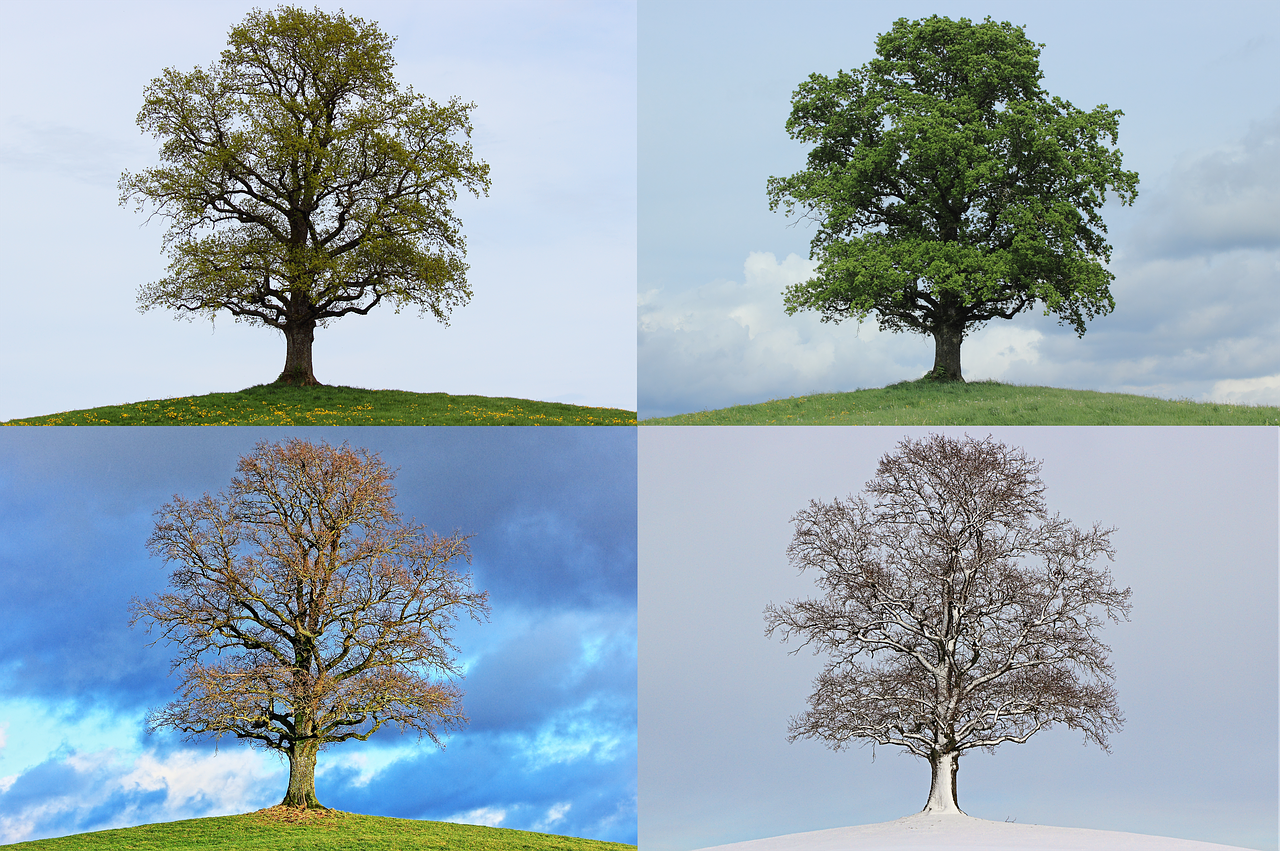 Scheduling a renovation for the roof of your landed house may not be such a good idea during December when you know for sure it is going to rain. Since Singapore generally has good weather throughout the year, there isn't much to worry about. However, there are some climatic conditions that are recurring (such as the end-of-the-year haze, heavy monsoon during December etc) and you should keep them in mind when renovating any outdoor areas. Renovating the interiors of a house is a lot easier since you don't have to look at any weather forecasts for that.
·

Should You Stay or Should You Go?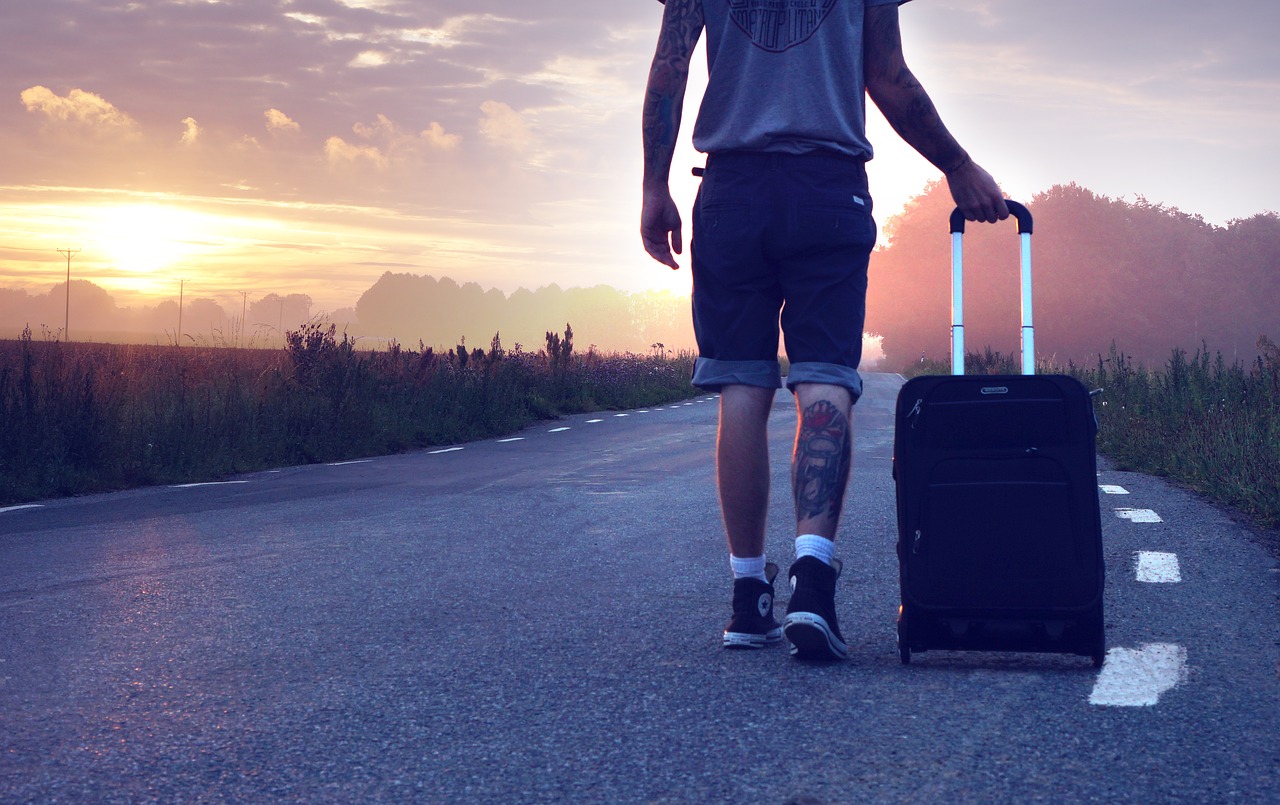 Is your renovation project going to take 2 weeks? There's an offer for a 2 week World tour? Things certainly seem to fall into place don't they? No, they don't. Do not be tempted to leave all the renovation duties to the contractor. It is very important for you to be available during the renovation process in case something goes wrong or you don't like the way a certain thing looks. It's also a great feeling to see your new home coming together right in front of your eyes. So yes, that World Tour can wait.
·

Arranging Your Schedule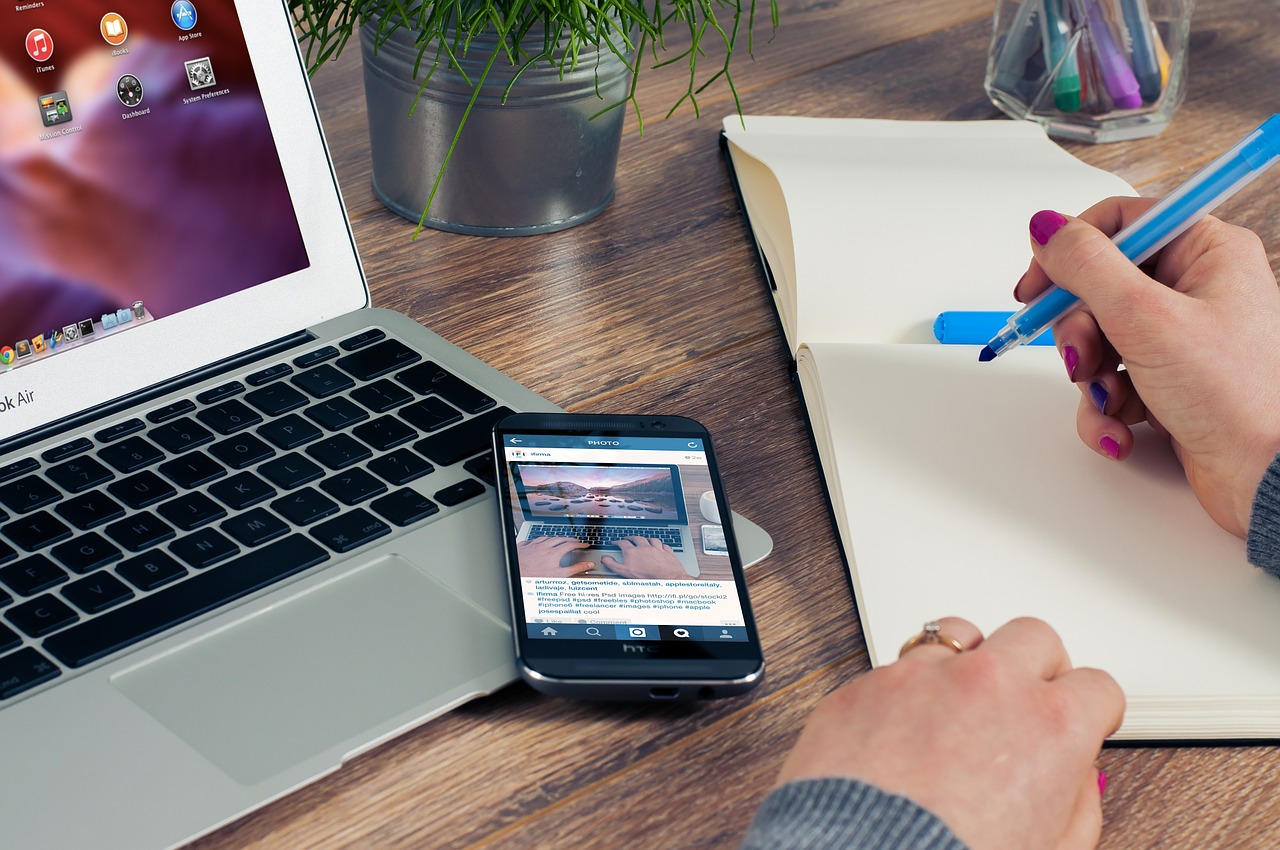 It is an overwhelming task to look over the renovation process while working full time and managing your social life. However it is very important to make time for your contractor or designer in order to know how the work is coming along. Don't reschedule your entire life in order to make the meetings, instead assign the meetings when you have some free time. You are paying your contractor a hefty commission and it's their job to make sure the renovation process runs smooth and easy for the both of you.
·

Talking to Children about It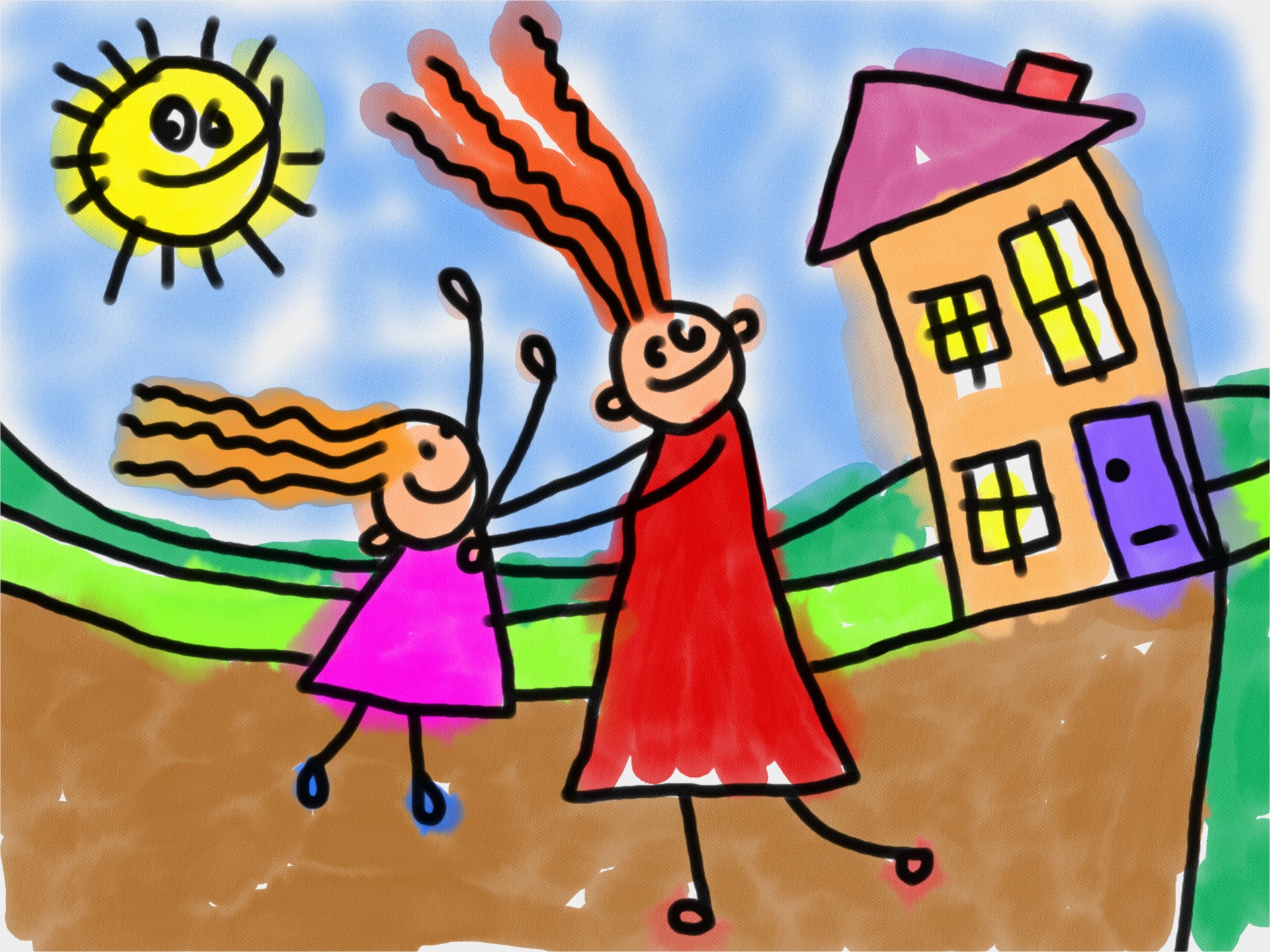 Children are easily affected by things that happen around them and often major renovation can cause them to be really upset. When they see strangers coming into their home and breaking down walls, it could either get them super excited and pumped up or really upset since that was their favourite wall. It is highly advisable to talk to your children beforehand and explain the whole renovation process to them. When they know what to expect and when you make them a part of the process, they'll be more willing to cooperate with you.
·

Protecting Your Relationship from the Project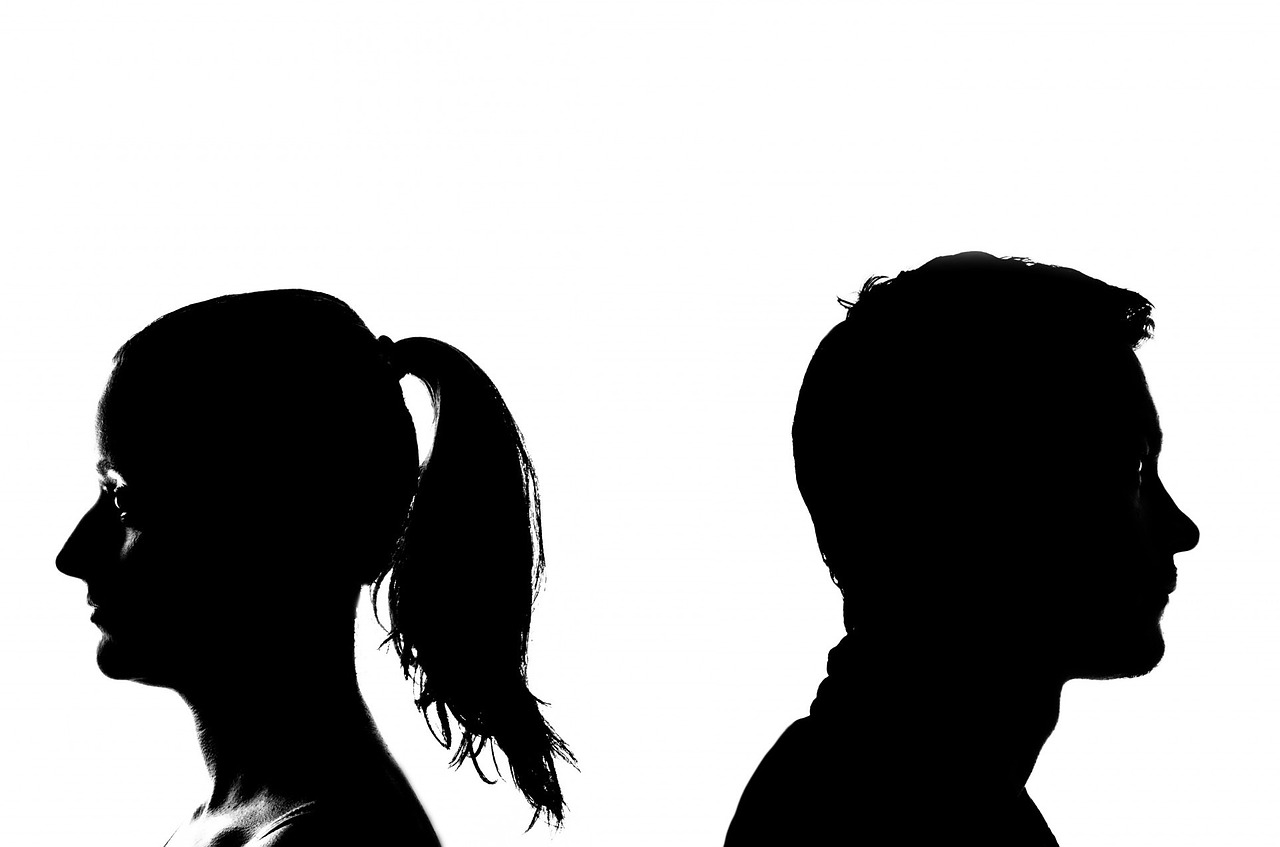 Not only children, but also adults can be super affected by the pressures of a major renovation. Small things can turn into huge arguments. With renovations happening around the house, privacy and personal space get compromised, money issues may pop up and the whole process itself can be strenuous. Thus it is extremely important to shield your relationship from all that stress. Either talk it out and prepare yourselves or have a day to yourselves to reconnect and get away from all the stress.
·

Neighbor and Community Relations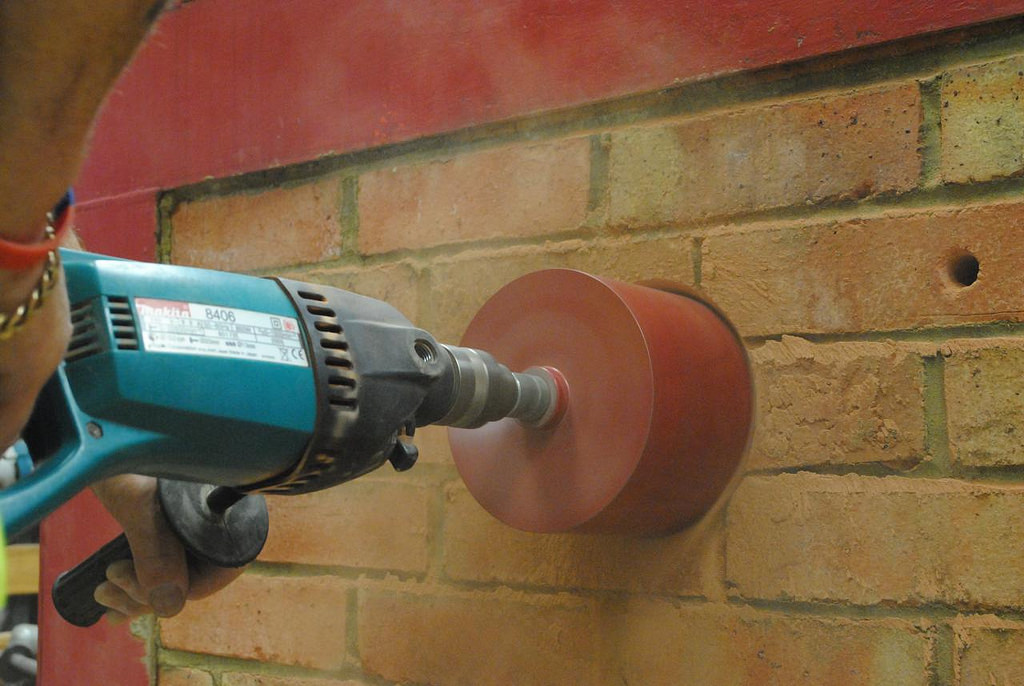 Sometimes the community your house is in may not approve of renovation activities without prior notice. Make sure to talk to the board regarding this and get the relevant approval before you start your renovation process. It's also a nice gesture to talk to your immediate neighbors and inform them about your renovation so they can prepare themselves and trust us they'll thank you for it.
2.
Prepare Your Home
·

How Much Should You Do Yourself?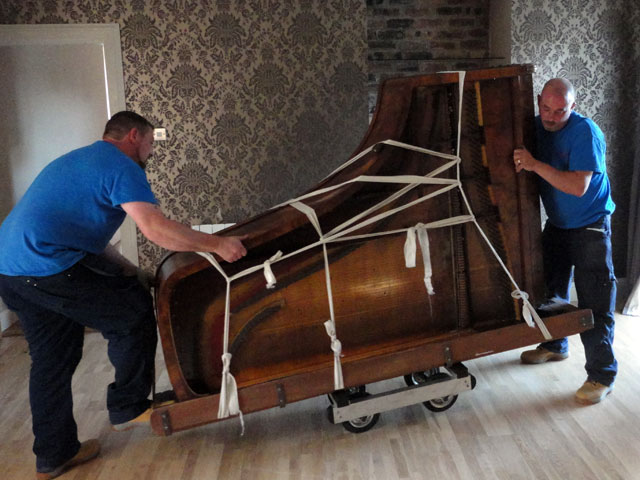 You need to talk to your contractor about how much they will be prepping the house e.g. arranging newspaper before painting, shifting furniture when required etc. However there are a few things that you definitely should be doing such as tidying up the place, clearing any mess and clutter from open areas like tables. These ensure nothing breaks in the process and you'll have an idea of where what has been kept.
A first thing you must absolutely do is definitely to get rid of all breakables such as vases, photo frames, expensive china etc. Put these items into fragile labeled boxes or in another room that won't be disturbed by the renovation.
The second thing you must absolutely do is to store all your valuables such as jewellery and money in a place where outsiders won't have access. This ensures that nothing gets stolen when you have strangers walking into your house to work on the renovation.
The third absolutely important thing to take note of is to remove any large furniture from the area that is up for renovation. Either take help from the contractor and his people to do this or move them on your own if possible.
·

Establishing Zones and Limits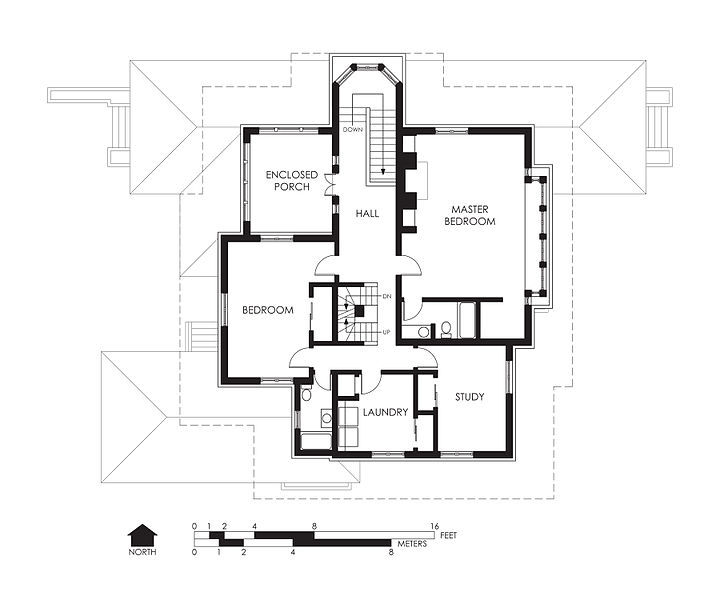 When people come into your home to carry out the renovation work, you need to give them a space where they feel welcome. Establishing distinct zones and letting them know which areas they have access to really makes things less awkward for everyone. An example of this is to assign the guest toilet for the workers and keep the kitchen off limits. This way everything will run a lot smoother and nobody will feel too awkward.
3.
Working with Your Contractor
·

Communicating with the Contractor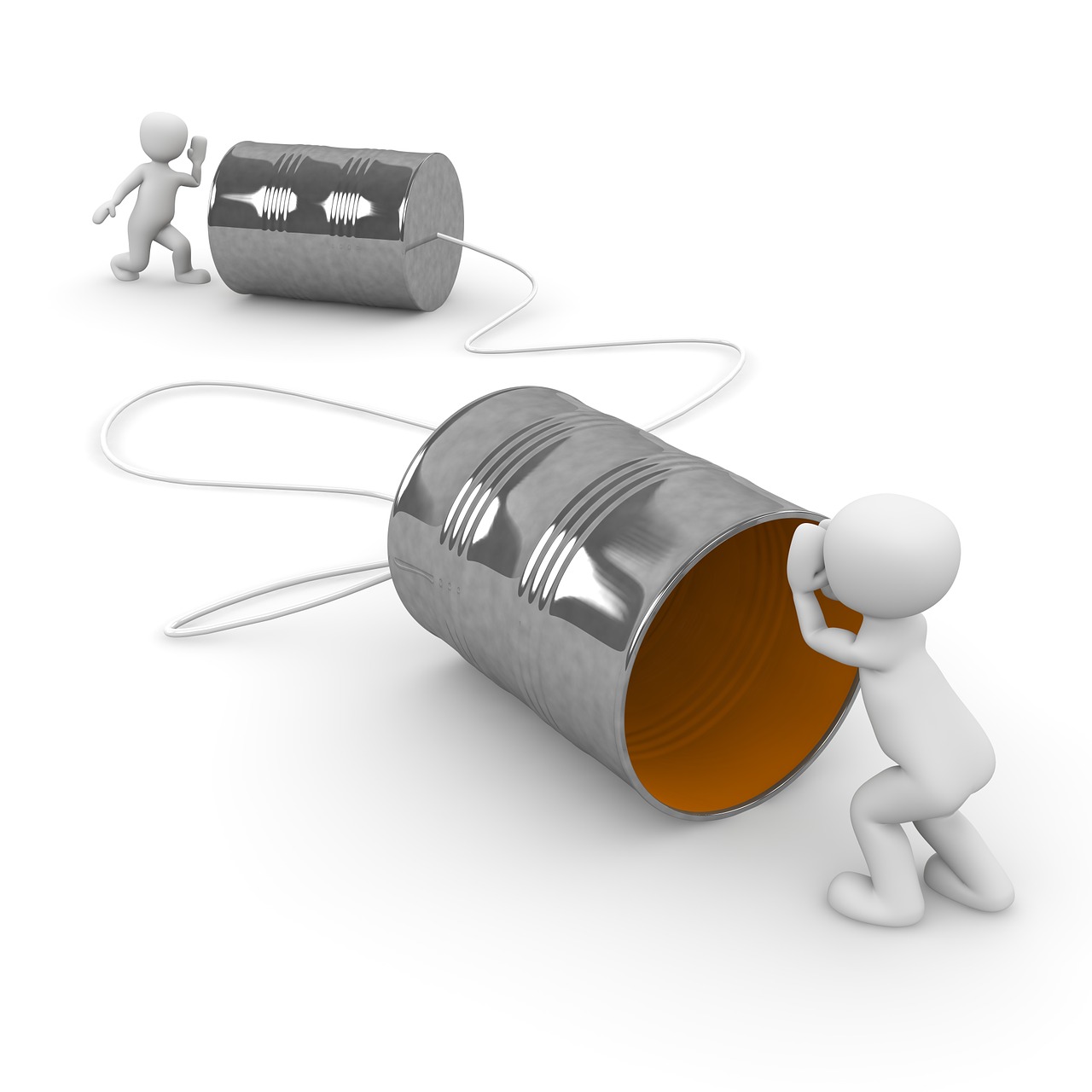 Before starting a project, it's very important to talk to your contractor about the modes of communication that you are most comfortable with and the timings for communication. It's also important to take note that contractors generally have a lot of projects that they handle simultaneously and it may be difficult for them to return your calls immediately. Give them up to a day to return any calls or messages before sending a reminder.
·

The Price Is Going Up: What to Do?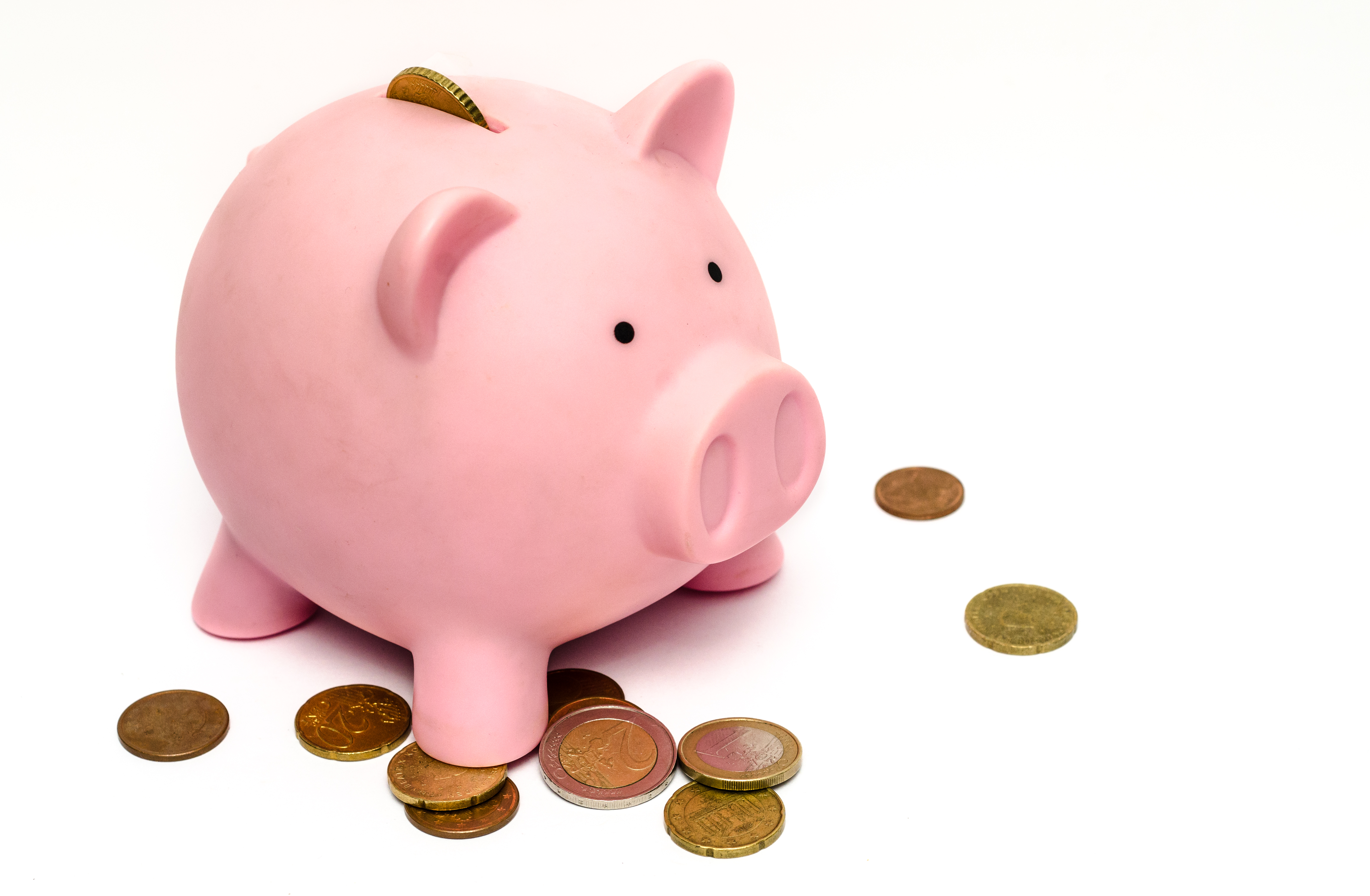 No one knows what the future holds and no matter how much you plan, there's bound to be something that may go wrong. To be better prepared for unexpected situations, make sure to keep a budget. In that budget always have a little extra cash handy in case of any emergencies.
Feature Image Source
If you are planning on a major renovation, follow these tips and you will be good to go! No more stressing out when sudden situations are thrown at you because now you are prepared for all the likely situations.

Renovating your home is a daunting task at hand and finding the right vendor may be rather challenging. So, let us help you by telling us your requirements and wait for quotations from up to 4 trustworthy vendors!