Articles
---
Home renovations take know-how and inspiration. Here you'll find information on the best materials and great advice from the leaders in the field. It's everything you need for a successful remodel.
8 Ways To Incorporate Brick Walls Into Your Home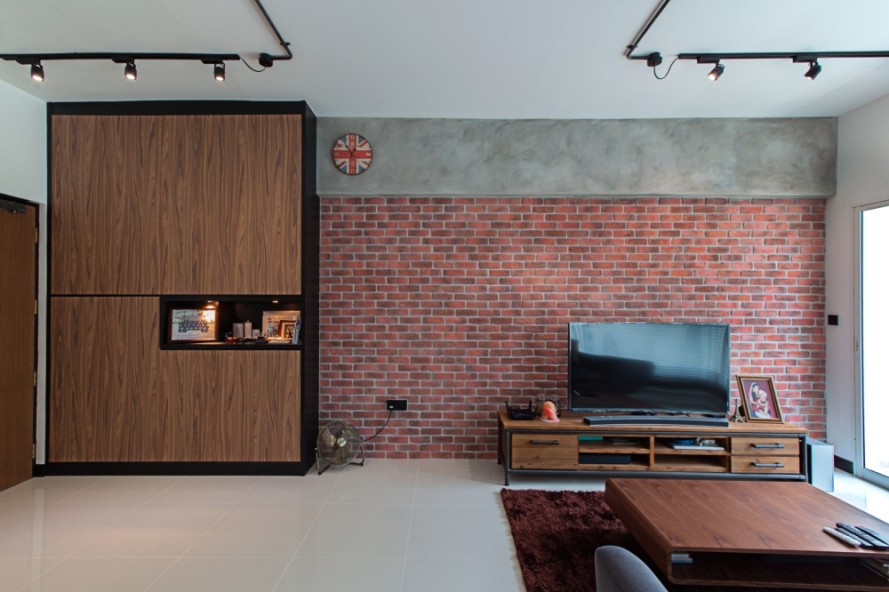 Date Posted: August, 23 2016, Posted By: Deya Banerjee
Categories:
Ideas & Inspiration
---
Brick walls are pretty common in rustic or loft styled homes. We have put together a list of ways to have your brick wall and make it look unconventional too!
1.
Subtle White Tones

Brick walls don't necessarily have to be bright red or brown. White brick walls give the room an air of sophistication while maintaining a rustic appeal. It's also very subtle and light on the eyes, which is great for people who like things simple and minimal.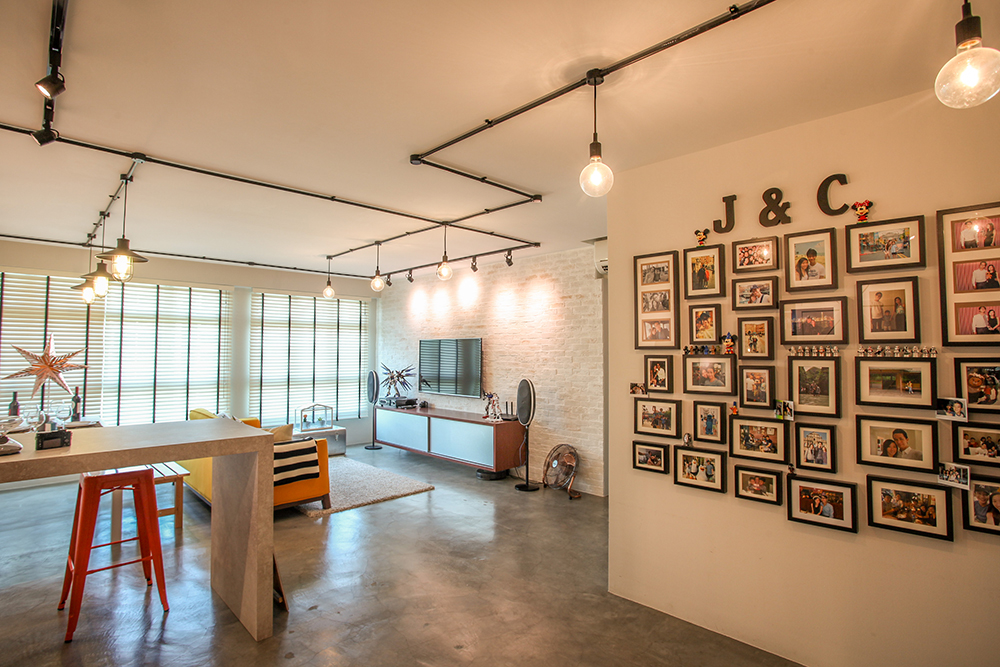 Yishun Avenue 1
S$ 38,000
(Apartment)
2.
Break It Down

Mixing surfaces like a flat painted wall and a brick wall gives the room more depth and creates interest. This design is subtle yet super effective in providing a new dimension to the room.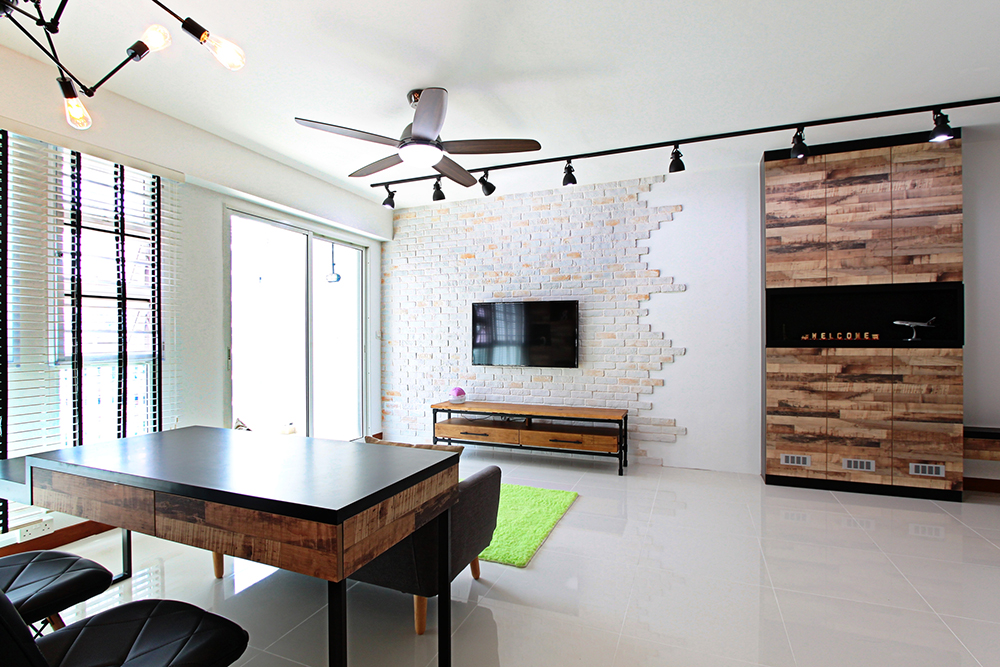 670B Waterway Ridges
S$ 29,000
(HDB)
3.
Attention Seeker

This design is quite different from other brick wall rooms since only a part of the wall is brick. This helps bring focus to a particular part of the room such as the sitting area in this living room.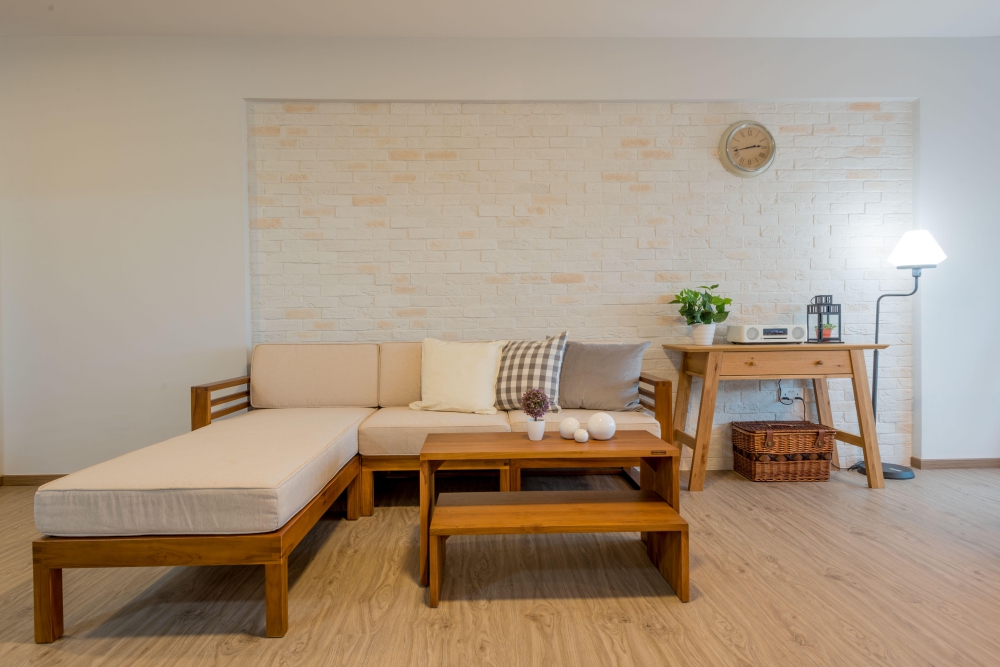 415B Fernvale Link
S$ 40,000
(HDB)
4.
Pair It Well

White brick wall tones are simple yet beautiful. They look even better when paired with wooden furniture. The wooden textured window perfectly compliments the brick wall without stealing too much attention.
Upper Changi Rd
S$ 60,000
(Apartment)
5.
Add Stuff To It

This classic red-brown brick wall is a loft lover's dream come true. Adding black and white framed photographs just take it to the next level and make this wall look super classy and chic.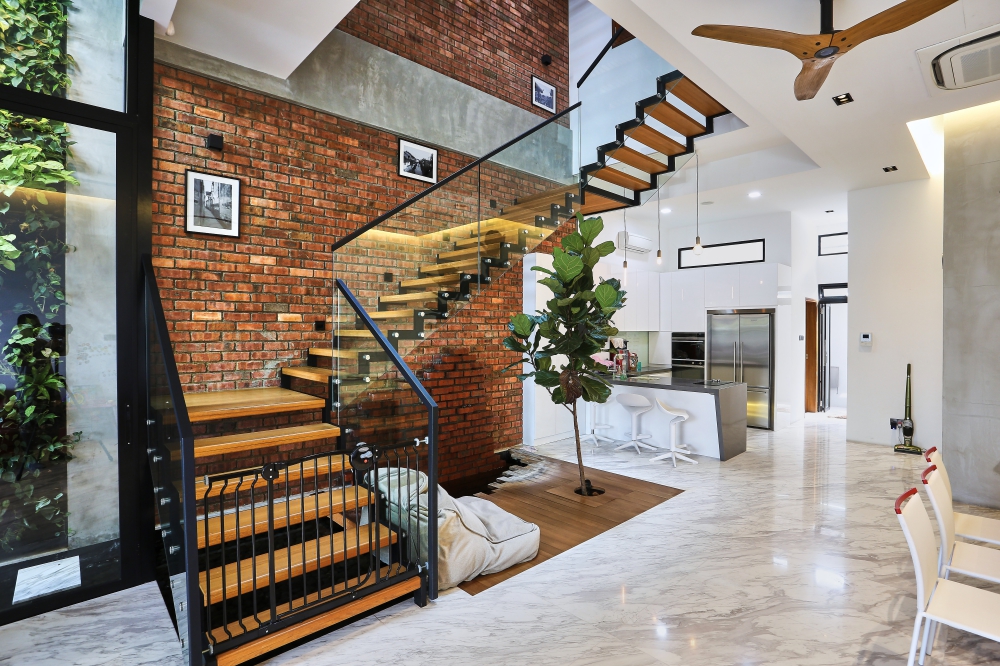 75 Carlsbrook Grove
S$ 250,000
(Landed)
6.
Light It Up

Unique beautiful things deserve special attention in your home. If you spent your time and money getting a brick wall made up in your room, show it off by using the right lighting. These black wall sconces light up the area while subtly showing off the beautiful textured wall.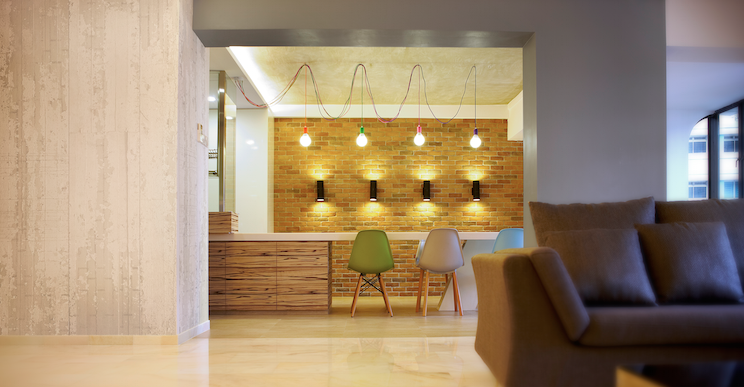 273 Choa Chu Kang Avenue
S$ 45,000
(HDB)
7.
Mix Other Textures

This modern loft styled living room adds a whole new perspective to brick walls. Using a grey textured flat wall along with the red brick wall creates a unique mix that's bound to capture anyone's eye. Add a fun element by making both walls facing each other similar but different.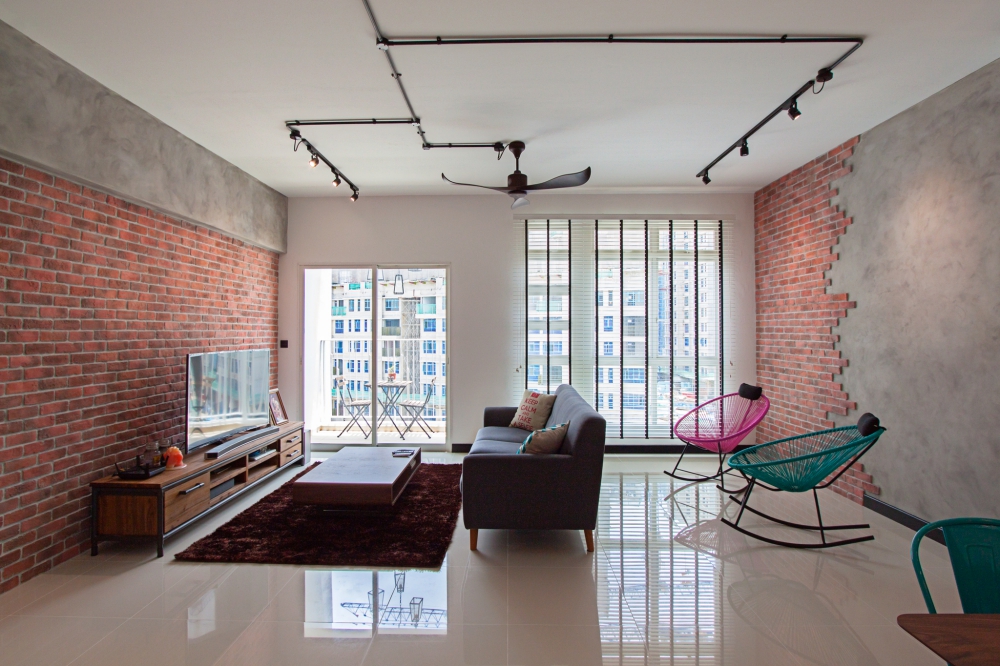 669B Waterway Ridges
S$ 32,000
(HDB)
8.
Create Patterns

This wall looks super different from normal brick walls. It's a plain wall with a hint of brick peaking through creating a cool unexpected pattern.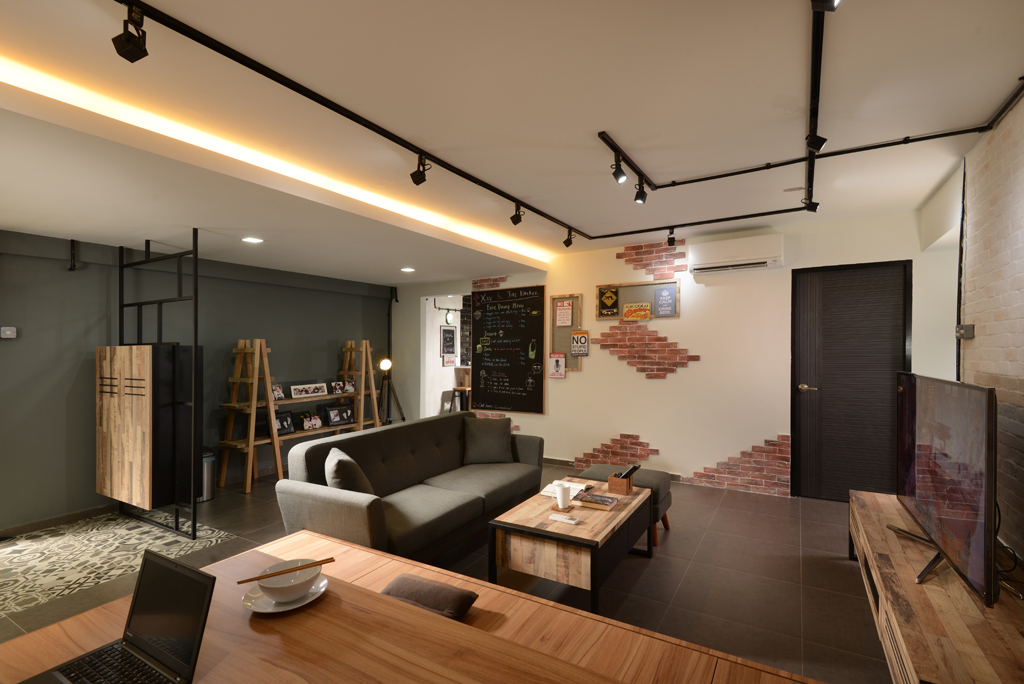 875 Yishun St 81
S$ 45,000
(HDB)
Give your home that loft like rustic feel with these awesome brick wall inspiration. Sometimes a little raw touch is just what your home needs.

Renovating your home is a daunting task at hand and finding the right vendor may be rather challenging. So, let us help you by telling us your requirements and wait for quotations from up to 4 trustworthy vendors!