Articles
---
Home renovations take know-how and inspiration. Here you'll find information on the best materials and great advice from the leaders in the field. It's everything you need for a successful remodel.
5 Home Renovations That Cost Less Than 30K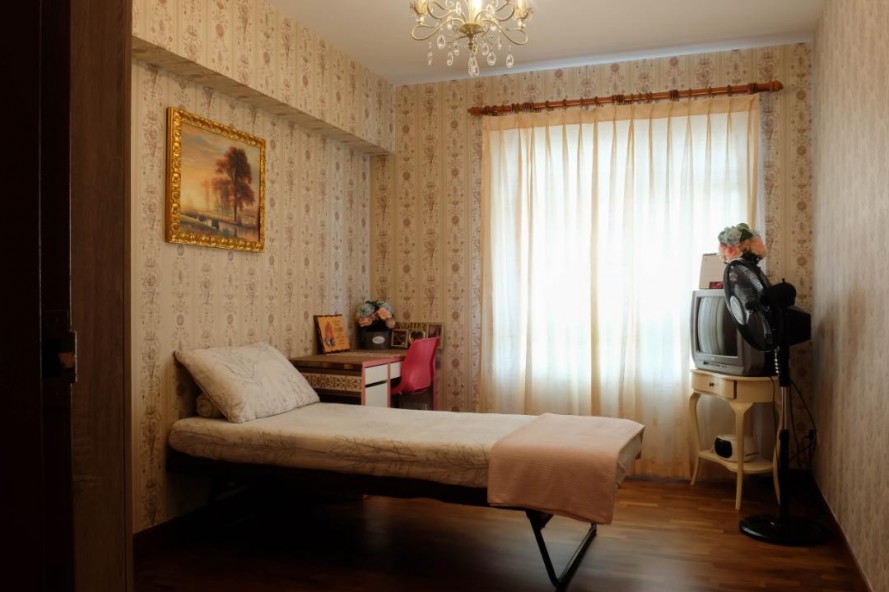 Date Posted: August, 24 2016, Posted By: Guo Hui Qing
Categories:
Ideas & Inspiration
---
Buying a house already cost a fortune so we are here to lighten your burden by introducing you 5 renovation designs under 30k that will still stun you, regardless.
1. Scandinavian (I)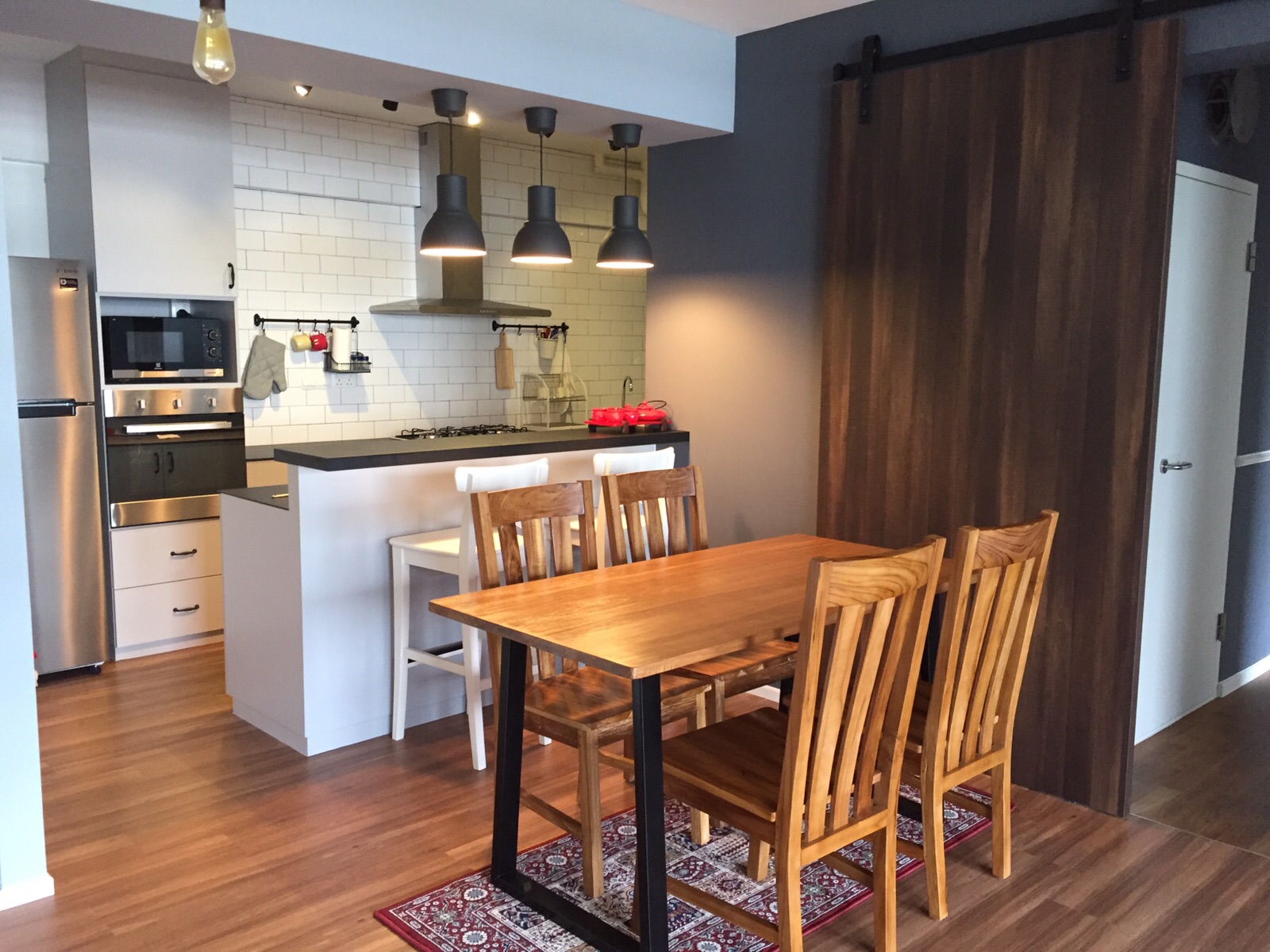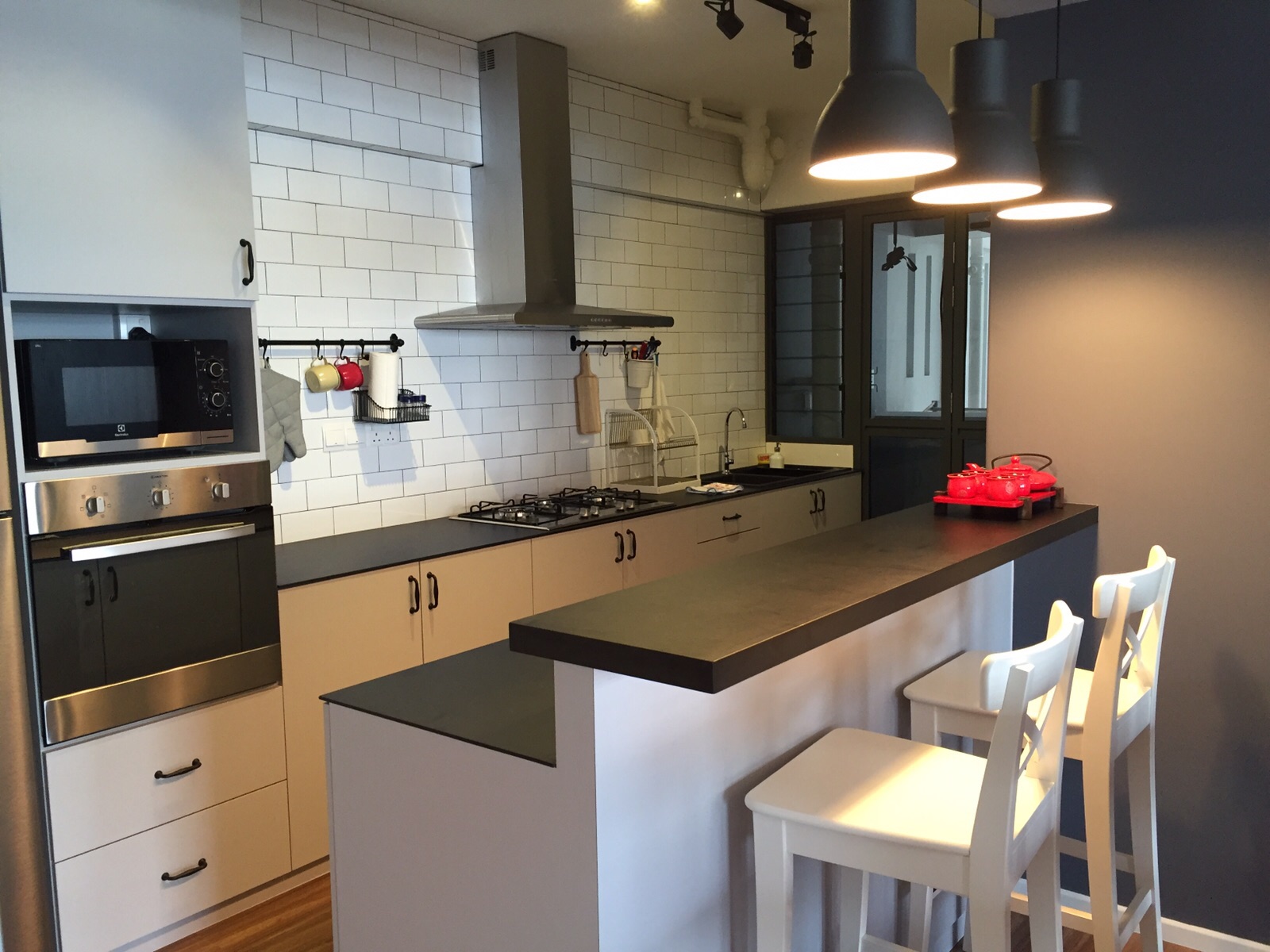 Scandinavian themes are getting more popular due to the low maintenance of the design. It's easy to manage and clean up yet does not compromise on functions. The colours that follow along are also simple but pleasing to the eye.
308B Punggol Walk
Price: $25,000
HDB
2. Scandinavian (II)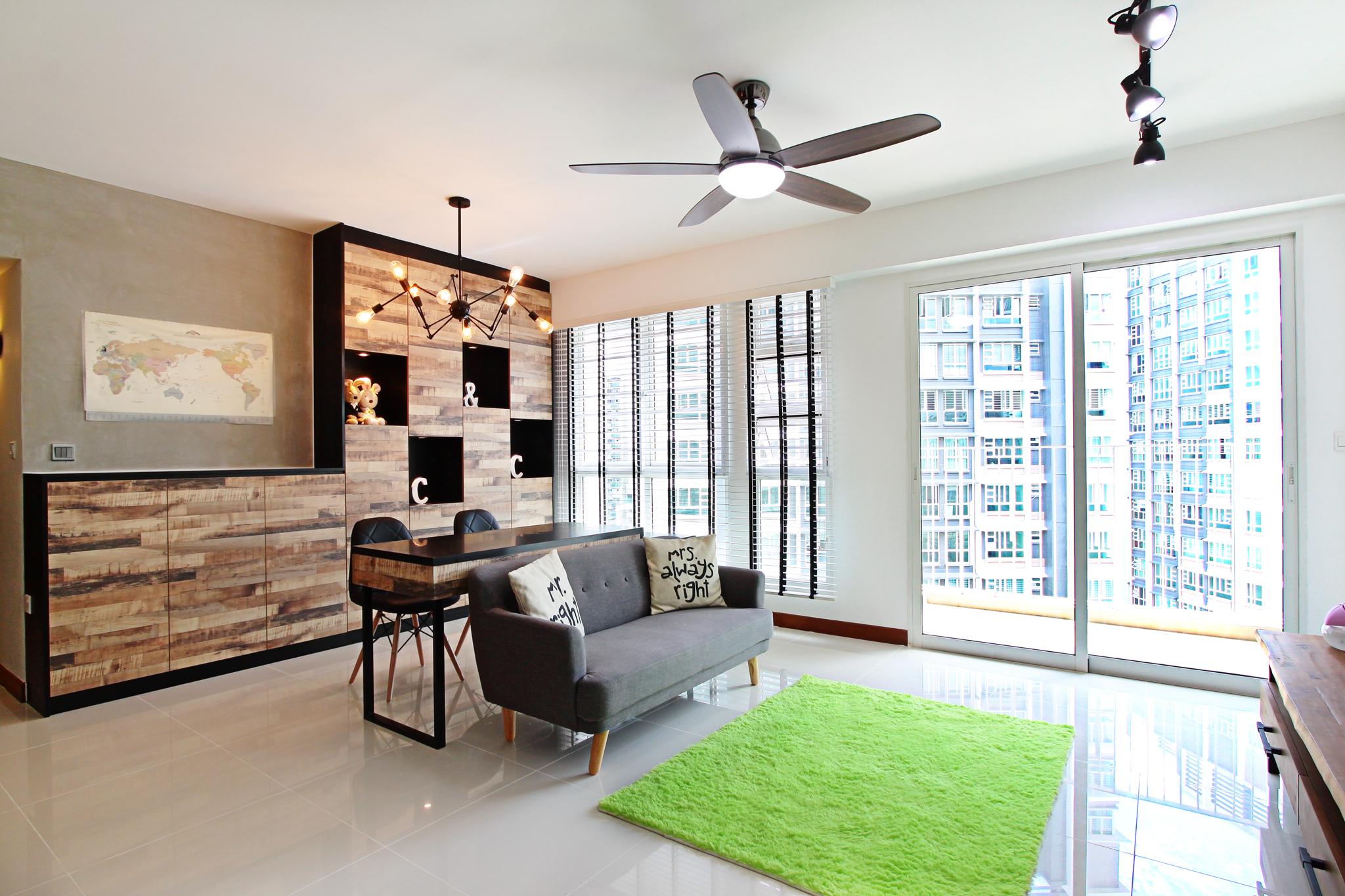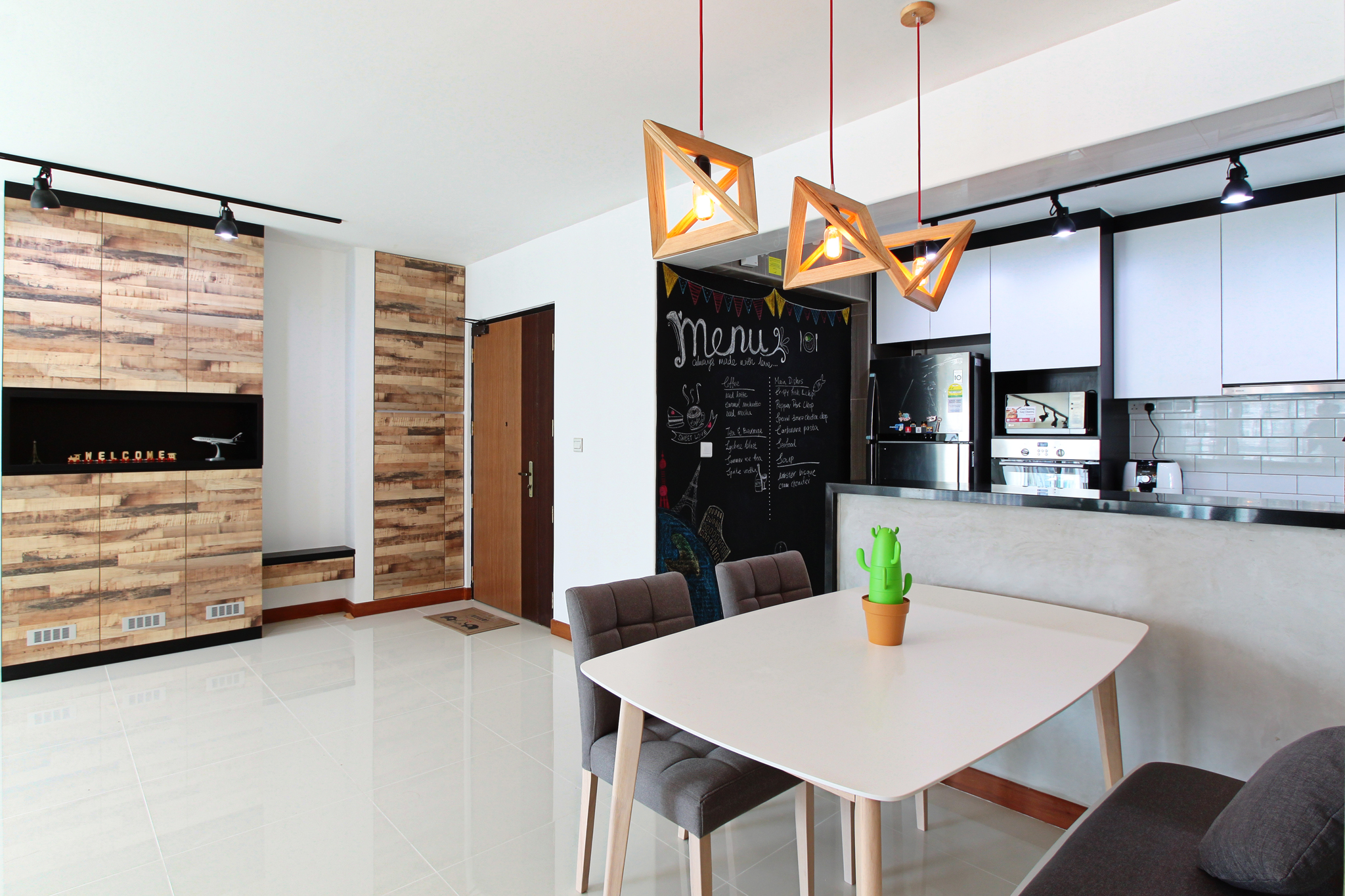 Here's a different take the Scandinavian style. This home here has an airier vibe. Large windows definitely help accentuate the design by making the room brighter and cleaner. The green carpet and cactus ornament, offering contrasts, also has a hint of playfulness that lightens up the setting.
670B Waterway Ridges
Price: $29,000
HDB
3. Contemporary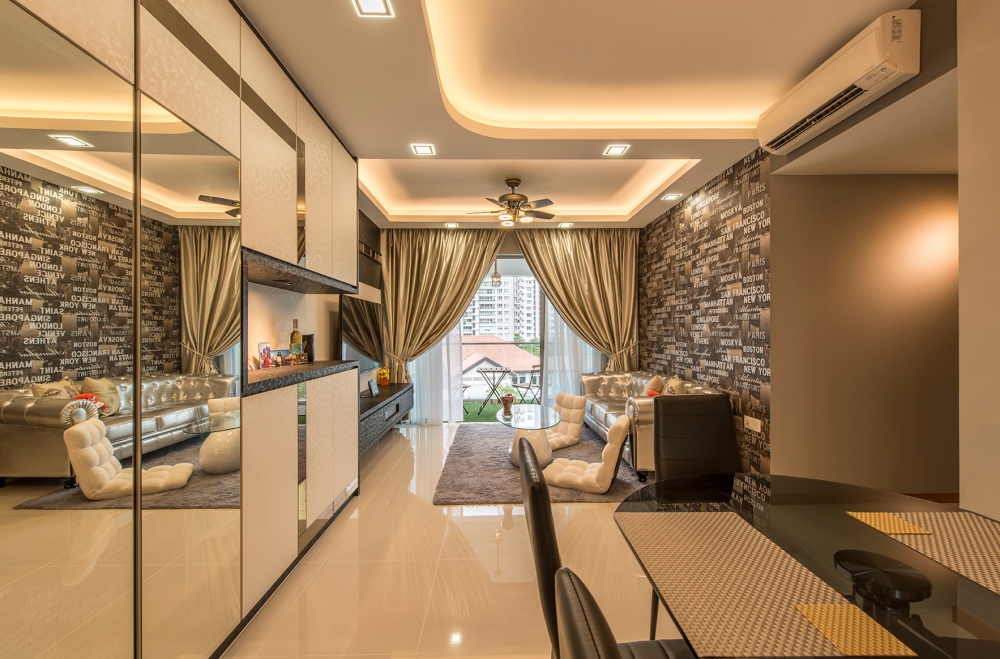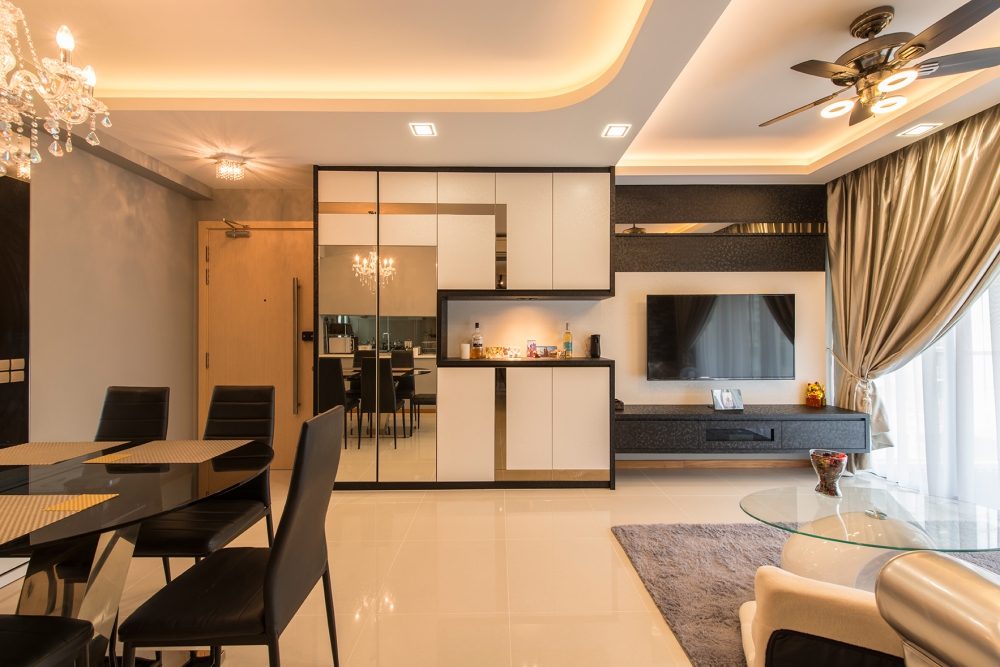 To add warmth to your classy and stylish home, install bulbs with warmer hues to make it seem homelier and cosier. Use brown furniture to give the room a dimmer glow for soothing vibes. The metals and glass would emphasize the contemporary design so you don't have to worry that the darker environment would dull the style.
64 Punggol Walk
Price: $20,000
Condominium
3. Modern Classic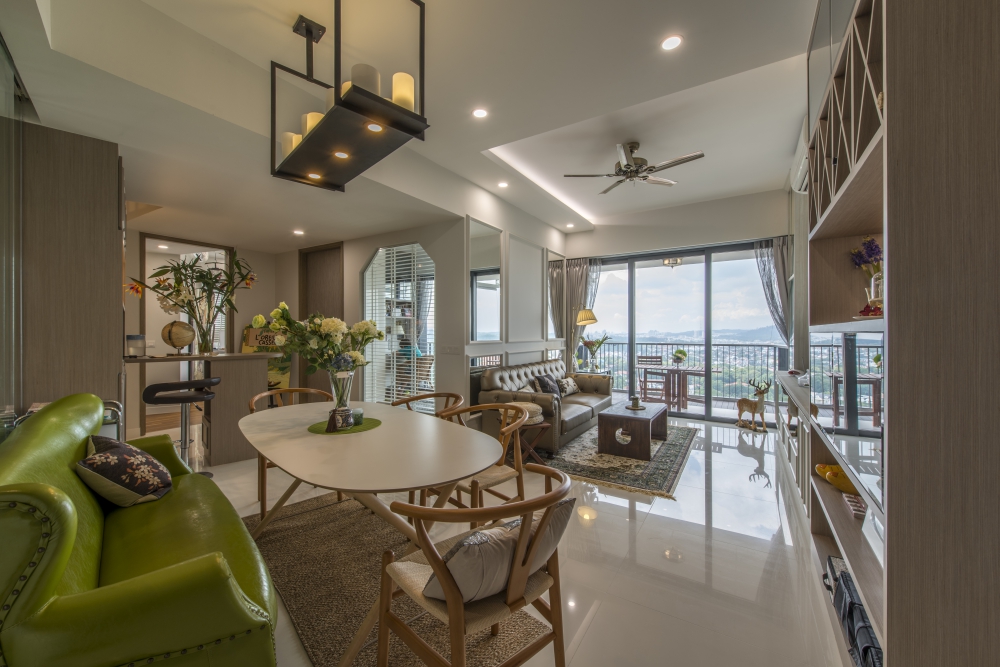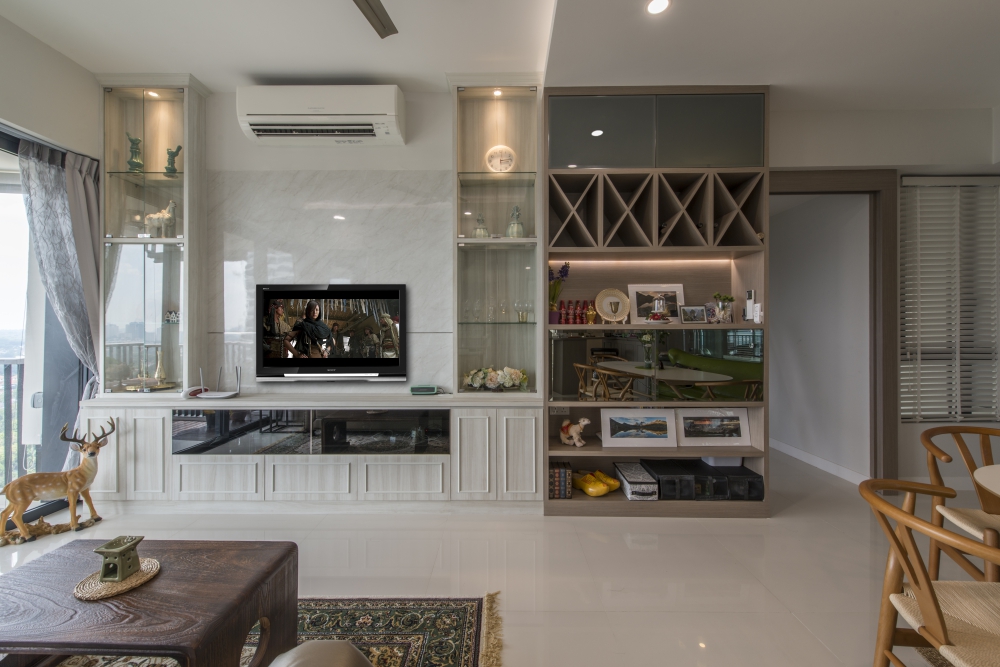 The usage of lattices in the room gives the room a style of its own. Perhaps, it would remind you of a country-style resort. However, with the other furniture leaning towards modernity. It sophisticates the room, making it look modish.
11 Leedon Heights
Price: $28,000
Condominium
5. Vintage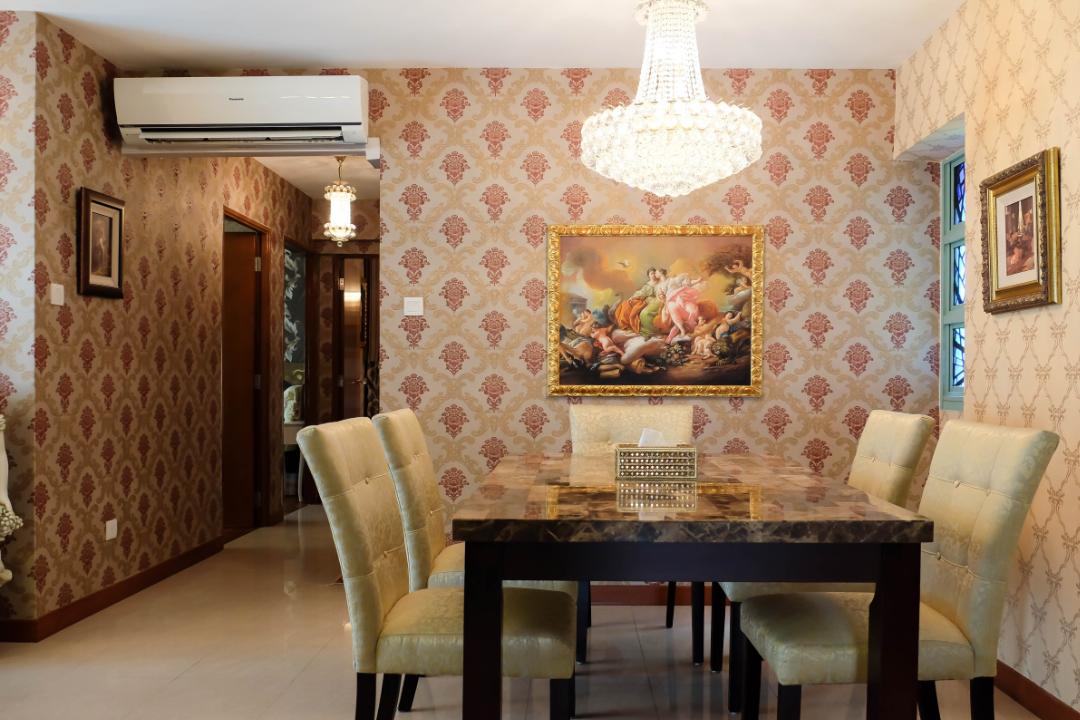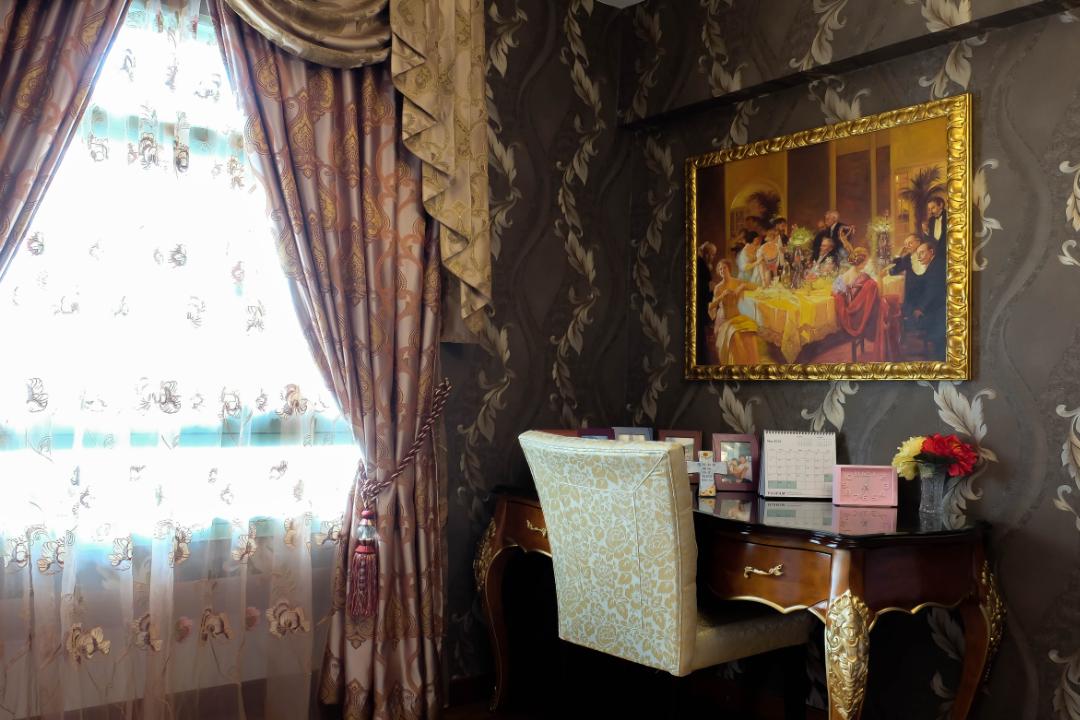 Heavy upholstery with long fringes, excessive ornamentation, portraits and wooden furniture in gold, silver and brass are must-haves in a Victorian home. Rich colours in dark shades are used to highlight the style too. The charms of the Victorian themed details will never be too outdated in the 21st century.
641C Punggol Drive
Price: $25,000
Apartment
Impressed by these homes? Just let your imagination run wild and free for the dream house that you've always wanted!

Renovating your home is a daunting task at hand and finding the right vendor may be rather challenging. So, let us help by telling us your requirements and wait for quotations from up to 4 trustworthy vendors!