Articles
---
Home renovations take know-how and inspiration. Here you'll find information on the best materials and great advice from the leaders in the field. It's everything you need for a successful remodel.
5 Homes Worth Pinning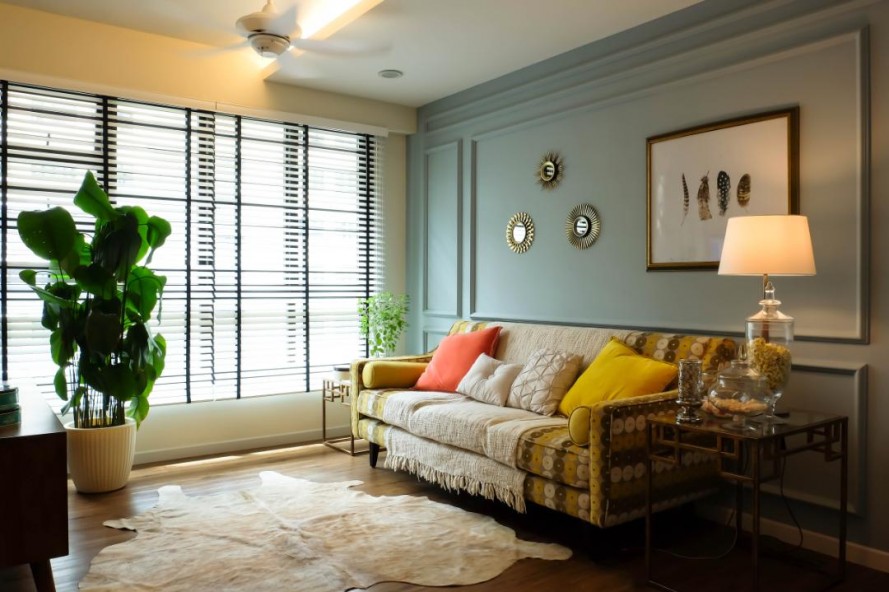 Date Posted: August, 26 2016, Posted By: Deya Banerjee
Categories:
Ideas & Inspiration
---
Who doesn't like scrolling though the never-ending vast expanse of the Pinterest site? There are soo many topics you can explore and soo many new things you can learn. Check out these home designs that are totally worth pinning and using for your next renovation.
1.
Shelf Arrangement & Styling

Shelves are a great way to store and display your items. Arrange your collectibles in a unique and interesting way that helps bring out your personality.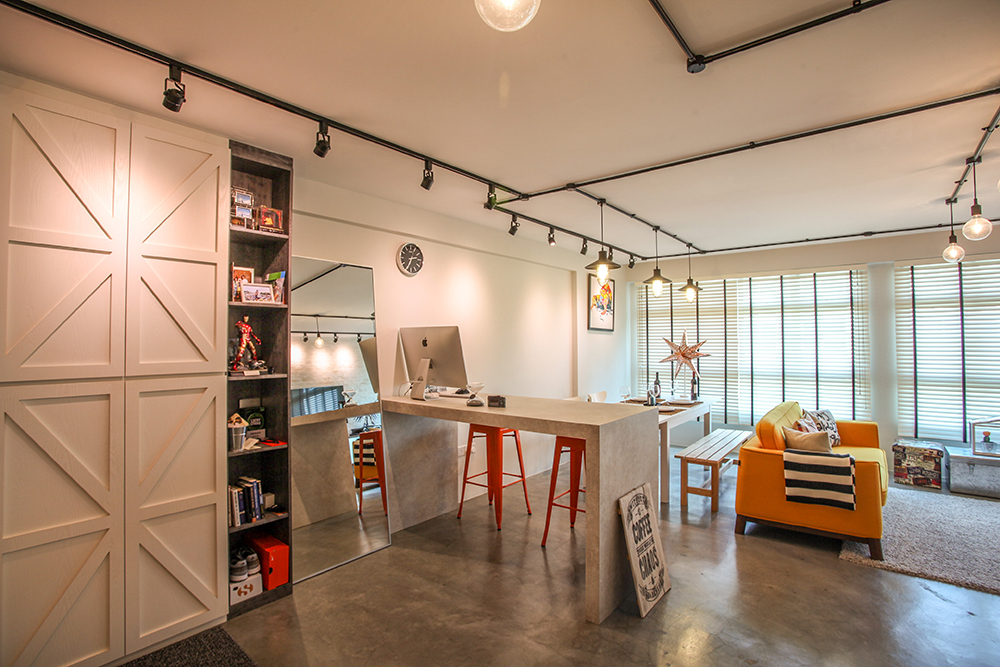 Yishun Avenue 1
S$ 38,000
(Apartment)
2.
The Coffee Table

Coffee tables are great for putting your feet up on or placing your glass on while watching your favourite show on TV. You can achieve the perfect Pinterest worthy photo by using a unique table design or visually aesthetic coffee table books.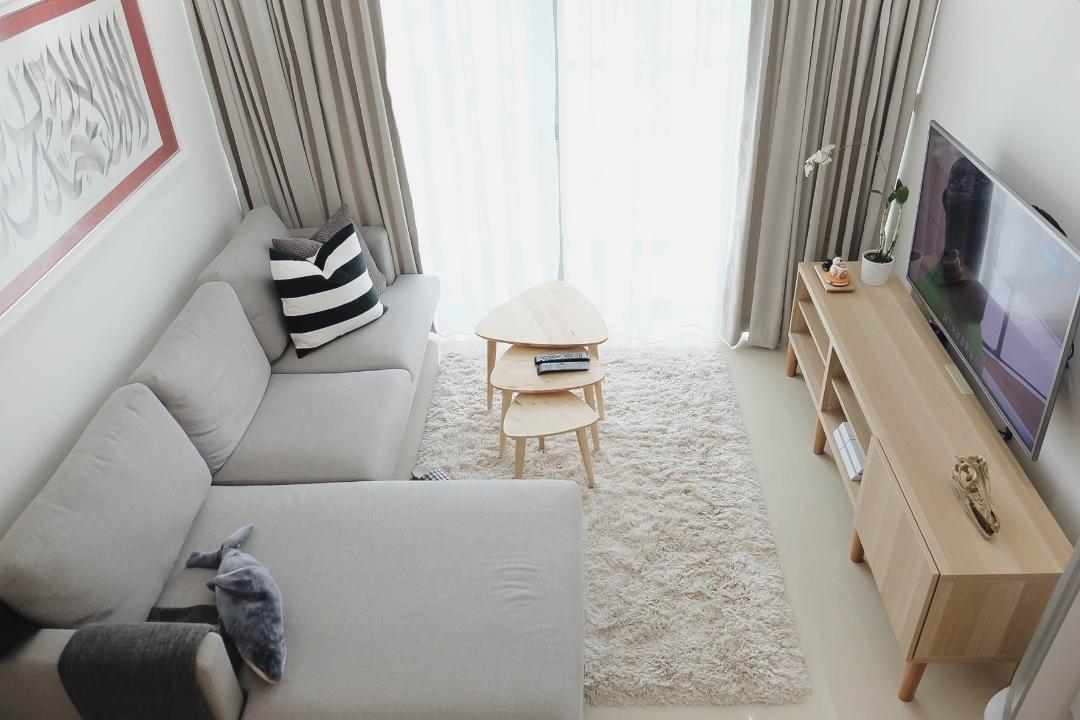 676D Punggol Drive
S$ 35,000
(Apartment)
3.
Flower

Flowers always brighten up a space and add a touch of nature to the room. Give your room that natural fresh touch with a beautiful bouquet of your favourite flowers.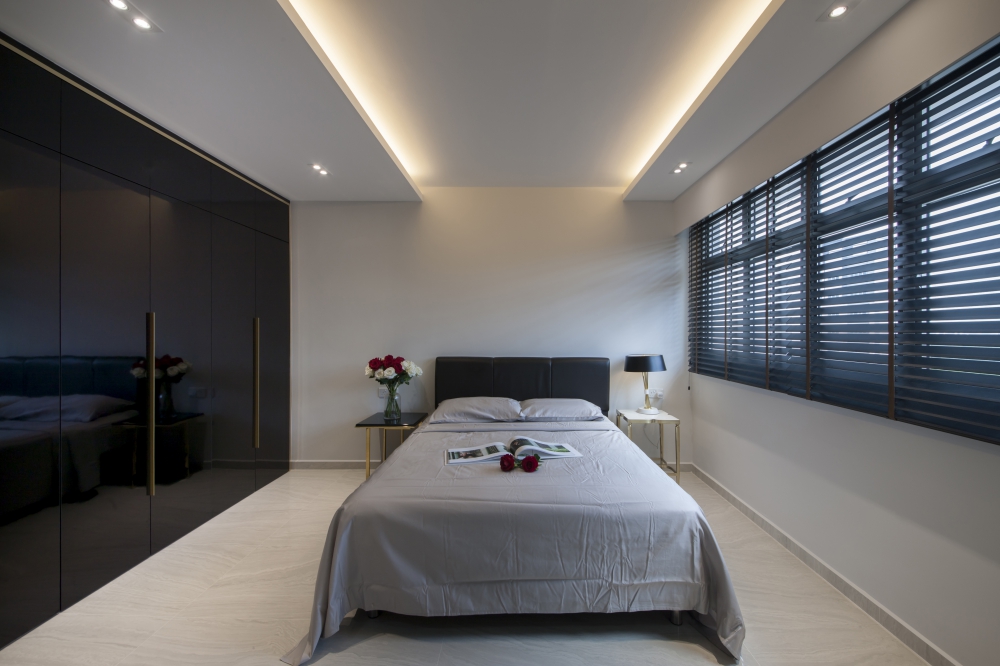 Rivervale Drive
S$ 80,000
(HDB)
4.
Picture Gallery Wall

Putting up pictures on a wall is a great way to fill it up and create some interest in the room. Show off your favourite holiday shots or selfies by framing them on an otherwise empty dull wall. You could always go the extra mile and create interesting patterns with the photos or experiment with frames of various sizes put together.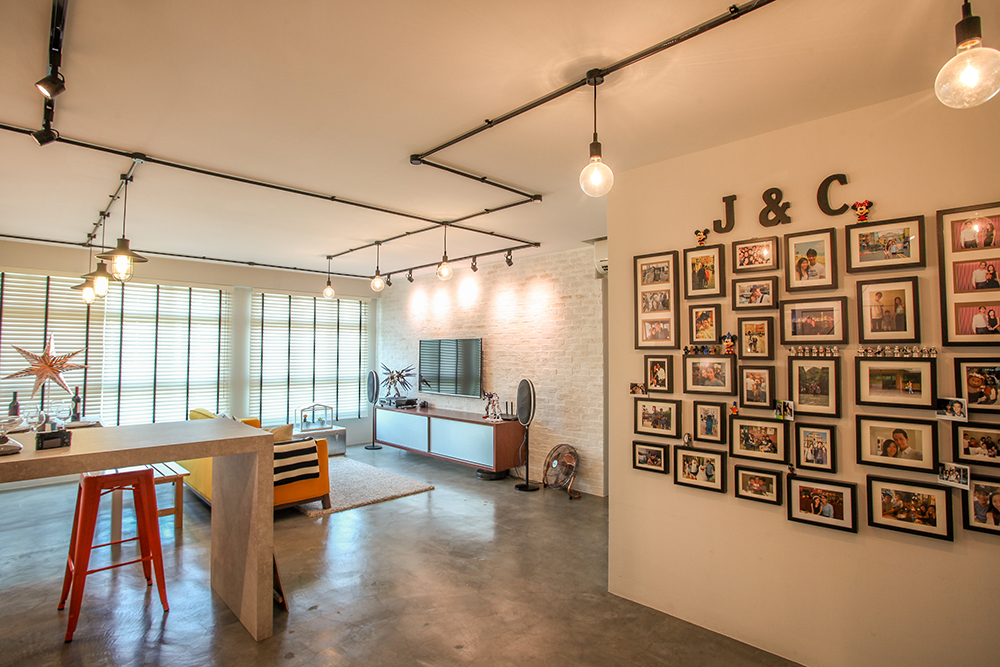 Yishun Avenue 1
S$ 38,000
(Apartment)
5.
Make It More Cosy

Rugs on a hardwood floor add a touch of softness to the room. This gives the space a warm cosy feeling. Throw in some fringed textiles and you have yourself a mix of textiles that'll instantly give your space a boho appeal and make it super cosy and warm.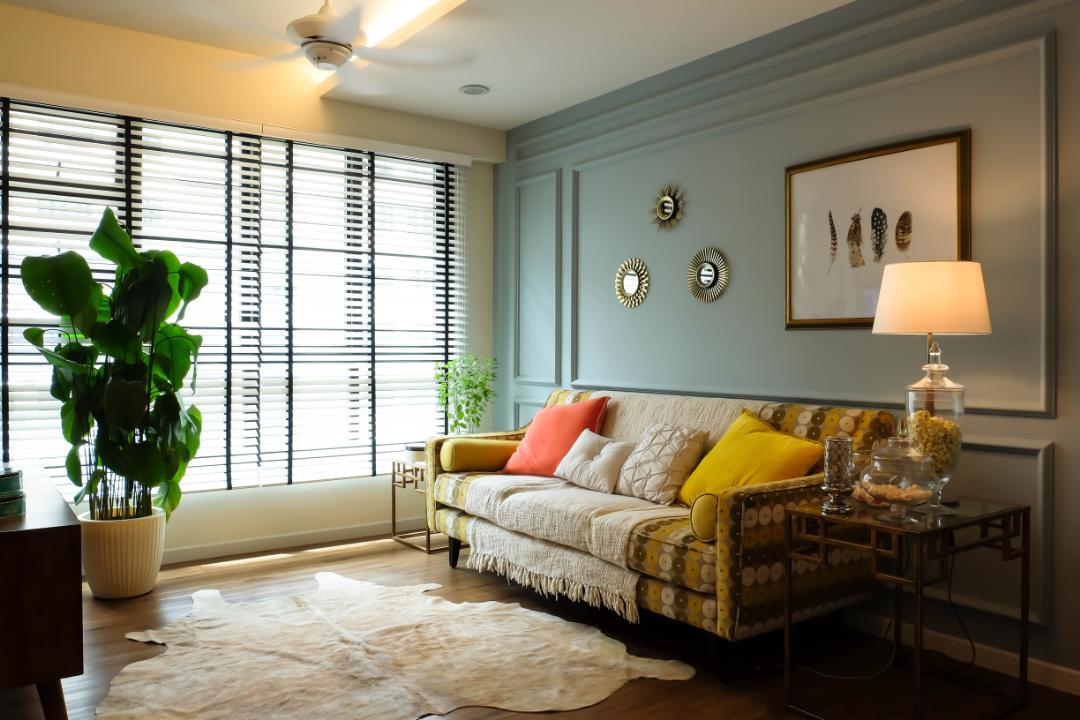 293 Compassvale Crescent
S$ 35,000
(Apartment)
Home décor is one of the most searched for topics on Pinterest because there are such beautiful ideas out there for our inspiration. As the time to start your renovation process approaches, inspiration is not enough. Get your dream home on your terms!

Renovating your home is a daunting task at hand and finding the right vendor may be rather challenging. So, let us help you by telling us your requirements and wait for quotations from up to 4 trustworthy vendors!