Articles
---
Home renovations take know-how and inspiration. Here you'll find information on the best materials and great advice from the leaders in the field. It's everything you need for a successful remodel.
5 Smart Ways To Fully Utilise The Spaces In Your New Home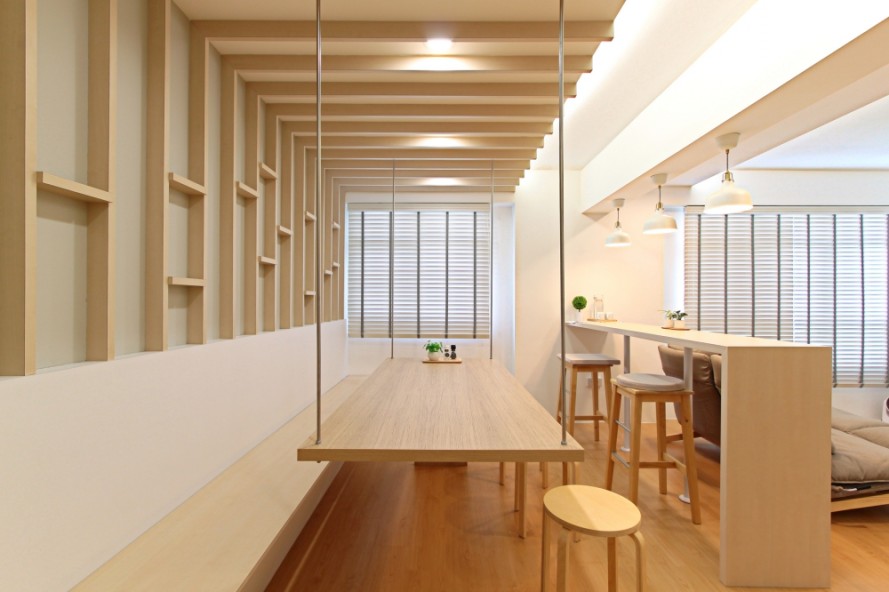 Date Posted: August, 16 2016, Posted By: Clarisse Sim
Categories:
Ideas & Inspiration
---
It is a known truth that the majority of us, Generation-Y Singaporeans will eventually own either a HDB or Condominuium flat. Filling it up could be a problem to some or none.
Have you once felt like some of the areas in your home is a little bit too empty? Or maybe you have so many things in your space and you'll like to declutter it but don't know how?
Here are 5 clever ways to fill up and utilise some of the empty nooks and crannies of your home:
1. Built-In Furniture
This definitely saves you alot of space as built-in carpentry adheres to the shape of your house. Every space is literally exploited.

i. Build a bench beside your shoe cabinets so you won't have to pull a chair over or sit on the floor.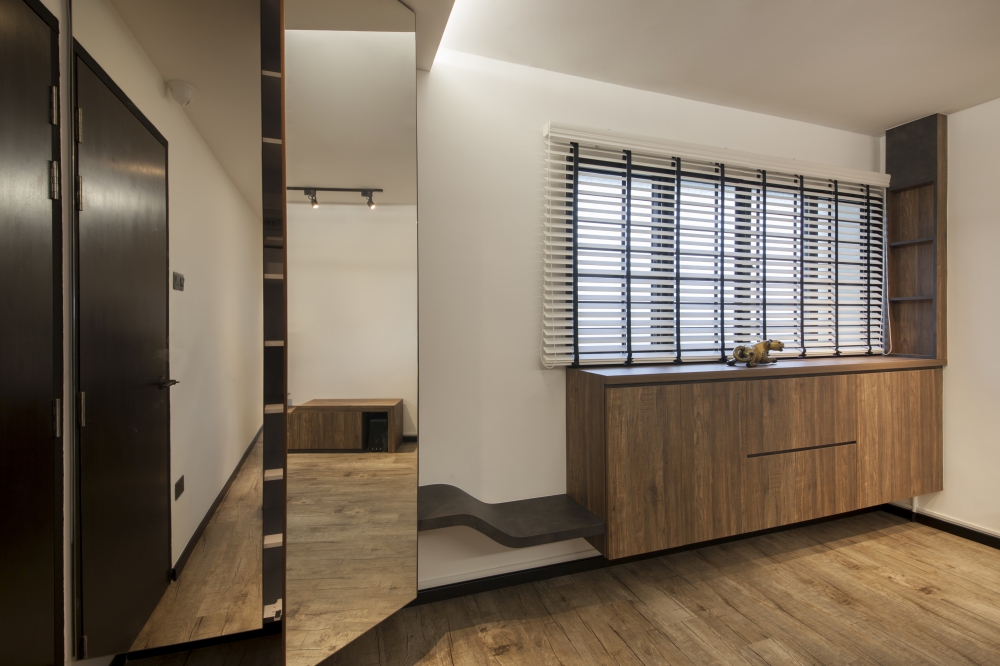 562 Ang Moh Kio
(HDB)
Price: $50,000
ii. Attaching tables gives way to extra leeway for leg space.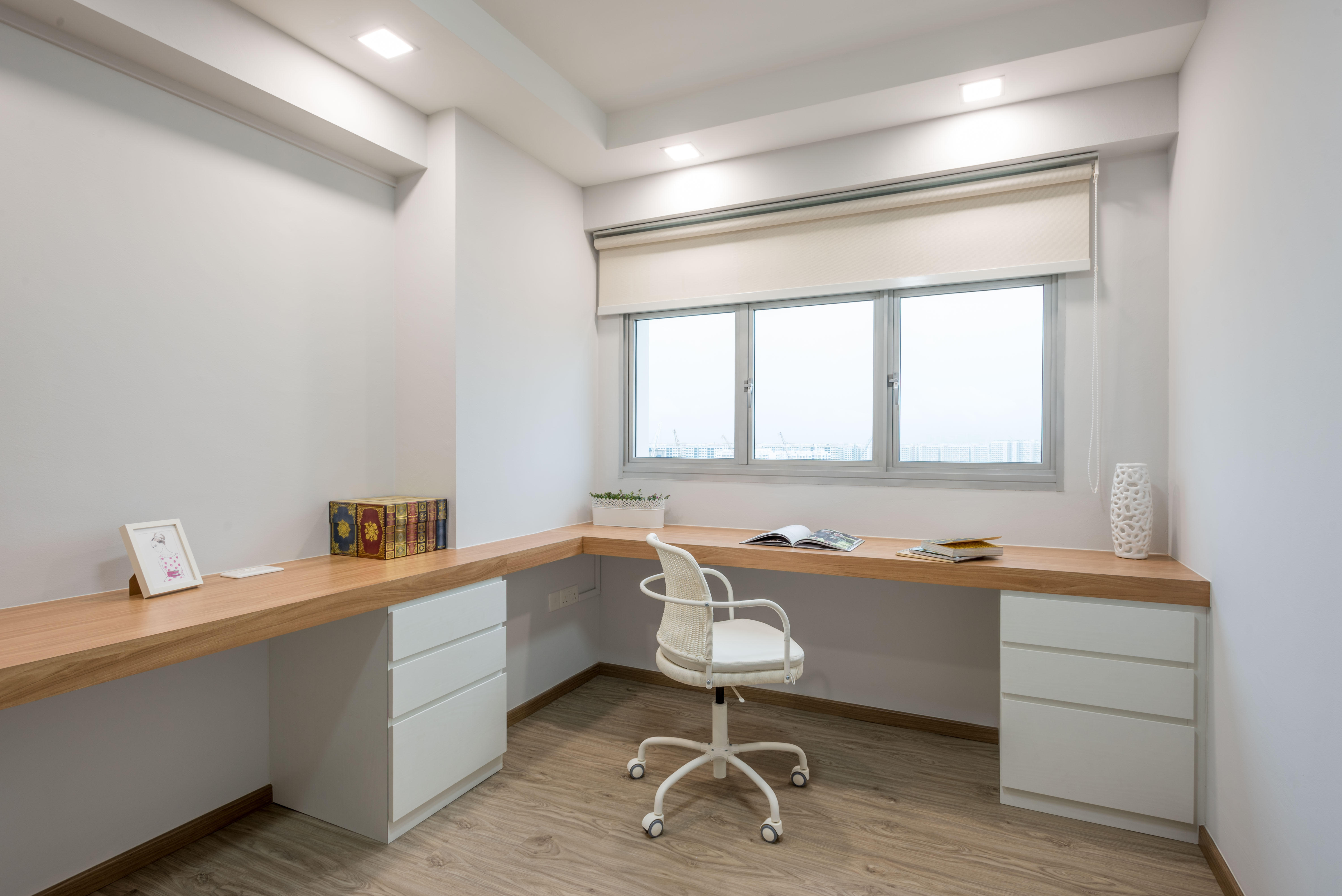 415B Fernvale Link
(HDB)
Price: $40,000
2. Movable Furniture
I got to admit that movable furnitures works either ways, it could take up or save space. Hence, it's important to consider much before you buy your furniture!
i. Or you could just have a movable table over your bed. (works well for a small room like this one)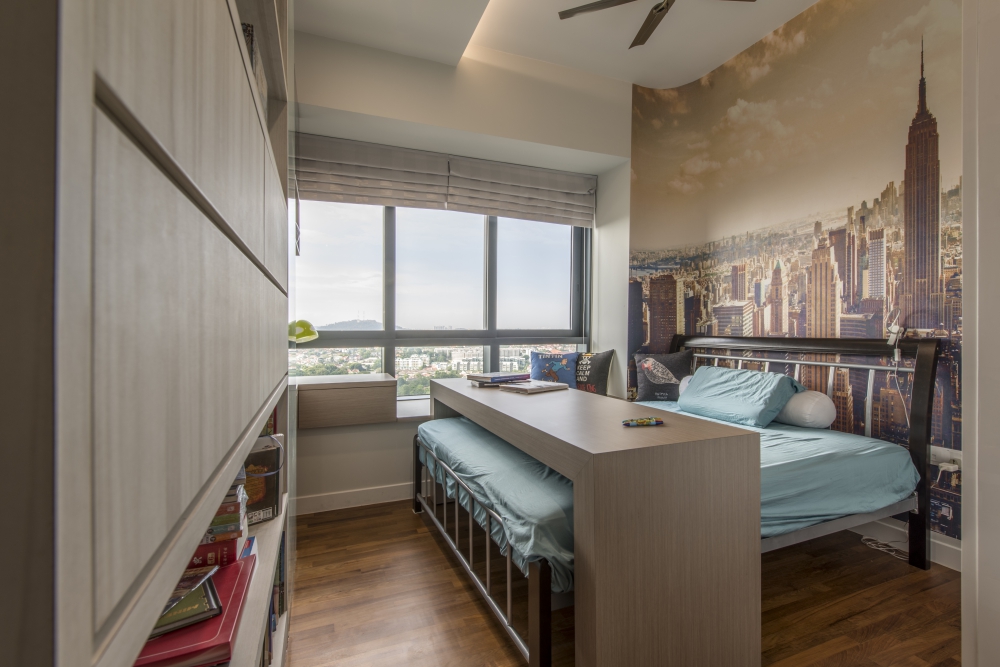 11 Leedon Heights
(Condominium)
Price: $28,000
ii. Having a portable utility cart like this in your home is like having a drawer that can move. It's a great way to store kitchen or bathroom essentials.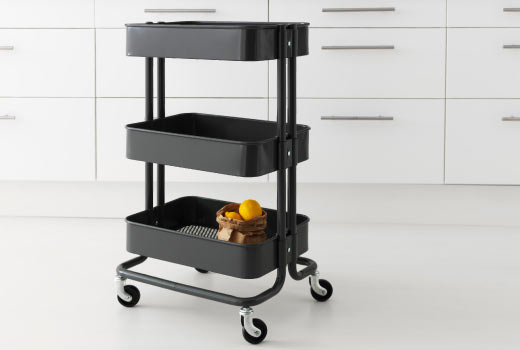 3. Modular Design Furniture
For the people who have no idea what a modular design or 'modularity in design' is, in the most simplest meaning ever, it's actually a design approach that subdivides a system into smaller parts called modules or skids, that can be independently created and then used in different systems according to wikipedia.
If what you've just read is word jargon to you, just look at how the shelves of the two photos below are shaped. (examples of modular shelving system)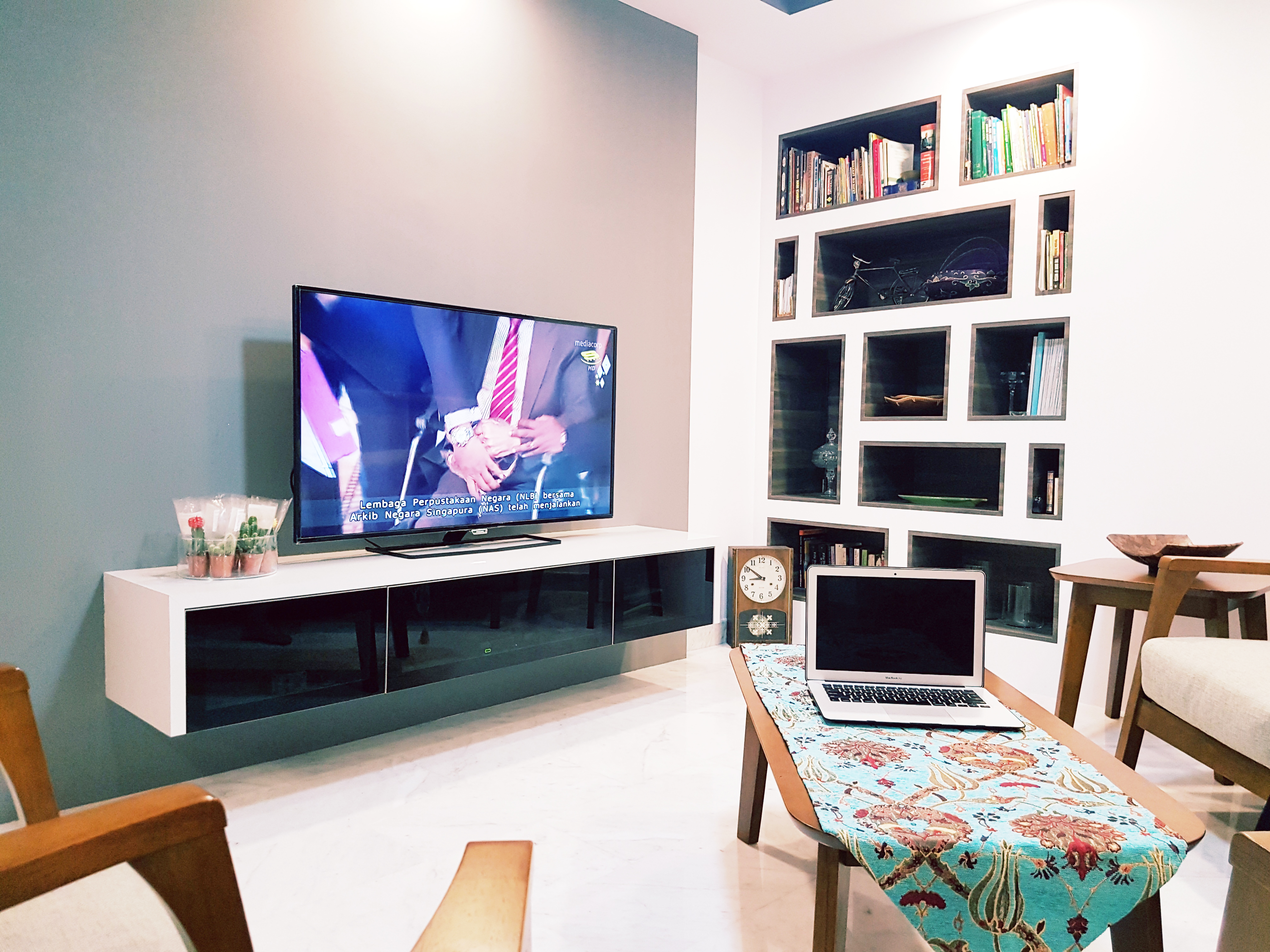 54 Chai Chee
(HDB)
Price: $44,000
371 Jalan Besar
(Commercial)
Price: $40,000
4. Pull-Out Furniture
i. The usage of bed storage has literally been all over the internet as a smart depository. Convert it into a pull-out mattress so your friend can have a sleep-over or a drawer to stock all your treasures.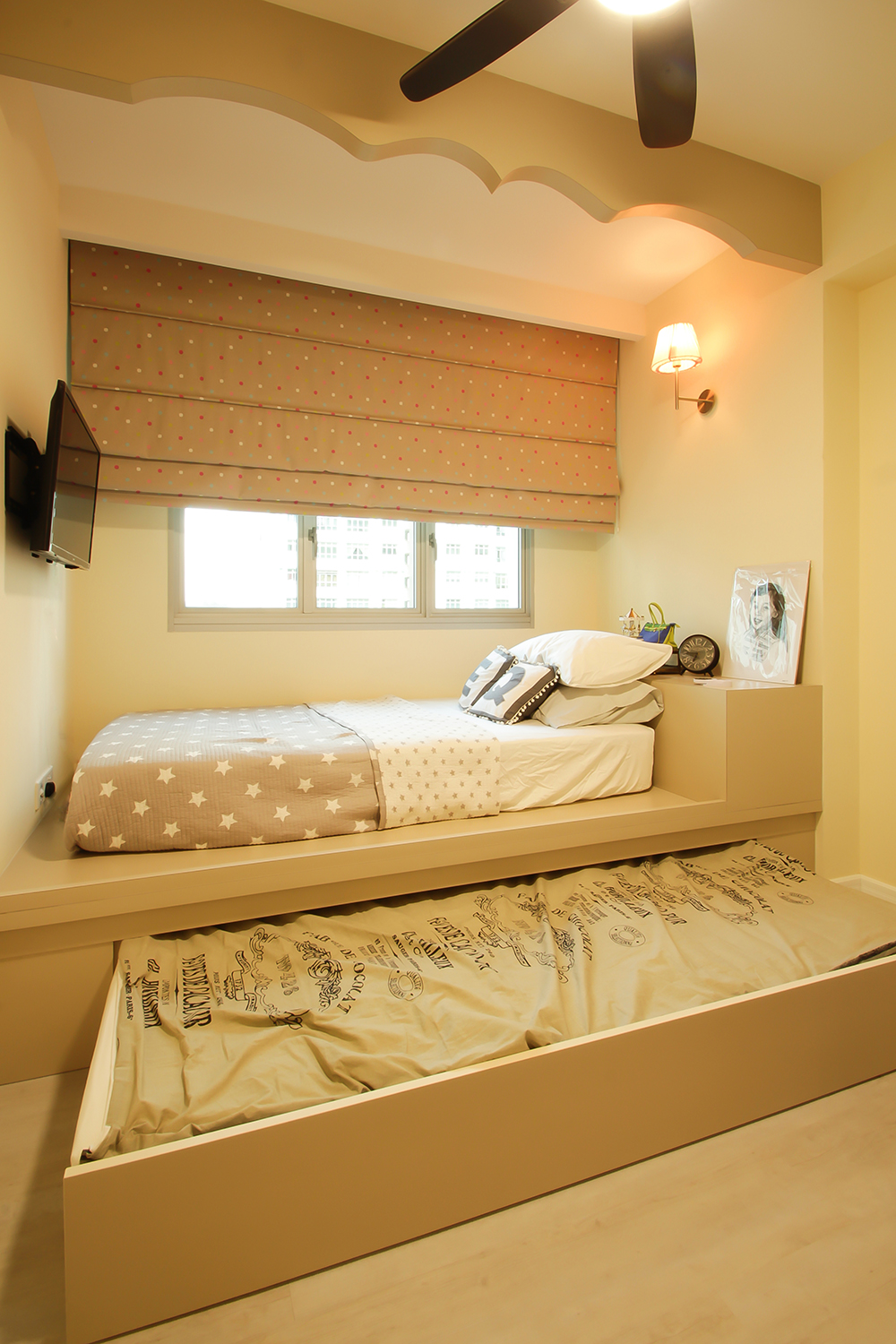 671 Edgefield Plains
(HDB)
Price: $50,000
ii. Has your bathtub taken up a whole lot of space, which resulted in a smaller bathroom? This calls for the pull-out shelving systems.

iii. Hide away your unsightly trash bin by sliding it in and out of your kitchen cabinet.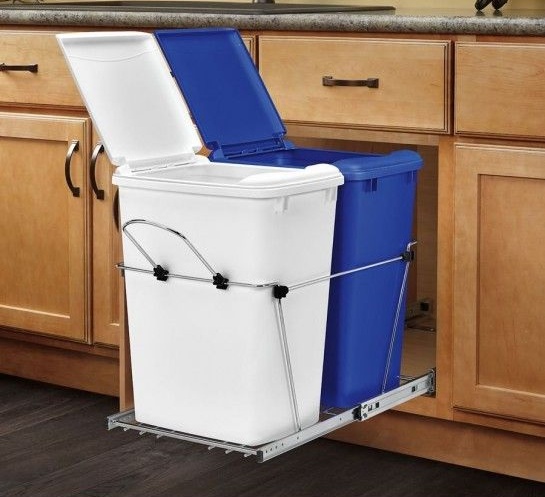 5. Suspendible Furniture
When people have limited ground space, they build upwards for extra air space. A good example would be loft style bedrooms and others from the photos below.
i. Suspending a table off your ceiling is definitely something unusual. Without the legs of the table, it creates an illusion of extra space area.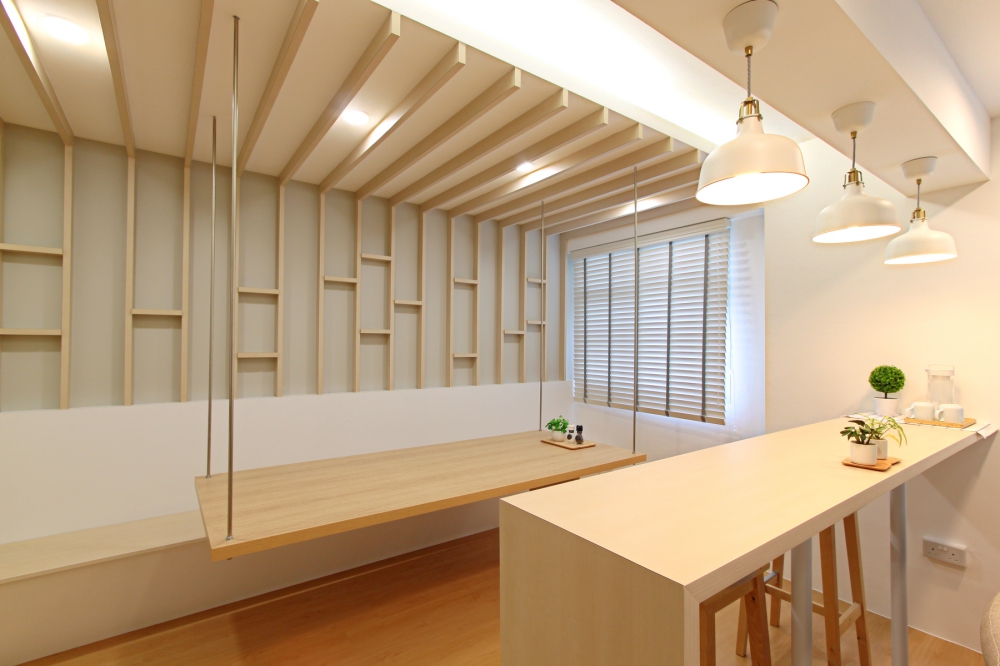 376A Hougang Dewcourt
(HDB)
Price: $39,000
ii. Attach your TV on the wall instead of placing it on a console table.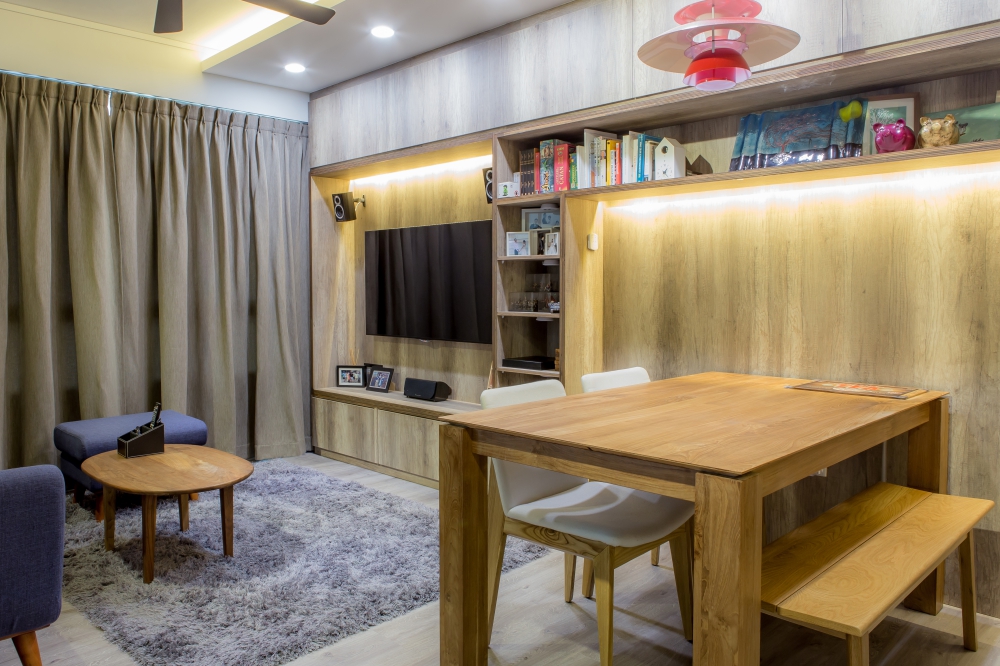 Bukit Panjang
(HDB)
Price: $45,000
It's no surprise that the comfort, functionalities, practicalities and convenience of furnitures is of utmost priority to every generation now. It doesn't matter if we have a 2,3,4,5-room or studio apartment, space-saving is imperative especially so when the interior trends leans towards the classic, sleek and 'clean-cut' style.

Renovating your home is a daunting task at hand and finding the right vendor may be rather challenging. So, let us help you by telling us your requirements and wait for quotations from up to 4 trustworthy vendors!