Articles
---
Home renovations take know-how and inspiration. Here you'll find information on the best materials and great advice from the leaders in the field. It's everything you need for a successful remodel.
Ways To Design Your Home Like A Millennial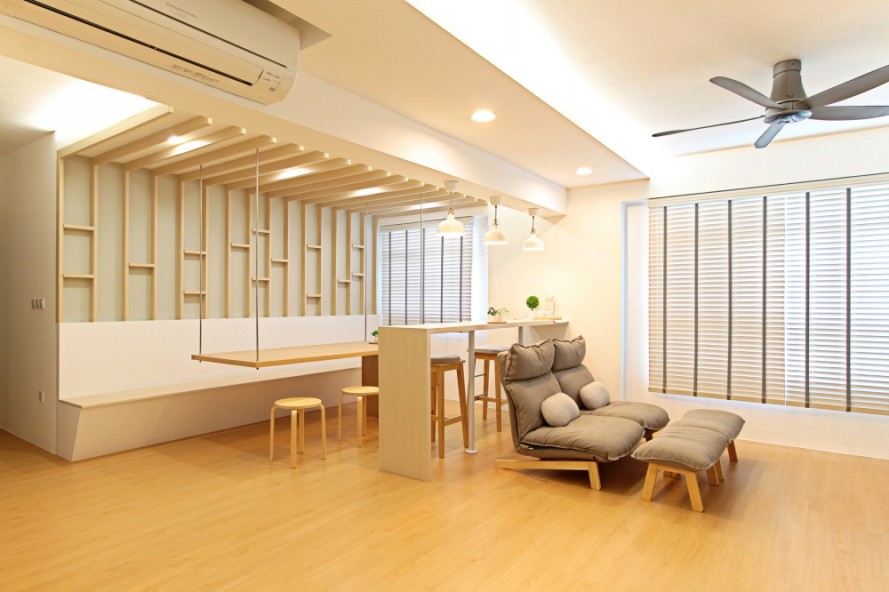 Date Posted: August, 8 2016, Posted By: Clarisse Sim
Categories:
Ideas & Inspiration
---
In this fast-paced world, trends are always fluctuacting whether it be fashion, food or interior designs.
Next-in-line to buy a home, millennials are now the trend-setters of what's hot and what's not. As they begin to reach the stage in their lives where they find the need to buy houses for their future, the internet avails itself with it's intrincasies. Preferences are easily determined from availing platforms such as Pinterest, Facebook and Instagram.
With that being said, let's take a peek at some of the current and trendy home designs that are well liked by Generation-Y peeps.
Country
This country styled home has managed to achieve a "clean-cut" and minimalistic look. Simply play down the oversized objects and bang in on sleeker and smaller furnitures to actualize this look.
Modern Fusion
Up your home designs game with a fushion of cultures. Sip on green tea and red bean mochi while watching TV like the the Japs do by building up an extended floor with a built-in table.
Muji Inspired
If you have seen the viral video of Japs taking to extremes with minimalistic home designs and you'll like to follow suit. All you have to do is add some wood, a hint of greenery, white walls, miniature furniture and you're all set for a Muji-inspired themed house.
Blk 376A Hougang Dewcourt
Vintage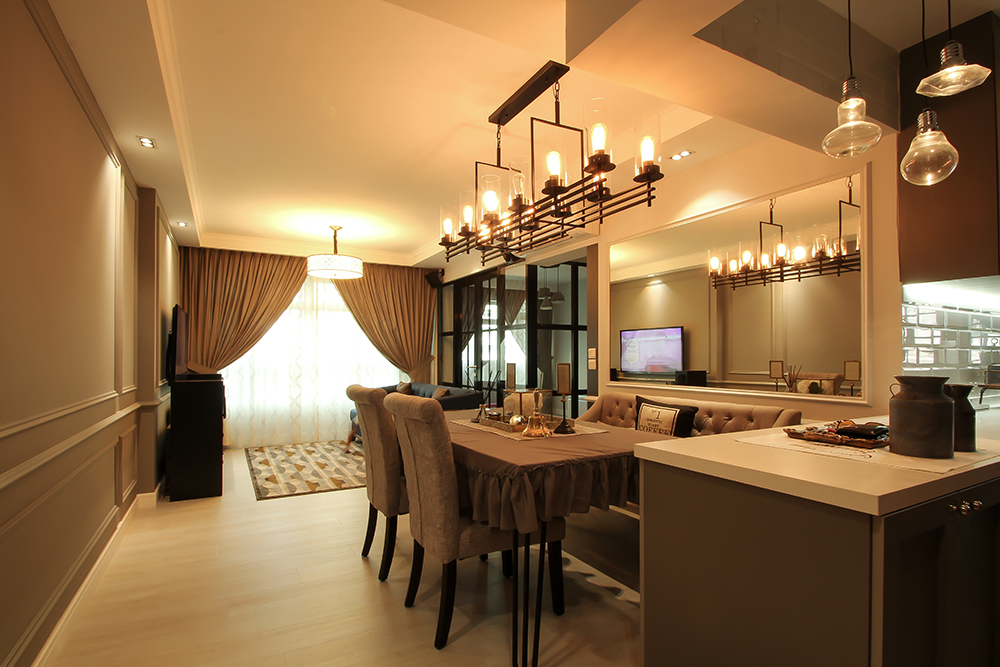 Fitting two modern chesterfield sofas in complimentary colours is definitely a touch of a genius. You would never believe that this vintage styled home is located in a HDB apartment!
Industrial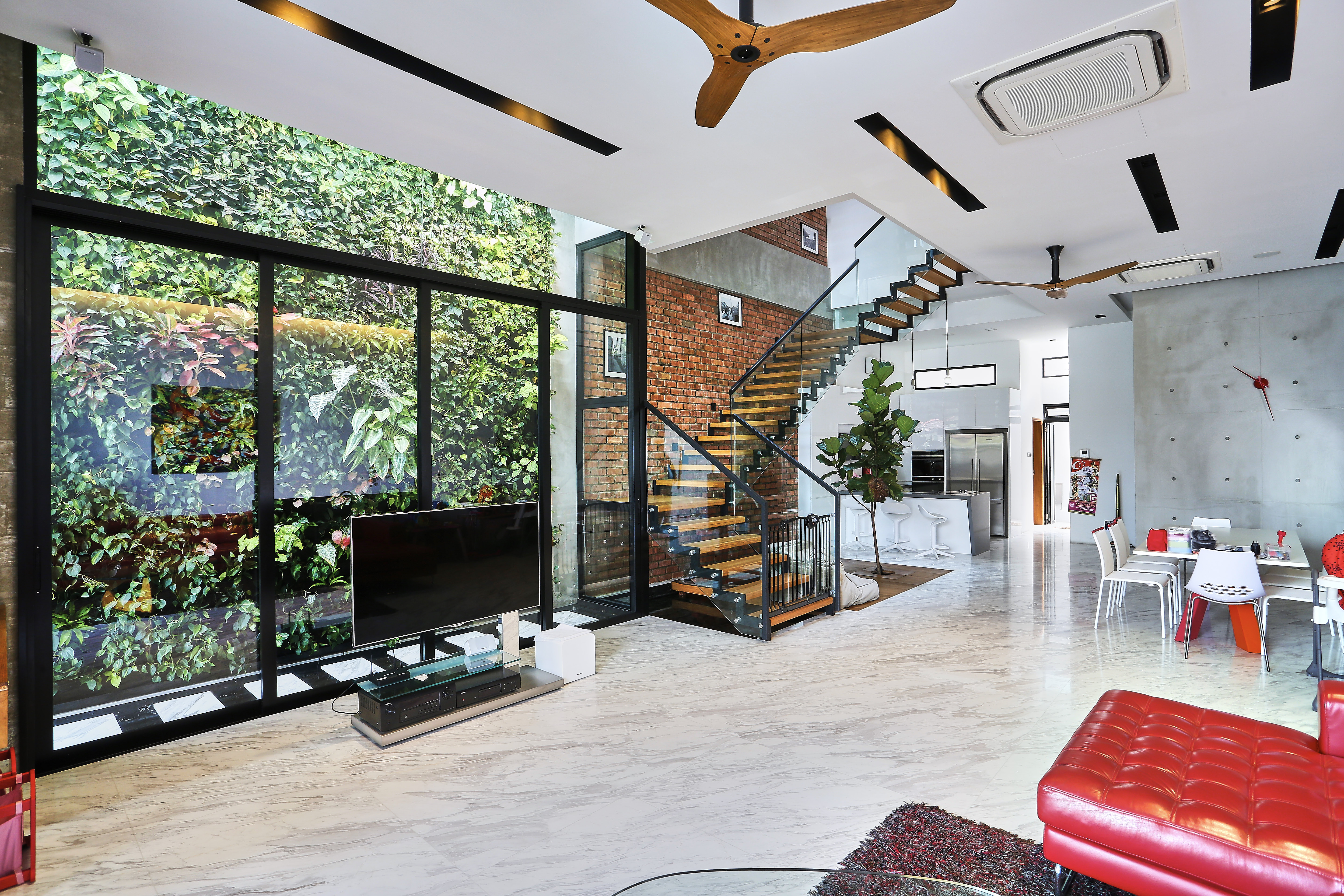 Having a red brick wall is a fine example of an industrial home. This house also gives off the vibes of New York with the classic colors of brown, red, white, grey and black.
Scandinavian/Industrial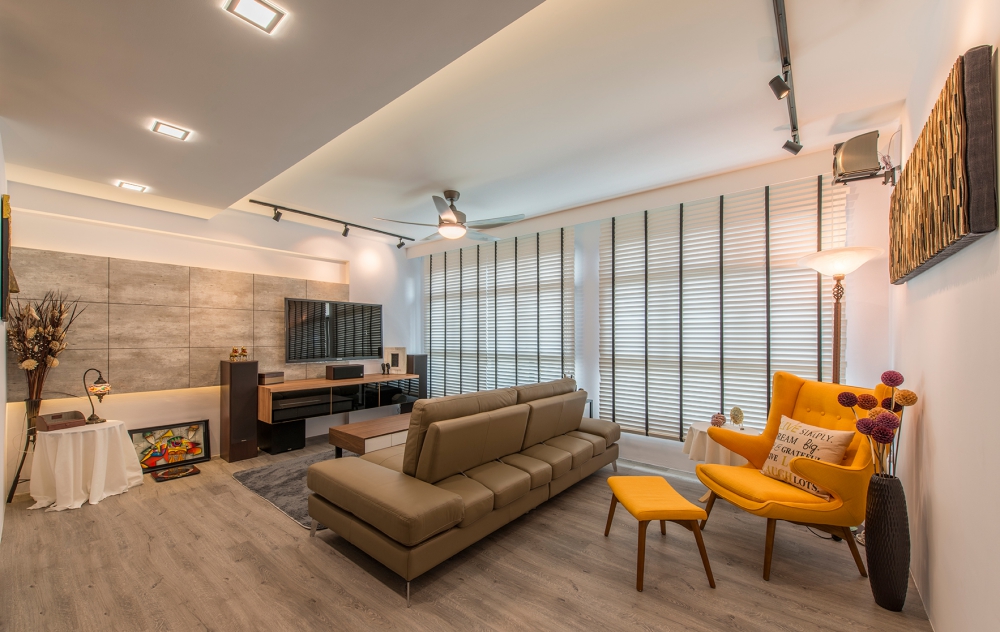 Sometimes, when you stick to minimal color codes for your home décor, it may seem lacklustrious at a glance. To lighten up the atmosphere of your home, color block with brightly hued chattel for some added spice!
Vintage/Industrial

Jazz up your house with some unique movables like the wheelbarrow cart for a touch of asian style or maybe the iconic red london telephone booth for instance.
Millennials are all about new ideas and when it comes to creating a home, it is no different. Put your creativity to good use to and think of unique ways to make your home truly yours. Do your research and speak to interior designers to craft out designs that suits your lifestyle.
Renovating your home is a daunting task at hand and finding the right vendor may be rather challenging. So, let us help you by telling us your requirements and wait for quotations from up to 4 trustworthy vendors!