Articles
---
Home renovations take know-how and inspiration. Here you'll find information on the best materials and great advice from the leaders in the field. It's everything you need for a successful remodel.
5 Simple Home Designs You'll Love To Go Home To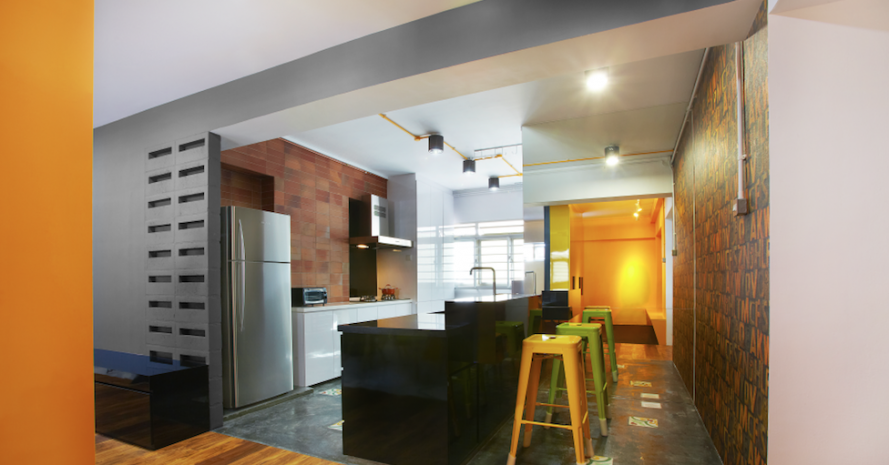 Date Posted: August, 29 2016, Posted By: Deya Banerjee
Categories:
Ideas & Inspiration
---
Simple homes are probably one of the more difficult to design homes due to their minimalistic features. These spaces require designs that are interesting, simple and not dull at the same time.
1.
The Rustic White

This uncomplicated home design provides beautiful rustic tones with the use of wooden surfaces. The white walls help to further bring out the beauty of the wooden textures and creates a lovely harmony between the various types of wood. The play between light and dark colours gives this home a unique quality despite it being simple in terms of design and furniture.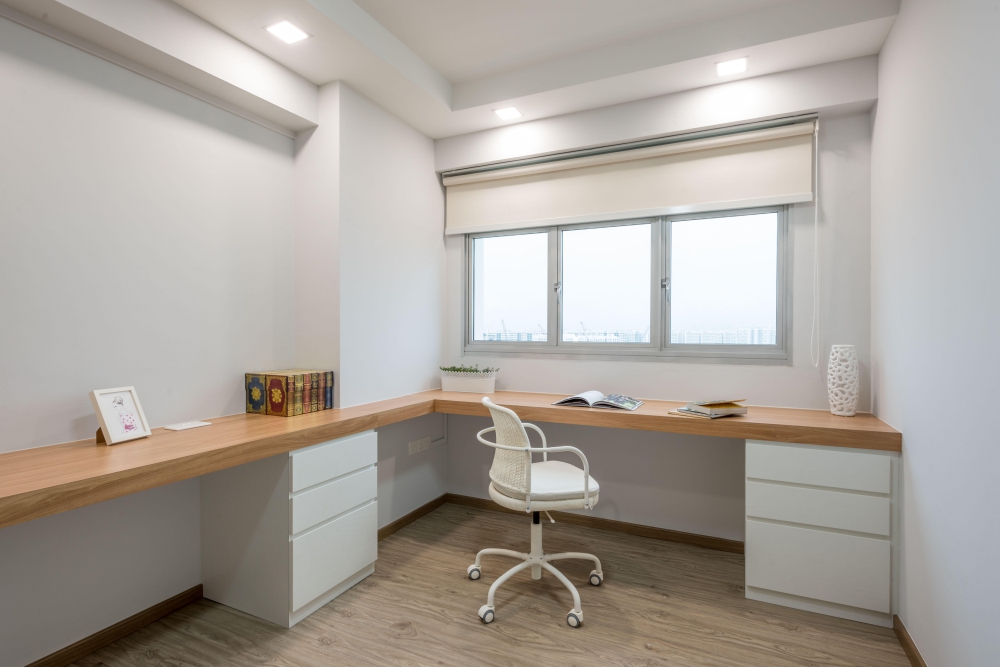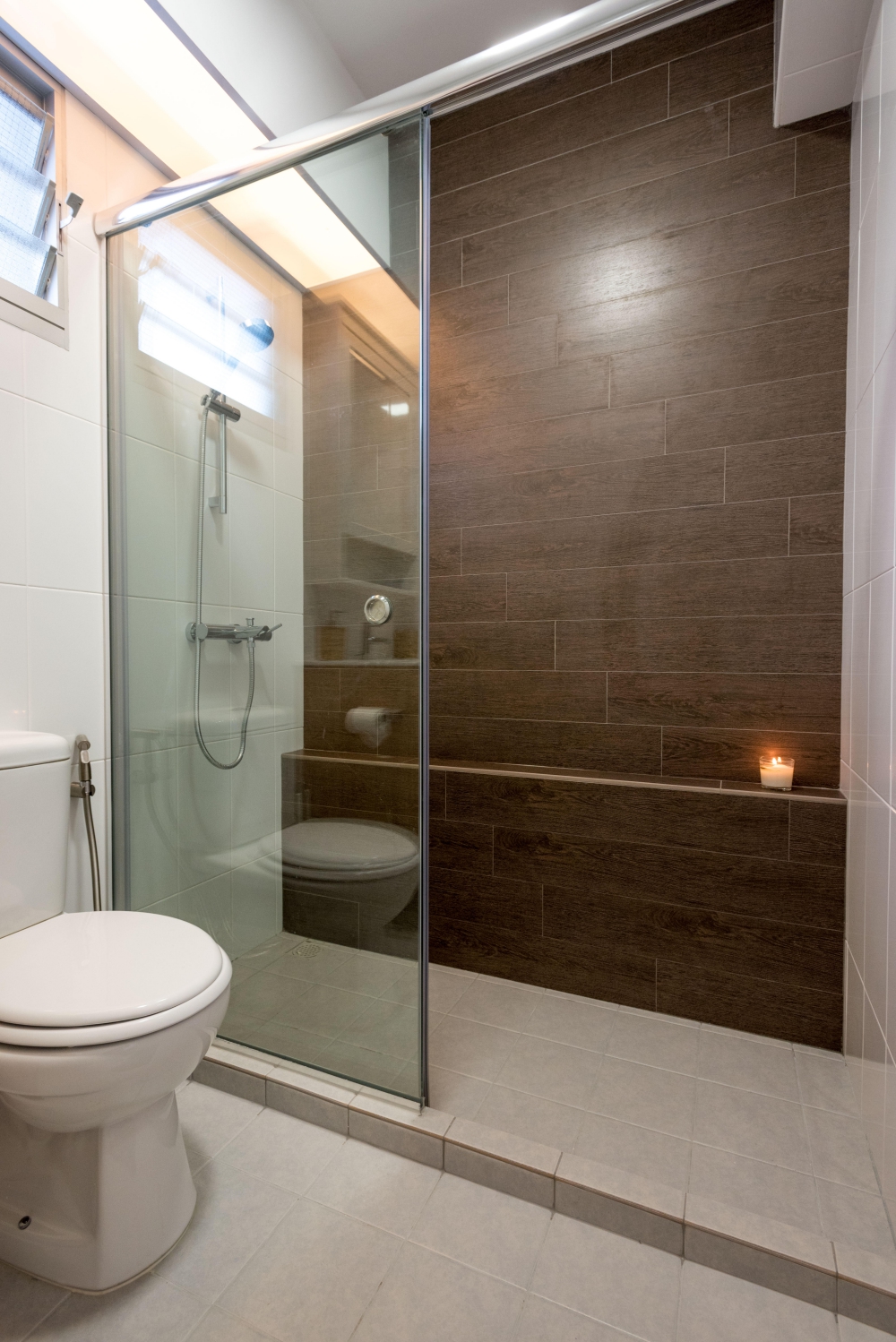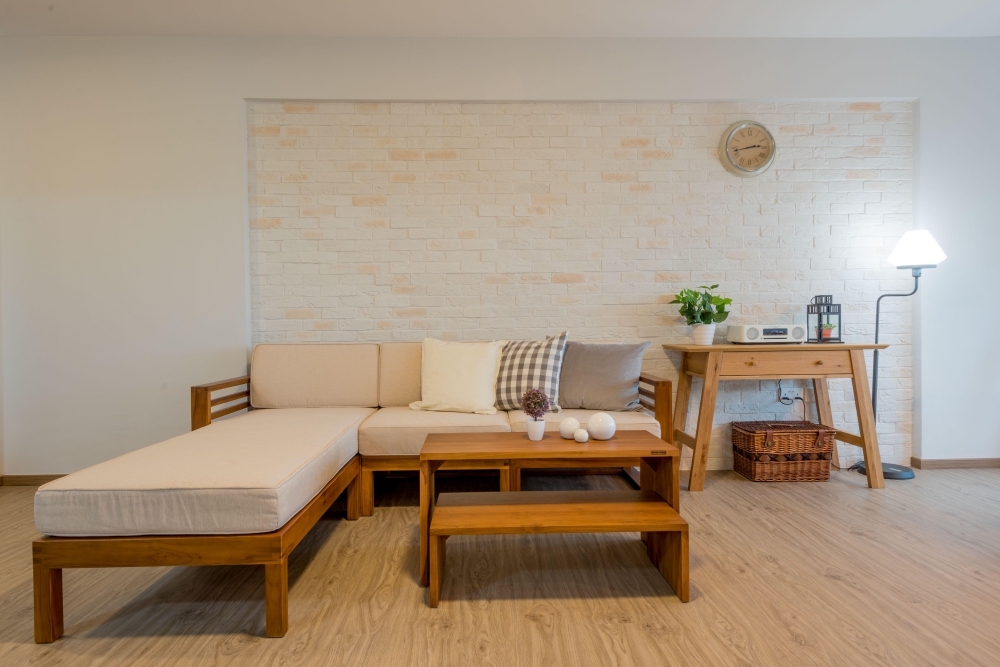 415B Fernvale Link
S$ 40,000
(HDB)
2.
The Scandinavian Beauty

This home design mixes the Scandinavian house style with a hint of minimalism giving a beautiful simple home design that everyone can appreciate.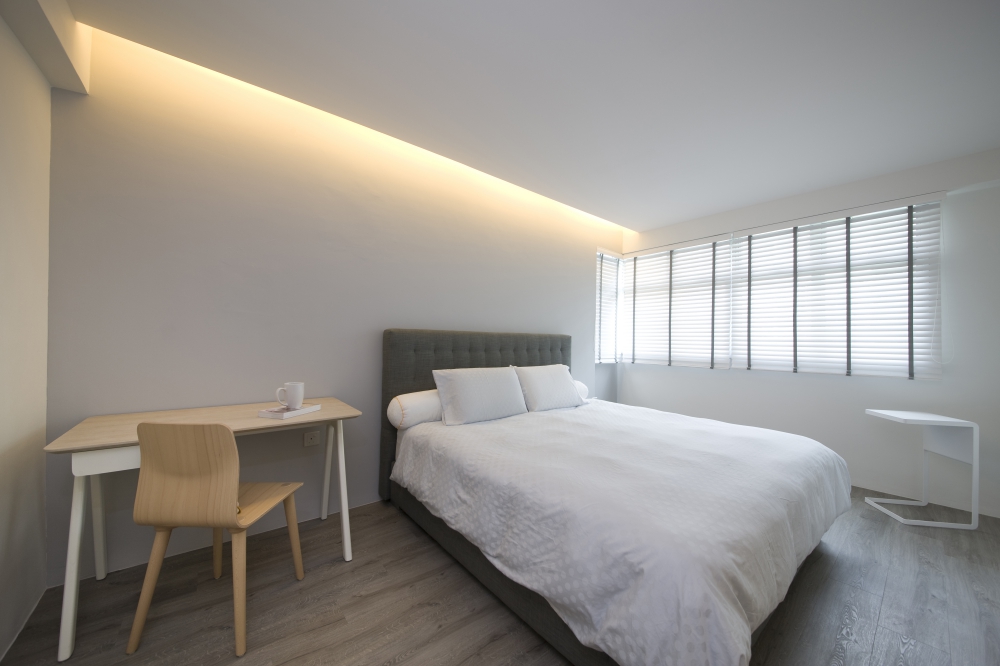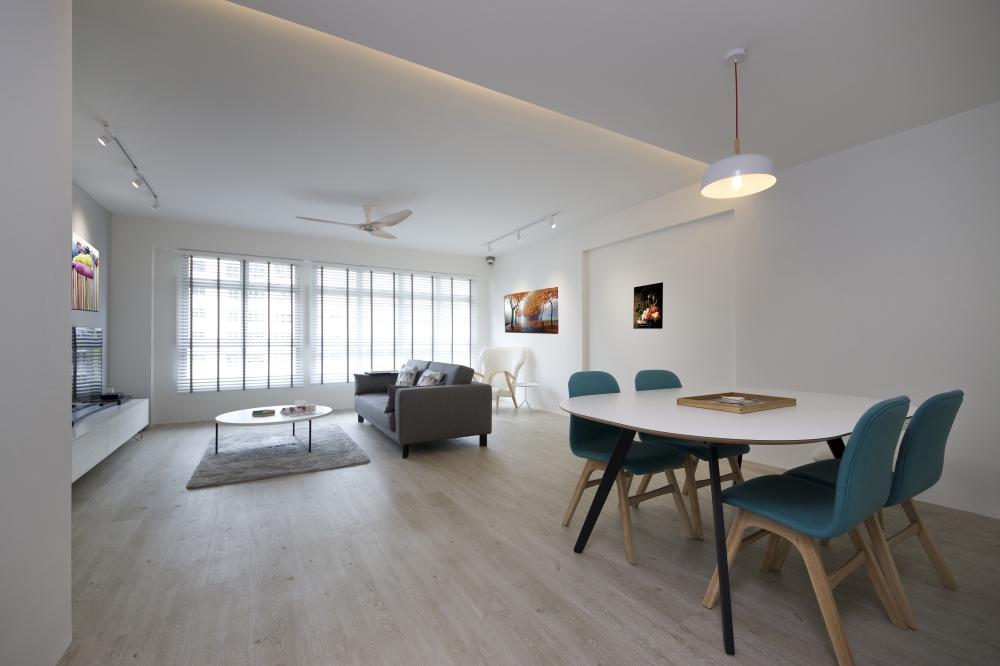 440 Fernvale Link
S$ 40,000
(HDB)
3.
The Minimal Rebels

Do you love the minimal lifestyle but aren't quite cut out for it? Then give this version of a simple home design a try where minimal meets modern.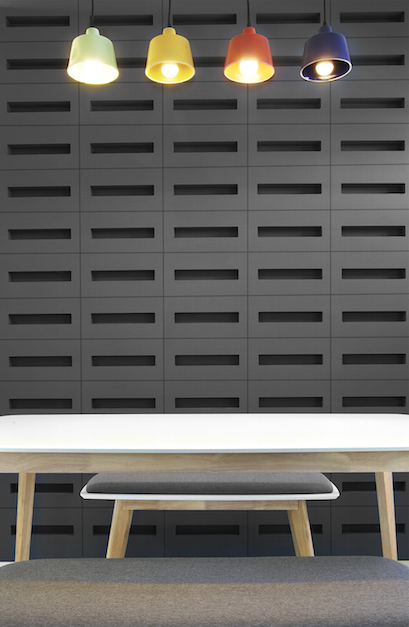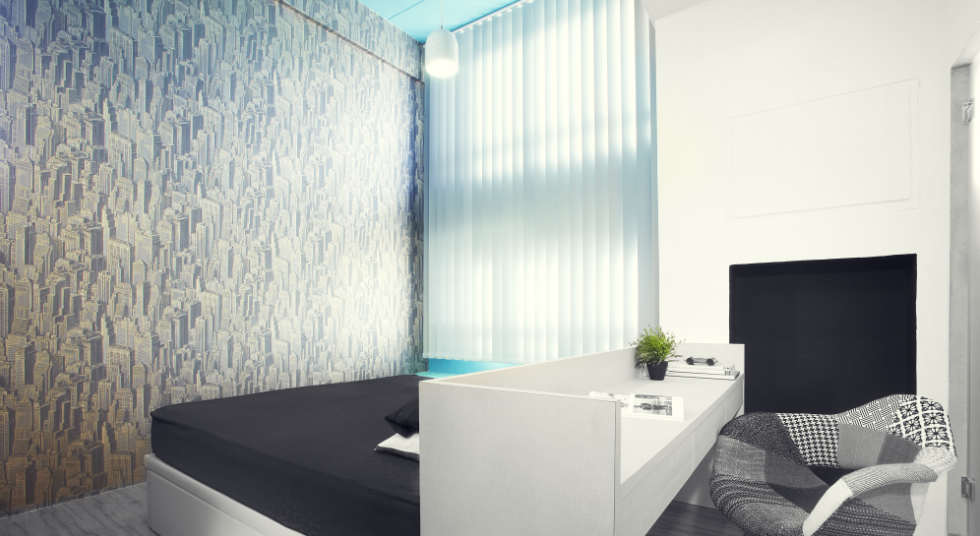 250 Pasir Ris St. 21
S$ 70,000
(HDB)
4.
The Home From Japan

Want an extremely simple and minimal looking home with the uniqueness that can only be found in Japanese home designs? Check out this design that brings the Japanese minimal culture to your Singapore home.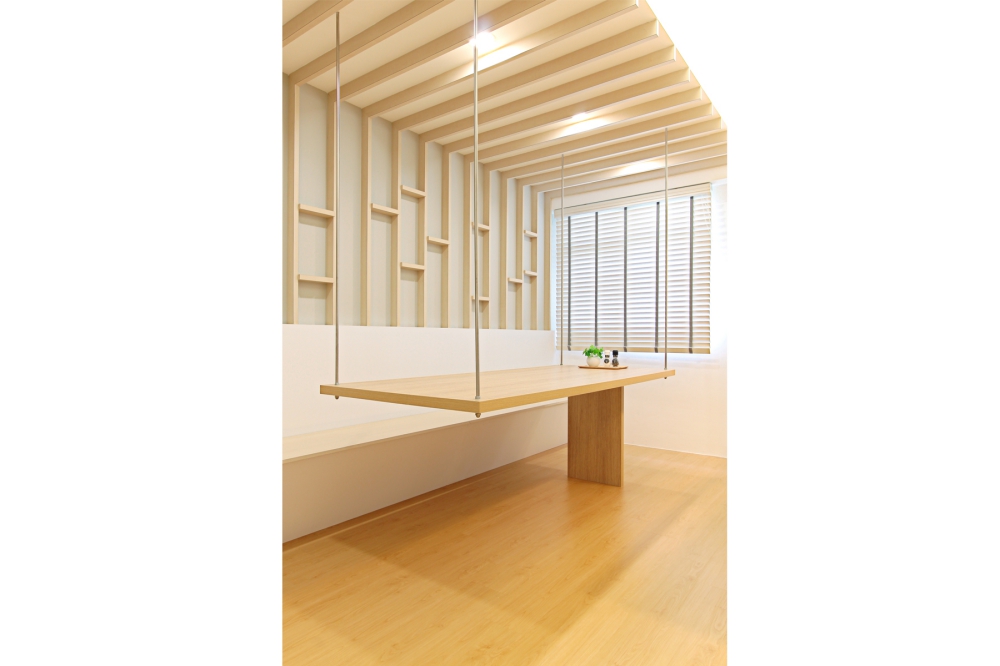 376A Hougang Dewcourt
S$ 39,000
(HDB)
5.
The Neutral Shades

This design keeps things simple with the use of a neutral colour palette throughout the house. The colours consist of tones of brown, grey and white, which are all very neutral colours that don't scream for attention. This simple colour scheme will help soothe your eyes at the end of a hard day of work.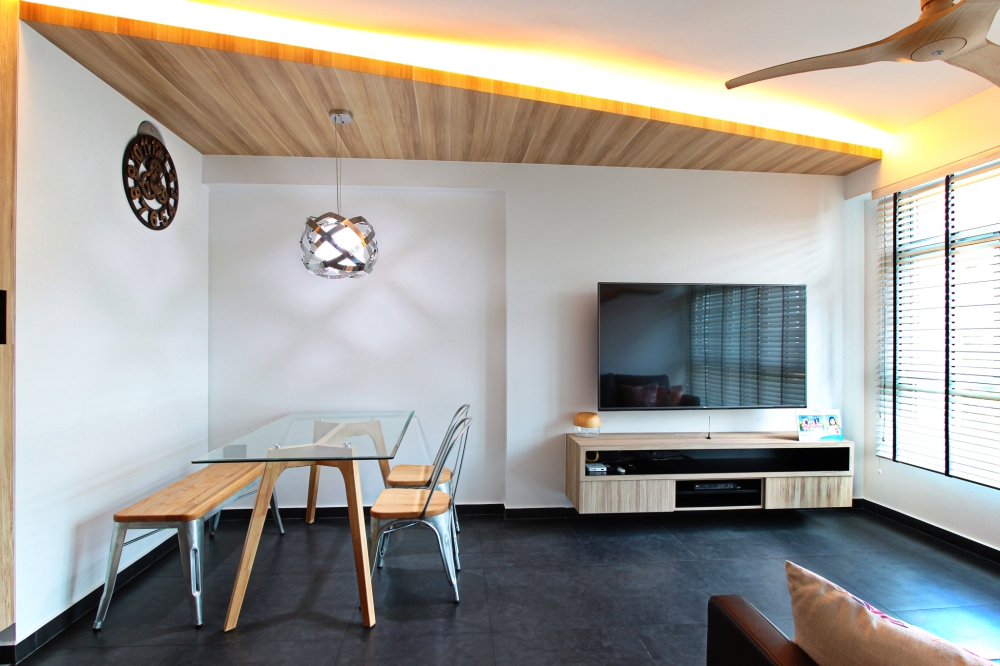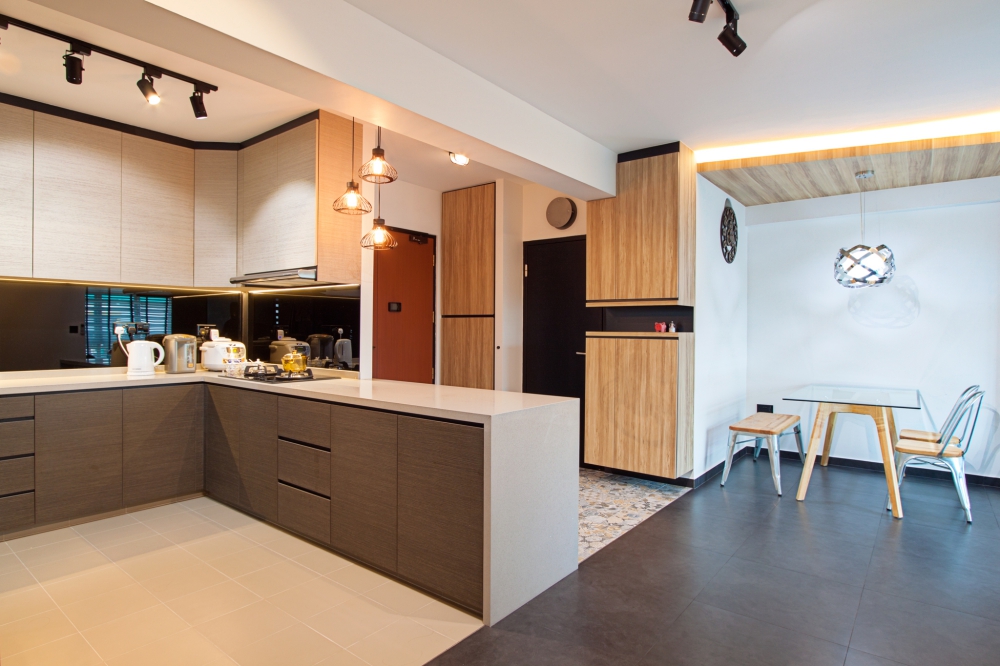 9 Joo Seng Green
S$ 45,000
(HDB)
Incorporating your preferences and personality into a simple/minimal styled home can be a challenging job. Luckily, you now know a few basic ways to achieve this. But if you are still confused, just ask us for a quote and let professional interior designers take care of the rest.

Renovating your home is a daunting task at hand and finding the right vendor may be rather challenging. So, let us help you by telling us your requirements and wait for quotations from up to 4 trustworthy vendors!