Articles
---
Home renovations take know-how and inspiration. Here you'll find information on the best materials and great advice from the leaders in the field. It's everything you need for a successful remodel.
Preparing Your Home For Kids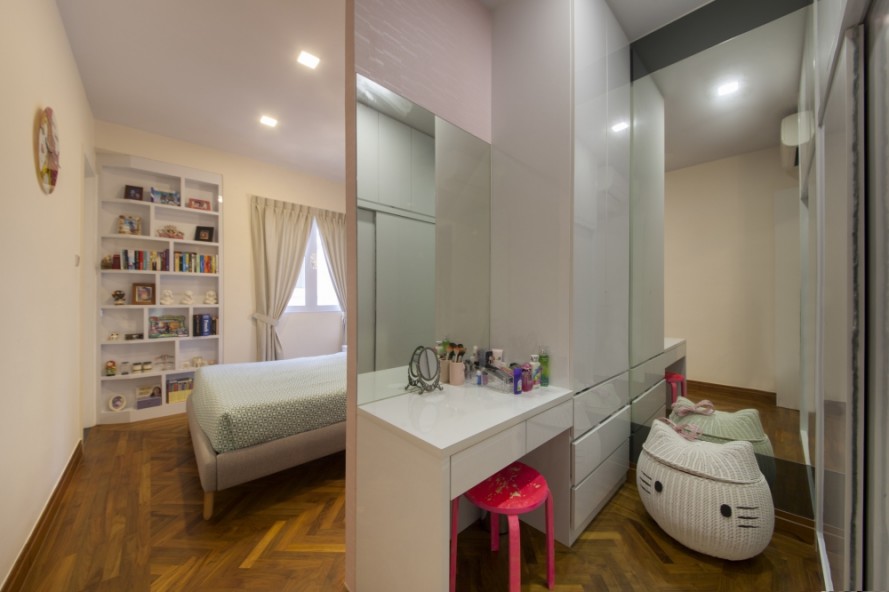 Date Posted: August, 30 2016, Posted By: Guo Hui Qing
Categories:
How To
---
Children spend most of their time at home. They are naturally active and would stop at nothing until their curiosity is being satisfied. Here are some tips on how to make your home safe but still fun for the kids.
1. Sparking Curiousity
Children, at their age will always be hungry to learn. However, they could sometimes be restricted by expectations and norms that may hinder their growth. As parents, we should let go and give them space to explore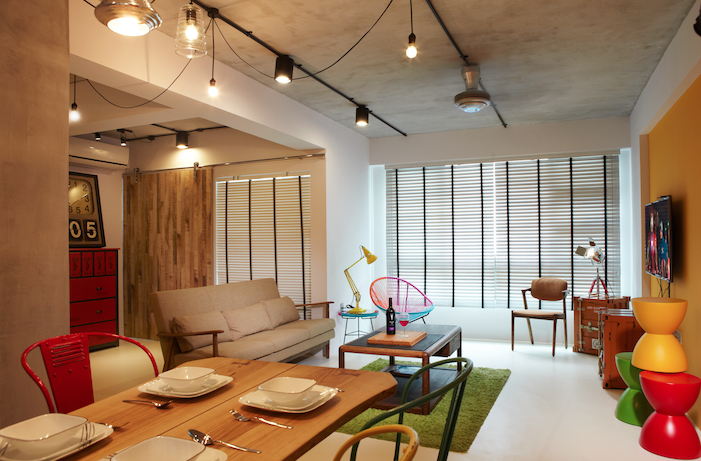 Design by DSOD Interior / View project here
Associating boys with blue and girls with pink is cliché and outdated. Children are so much more beside the colours that are supposedly "representing" them. Use gender neutral colours that are bright, joyous and cheerful.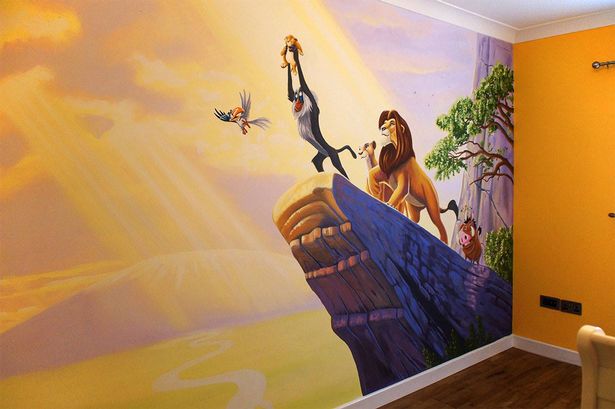 Mural paintings that tell stories would fire their imagination and boost their creativity. It could be their favourite cartoon or movie. Let them tell you all the different stories they can up with, with just a single painting.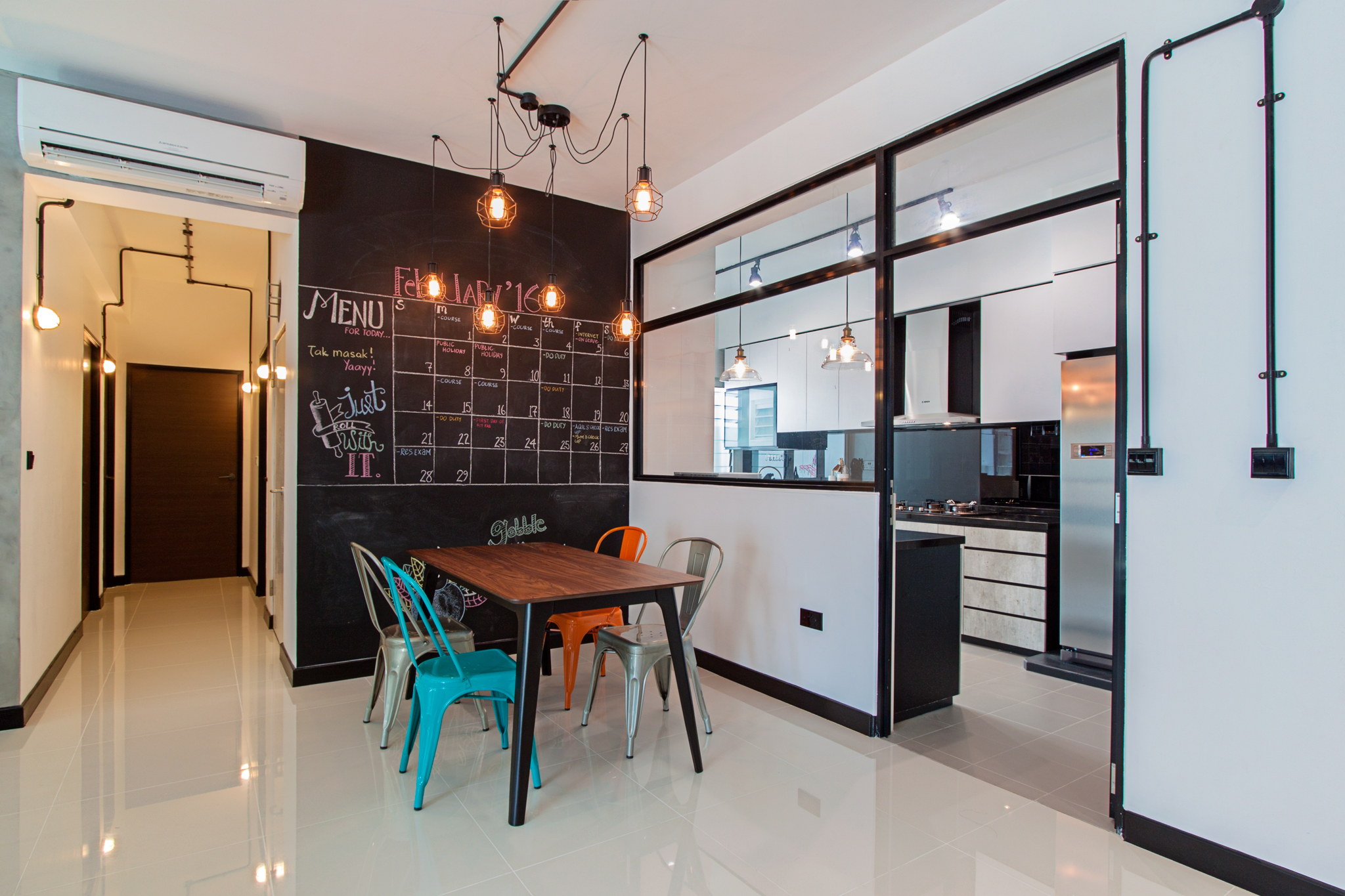 Design by Luova Project Services / View project here
Letting children draw on the walls what and how they think the characters in books are like would make reading more interactive for them. Drawing on walls is also unconventional to them, having a chalkboard wall for that would really make things more interesting and this will definitely ignite their passion for learning.
2. Safe Spaces
As much as we want the children to have fun, it is important to create a safe environment for them. Basically anything and everything can pose as a threat to children regardless of their size and material.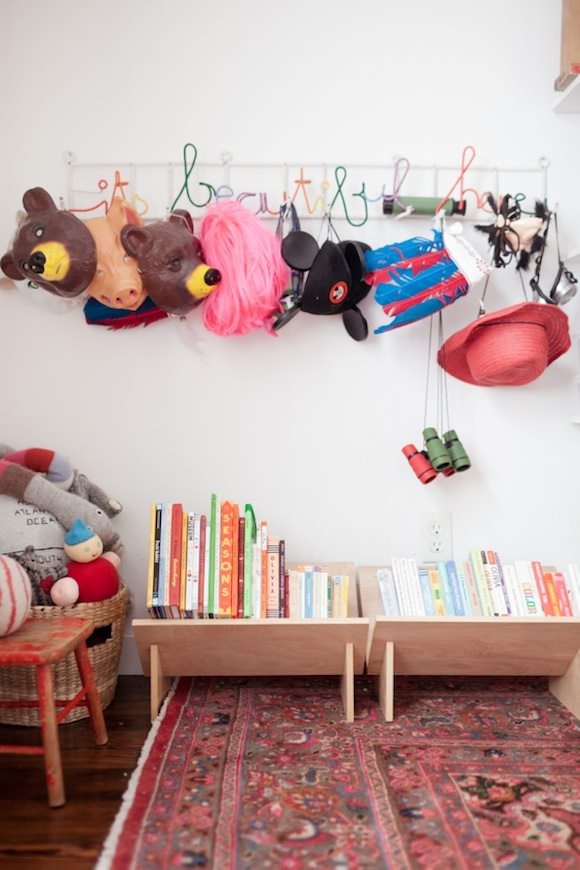 Keep things tidy with shelves and hooks. By decluttering a child's play area minimizes the risks of them getting injured. Make use of spaces underneath beds and tables to keep boxes of their toys and books.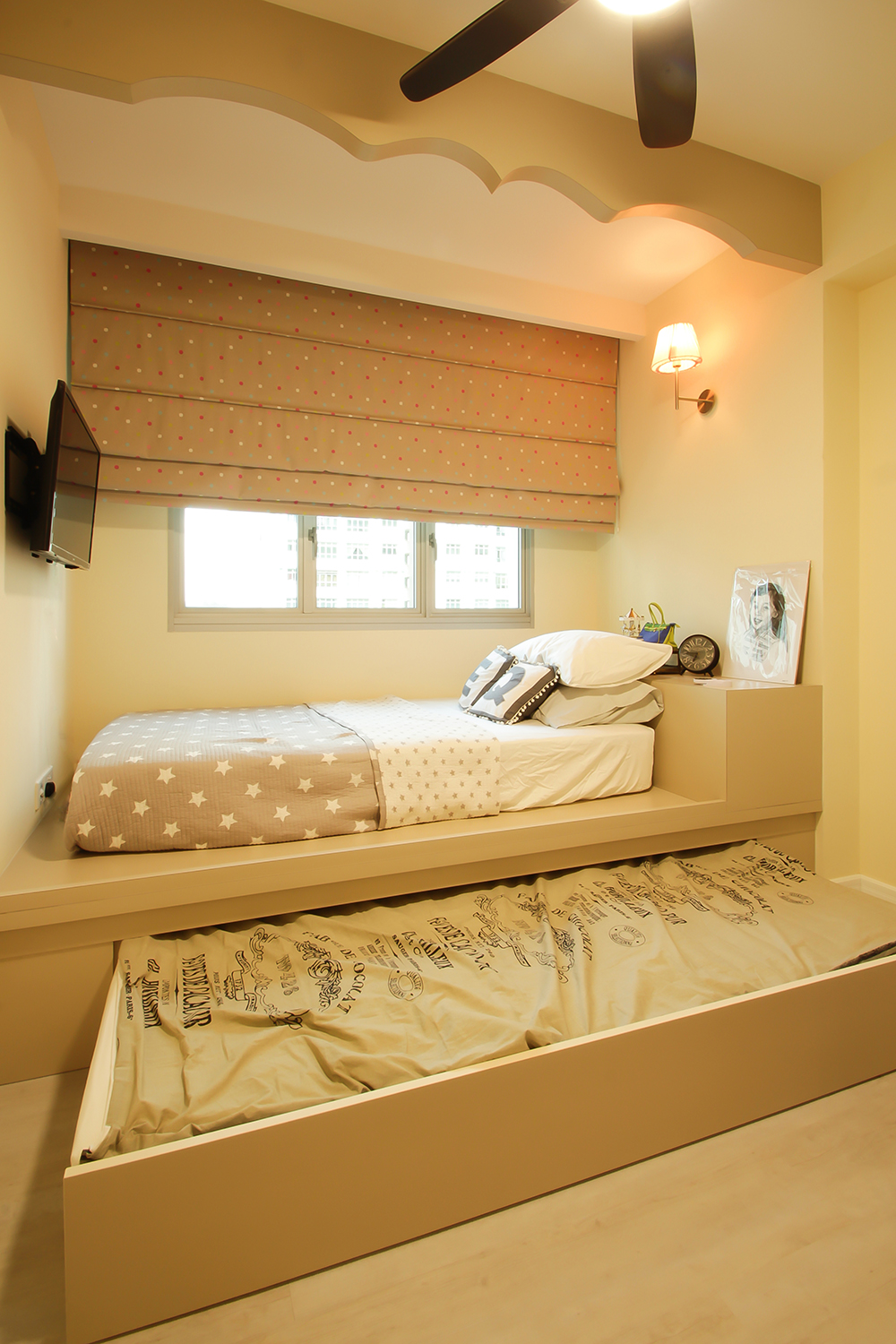 Design by Fifth Avenue Interior / View project here
Otherwise, you could also go for a platform bed with drawers installed at the side. It is aesthetically pleasing and looks neater. It's extremely versatile too!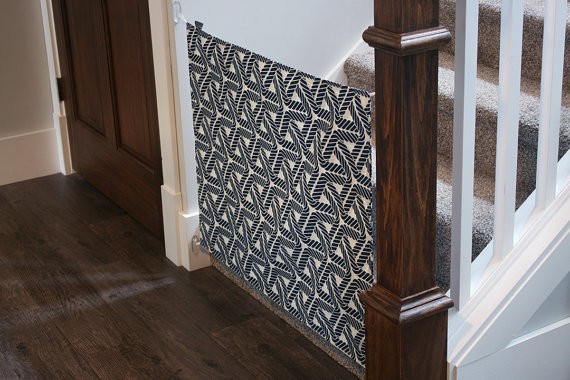 Install a safety gate to block off areas (kitchens, stair landings, main gates etc) you do not want your children to enter. Safety gates usually comes in materials like wood or metal which might not be suitable for babies and toddlers. Get one made out fabric so there are less chances of hurting them.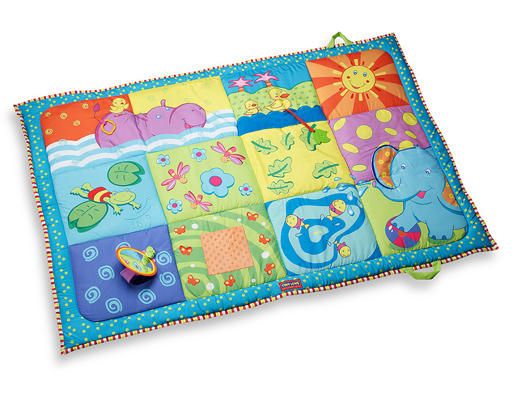 Play mats and carpets that are anti-slip are also an essential for your kids. Tripping and falling is inevitable and children tend to be careless when they are having fun. Place it at areas that children are most likely to play at and make it safer and easier for them.
3. Teaching Responsibility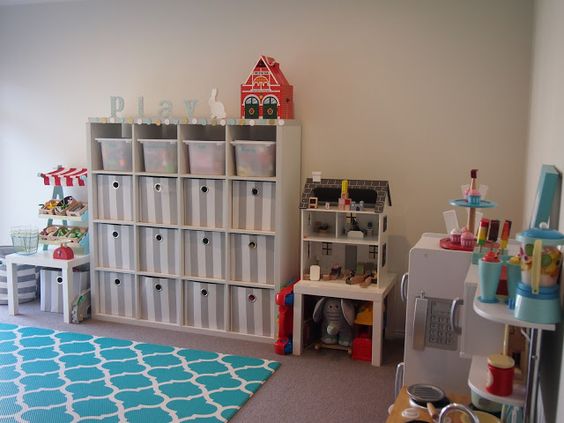 Get shelves and boxes that are child-friendly. When the furniture is about the same size as them, it would give children a sense that they belong to them. If a shelf is out of their reach, they will simply leave their toys and books on the ground waiting for you to clean up after them.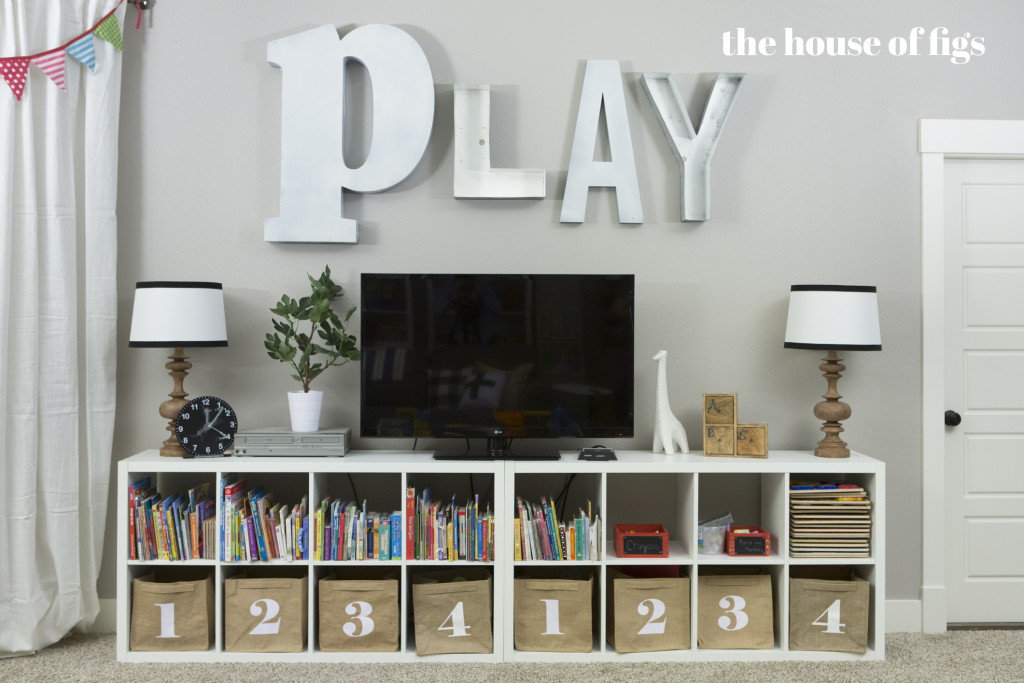 Make sure the shelves are just right for them. They would then see it as their own. Through this, children can learn how to take responsibilities for their own belongings.
Children are free-spirited and active. Always remember to let them express themselves but not forgetting to keep their surroundings safe for them. Let us help with giving your children a safe home to live in!

Renovating your home is a daunting task at hand and finding the right vendor may be rather challenging. So, let us help you by telling us your requirements and wait for quotations from up to 4 trustworthy vendors!