Articles
---
Home renovations take know-how and inspiration. Here you'll find information on the best materials and great advice from the leaders in the field. It's everything you need for a successful remodel.
4 Condominiums With Smart Interior Design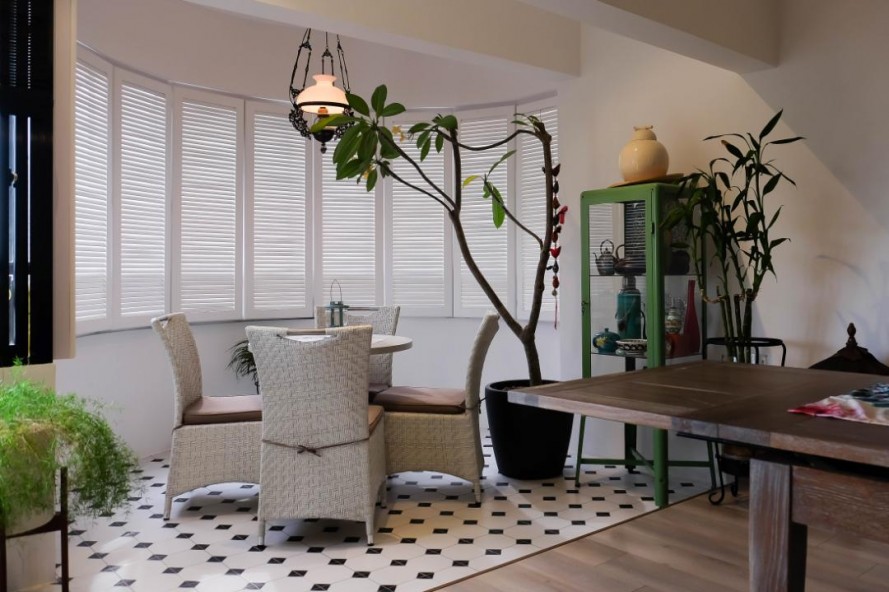 Date Posted: September, 1 2016, Posted By: Guo Hui Qing
Categories:
Ideas & Inspiration
---
If you are running low on ideas on how to design your condo, we are here to save the day! Continue reading to get some inspiration for your new home.
1. Relaxing Your Mind And Body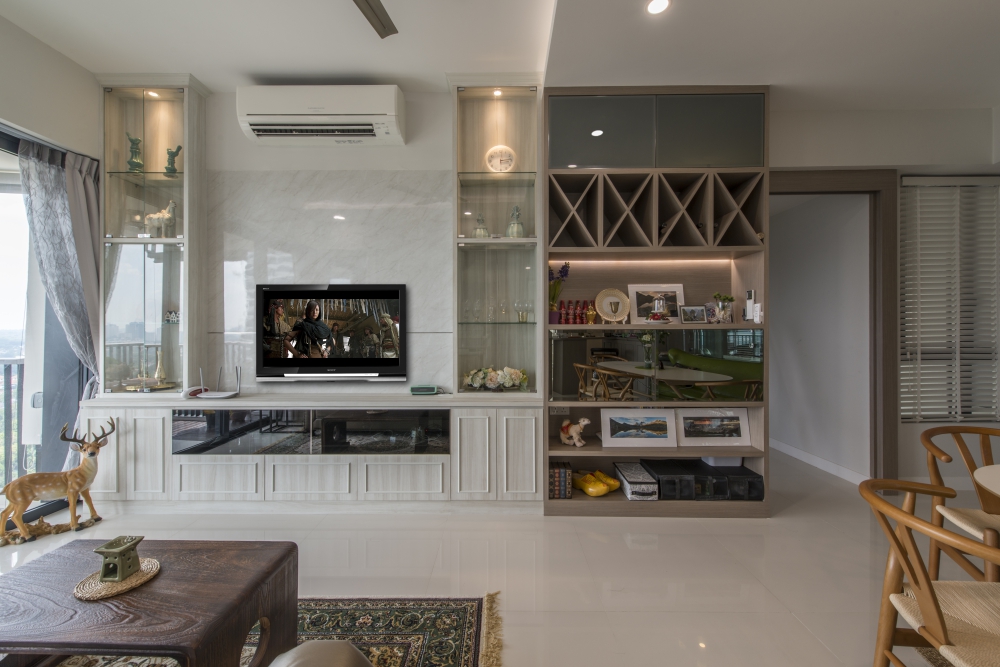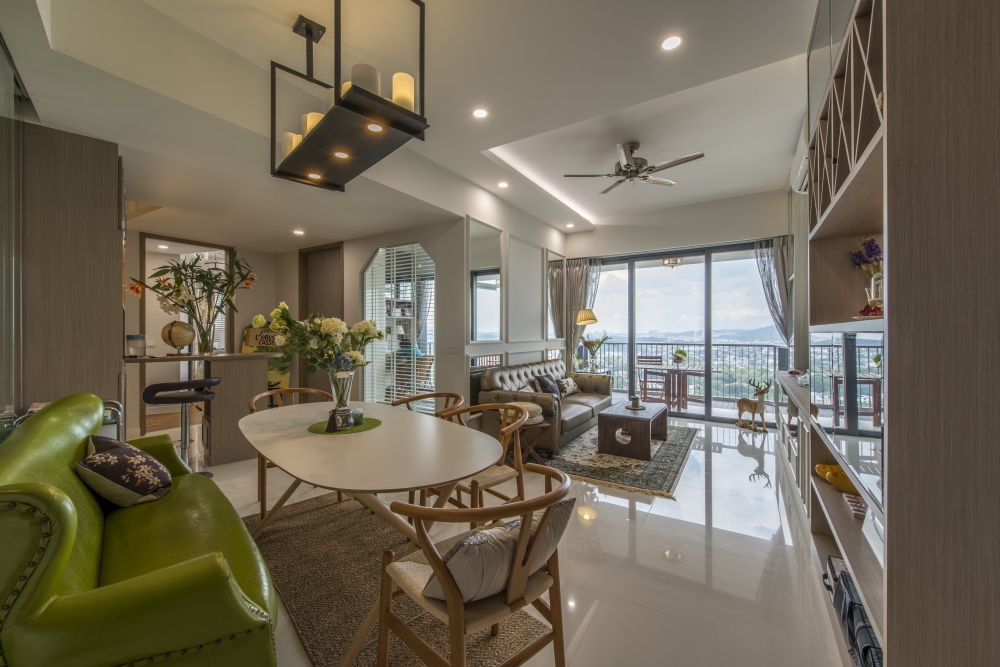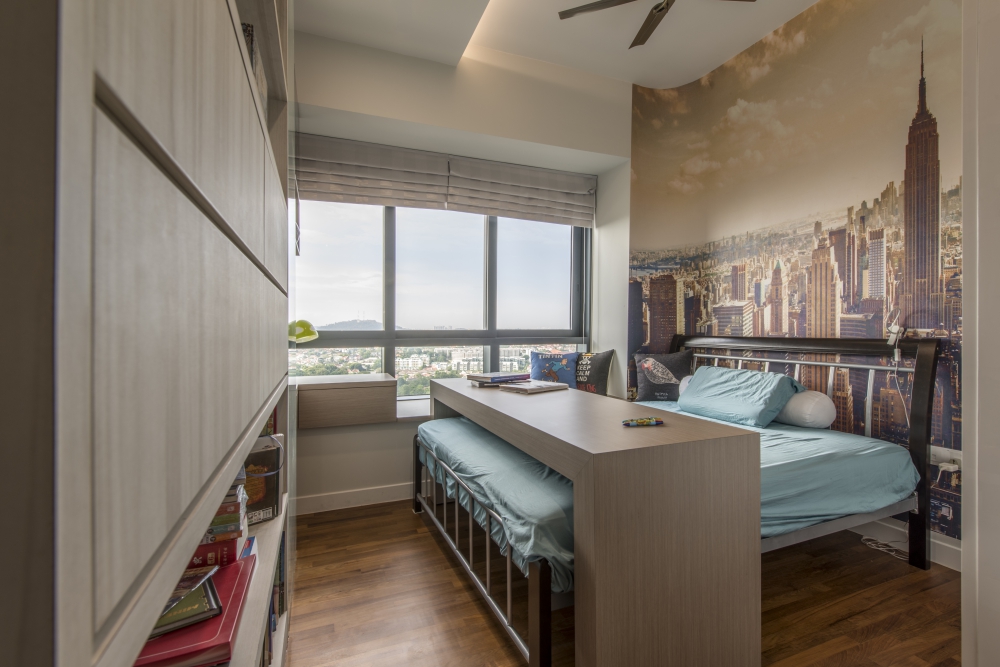 The colours that run through the entire house give an air of serenity and calmness. Note that although they are brighter colours, it's not too rich. Even the shade of the wood used is on the lighter side. Let lots of natural light in to make your house seem bigger and more spacious. This soothing setting will certainly relax you.
11 Leedon Heights
Price: $28,000
2. Clearing Your Mind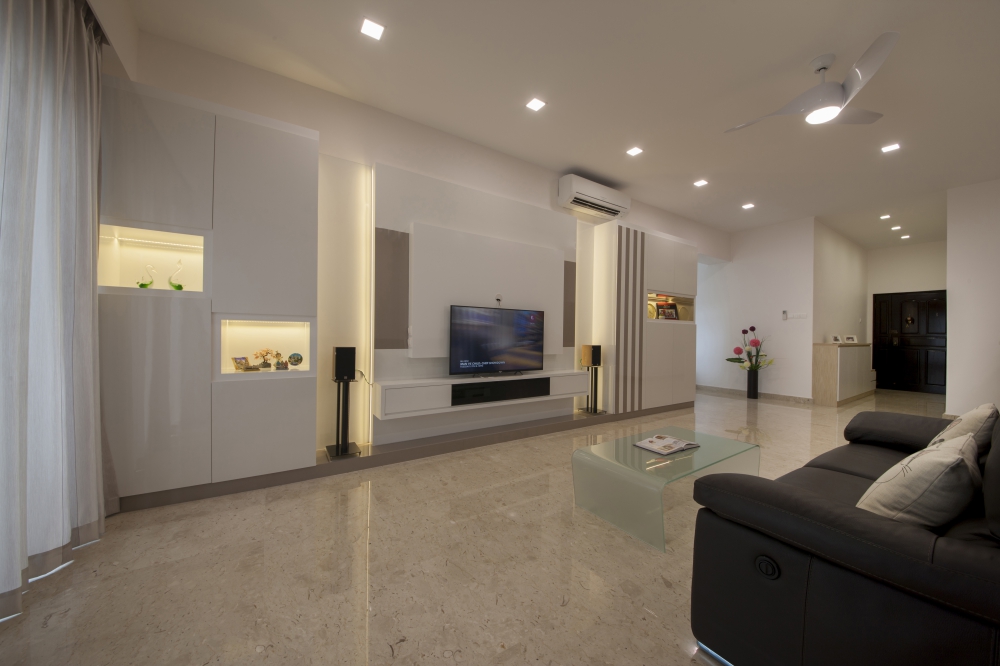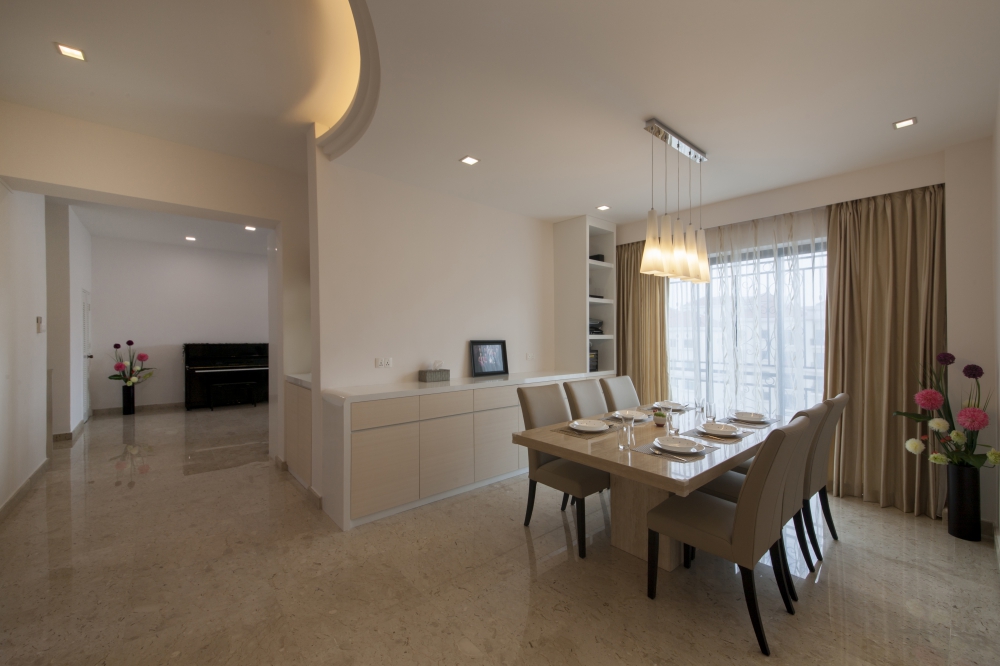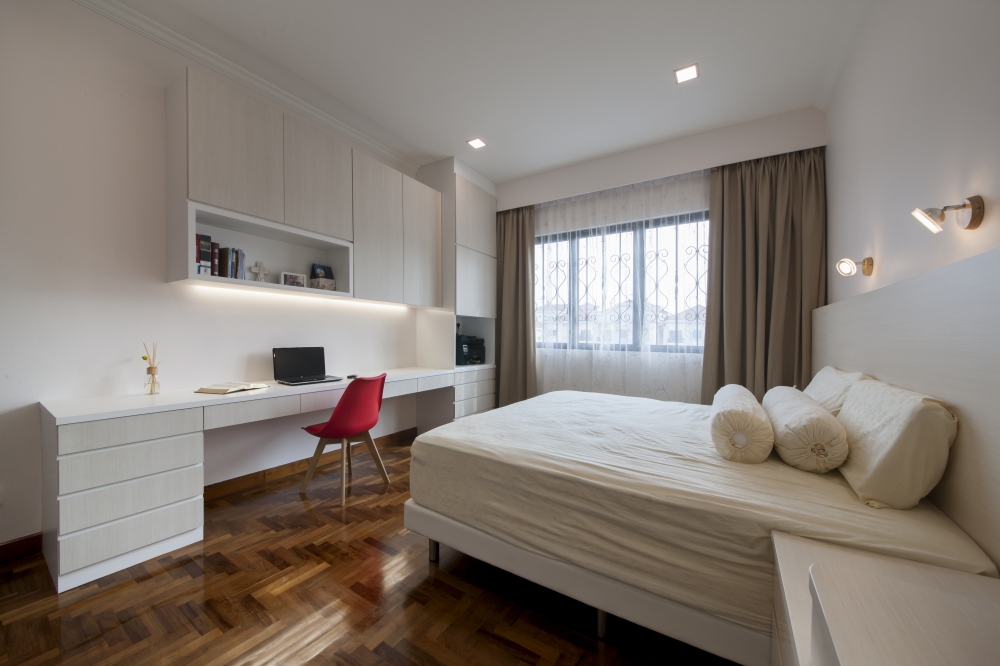 If you love minimalism, you will love this home. Minimum furniture is used, making the space look simple and clean but not too shabby with the modern cuts. A similar cool brown tone is also used within the house which gives off a comforting vibe. This simple design definitely will help with clearing your mind.
370H Anchorage
Price: $100,000
3. Modern But Homely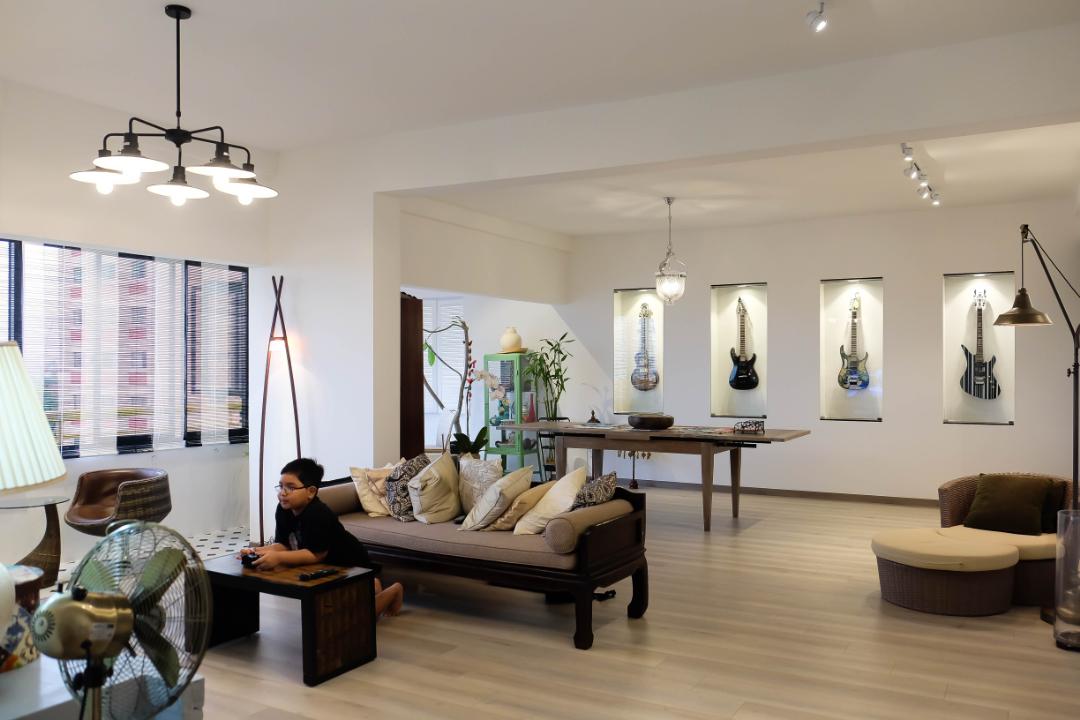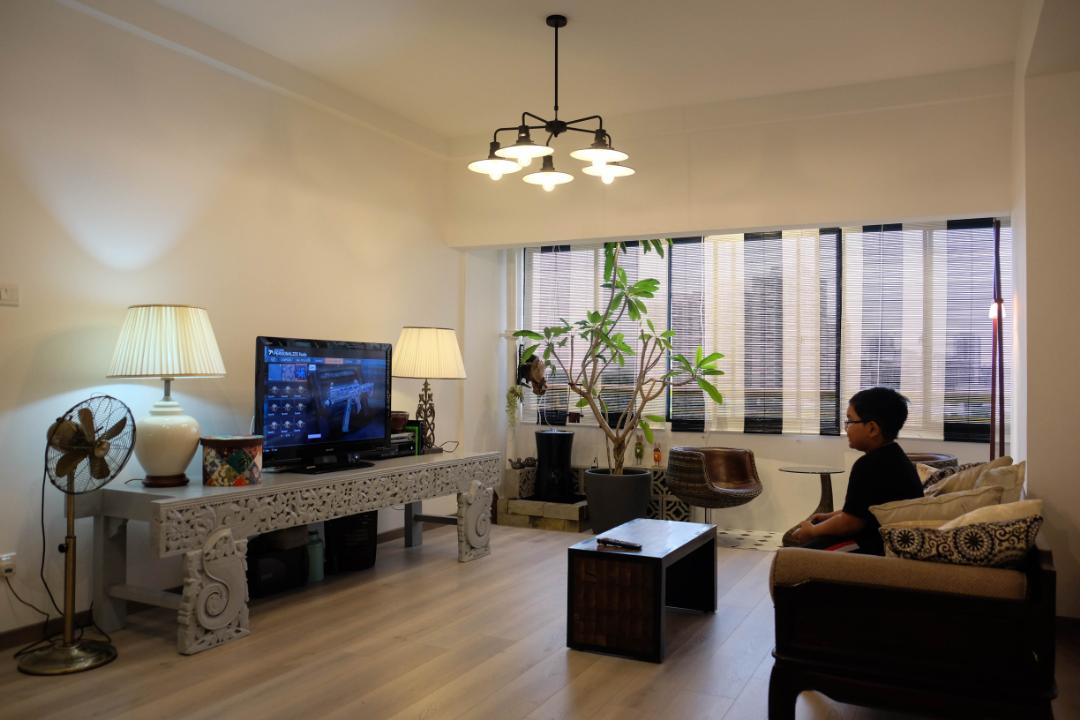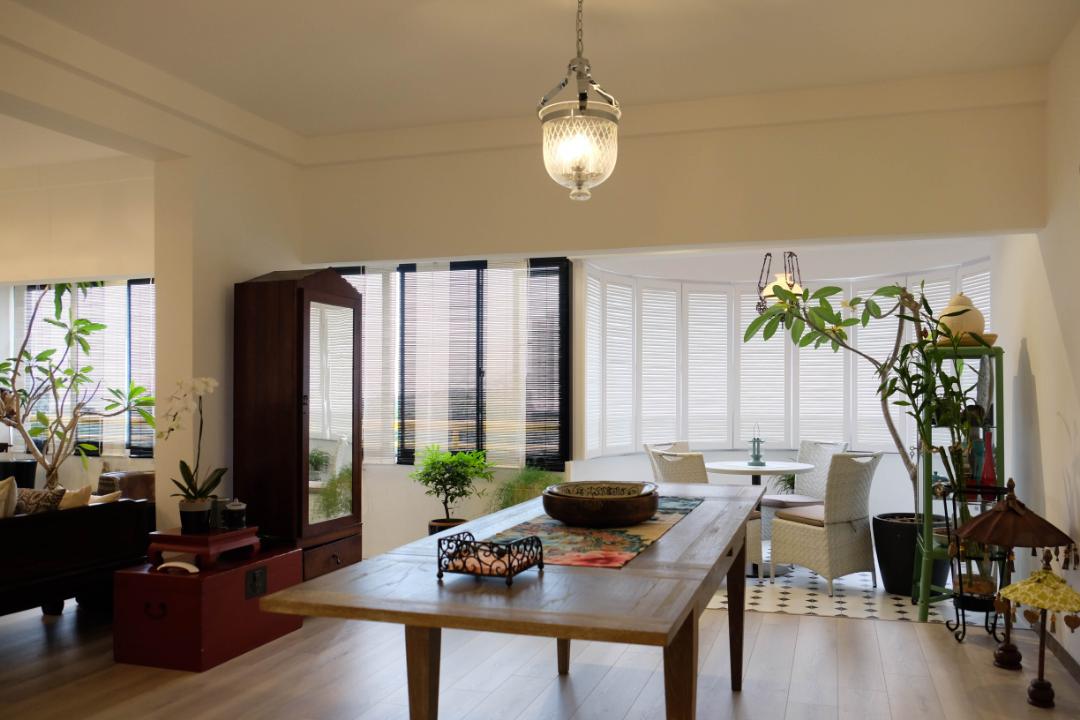 Some of us prefer a decorated house instead of having a simple design. What you can do is include lots of ornaments, plants and furniture; make use of the empty spaces to inculcate a sense of family warmth and cosiness. Use different styles to give it an additonal pop.
Neptune Court
Price: $85,000
4. Style Chameleon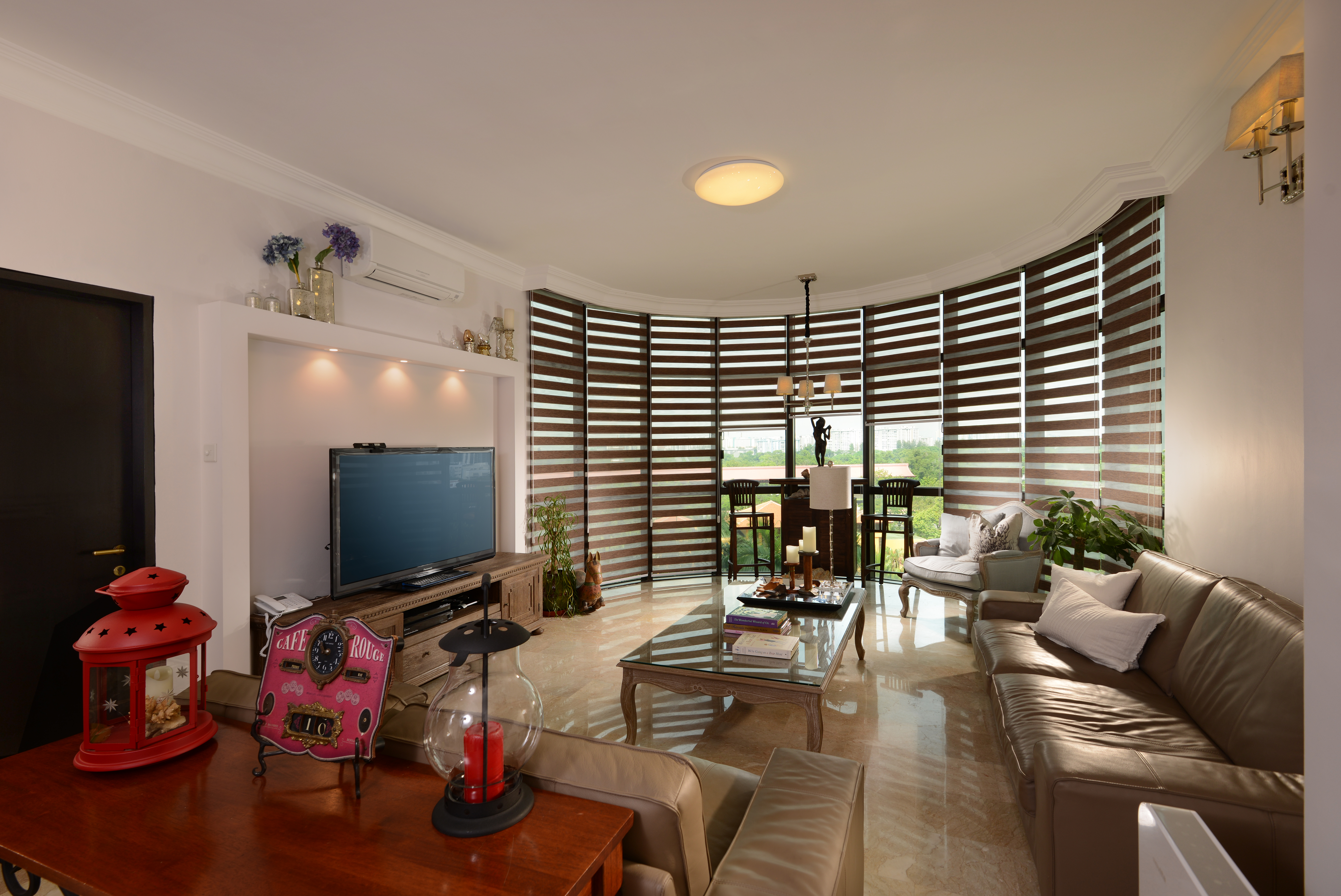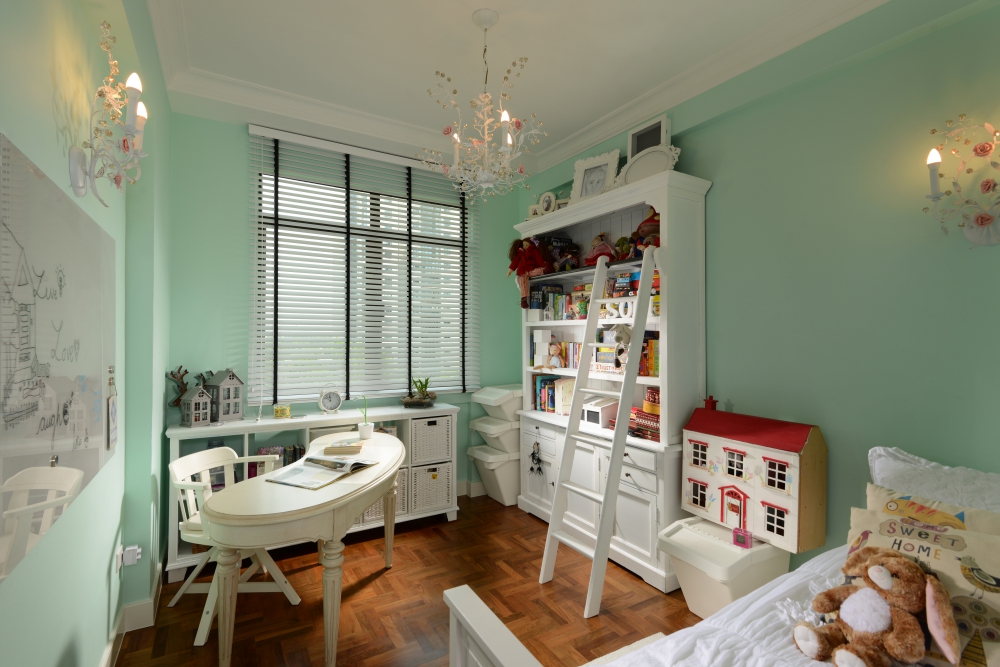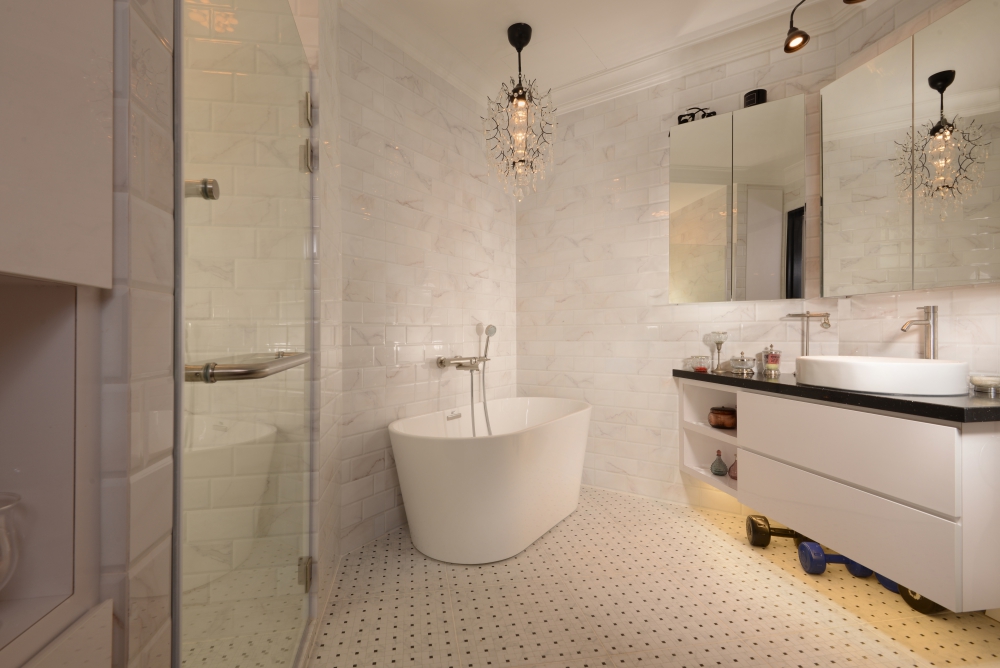 This home is bound to be drop jaws! With every turn, there's a different contemporary theme and style, personalised to encompass a distinctive look on its own. It looks carefully planned and thought out instead of chaotic. This proves that you don't always have to combine styles together!
35 Jurong East Avenue 1
Price: $85,000
Have you been wowed by these designs yet? If not, you can always wow others with YOUR own design!

Renovating your home is a daunting task at hand and finding the right vendor may be rather challenging. So, let us help you by telling us your requirements and wait for quotations from up to 4 trustworthy vendors!